In The Hands of The Fans
Standing out on a trade fair of sameness. ProWein Dusseldorf is the world's leading wine trade fair where wine houses from around the globe showcase their products, brands and innovations. Rotkäppchen, Germany's biggest producer of Sekt, made a difference with an elegant kinetic installation to juxtapose the visual noise found on the fair.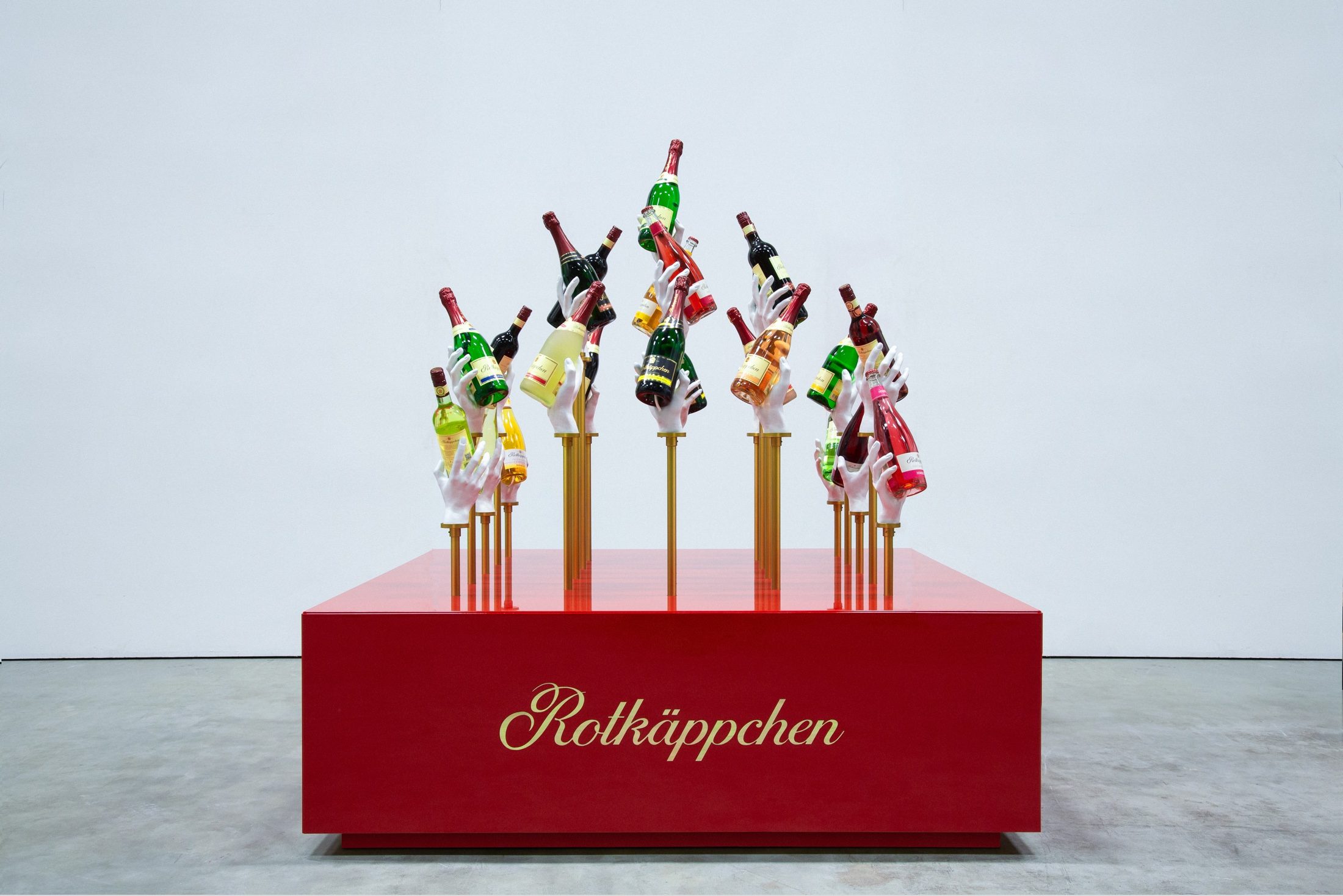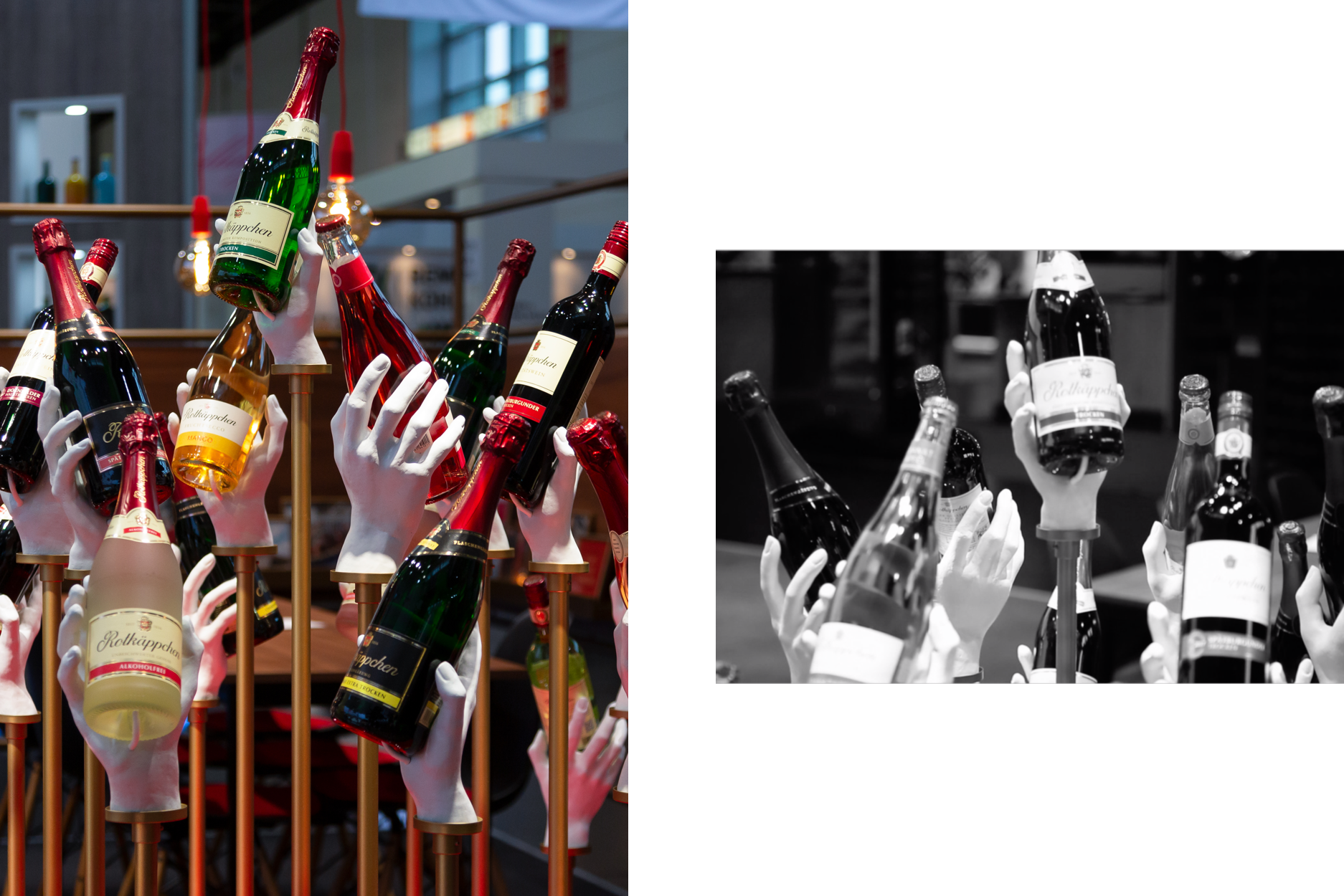 Twenty three carefully crafted porcelain hands, modeled after some of Rotkäppchen's biggest fans, carry the entire product portfolio. The slow paced rotation of the hands creates a visually pleasing ever-evolving composition.
Something which is further enhanced by the light catching the bottles under different angles.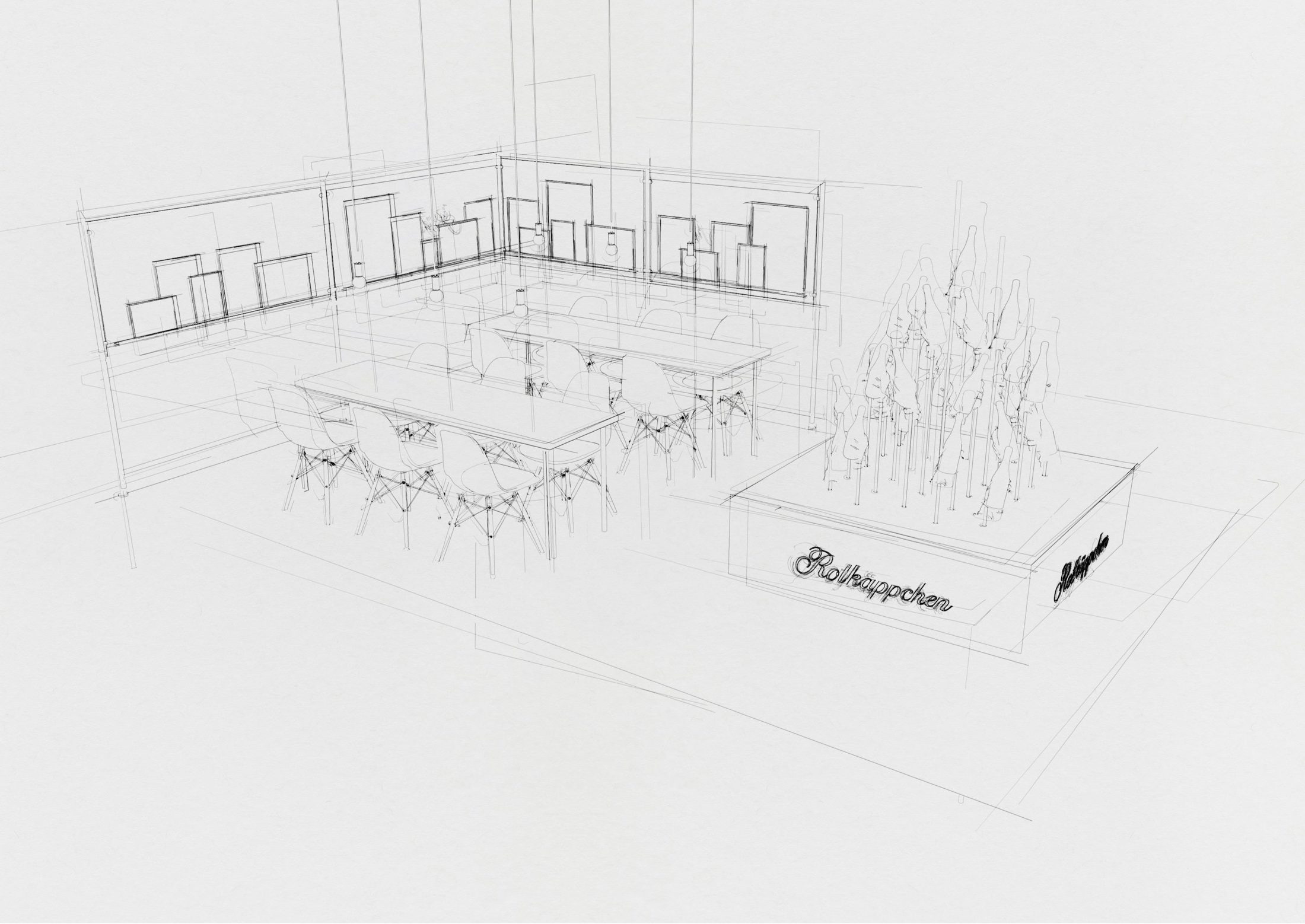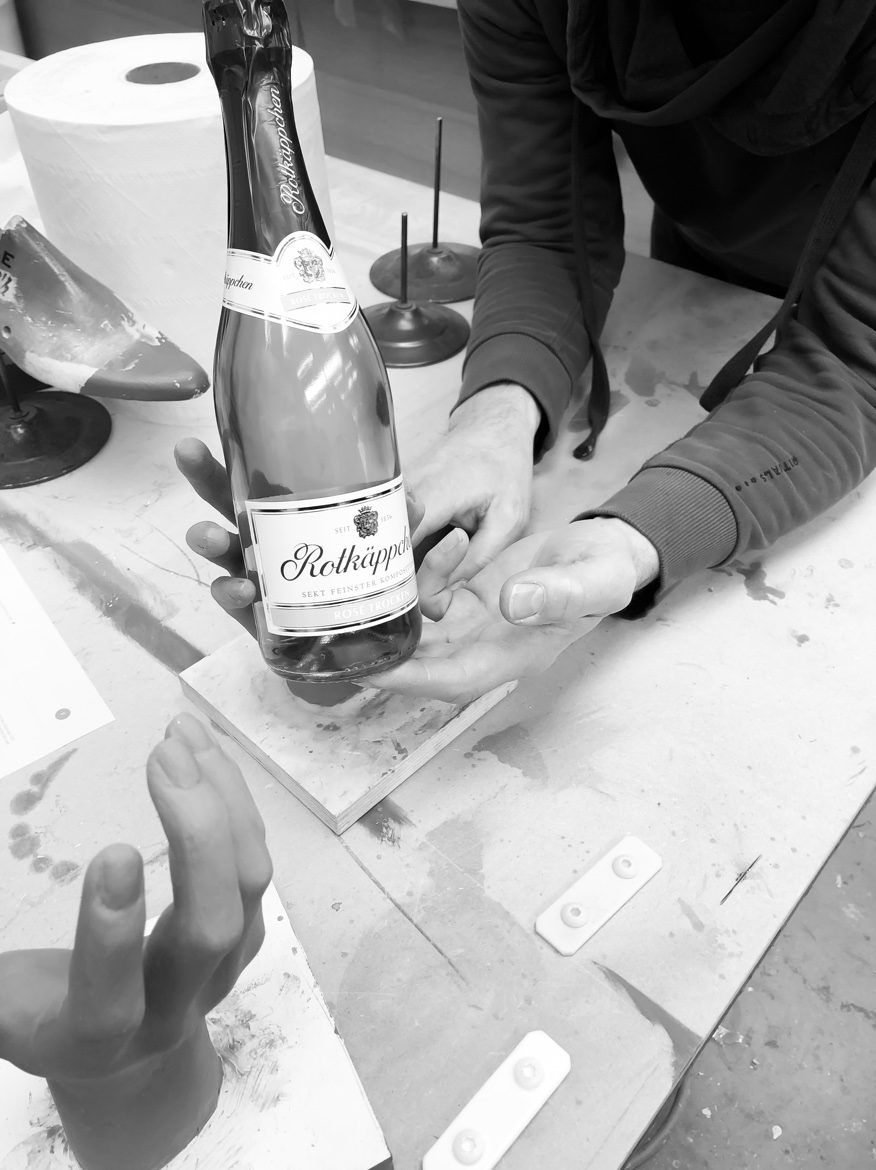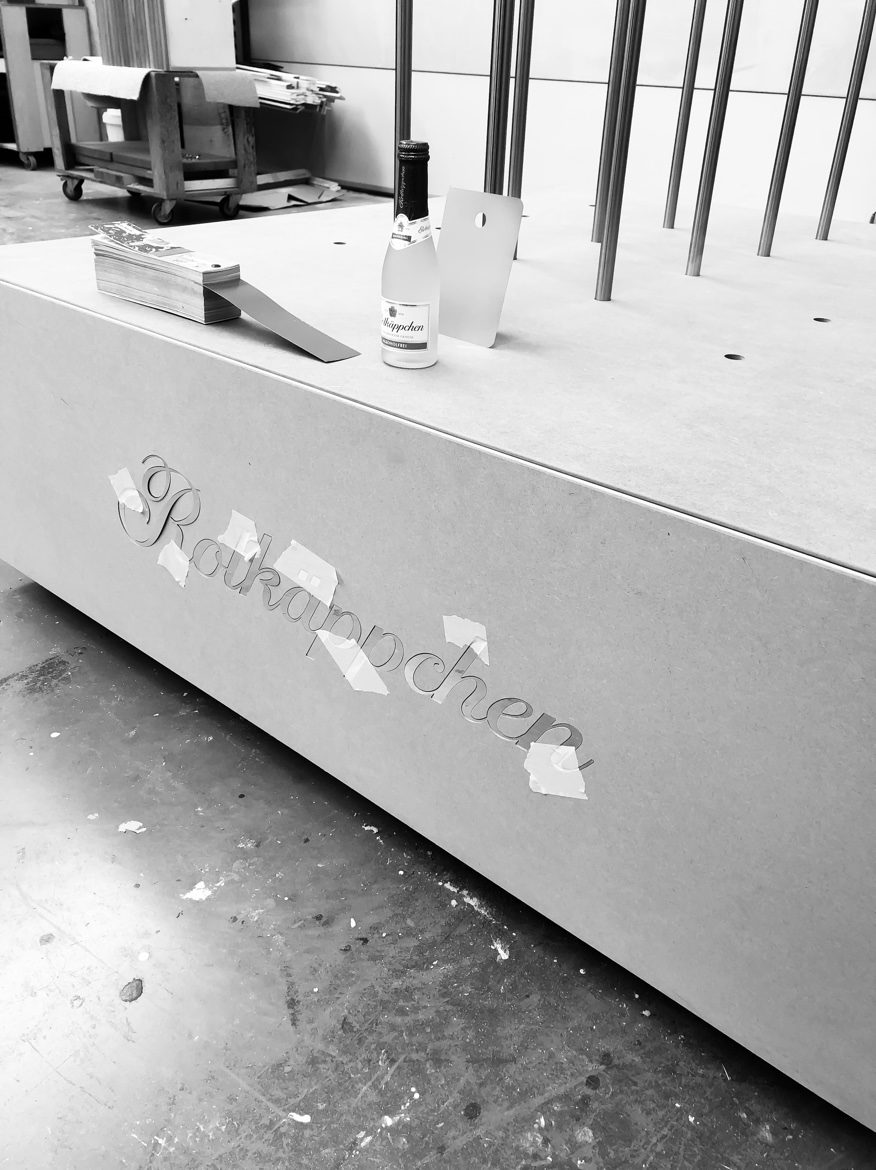 Apart from providing Rotkäppchen with a conversation starter, the installation pays homage to craftsmanship that goes into the product. Most importantly it celebrates the place where the product truly shines: in the hands of the fans.