Chocolate Happiness
Unleashing the potential of a 90-year-old chocolate brand, and relaunching it with a design-driven multi collection strategy, and an optimistic, colourful campaign. With four specific collections for every kind of chocolate lover – unusual on the market – Delicata proves that one brand can bring 'Chocolate Happiness for all'.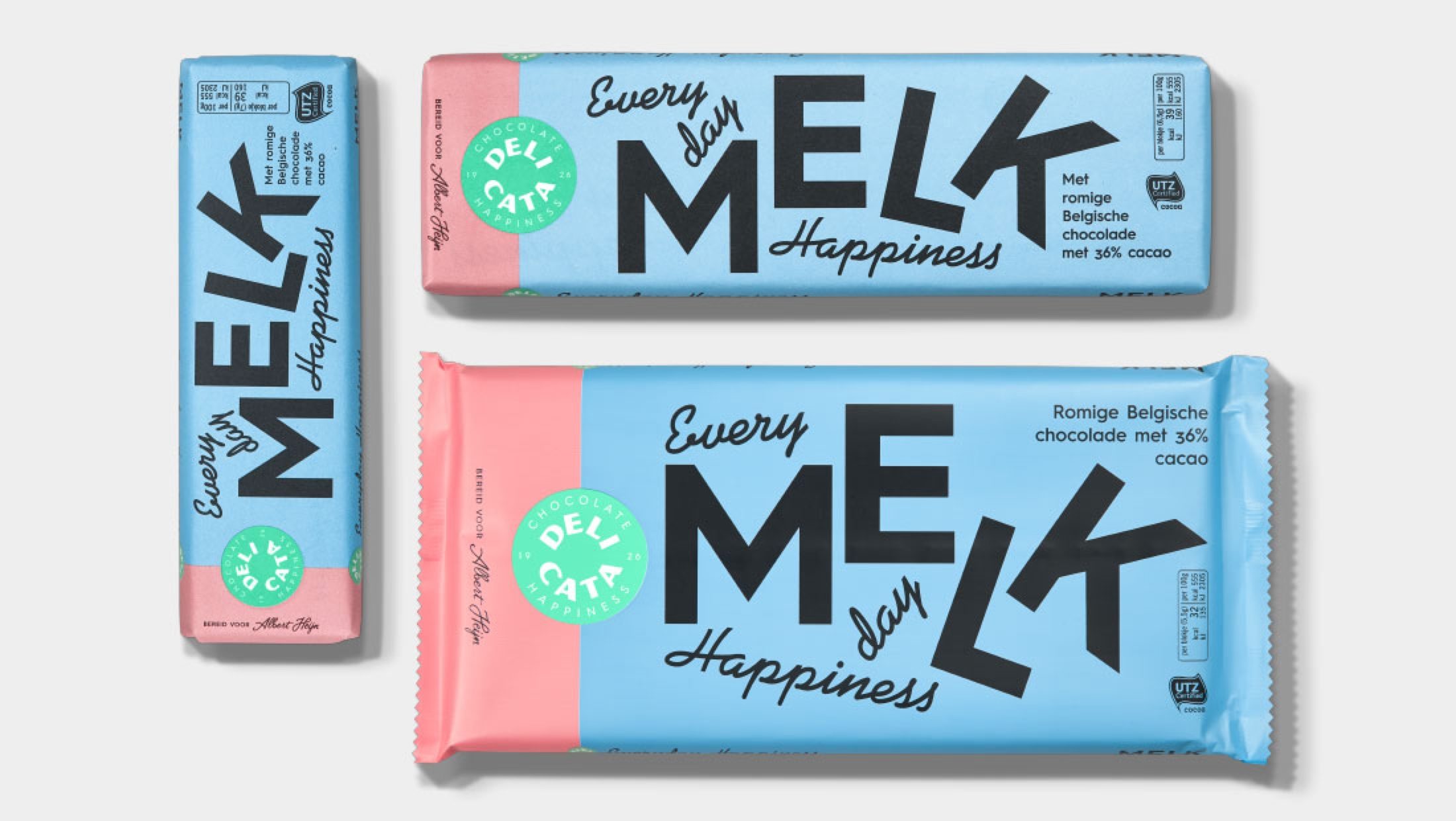 The symbolism and correlation between chocolate and happiness is strong and near-universal (everyone knows chocolate makes you happy!). And now there is Chocolate Happiness for every kind of chocolate lover, with each collection designed to match its personality and audience.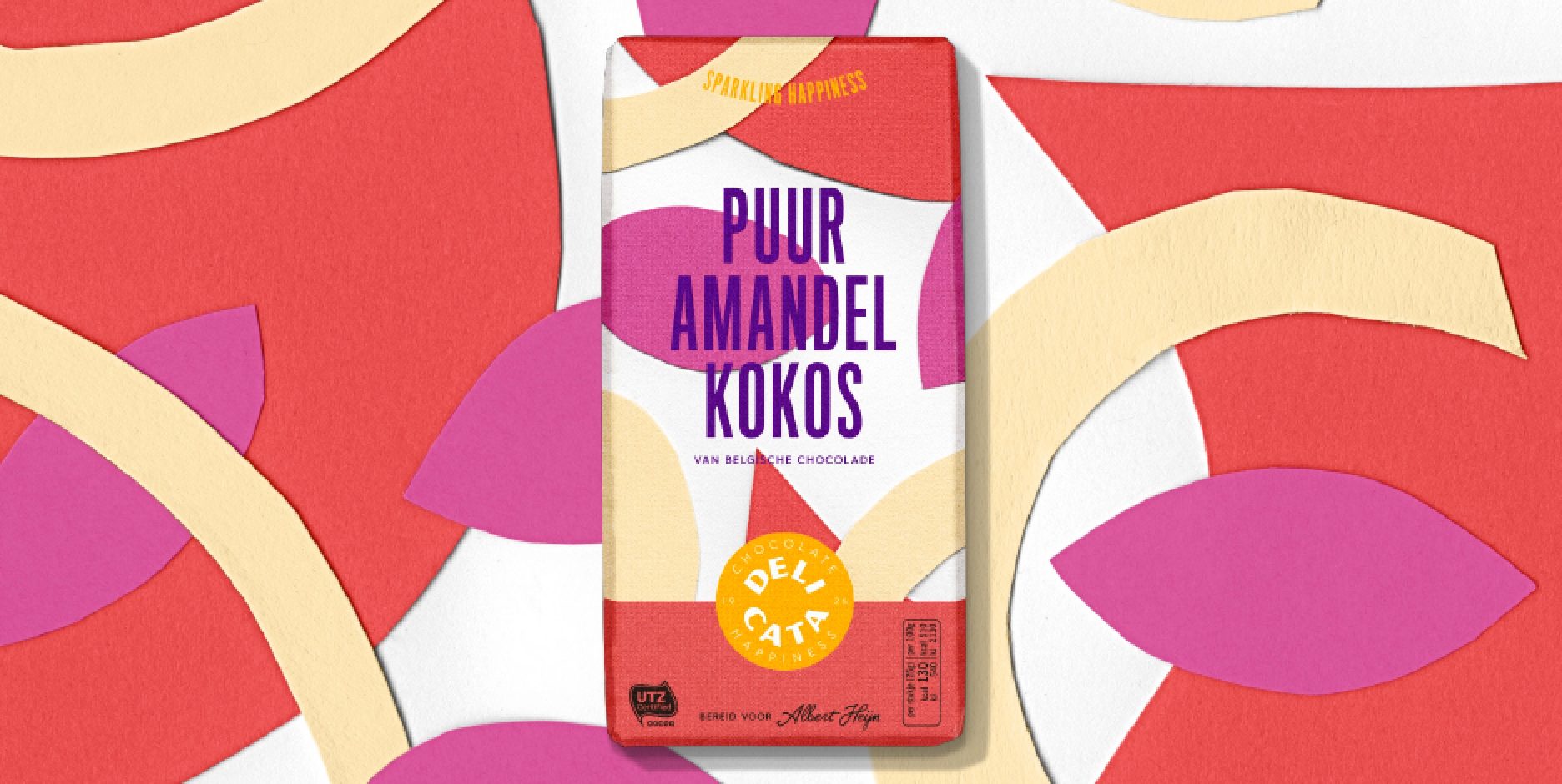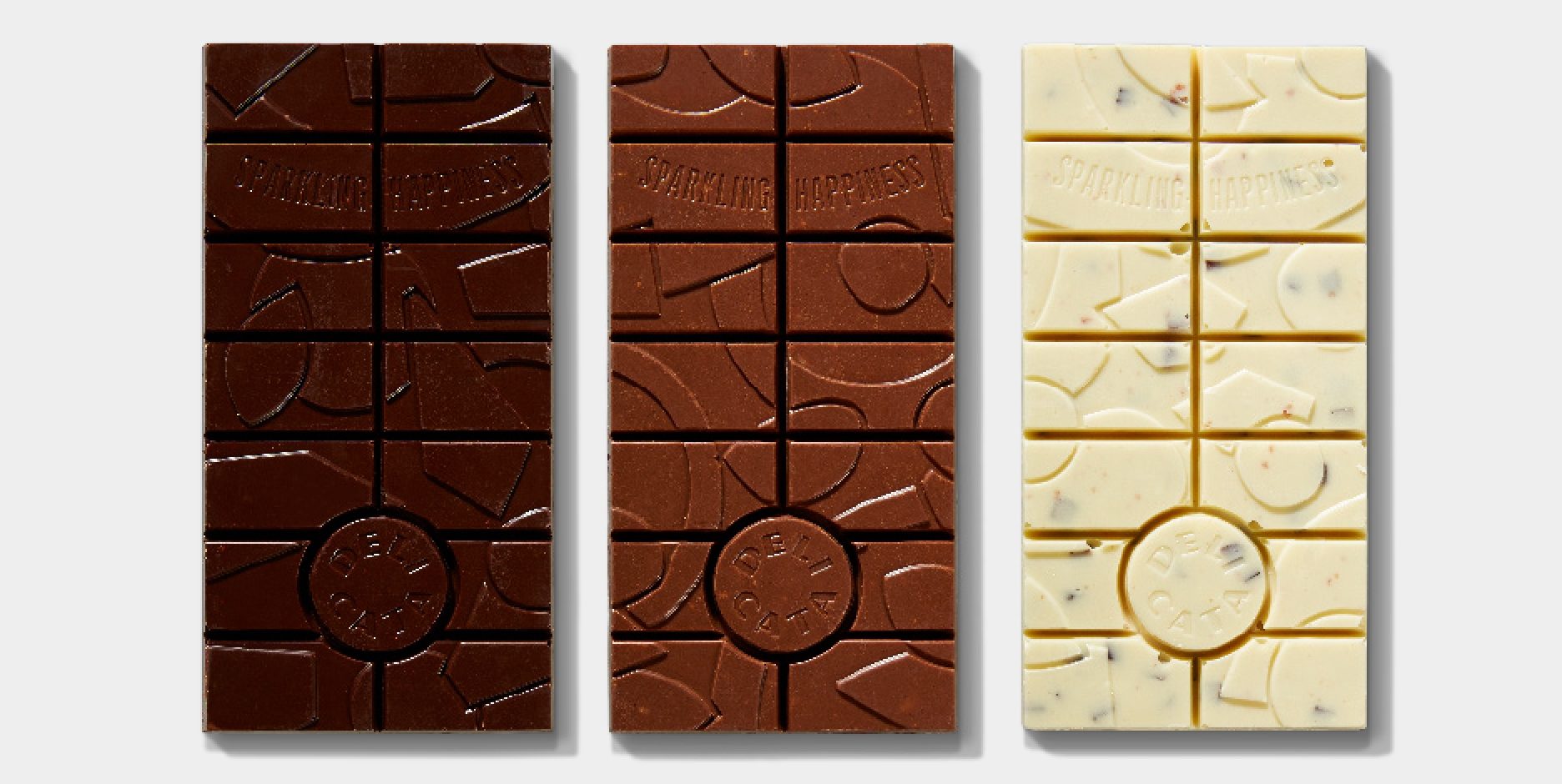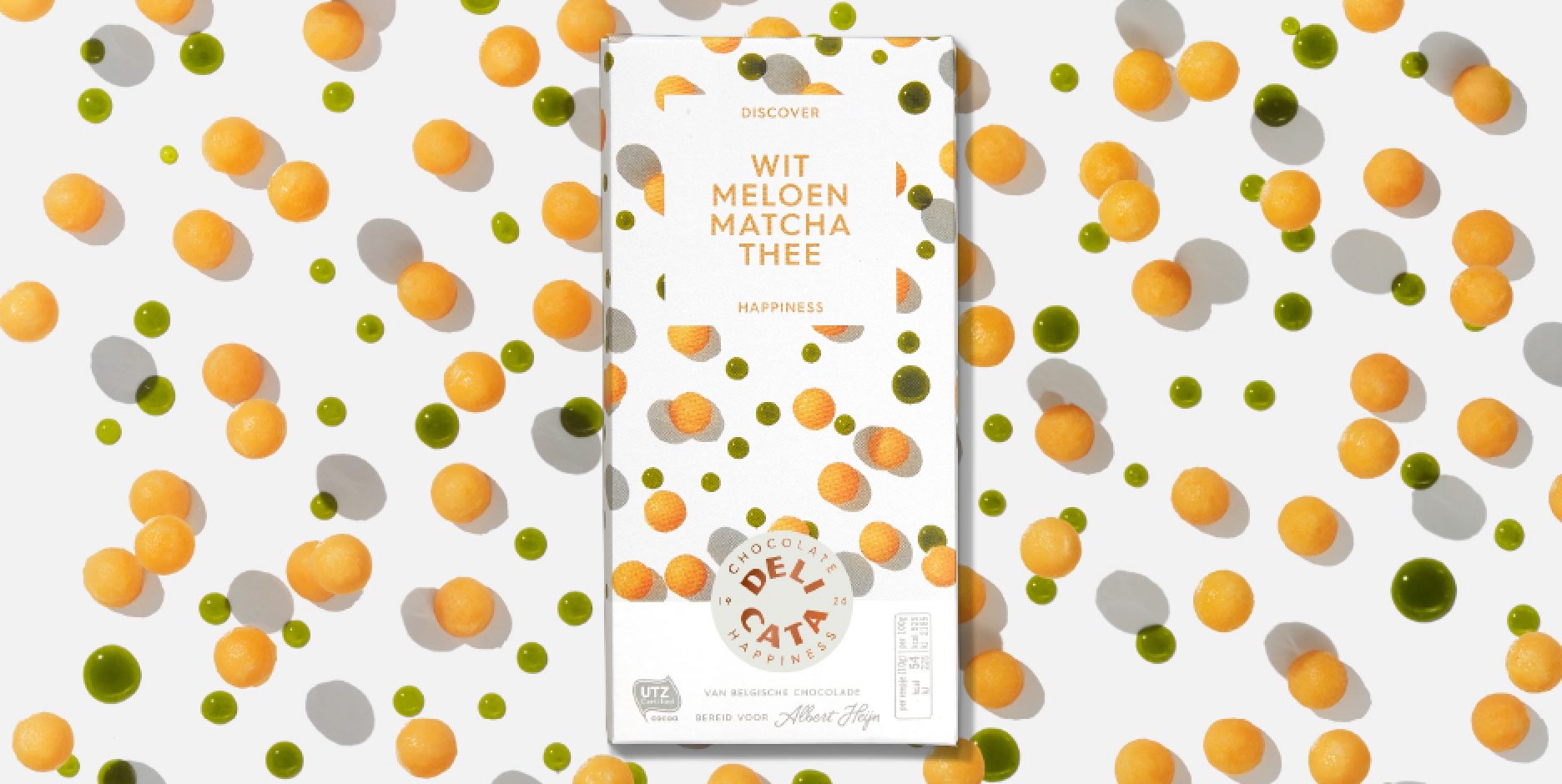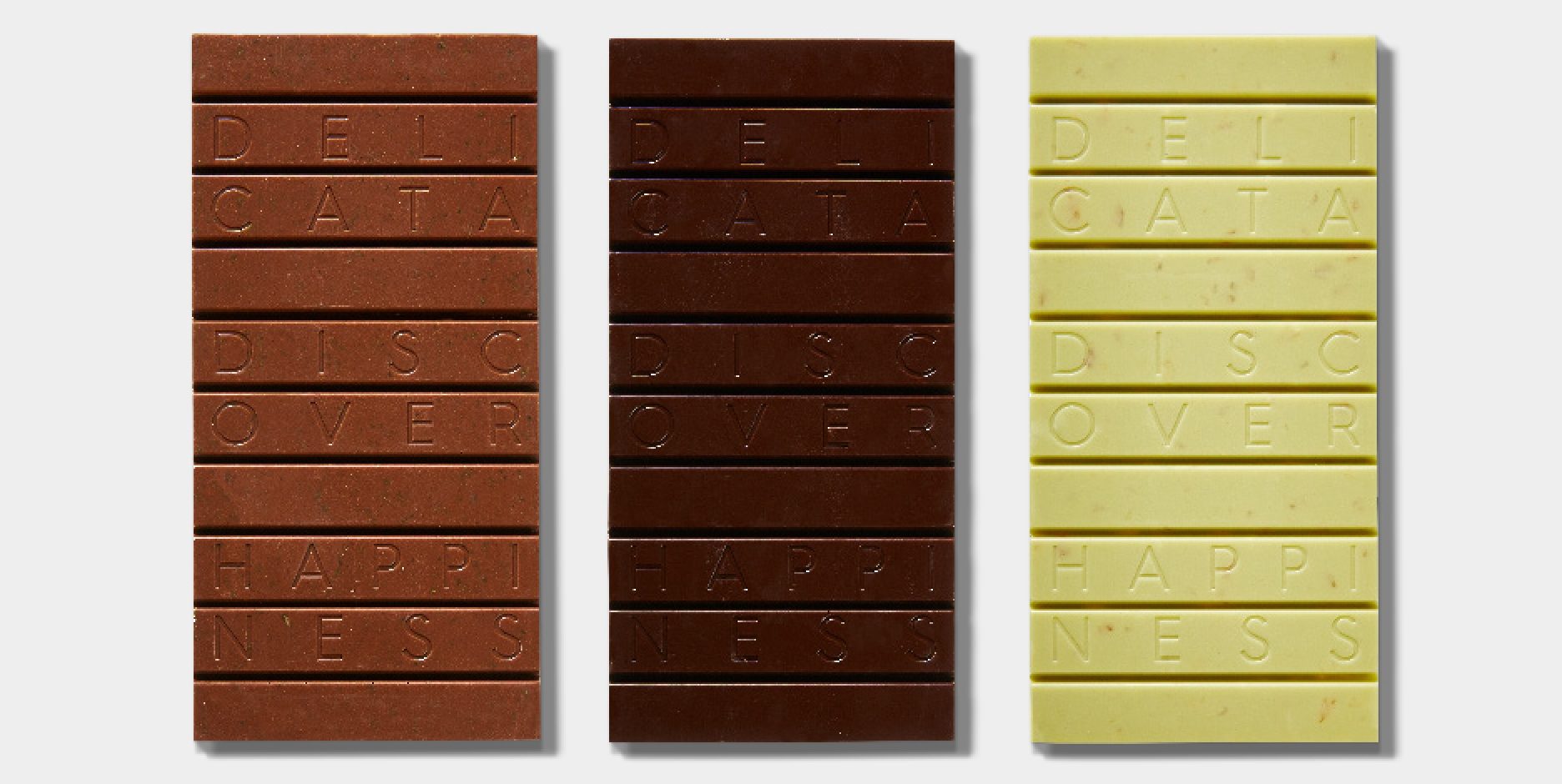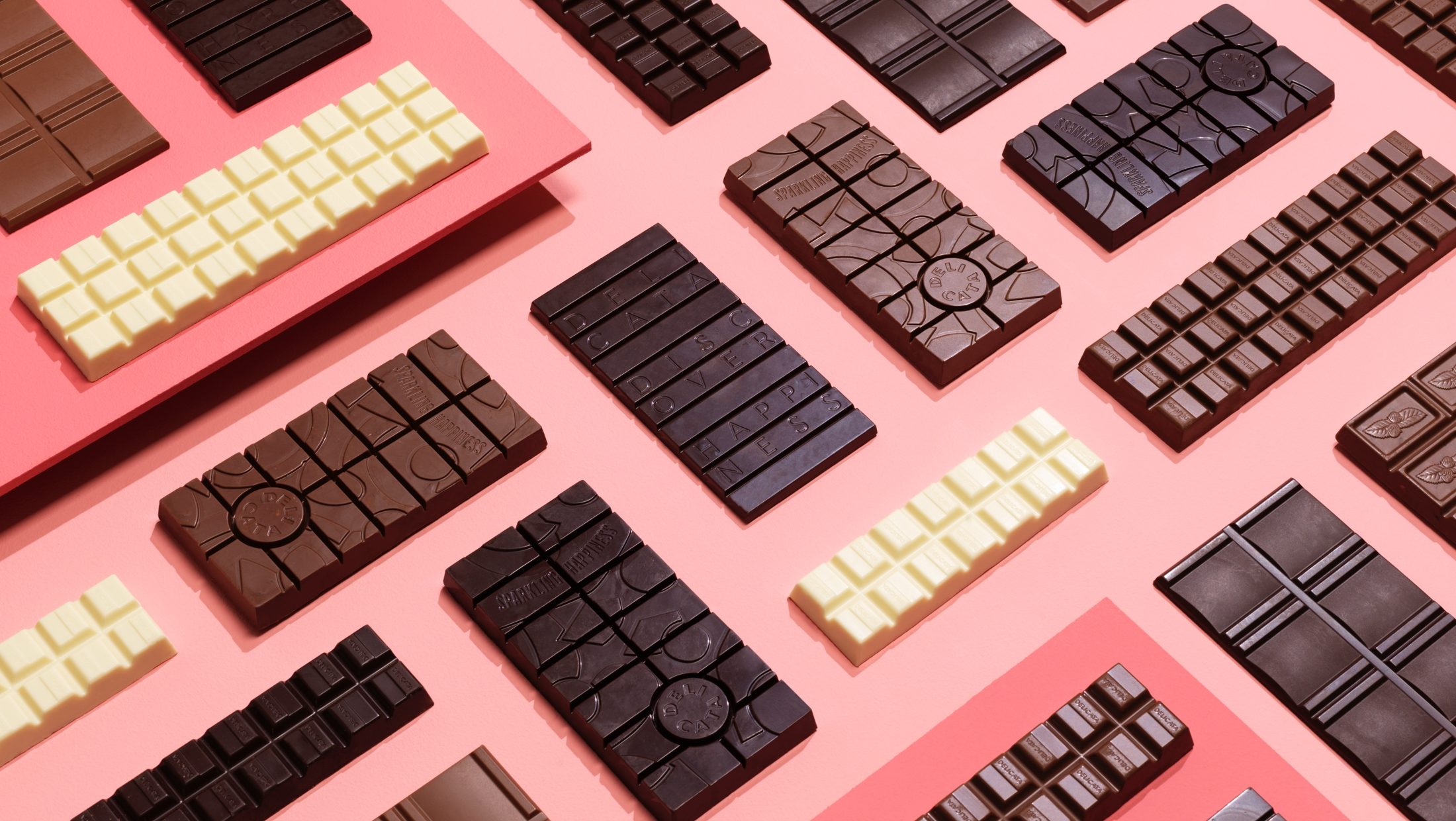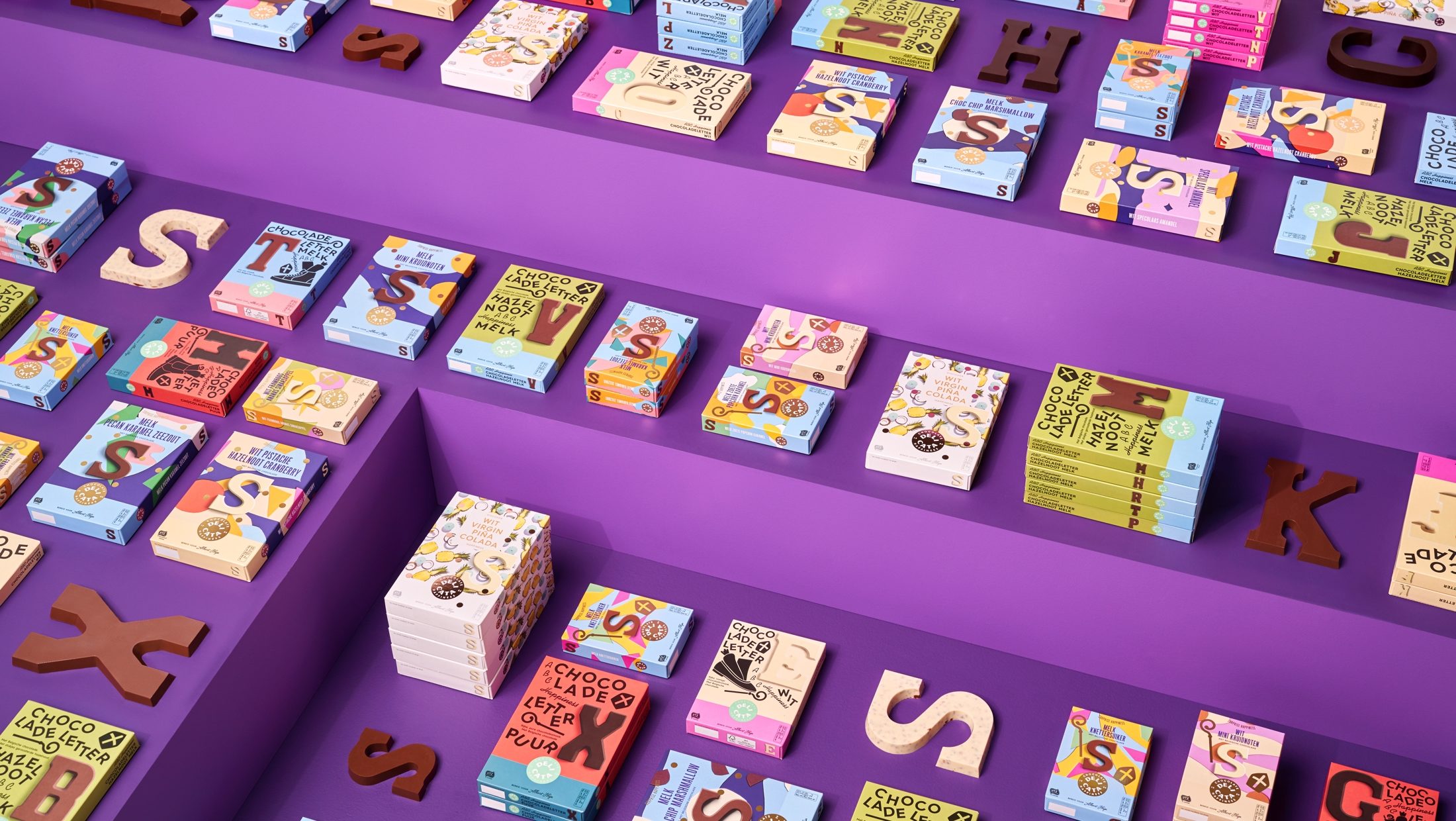 Image

1

of 2
With around 60 sku's divided into four specific chocolate collections, each collection received a bespoke design, expressing its individual personality through different crafts, type treatments and materialization. The project included custom chocolate bar designs, as well as the concepts for flavours and products that became part of the portfolio.
Everyday Happiness: All the comforting classic flavours. For everyday chocolate eaters.

Sparkling Happines: Exciting, accessible, yet out-of-the-ordinary flavours. For chocolate lovers.

Discover Happiness: Experimental, culinary and provoking flavours. For adventurous chocolate enthusiasts.

Original Happiness: Intense, elegant, single-origin flavours. For chocolate purists.