Add History to Your Cocktail
Creating a brand that returns genever to its rightful position on back-bars and in cocktails. Based on an original 1820 genever recipe, Bols Genever is an essential ingredient in classic and original cocktails. As one of the key ingredients in many 19th-century cocktail recipes, it was part of the cocktail revolution that created the foundation of today's cocktail culture.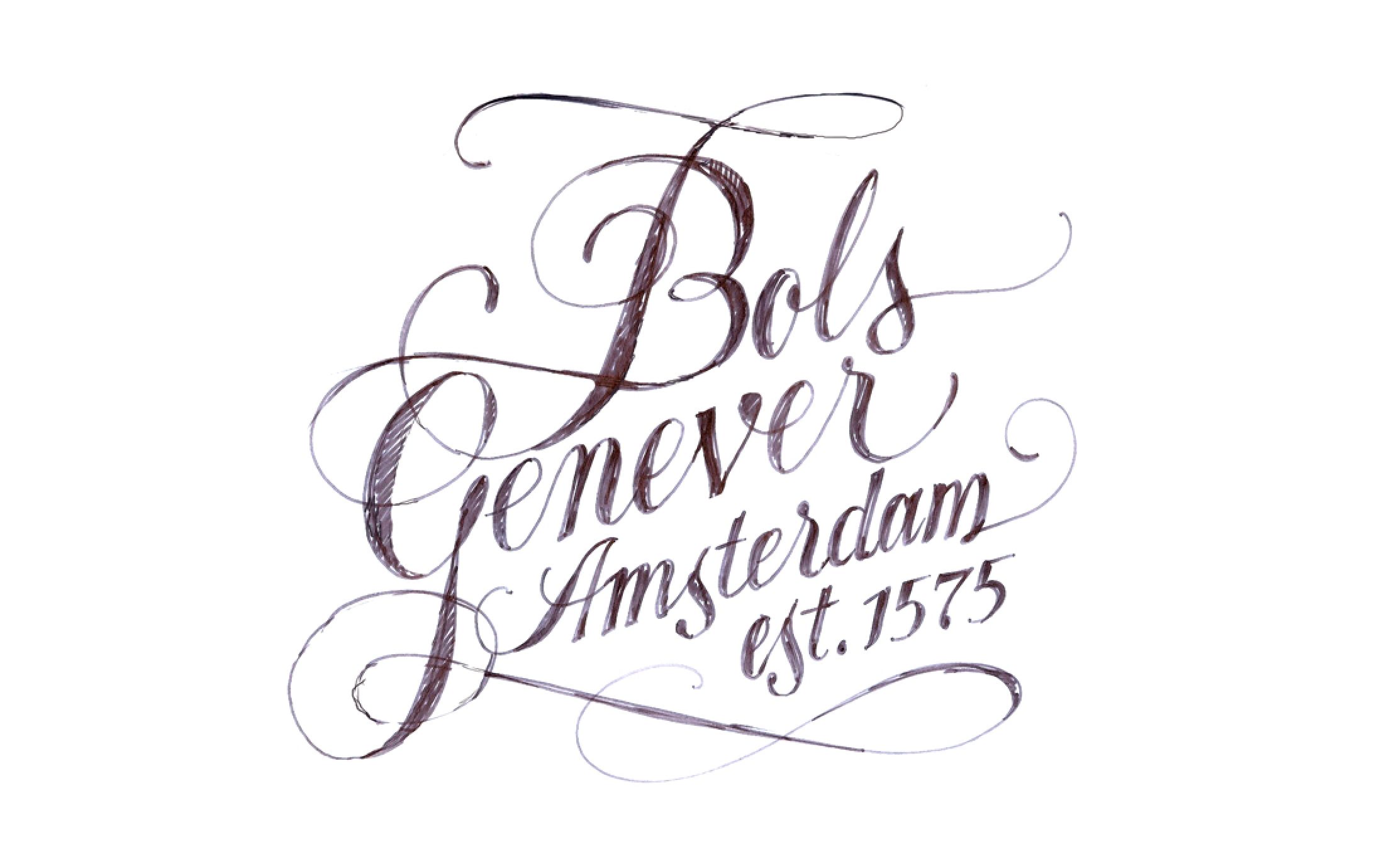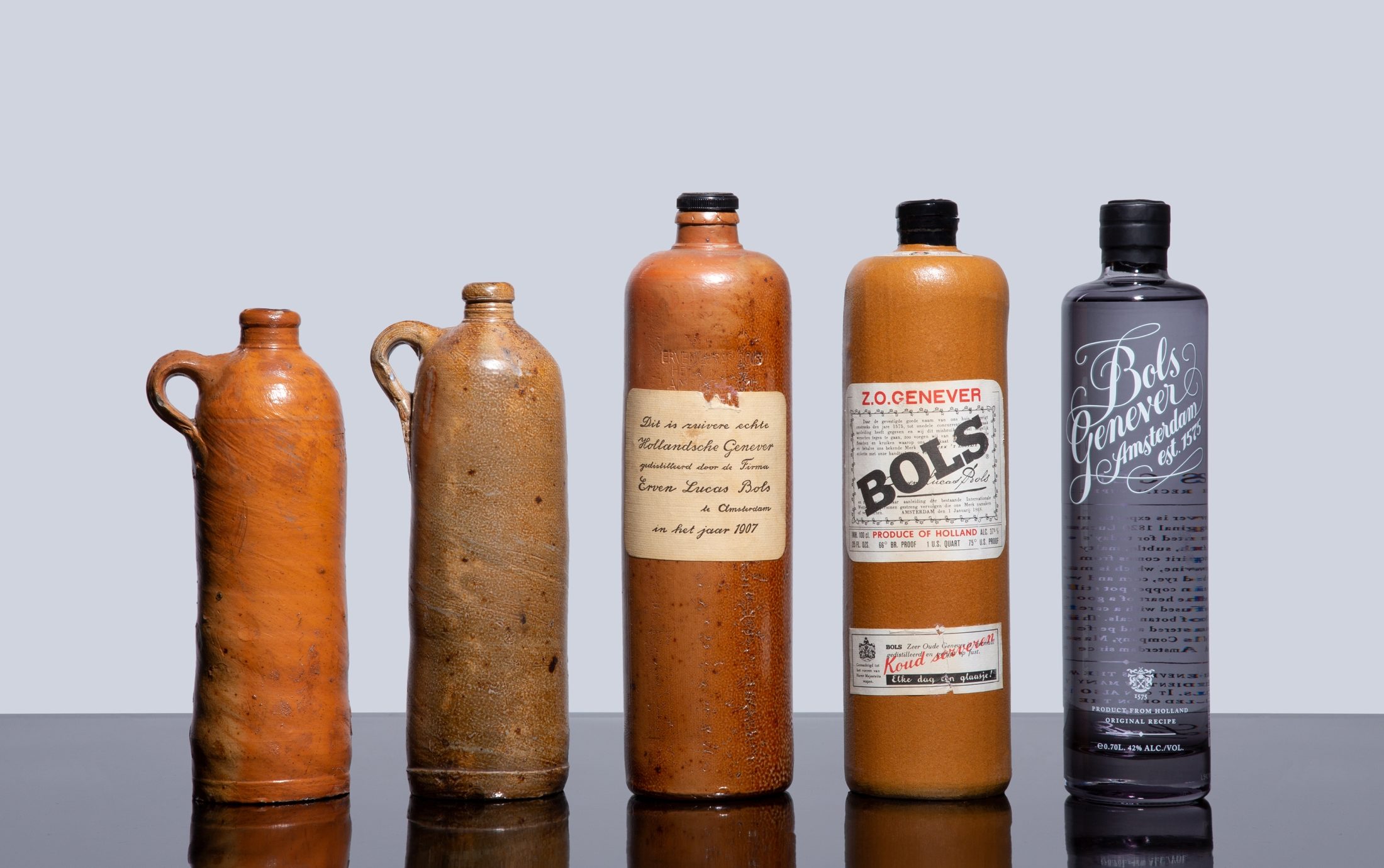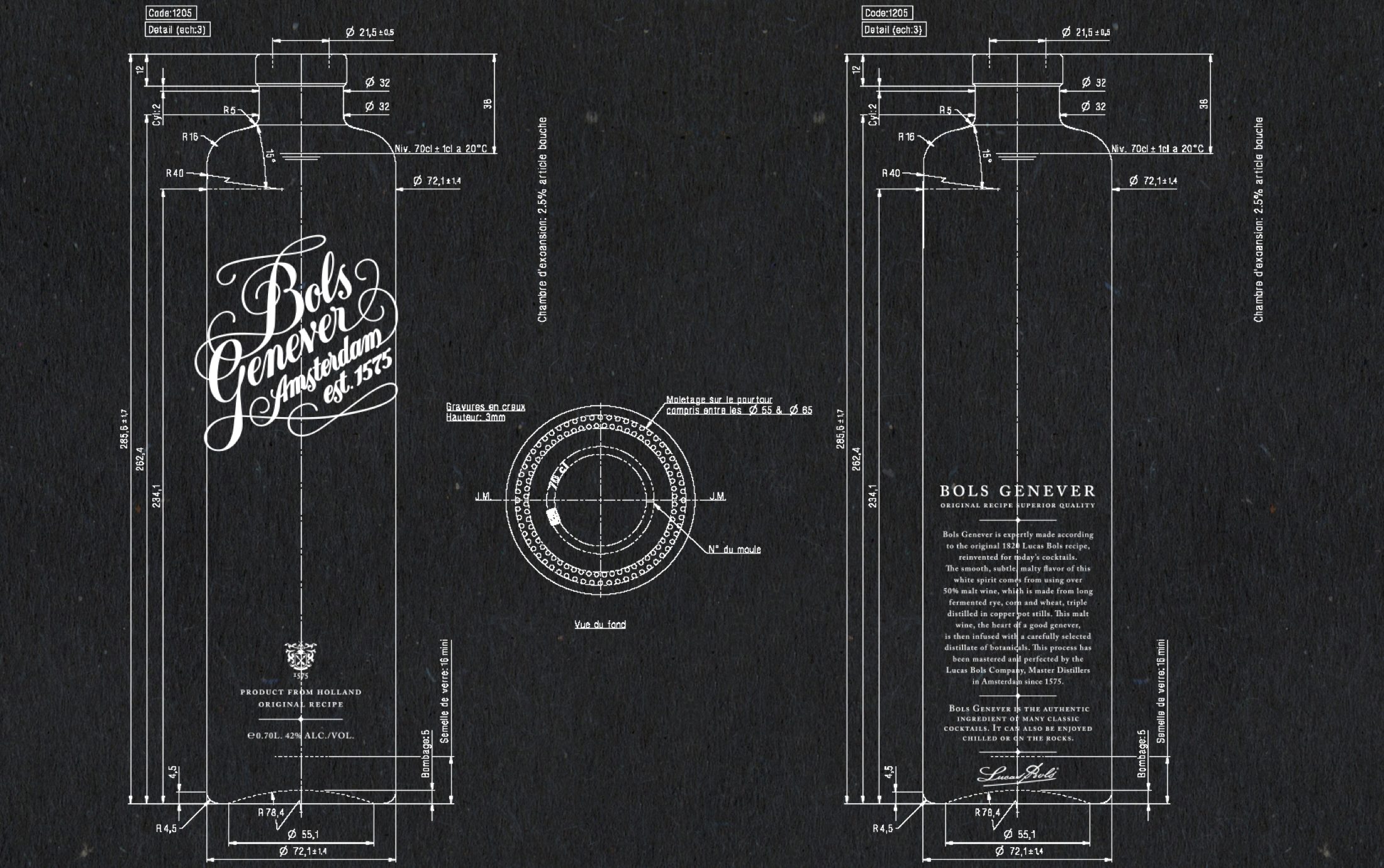 Image

1

of 3
The bottle design is derived from the characteristic shape of the 19th-century classic clay genever jugs, executed in smoked glass to give it a contemporary and sophisticated character. The logo is inspired by an original 19th-century Bols logo, and refers to traditional Amsterdam hand-painted café and shop window lettering. The calligraphic script was designed by Dutch calligrapher Niels Shoe Meulman.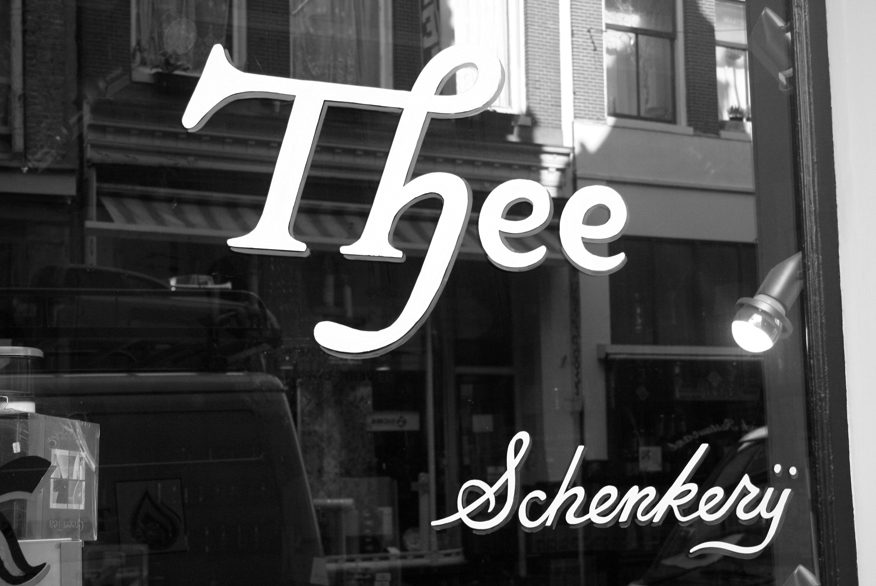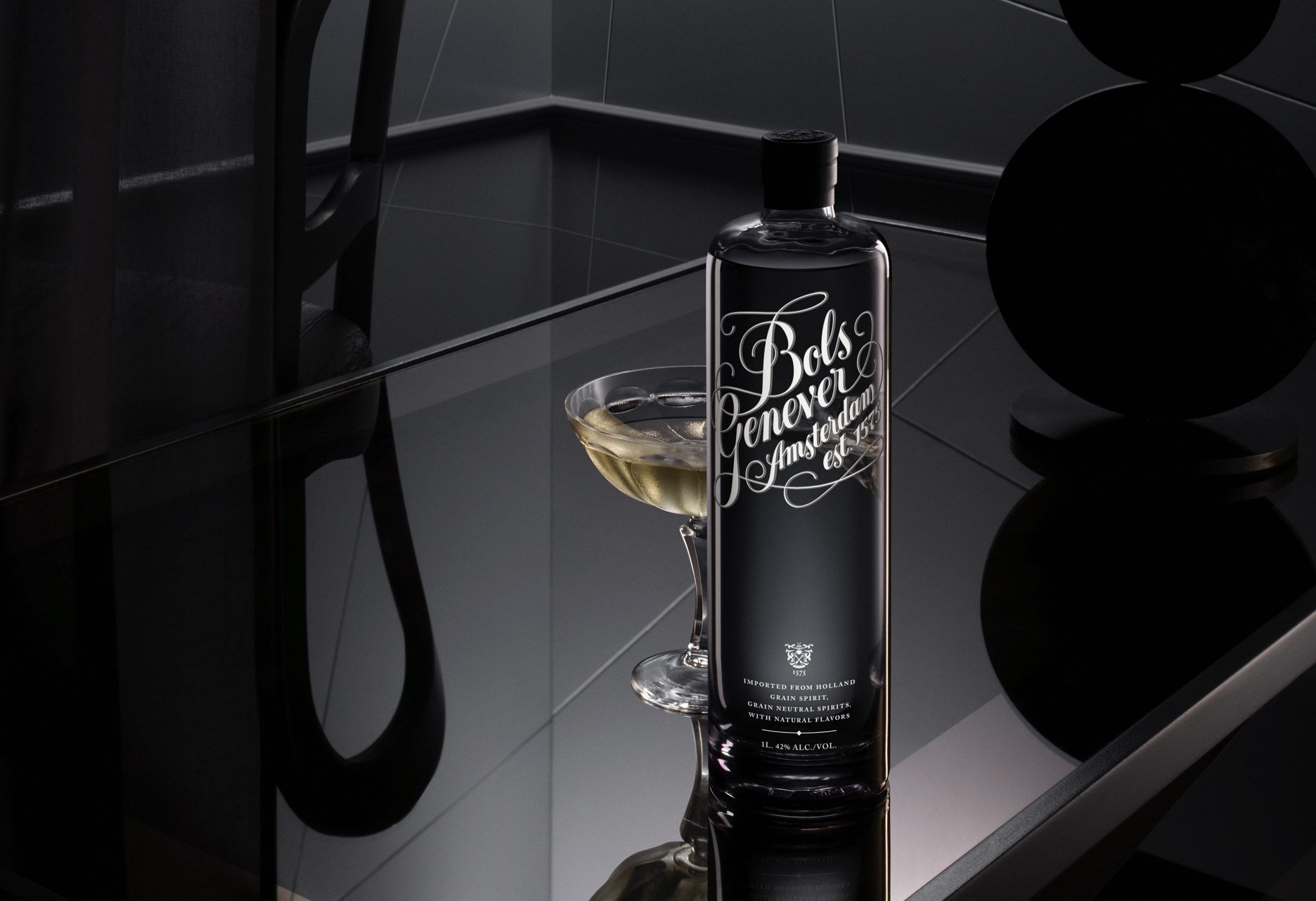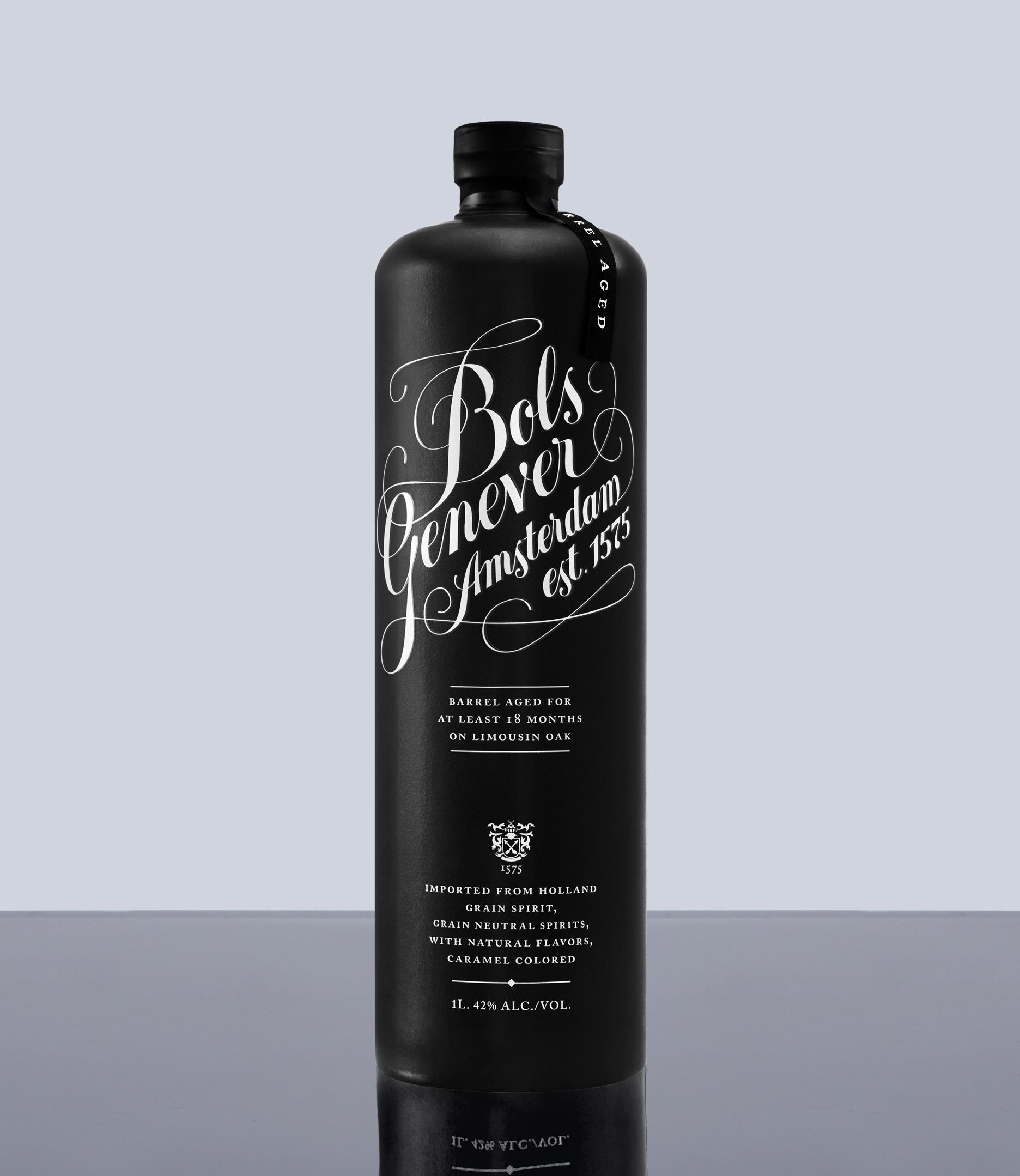 The family of Bols Genevers has grown with barrel-aged genever, 100 per cent malt spirit, and limited editions. The perfect serve comes in custom-made, smoked-glass classic cocktail glasses, based on the original 19th-century cocktail glassware.