Can't Buy Me Love
Creating a unique environment for those who already have everything. There are two things money can't buy: friends and taste. Instead of a member's club, House of the Purple (Private Members Club developed for Hyundai Capital) was designed as a home of a dear friend. One with discerning taste who invites you into his house.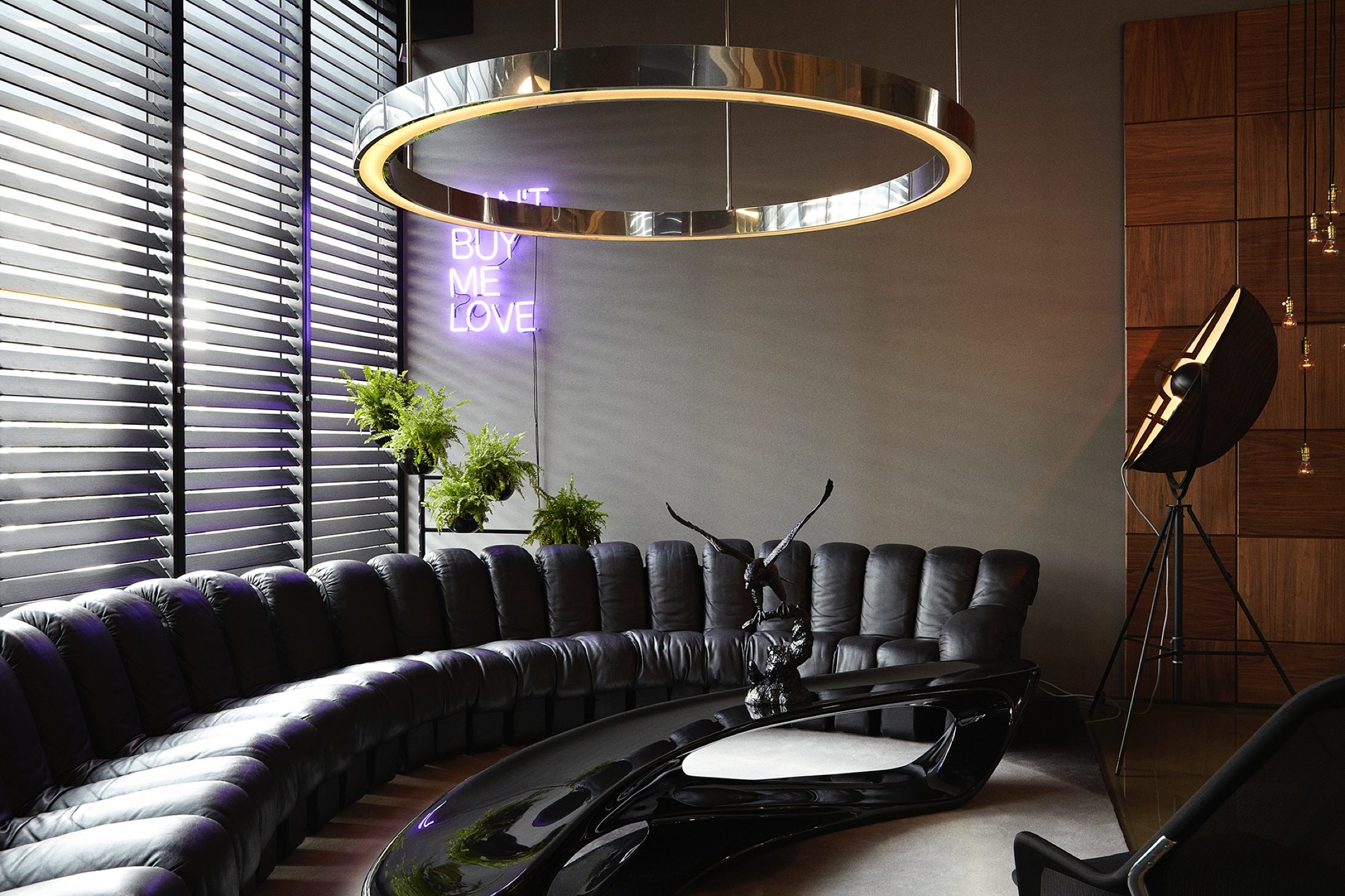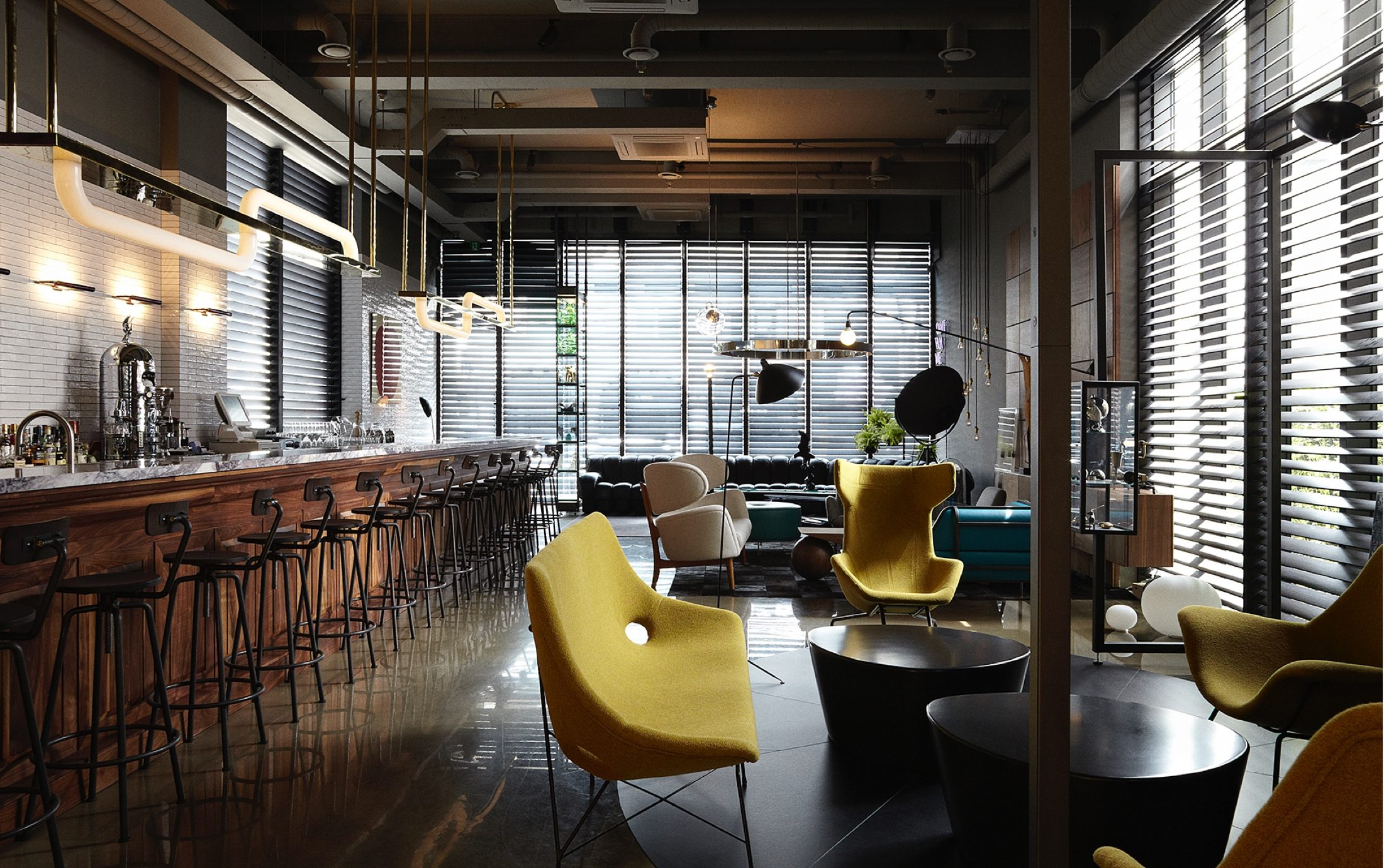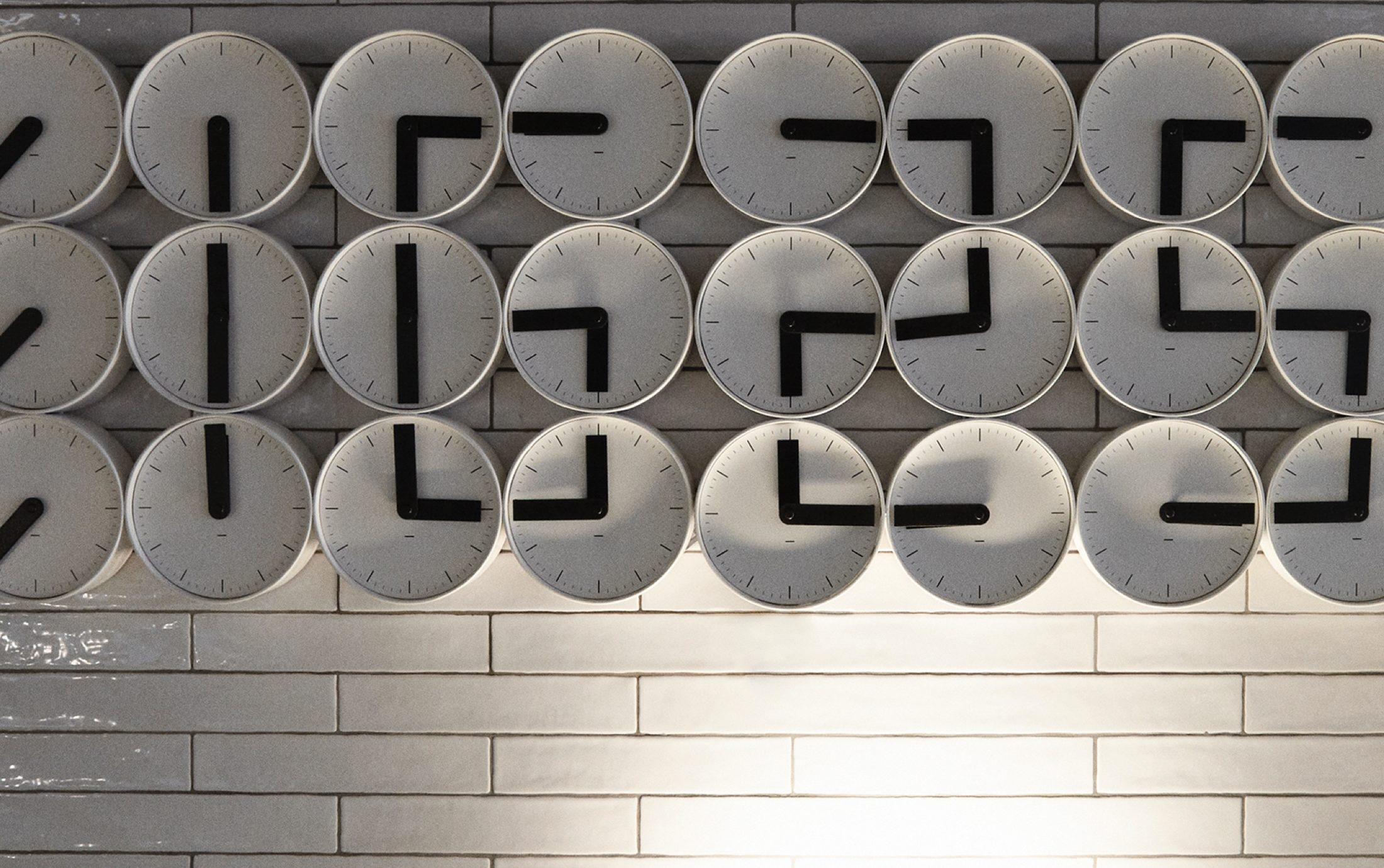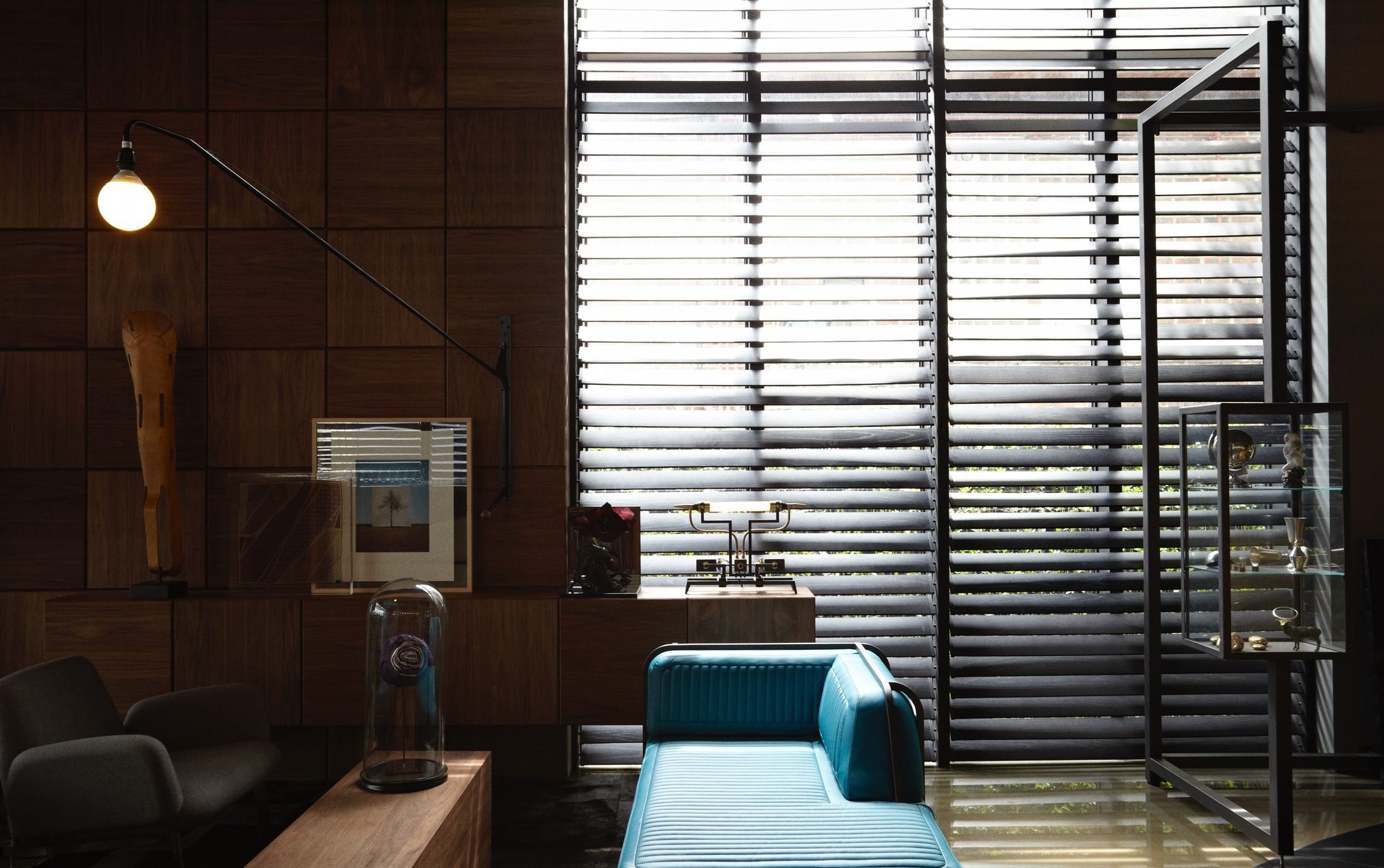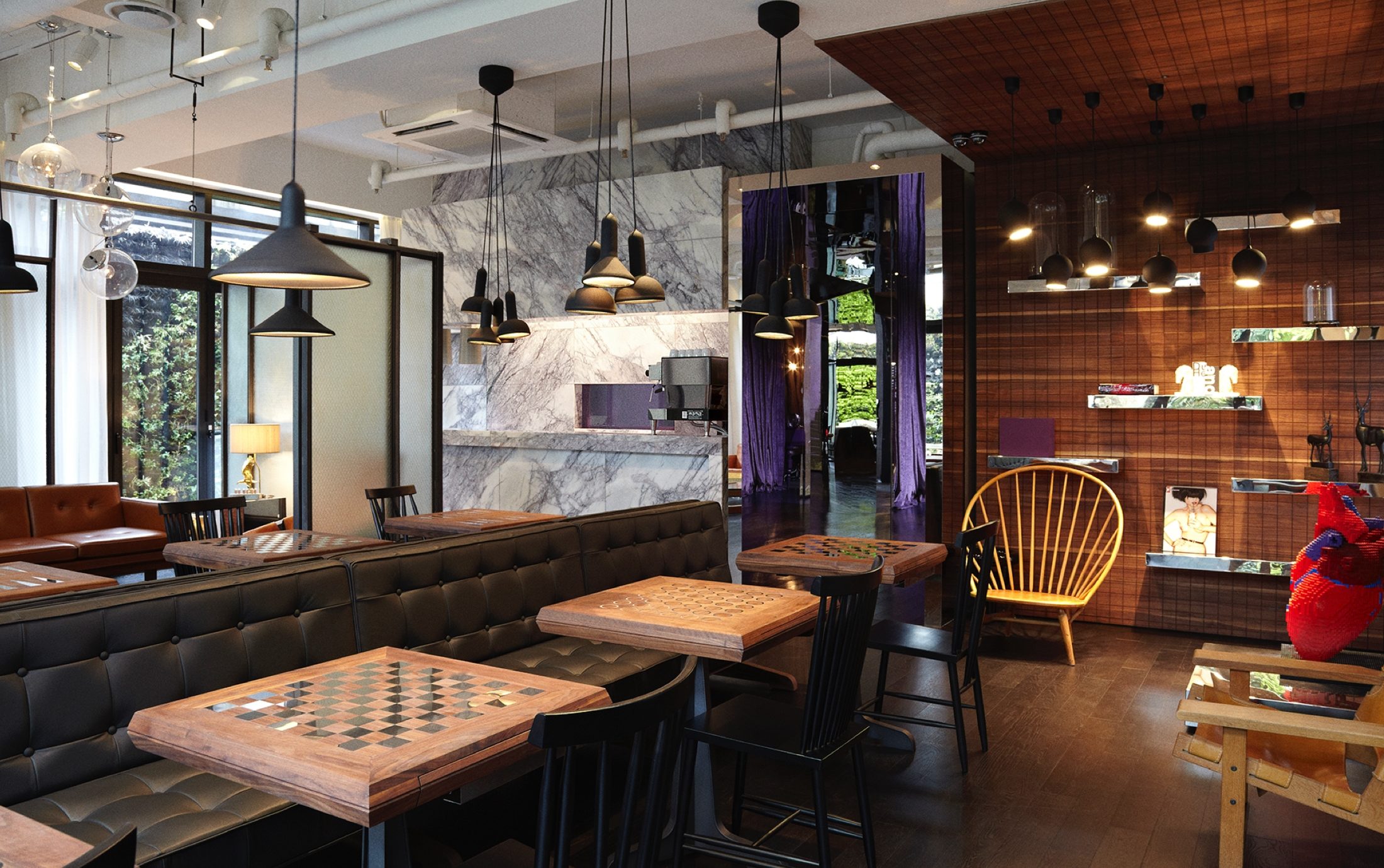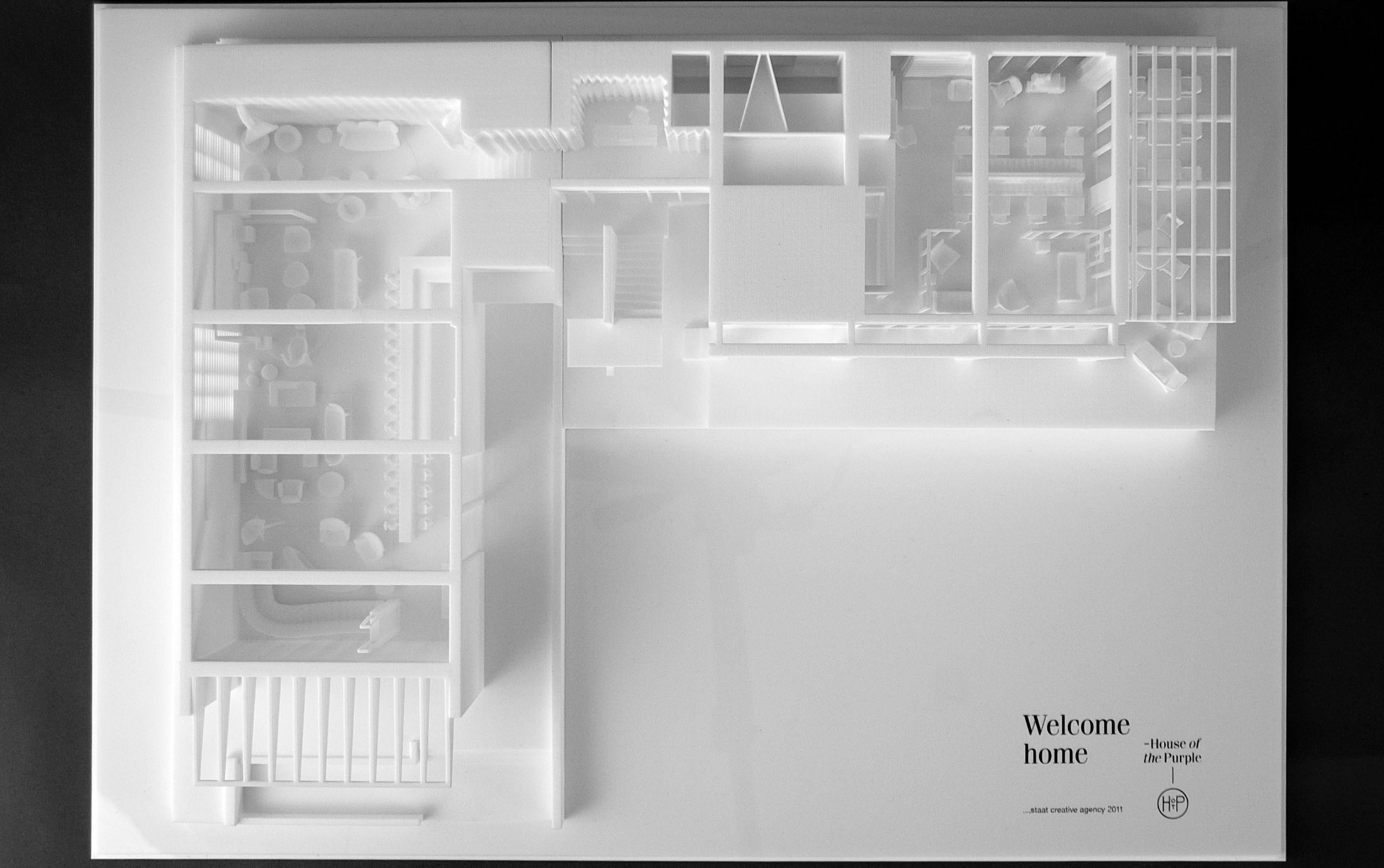 Image

1

of 5
A place to explore and discover, House of the Purple is a home to enjoy each other's company, surrounded by a thoughtful curation of first dibs,
iconic works of art, unique books, inspiring magazines and the best wine and food.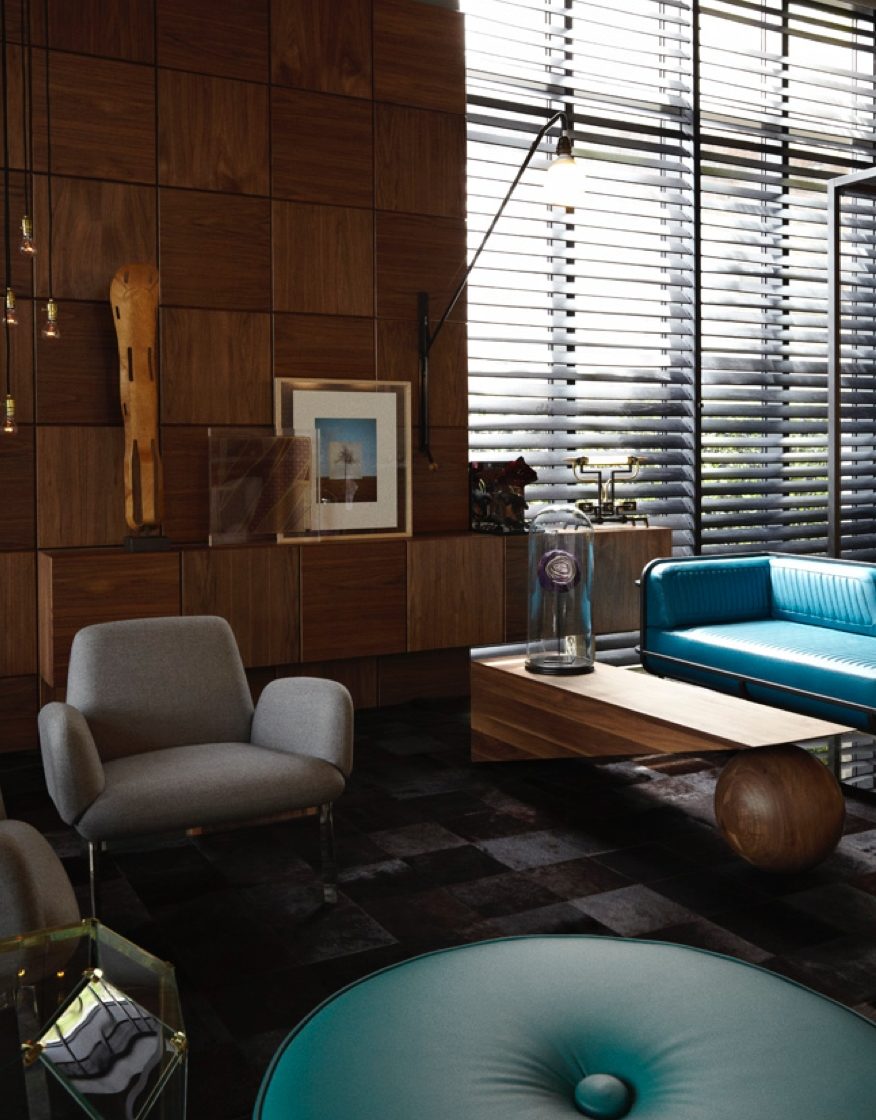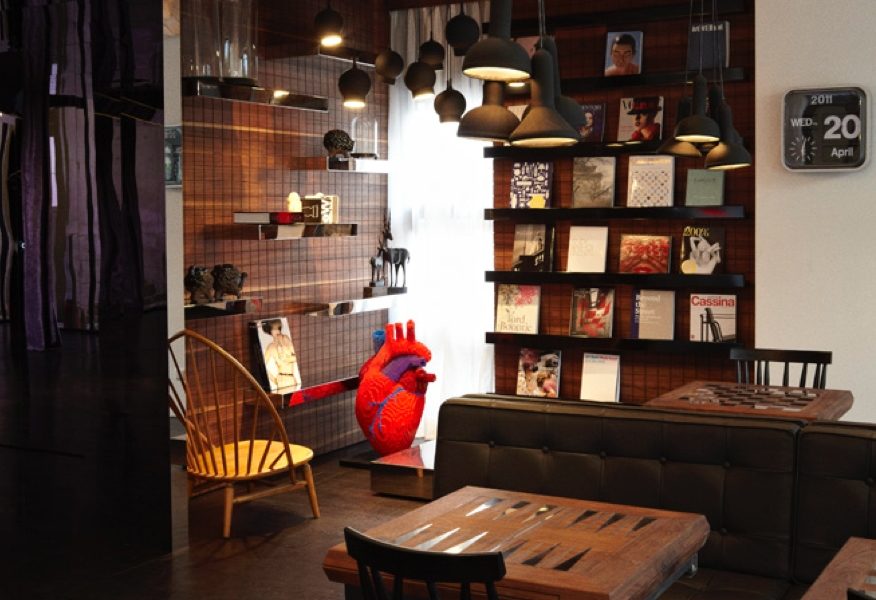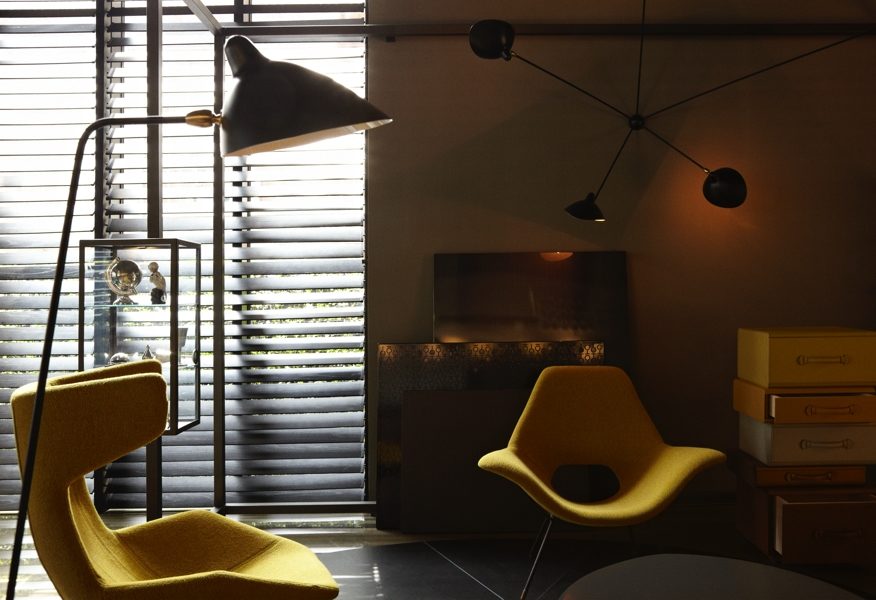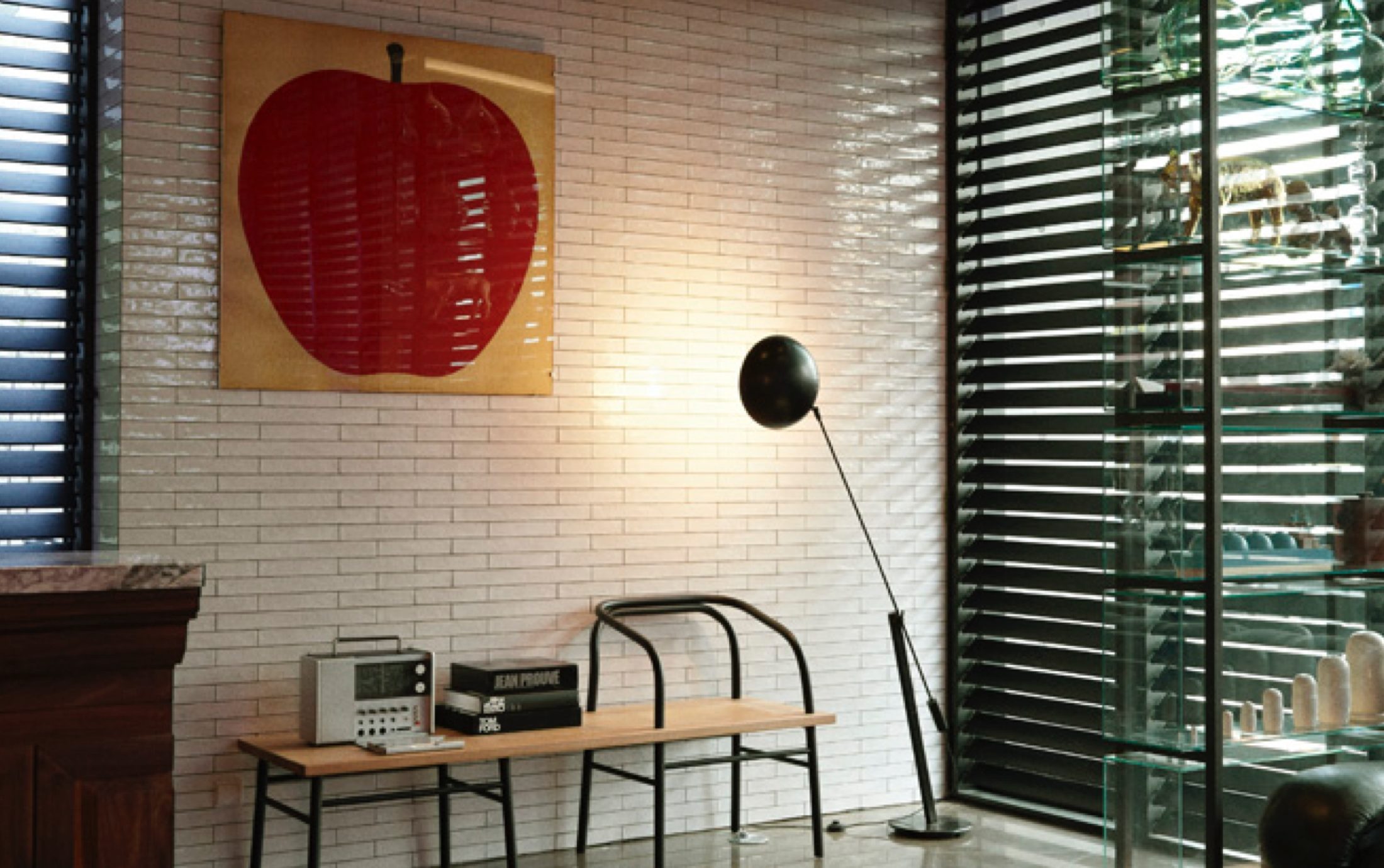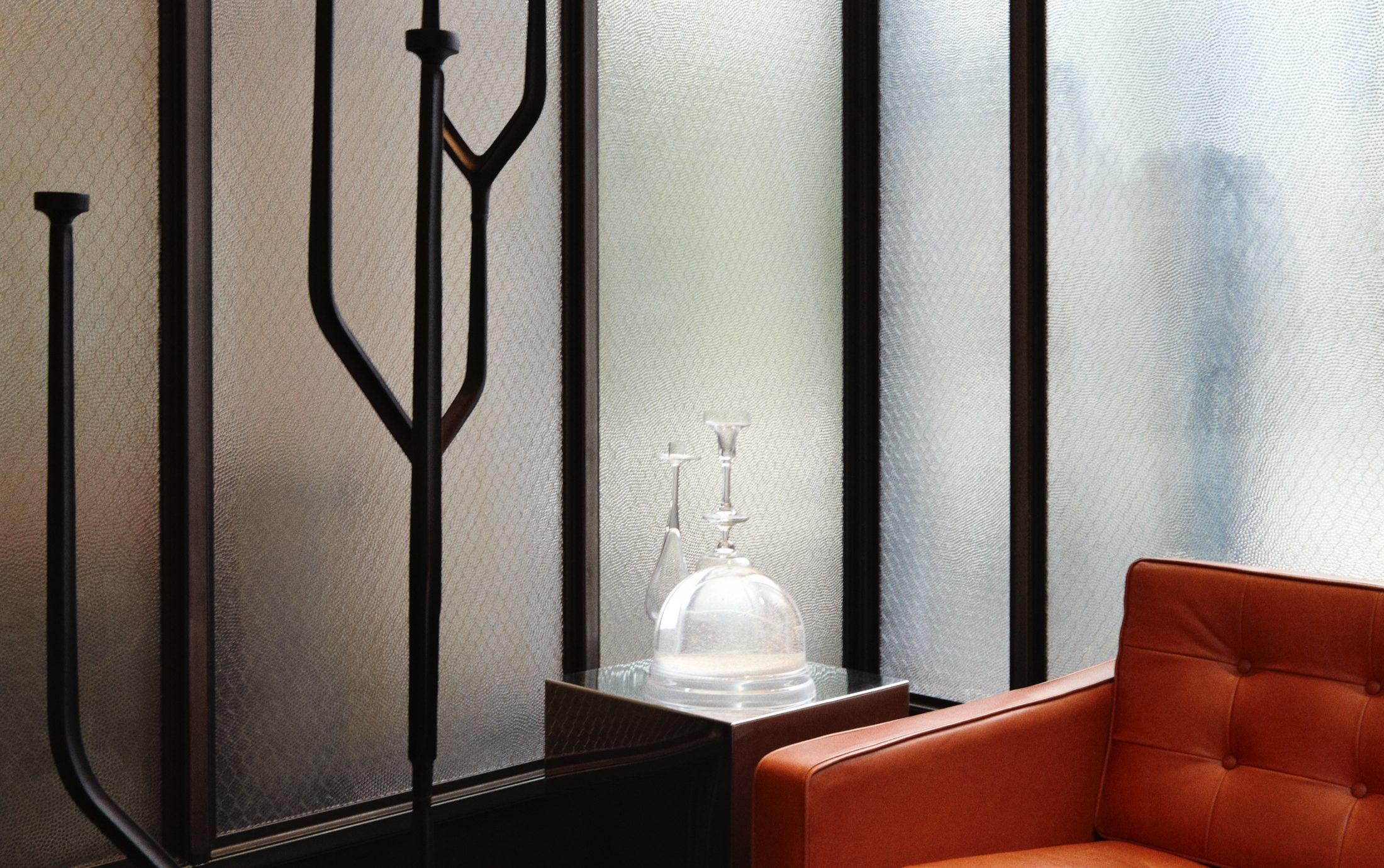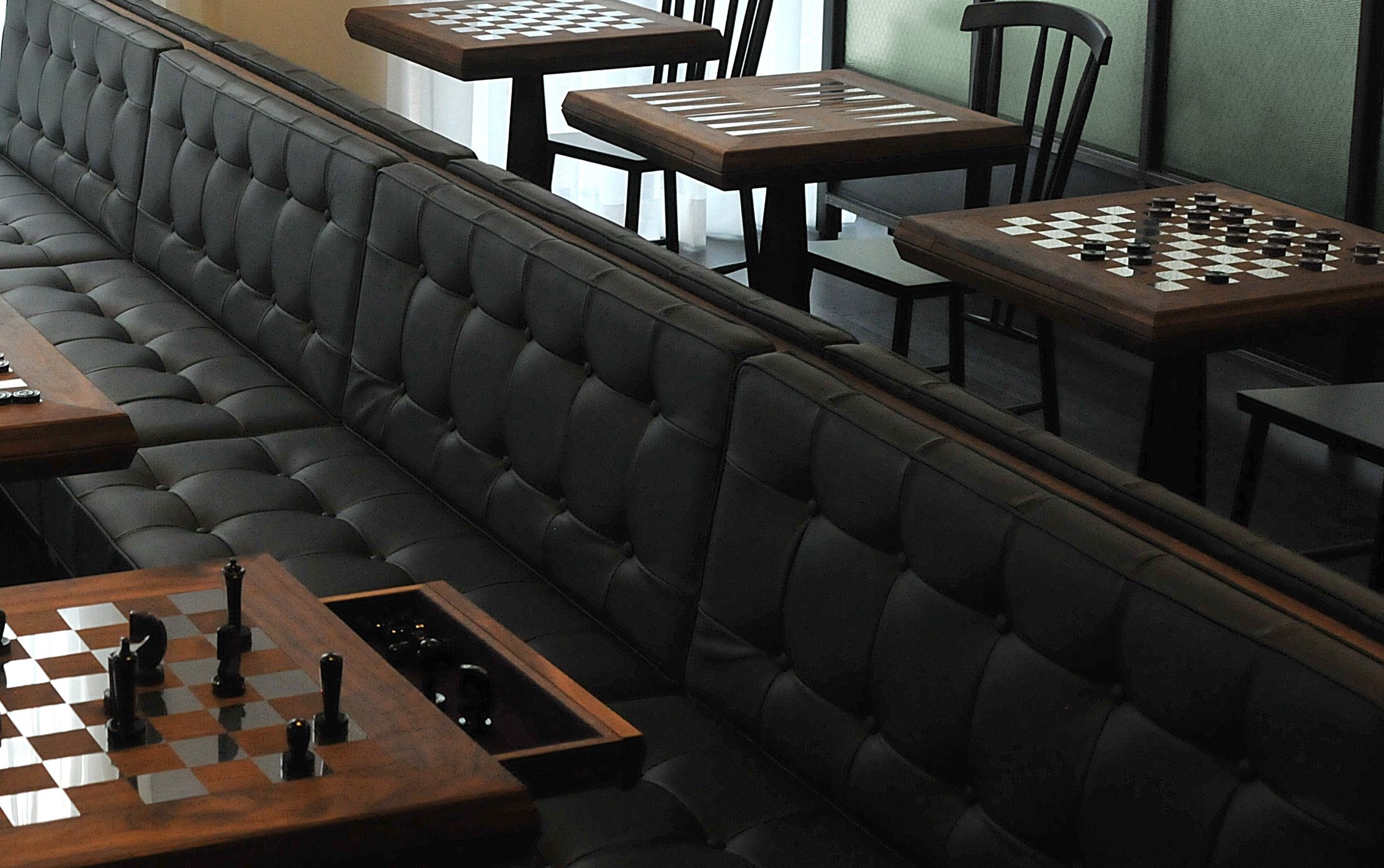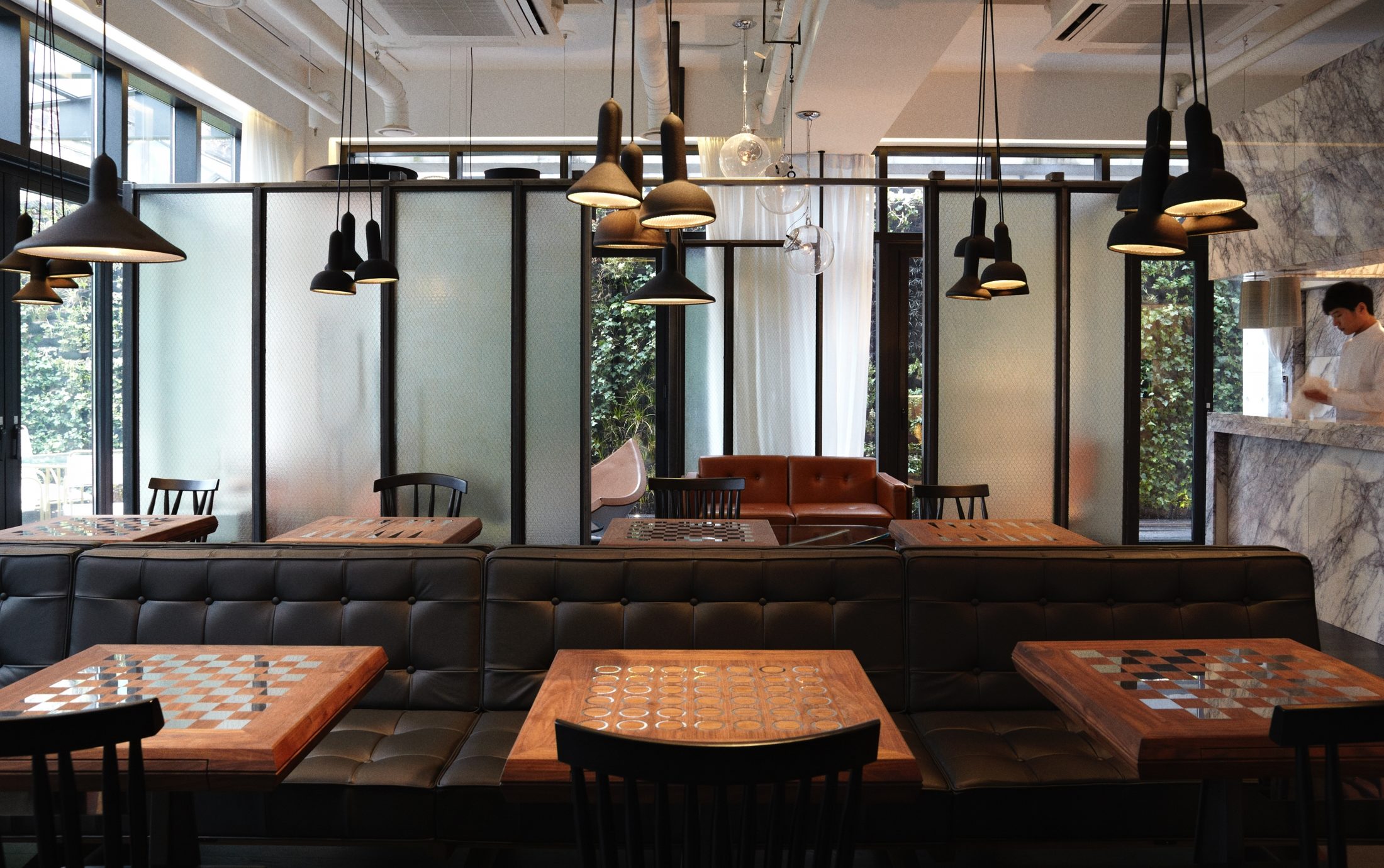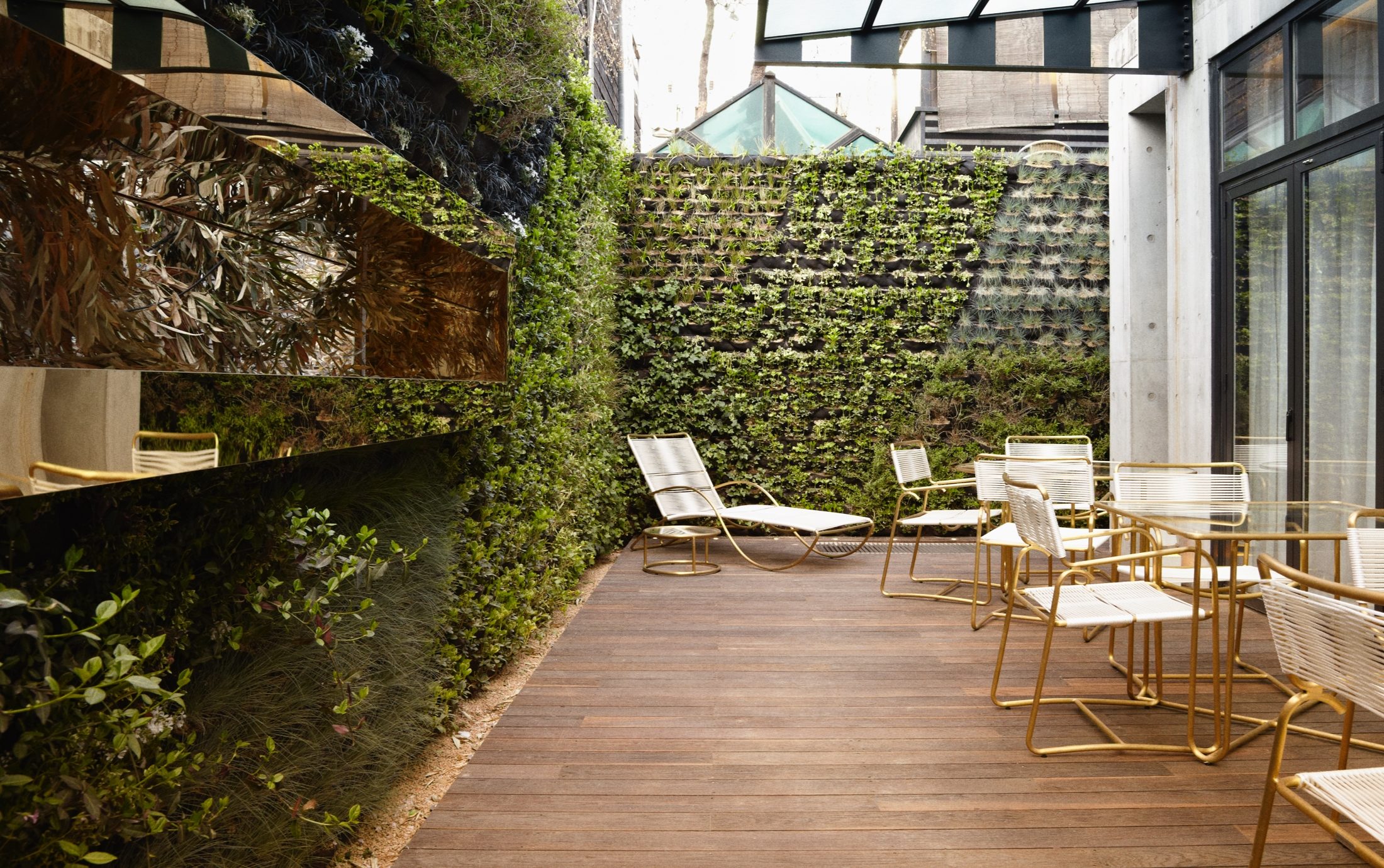 Image

1

of 5
From naming and branding to interior and curation, every part of House of the Purple breathes an intimate yet exclusive sophistication. The love and attention that went into each detail reflects the level of perfection one can expect as a Purple cardholder.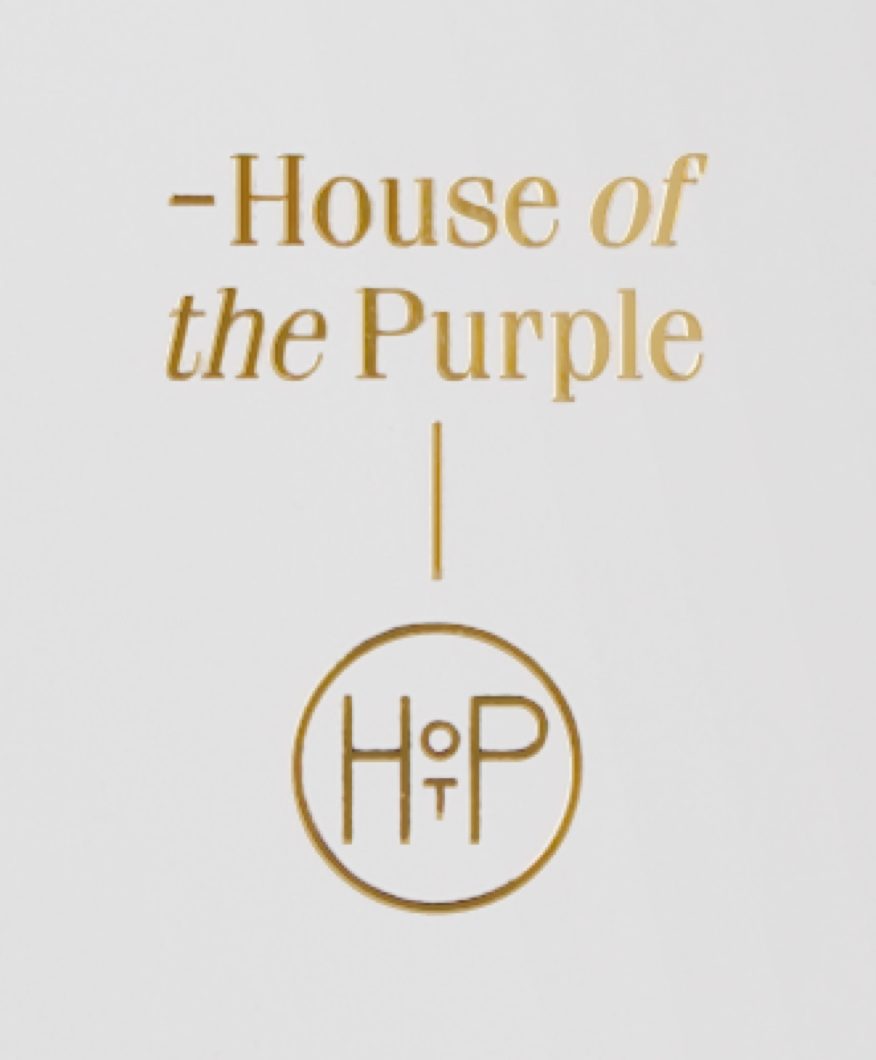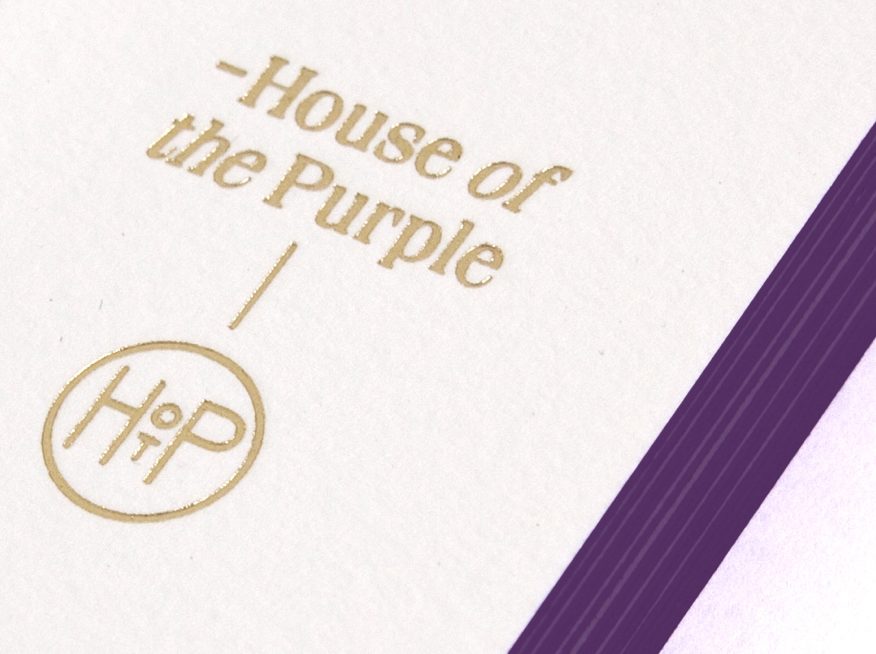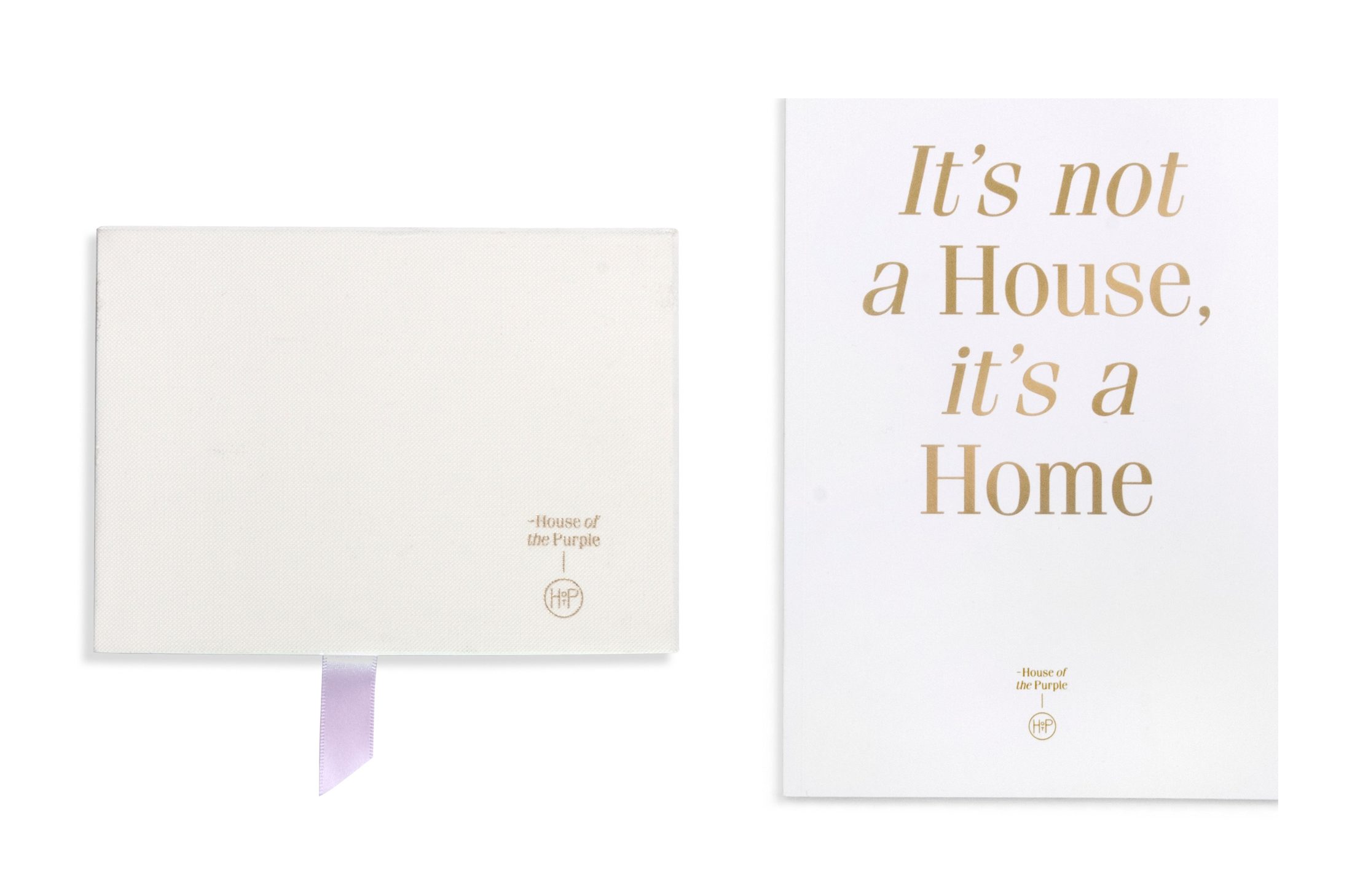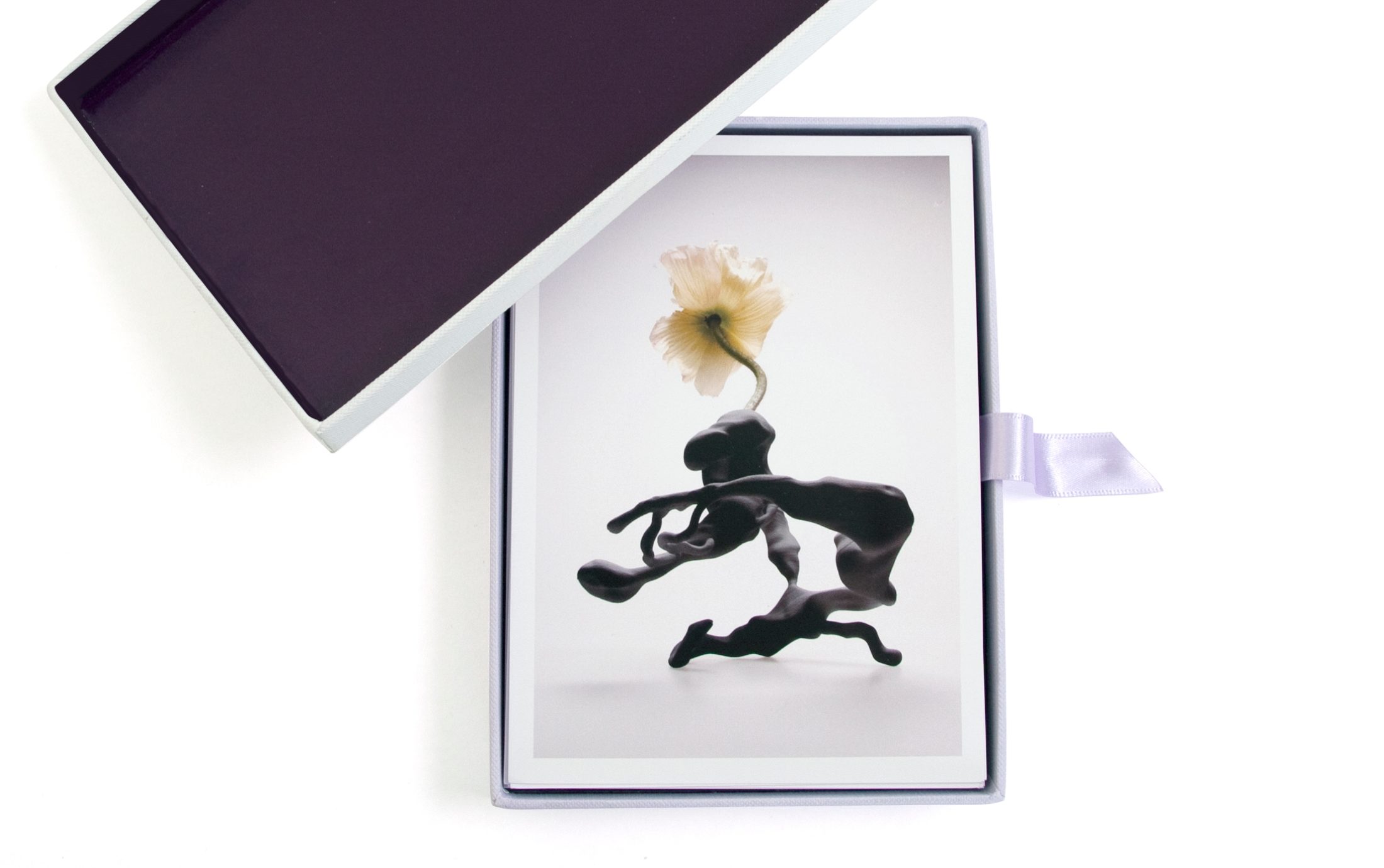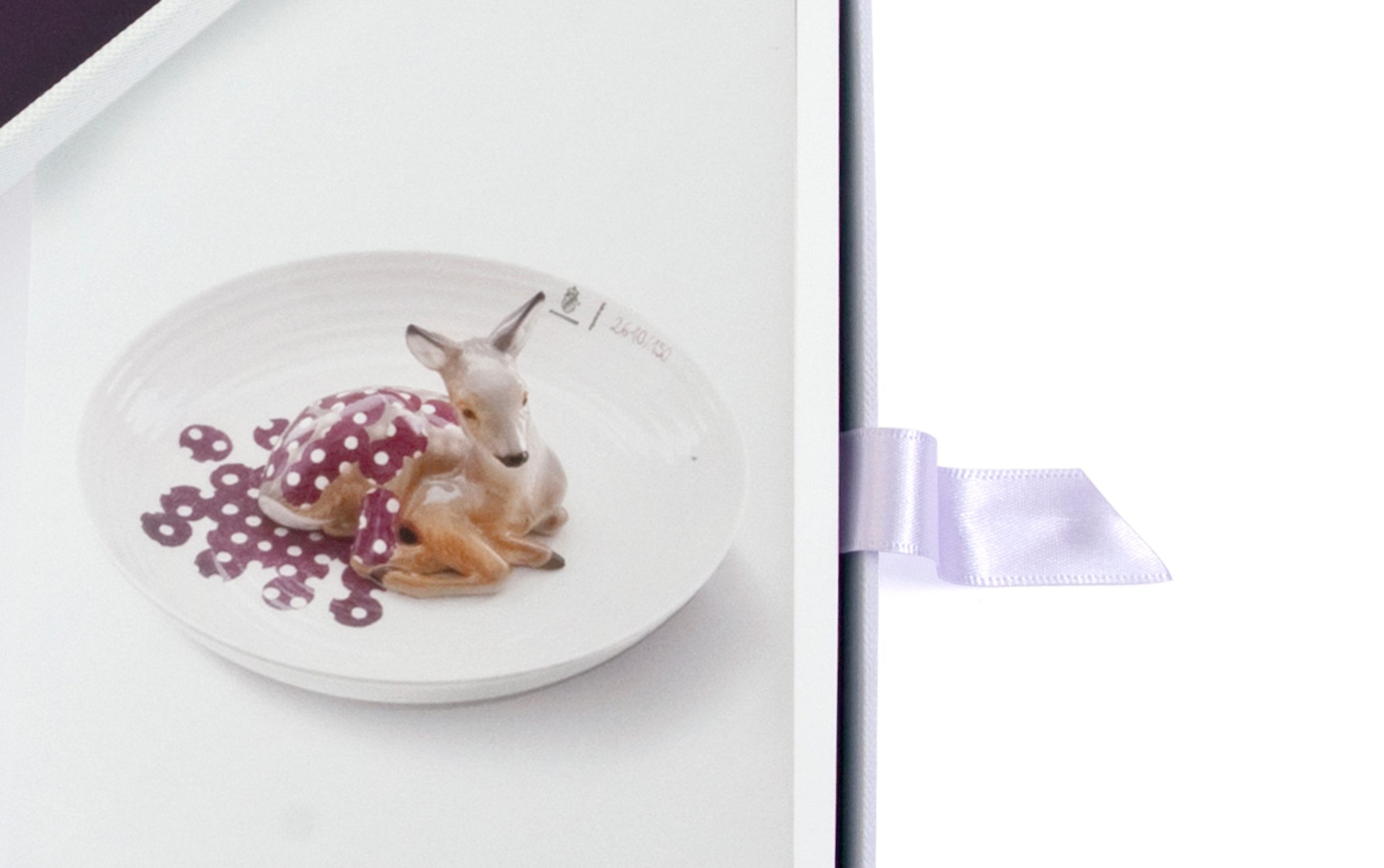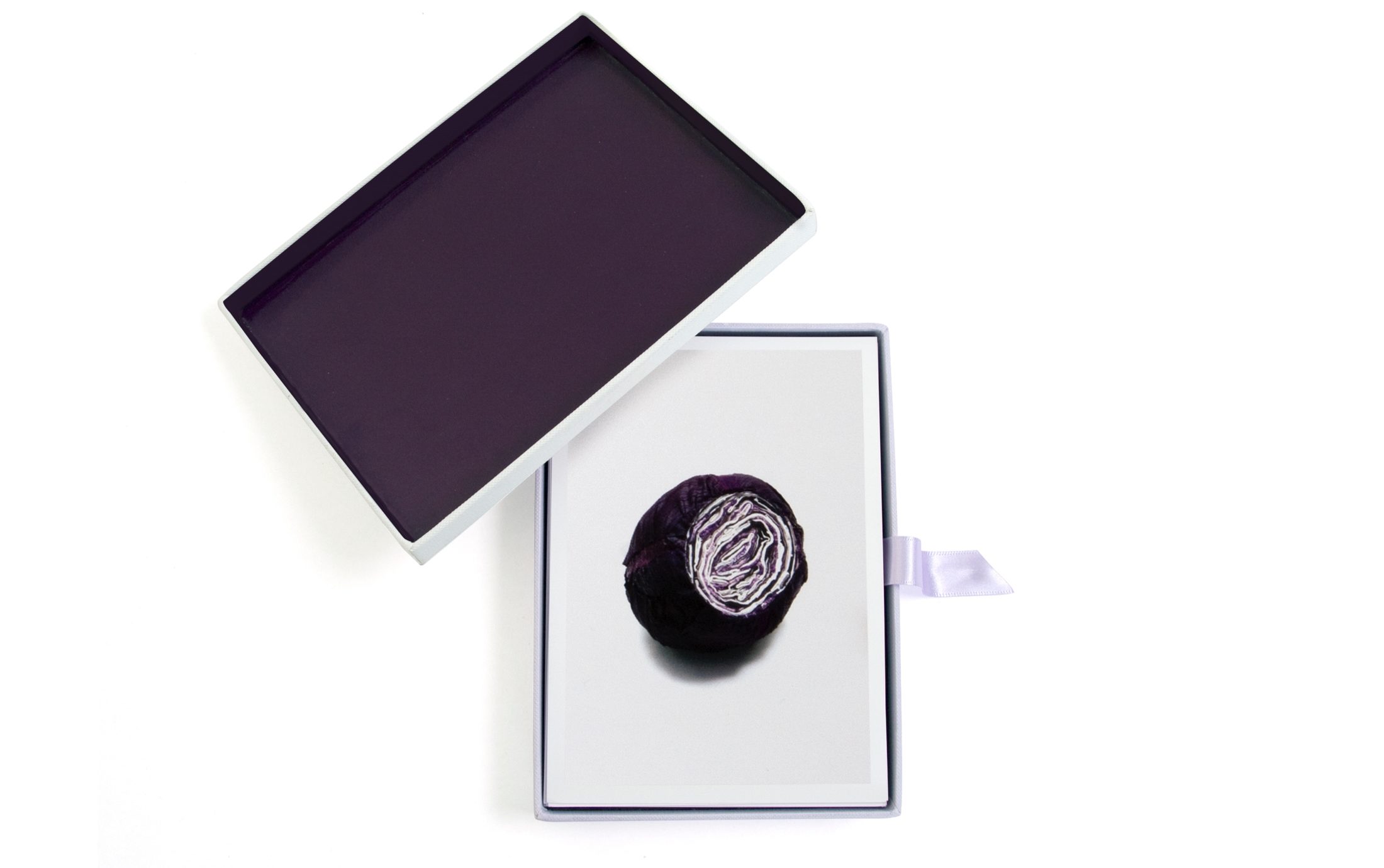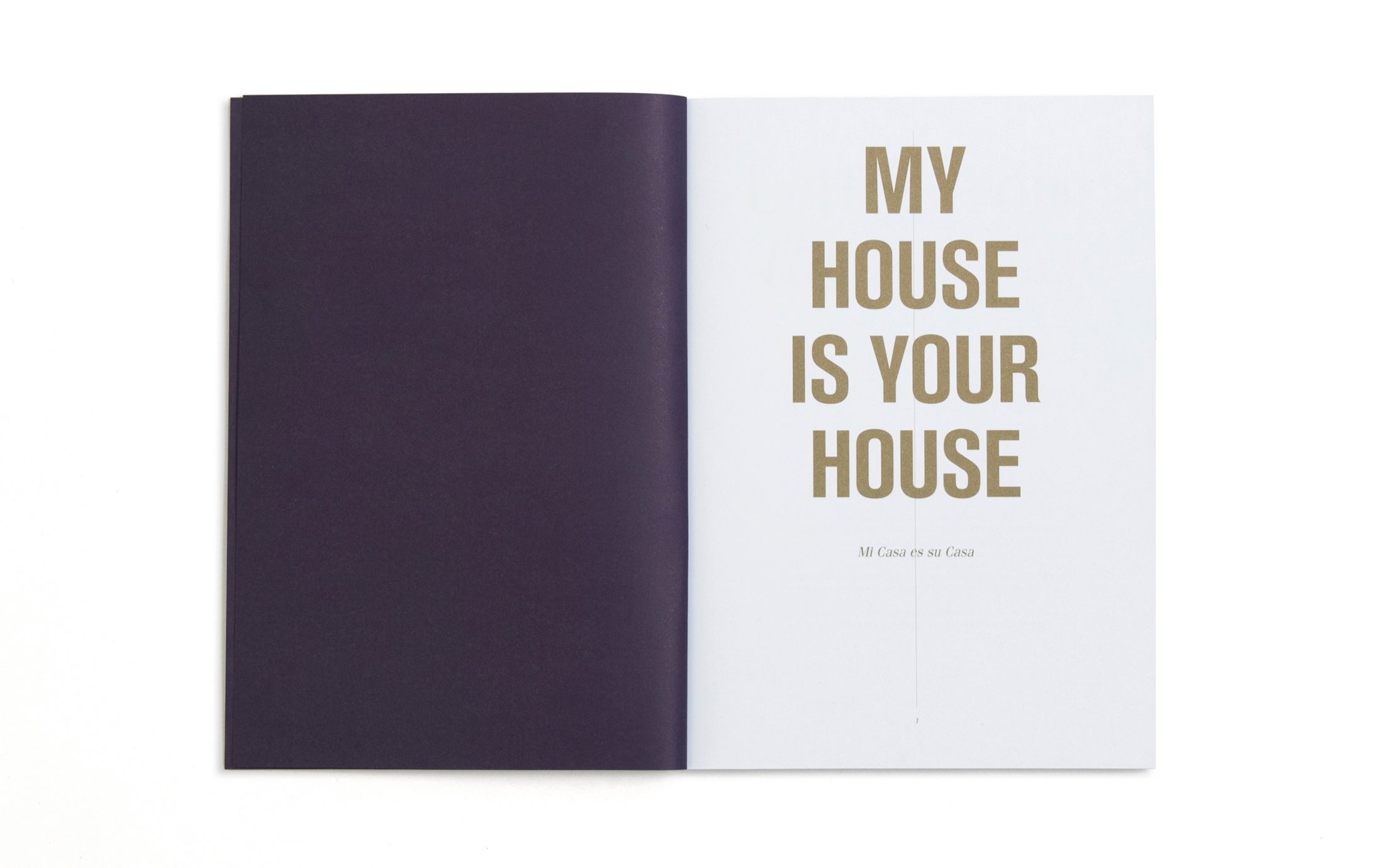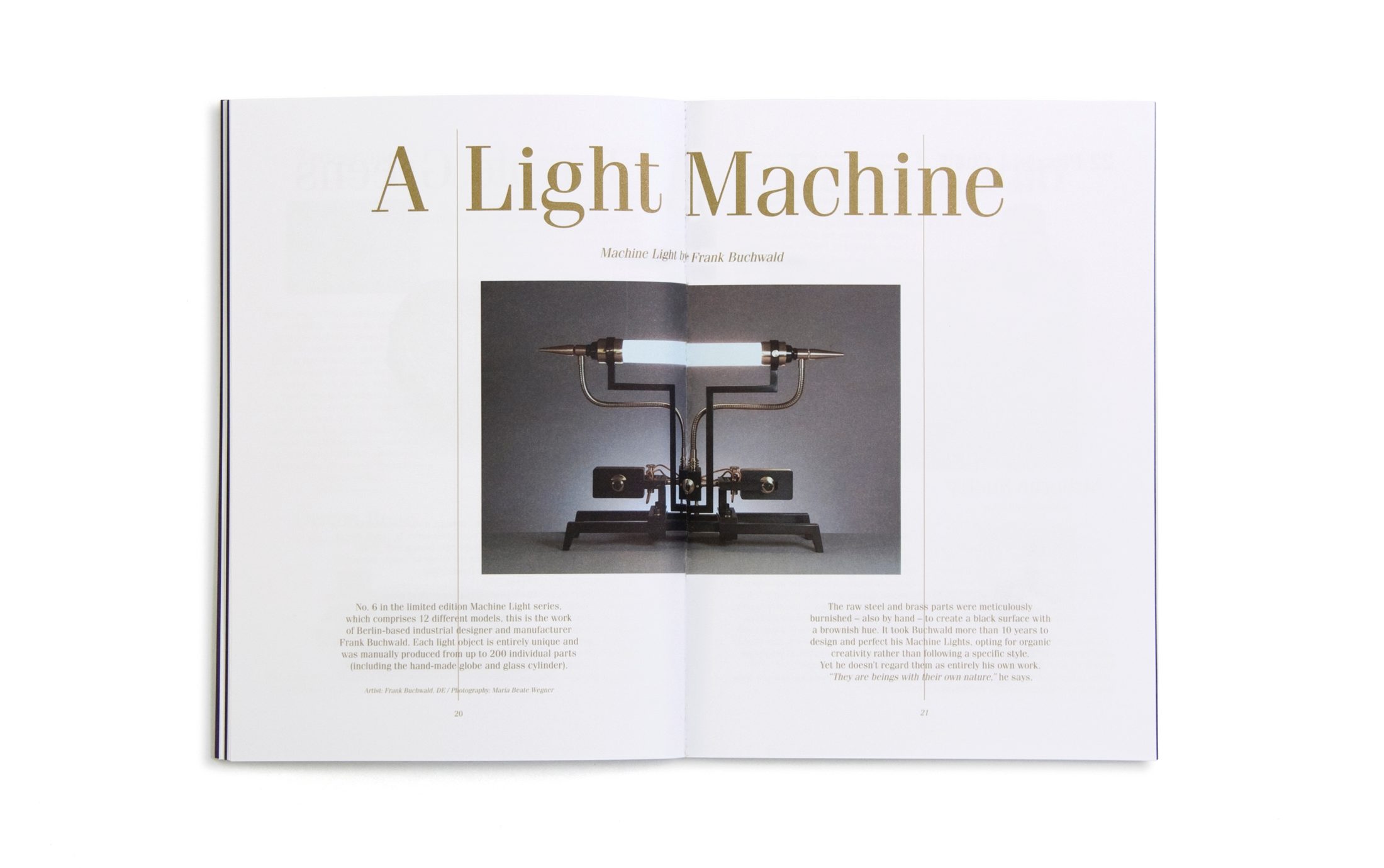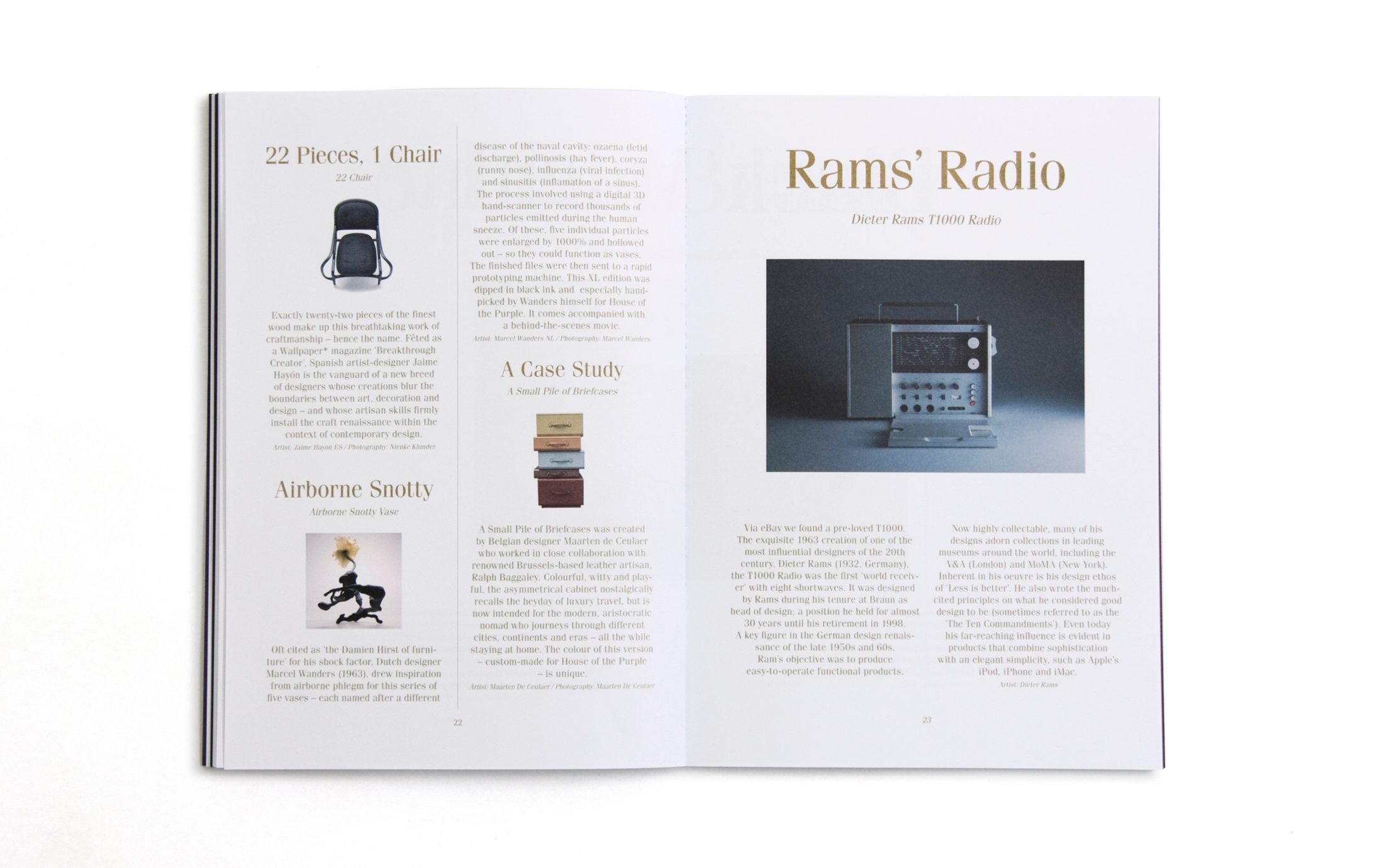 Image

1

of 6