To a New Everyday
Introducing a new ideal of clothing to a pragmatic customer: the Dutch. Japanese retailer UNIQLO is known for its LifeWear philosophy: simple, well-designed clothes made with quality. The introduction campaign for the first store in Amsterdam was aimed at starting a new conversation about casual. Elevating it from being only pragmatic to being practical, beautiful and thoughtful.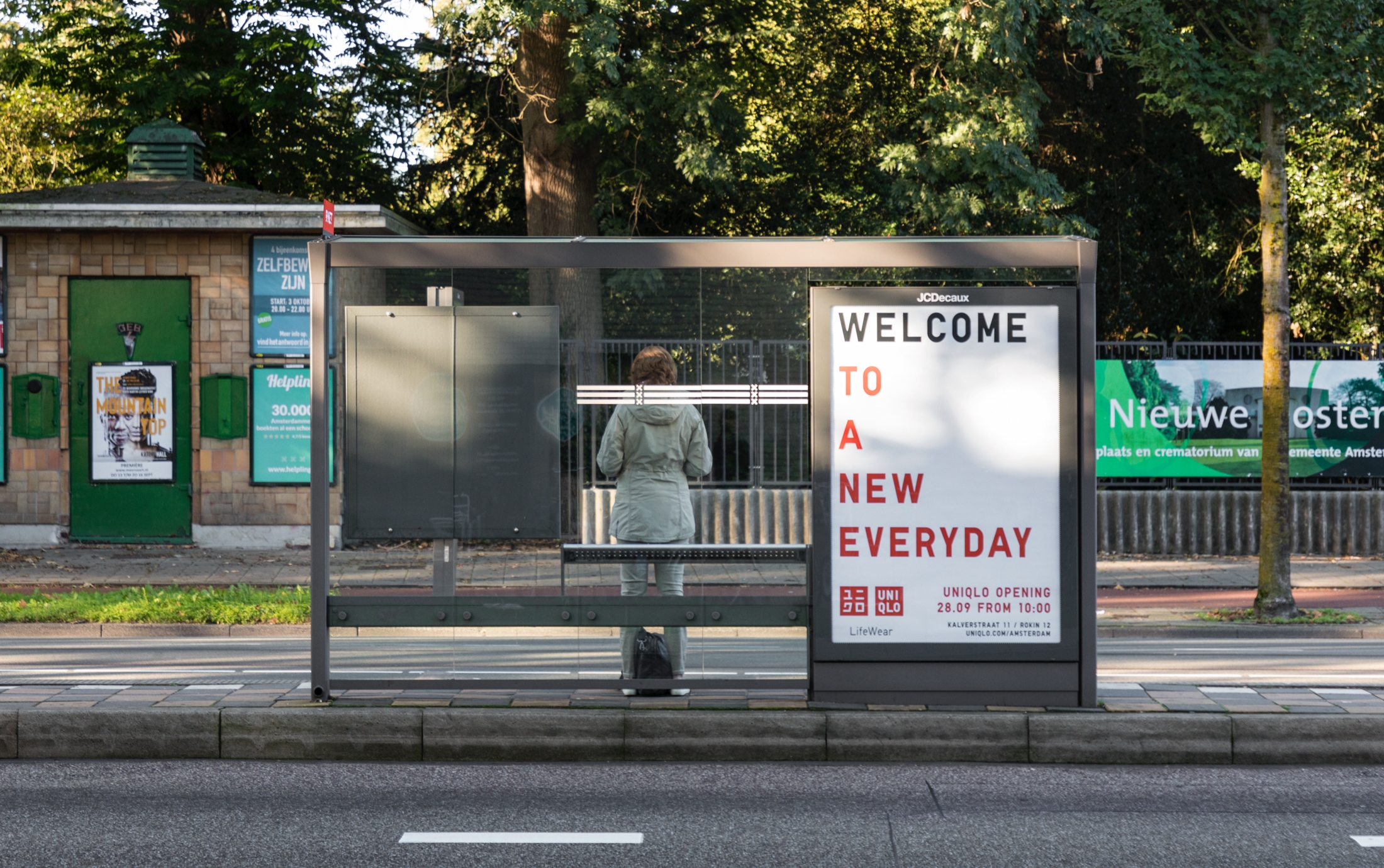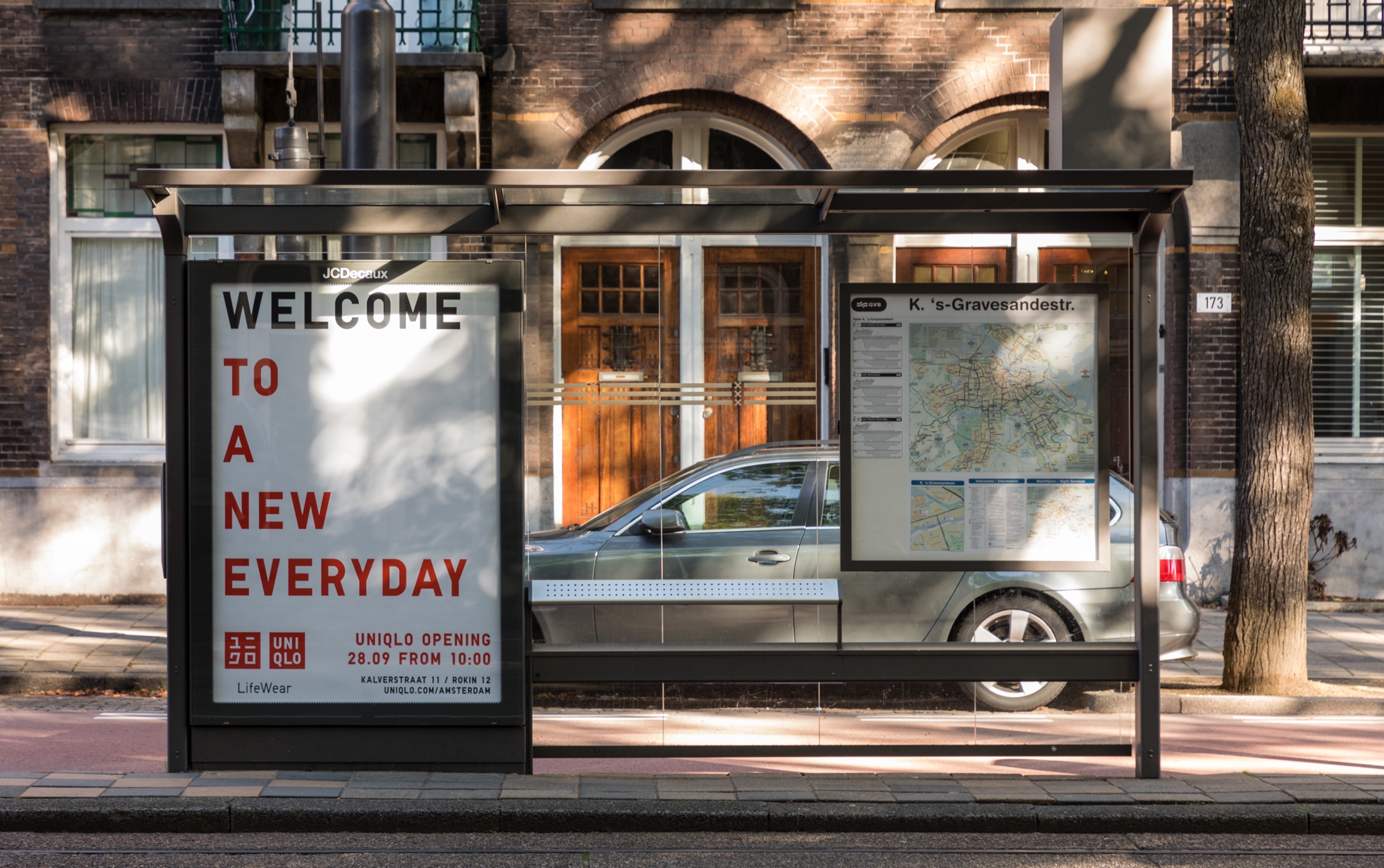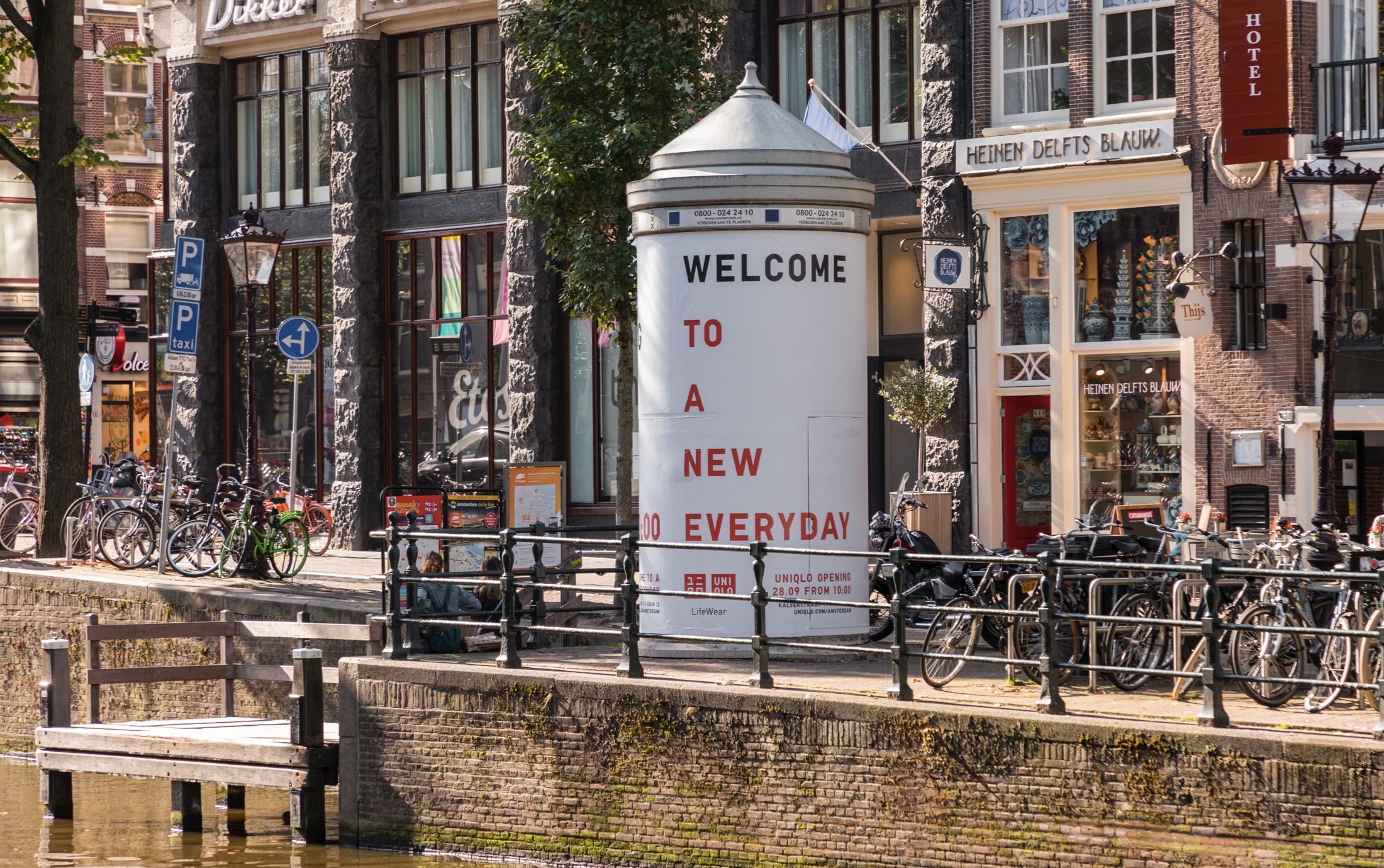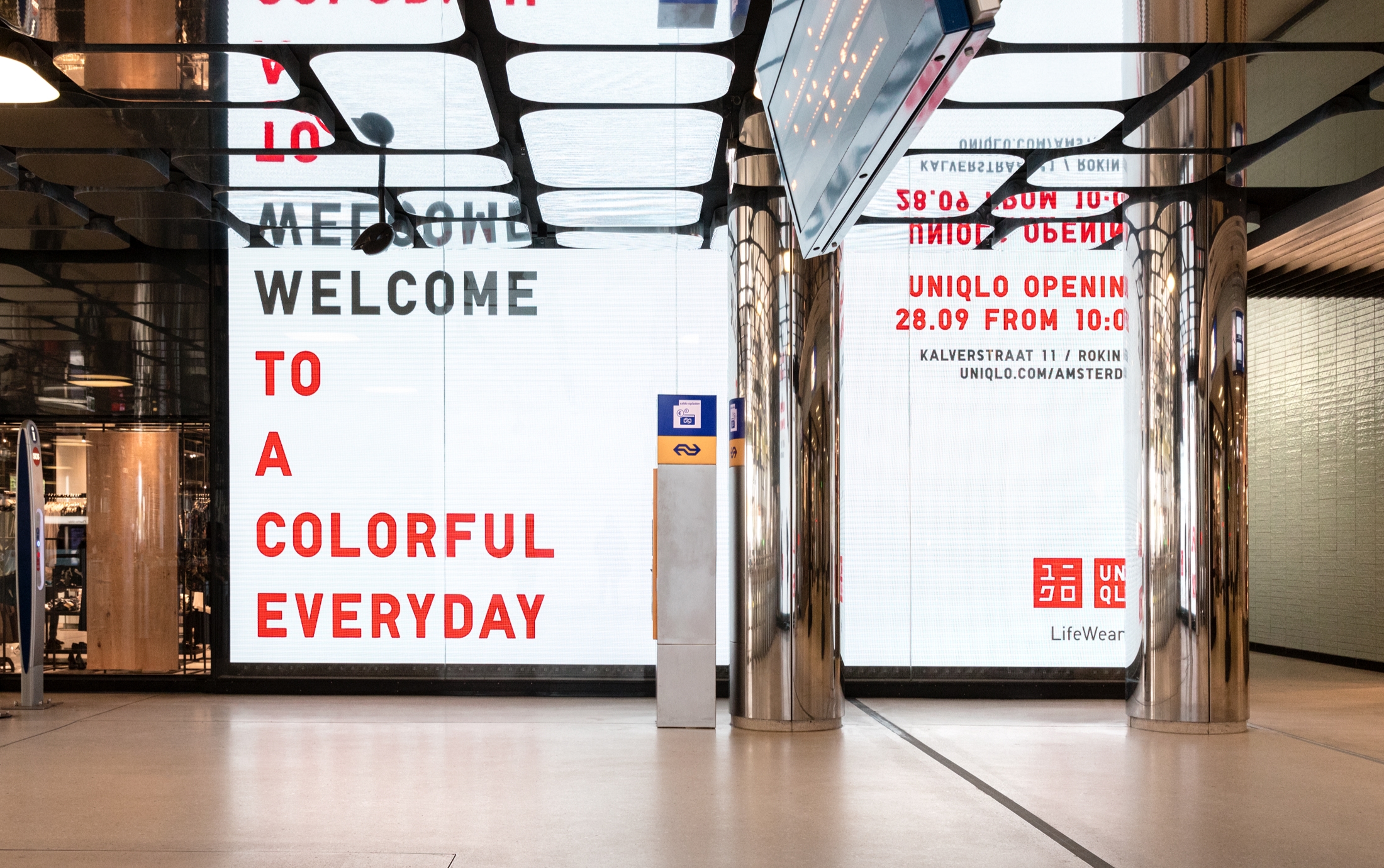 Image

1

of 4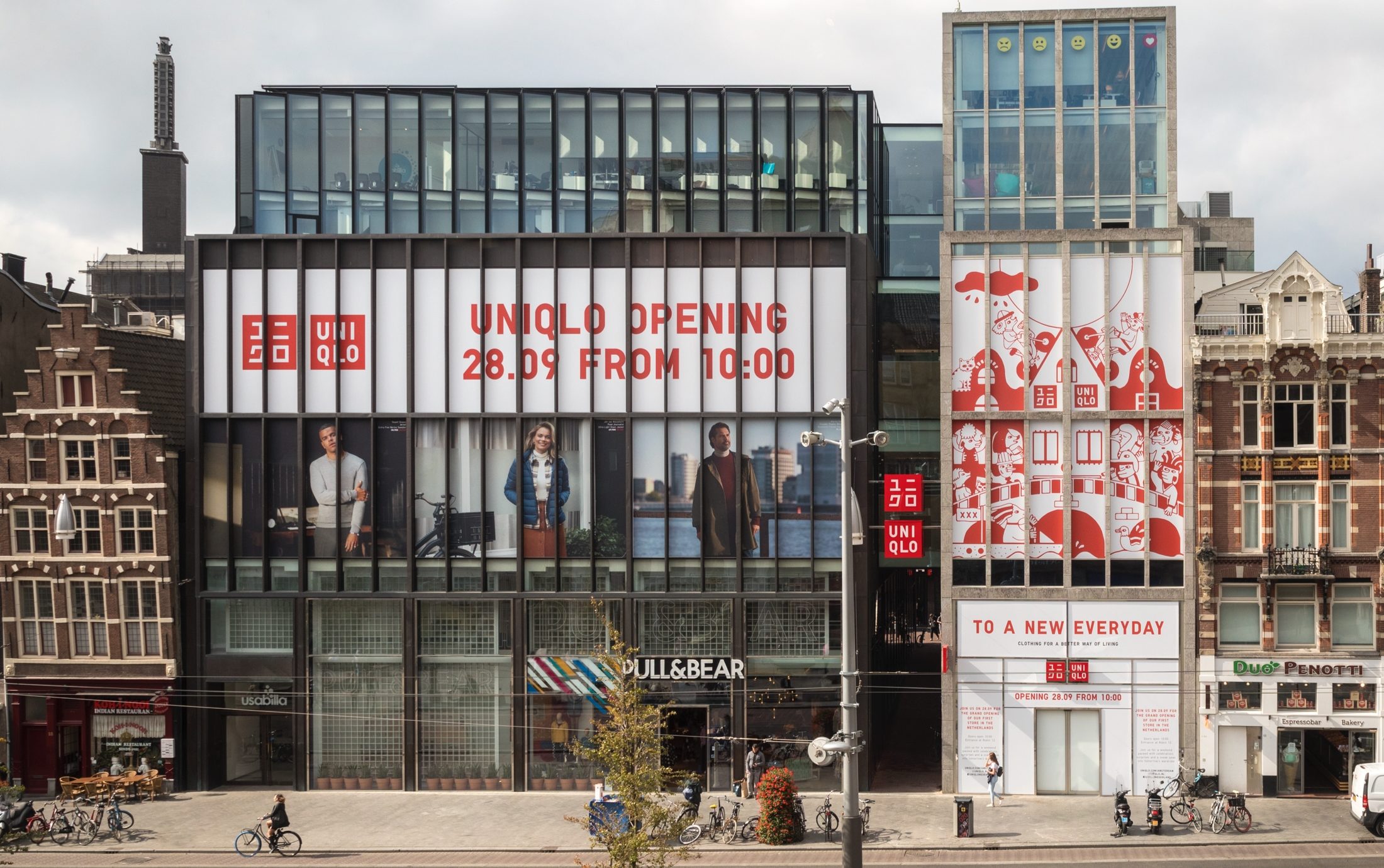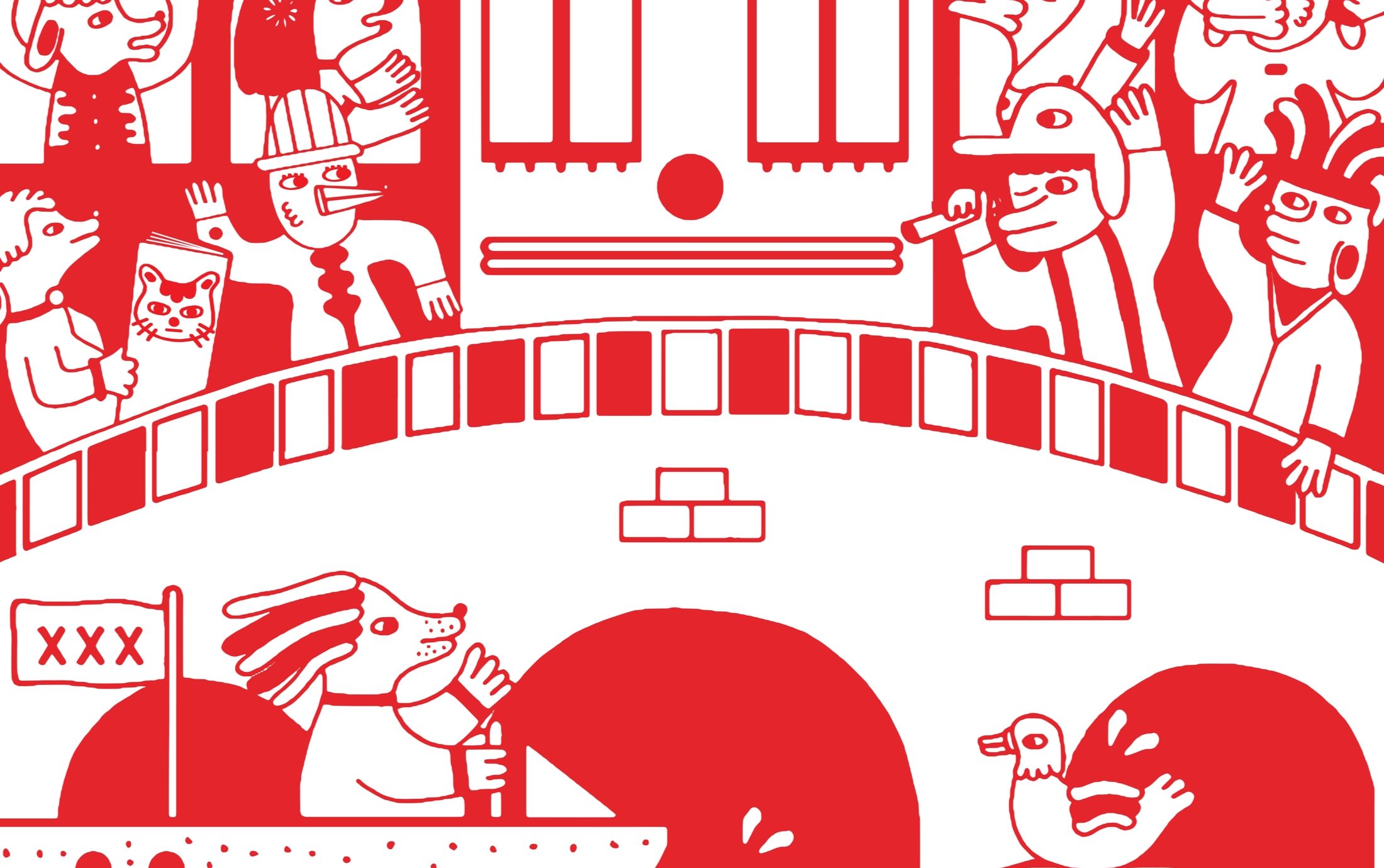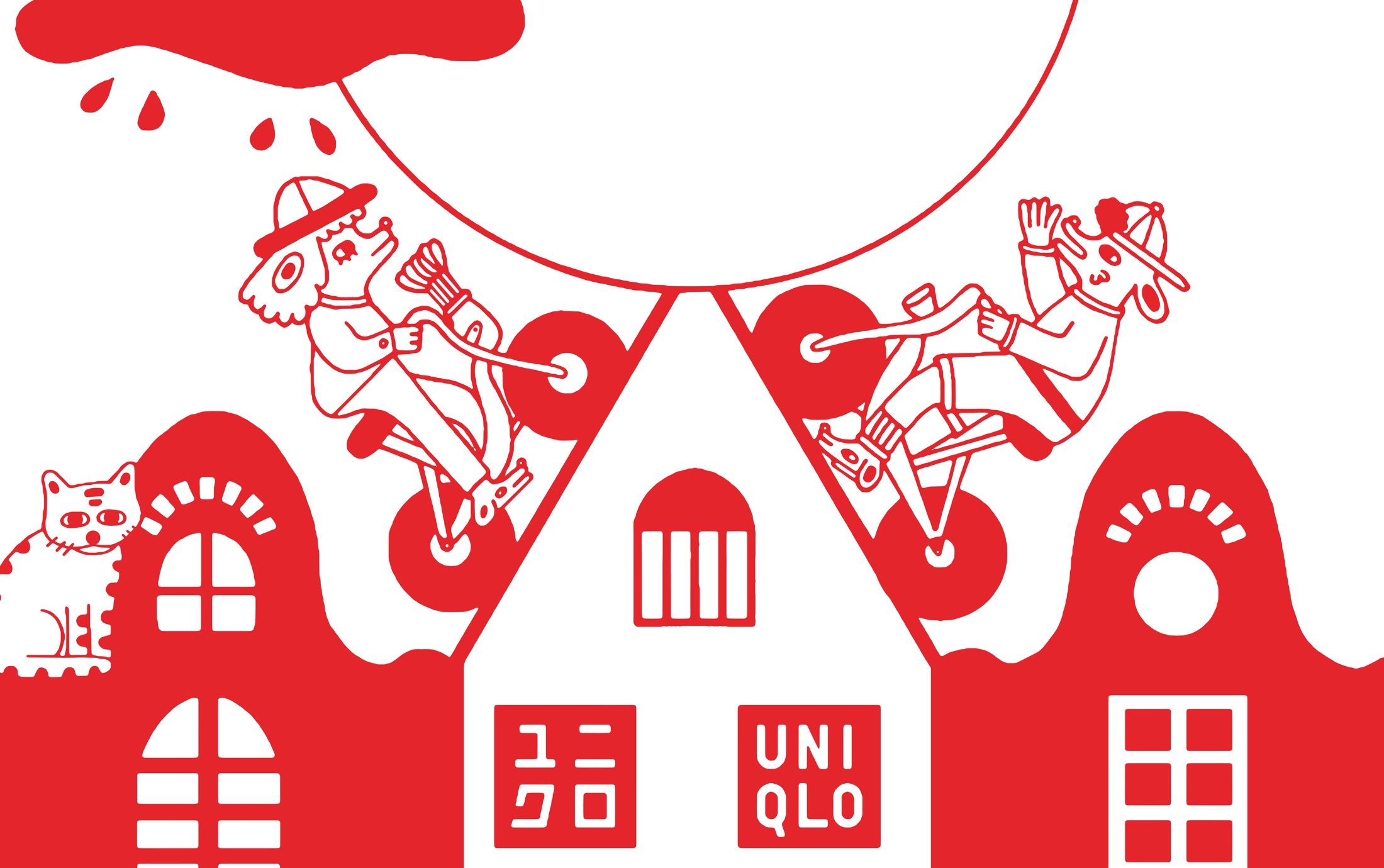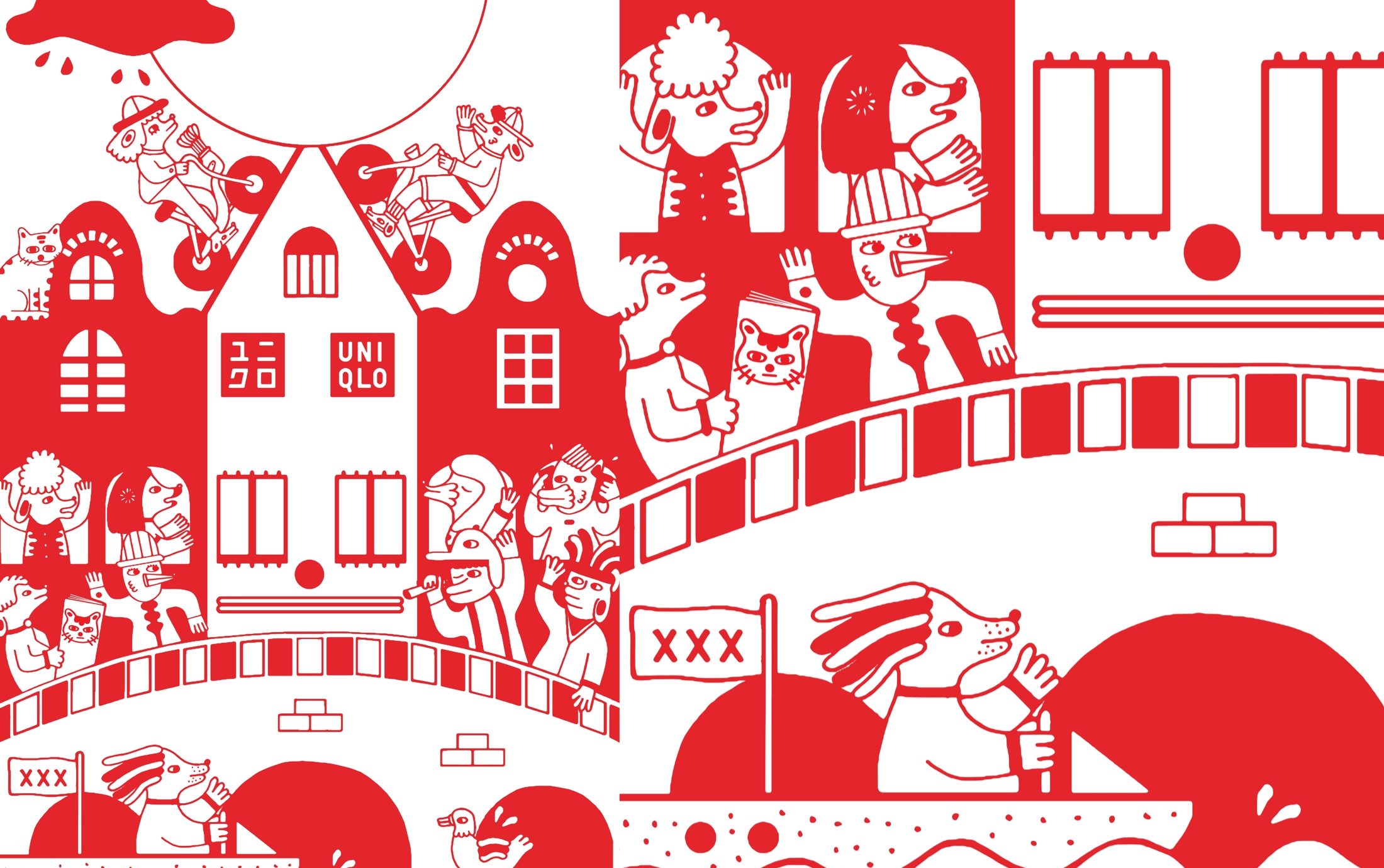 Image

1

of 4
Amsterdam has a strong and specific culture based on centuries of context and history. It's a vibrant community filled with ambition and creativity. Arriving in the city respectfully meant contributing to it and pushing it forward. The campaign focused on local ambassadors who are shaping the future of the city, and positioned UNIQLO as part of the everyday lives of the city's residents.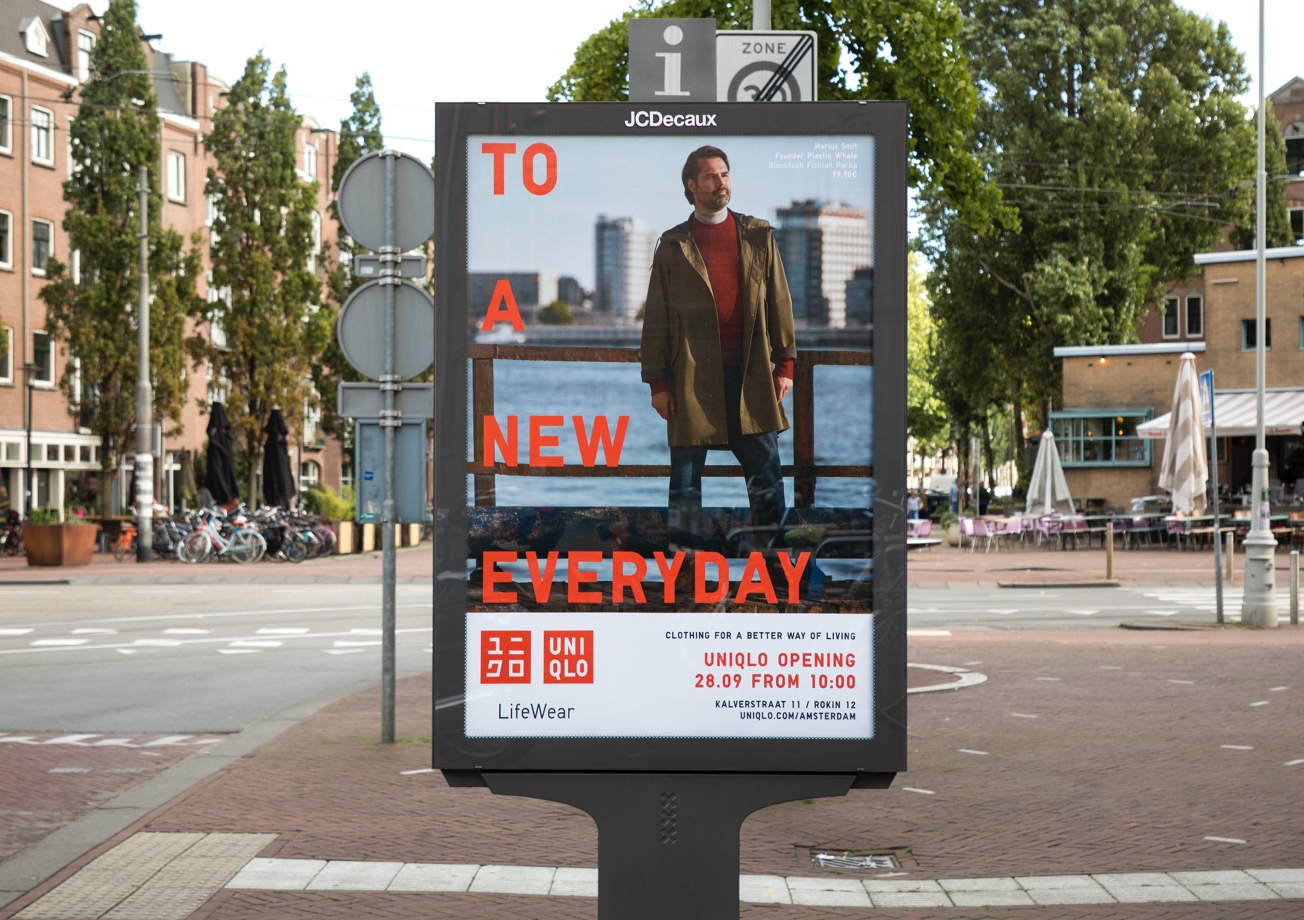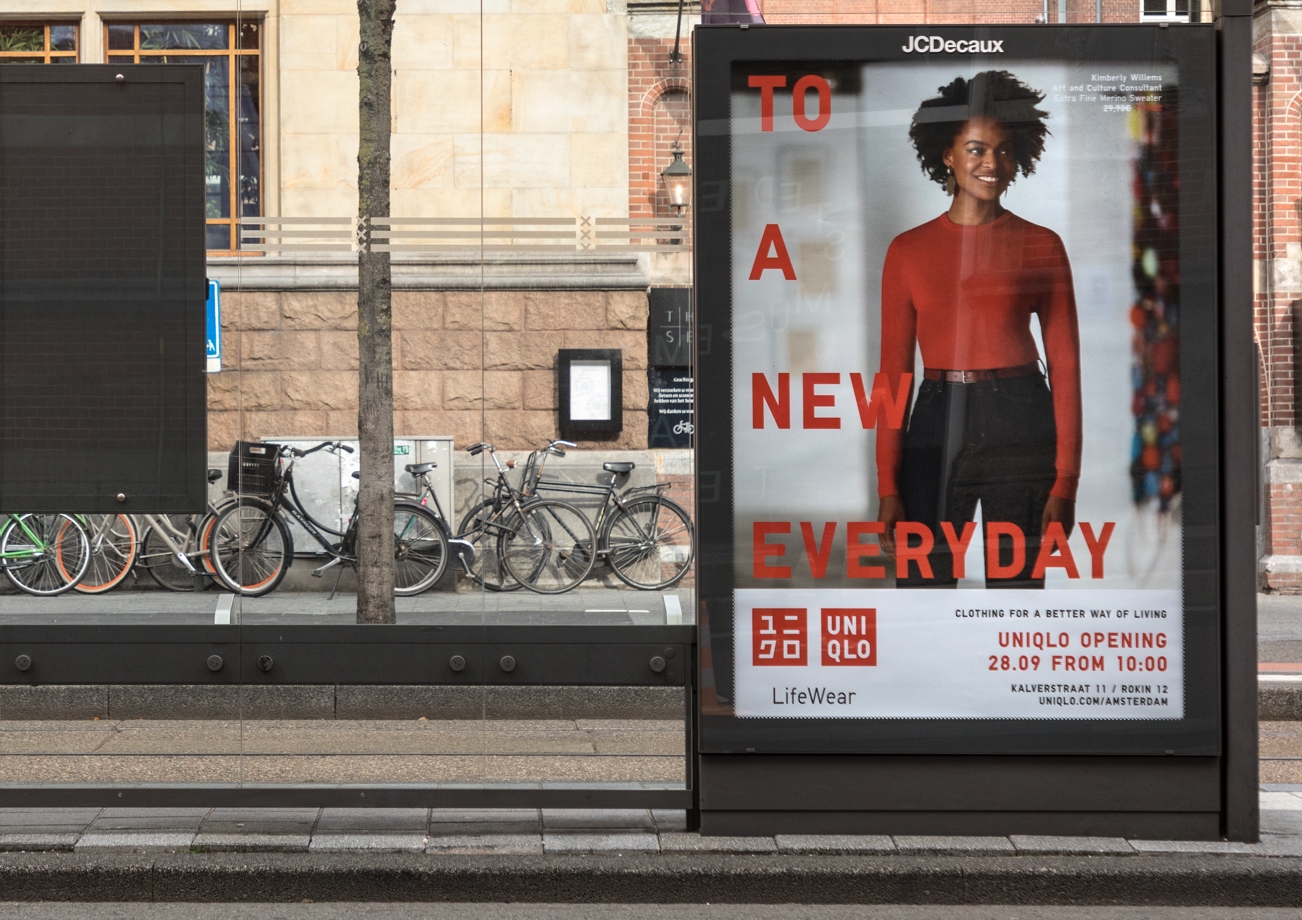 The strategic platform, To a New Everyday, coming to life. Celebrating a new ideal of clothing that lives up to the needs of a city forever on the move.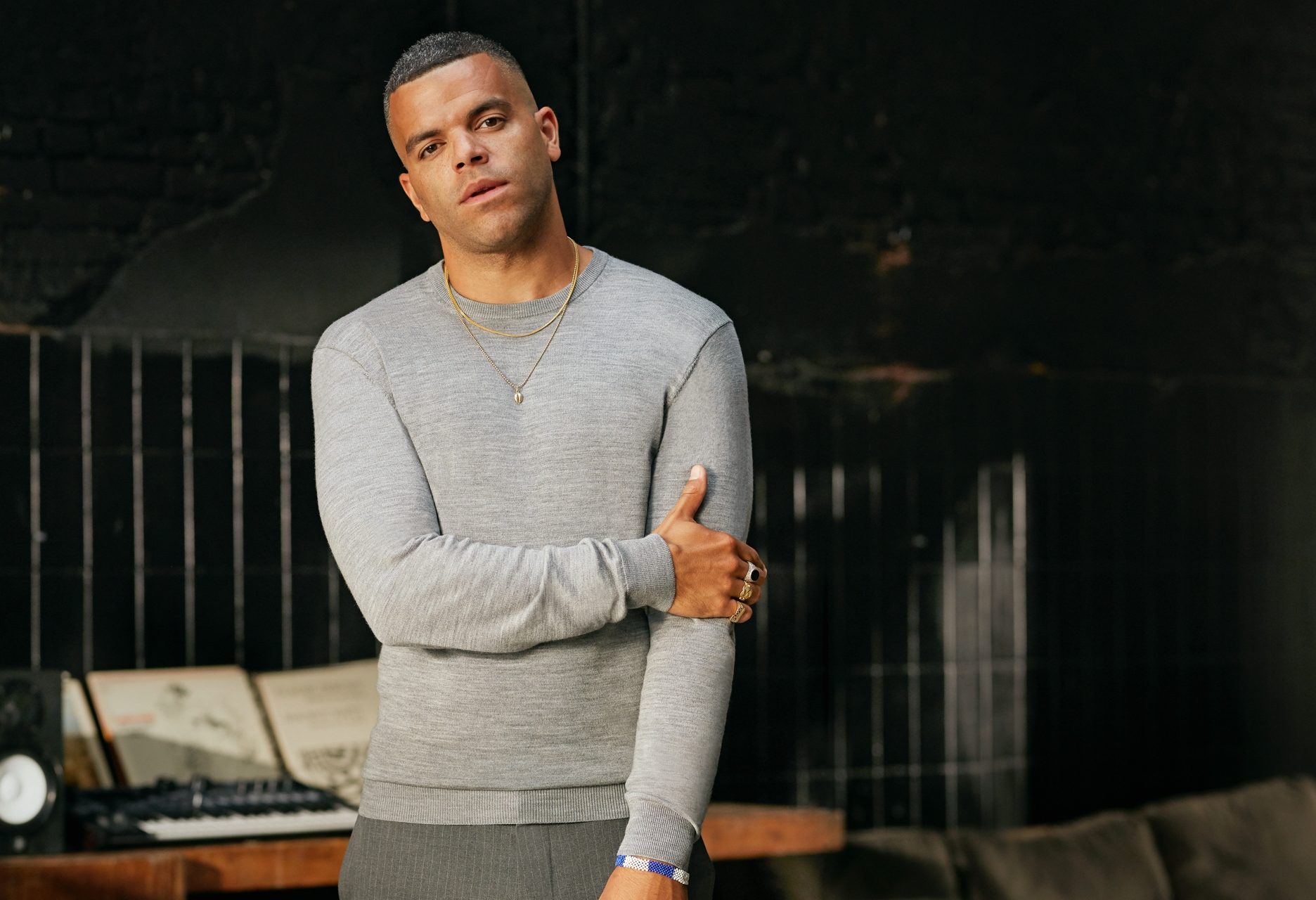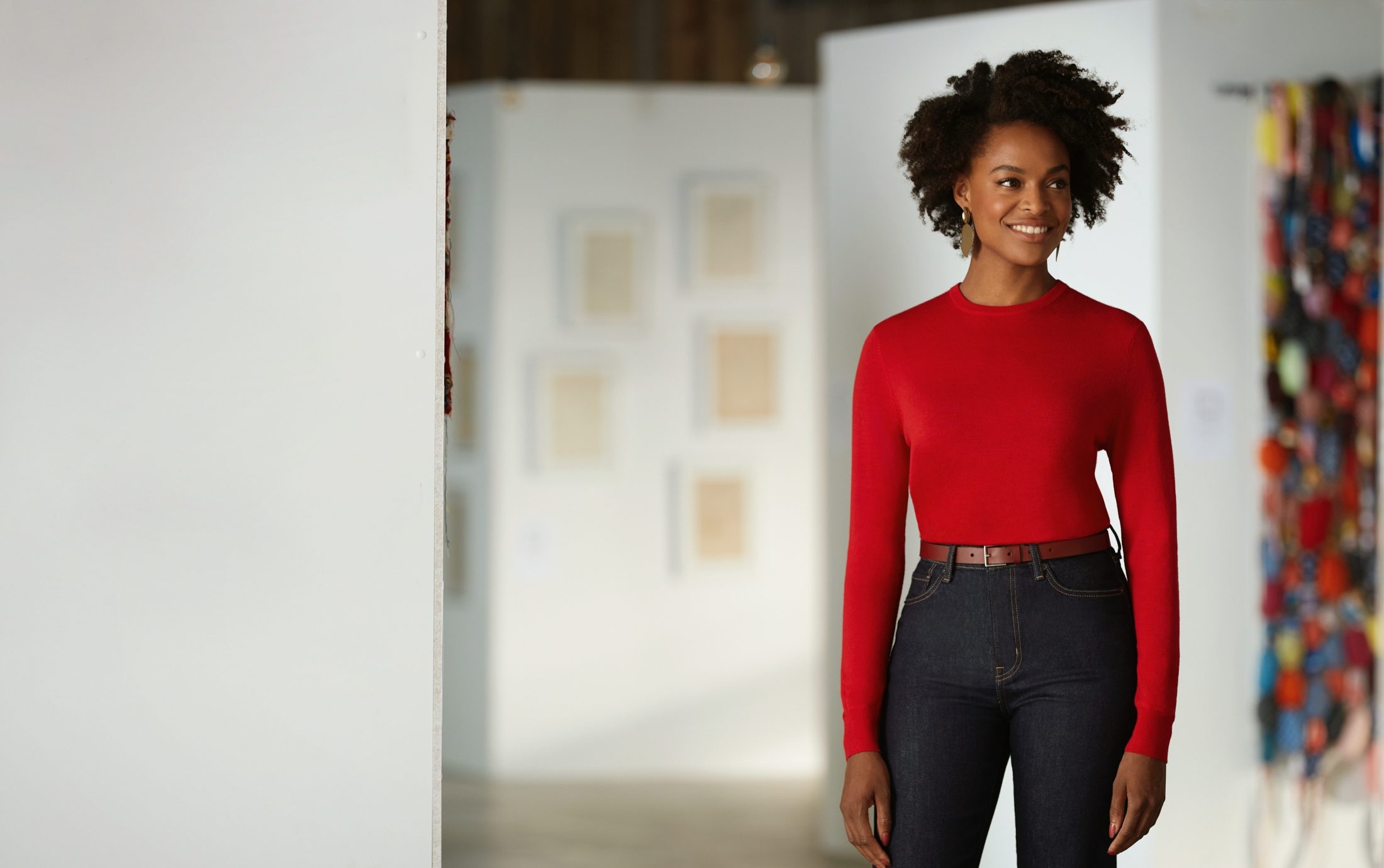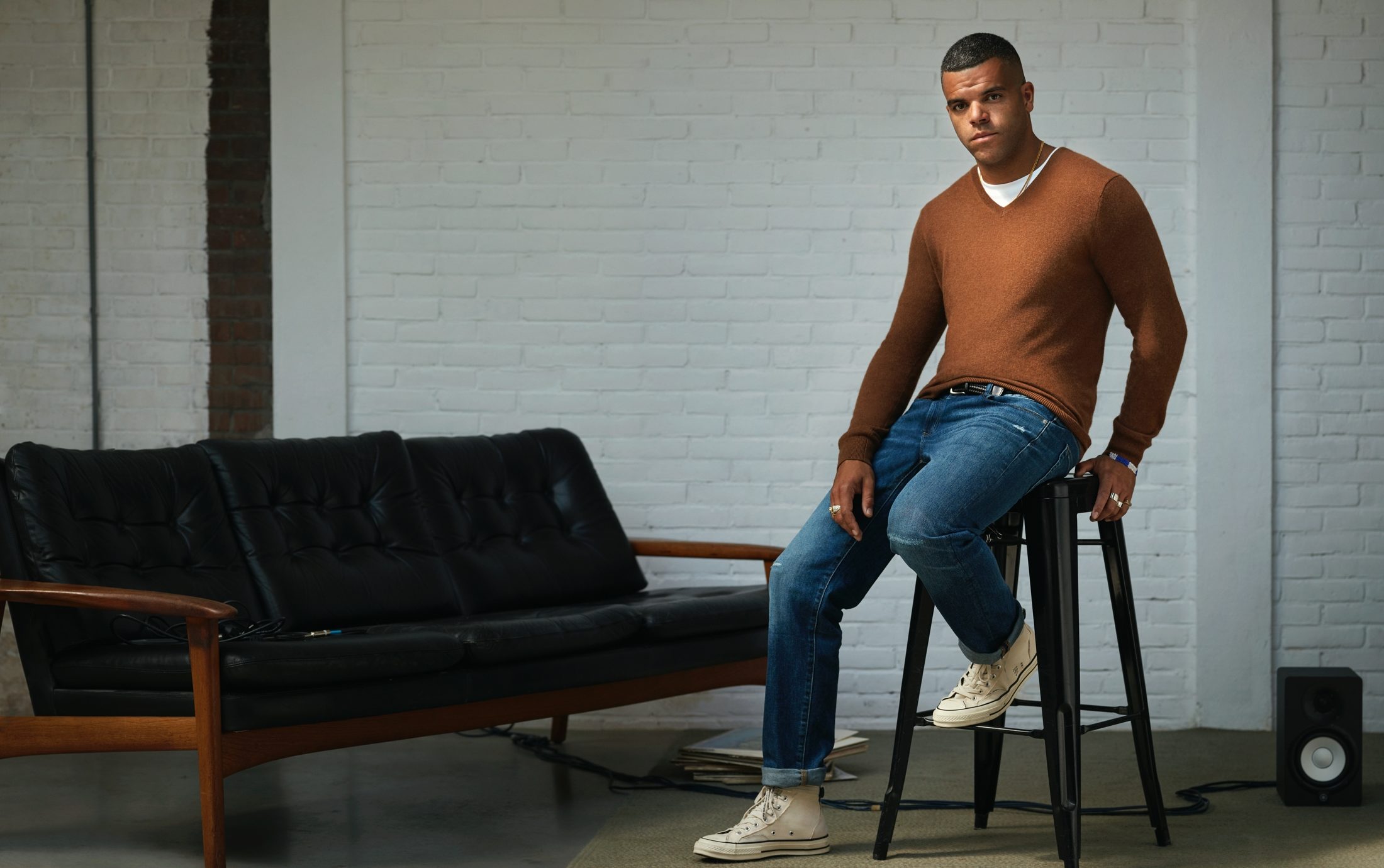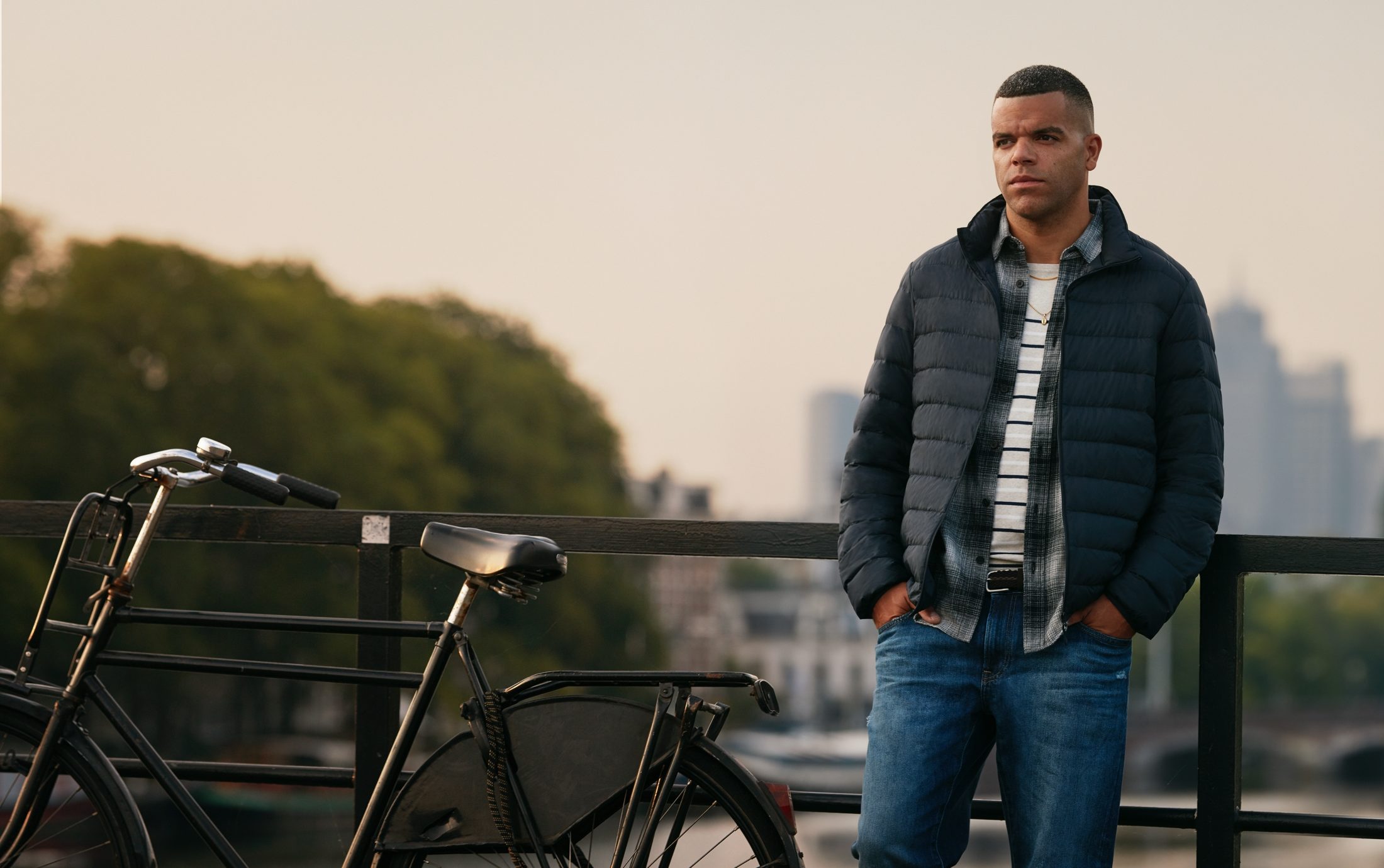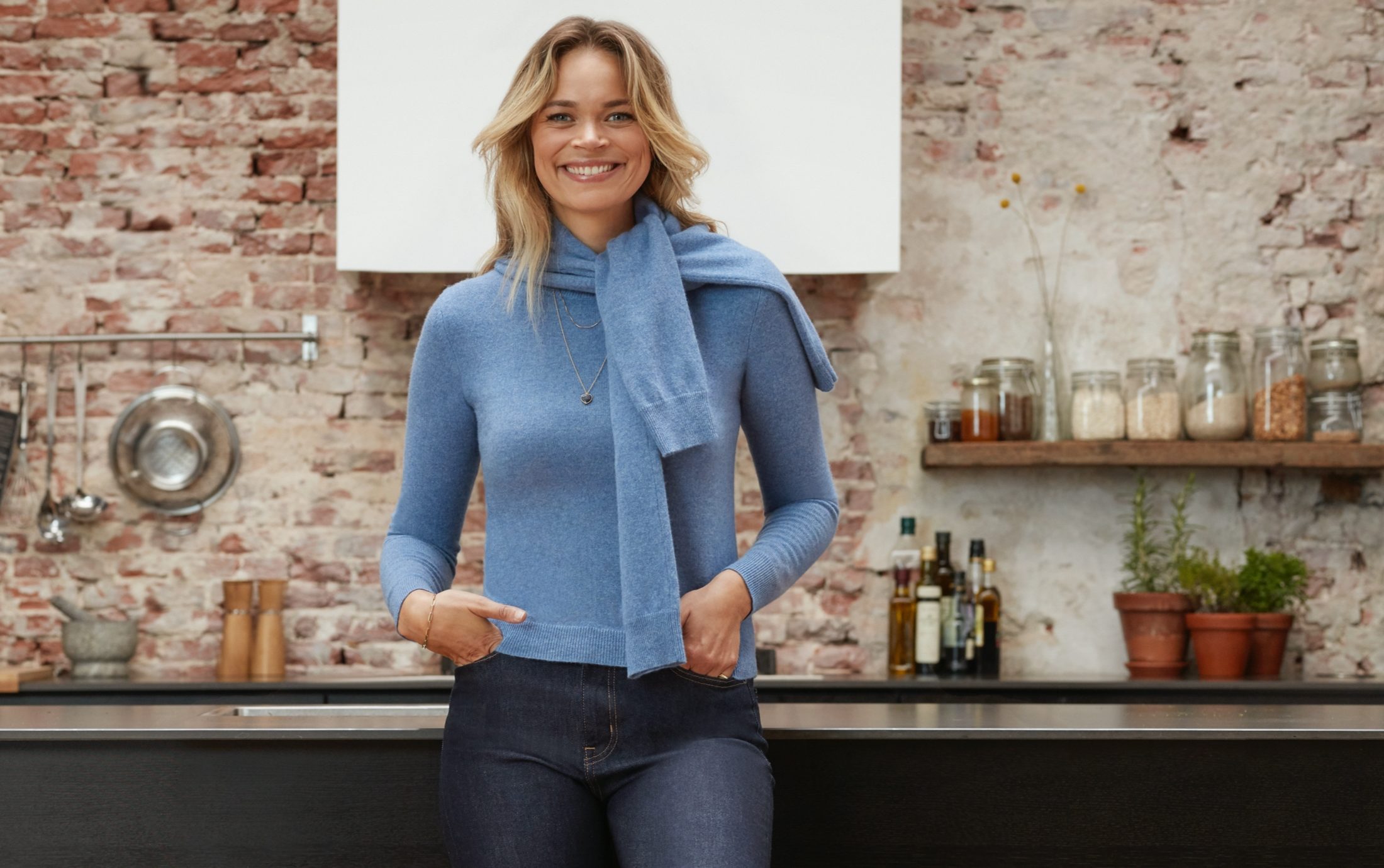 Image

1

of 5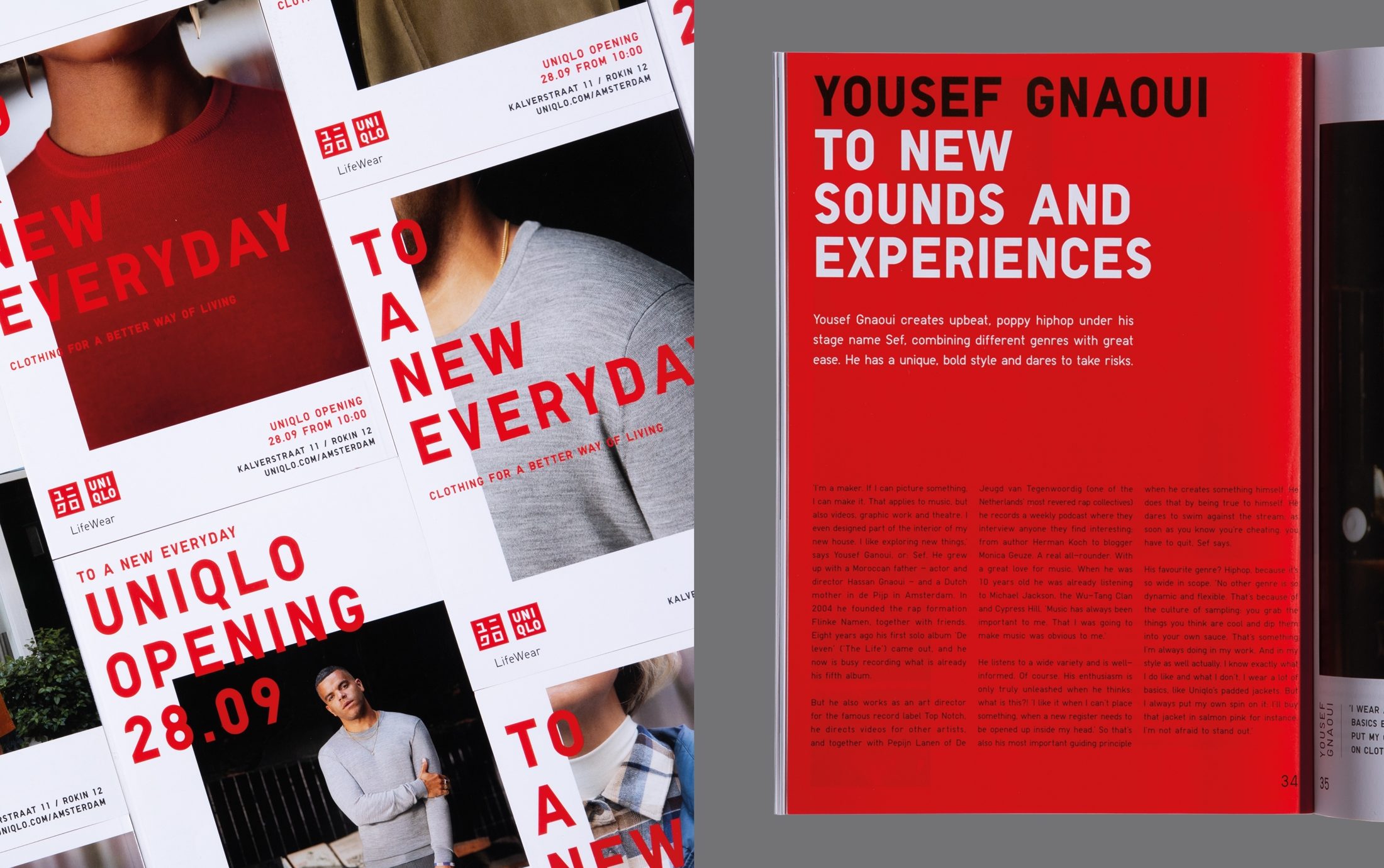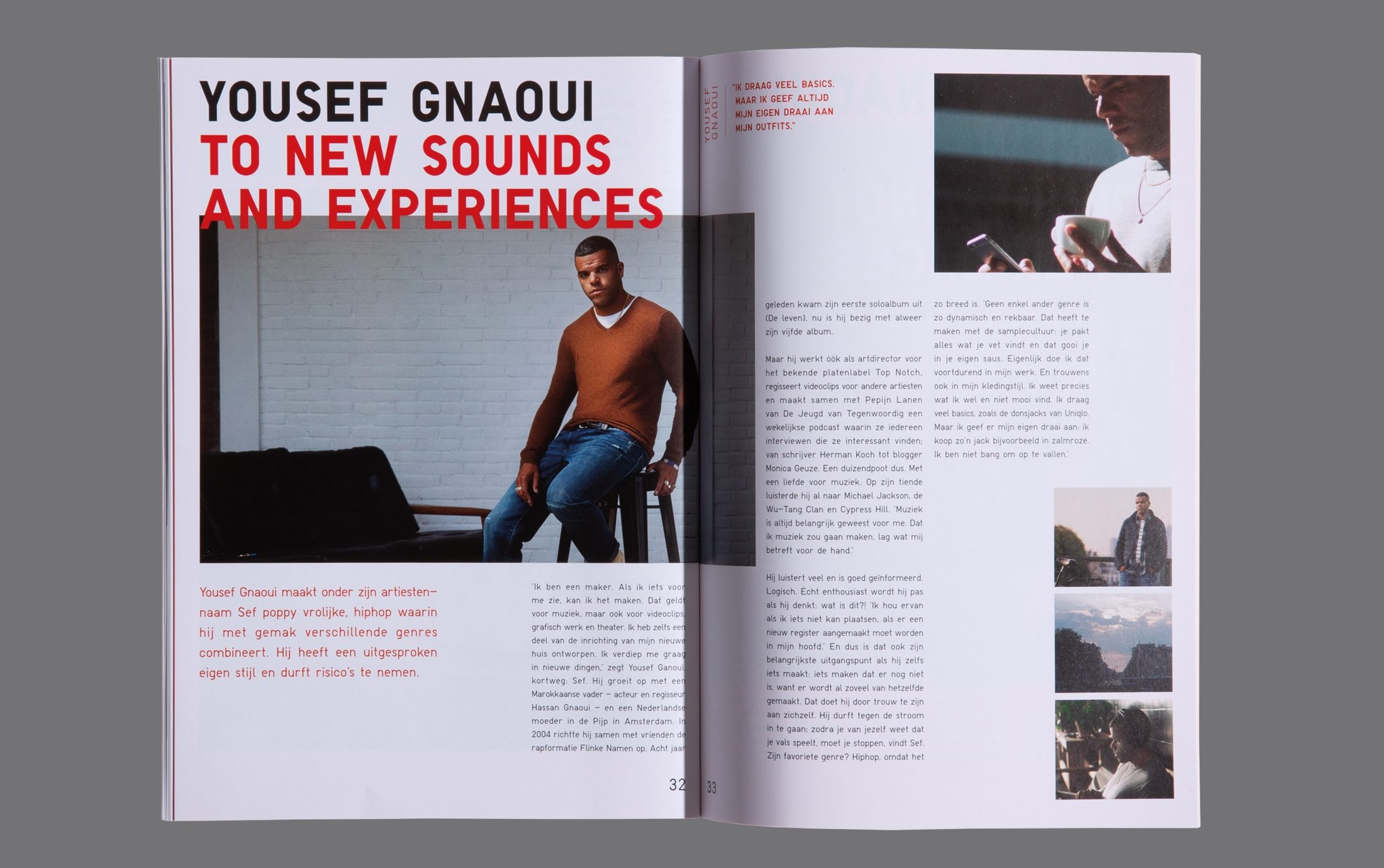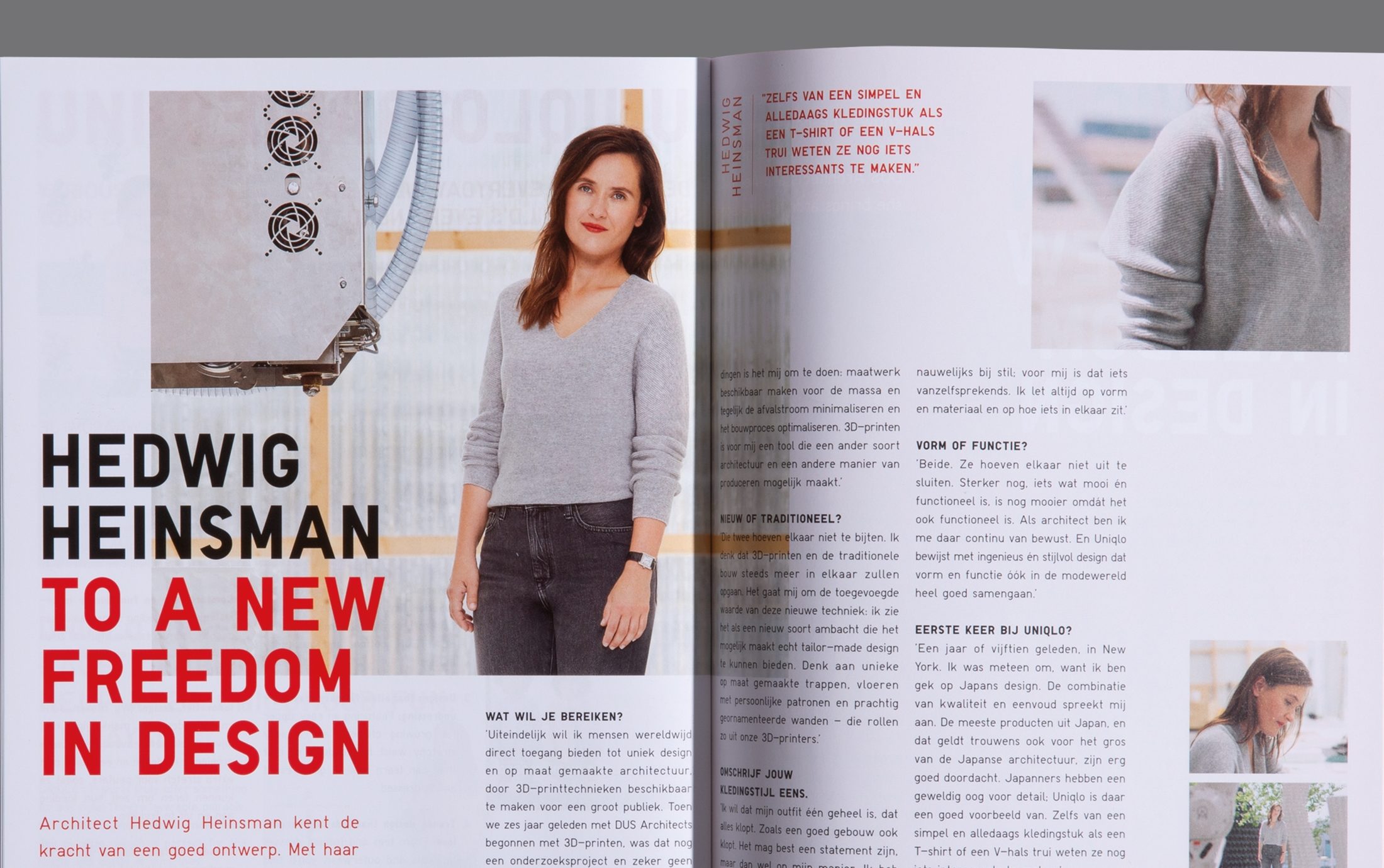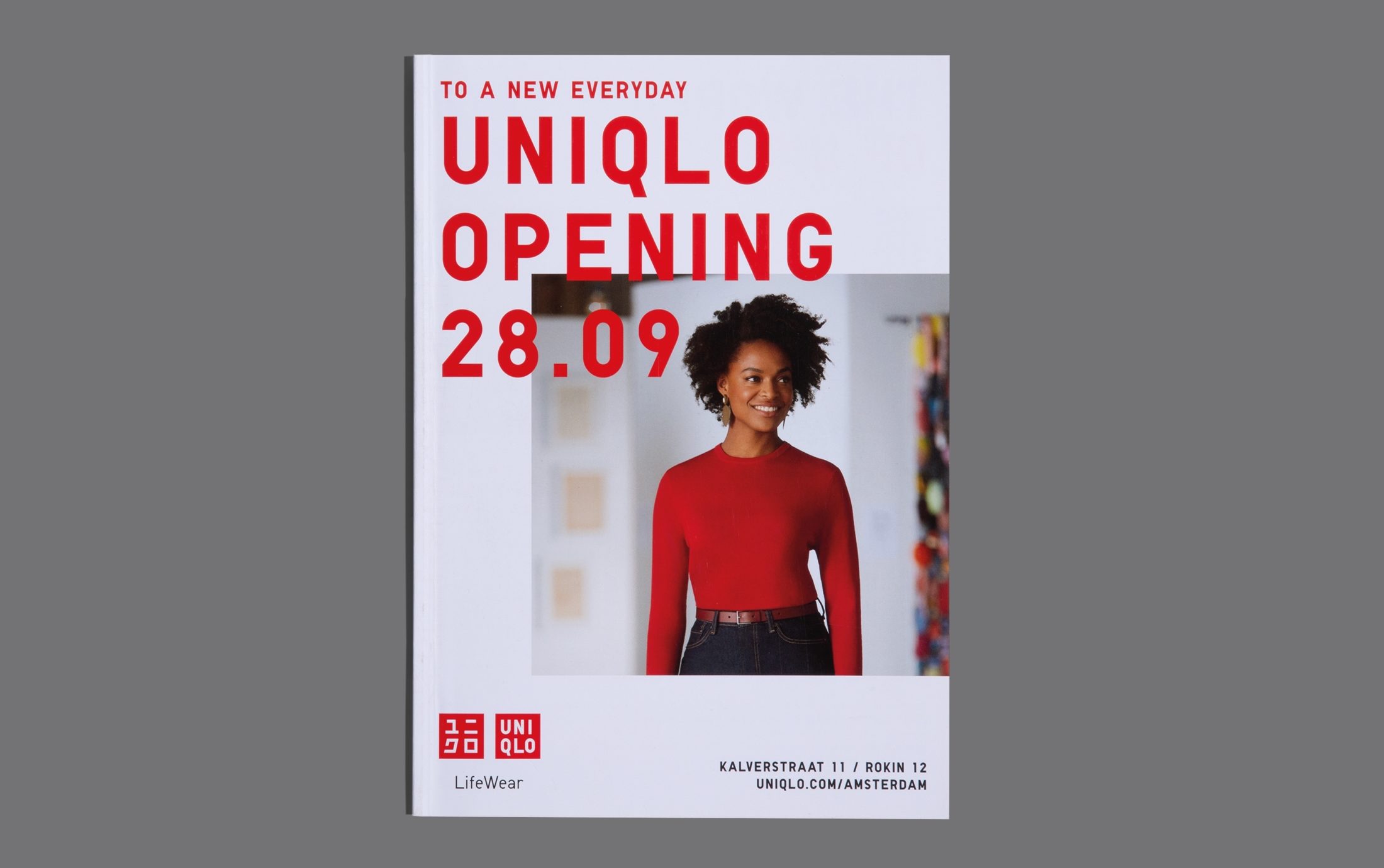 Image

1

of 4
The project was driven by a sincere desire to truly get to know the Dutch people. A deep dive into Amsterdam and the Dutch cultural-economic landscape, including interviews with local residents, helped UNIQLO to understand its new customers.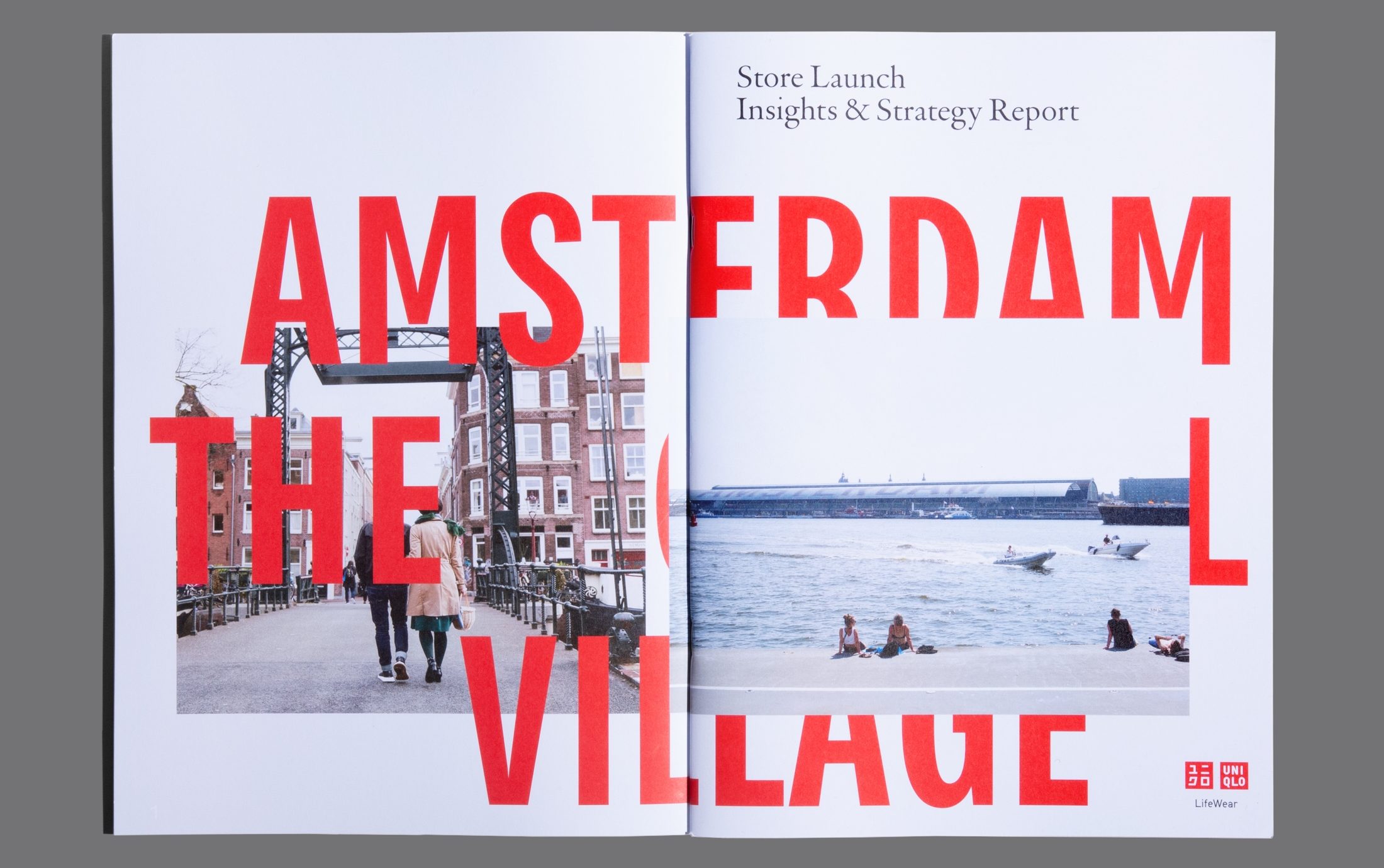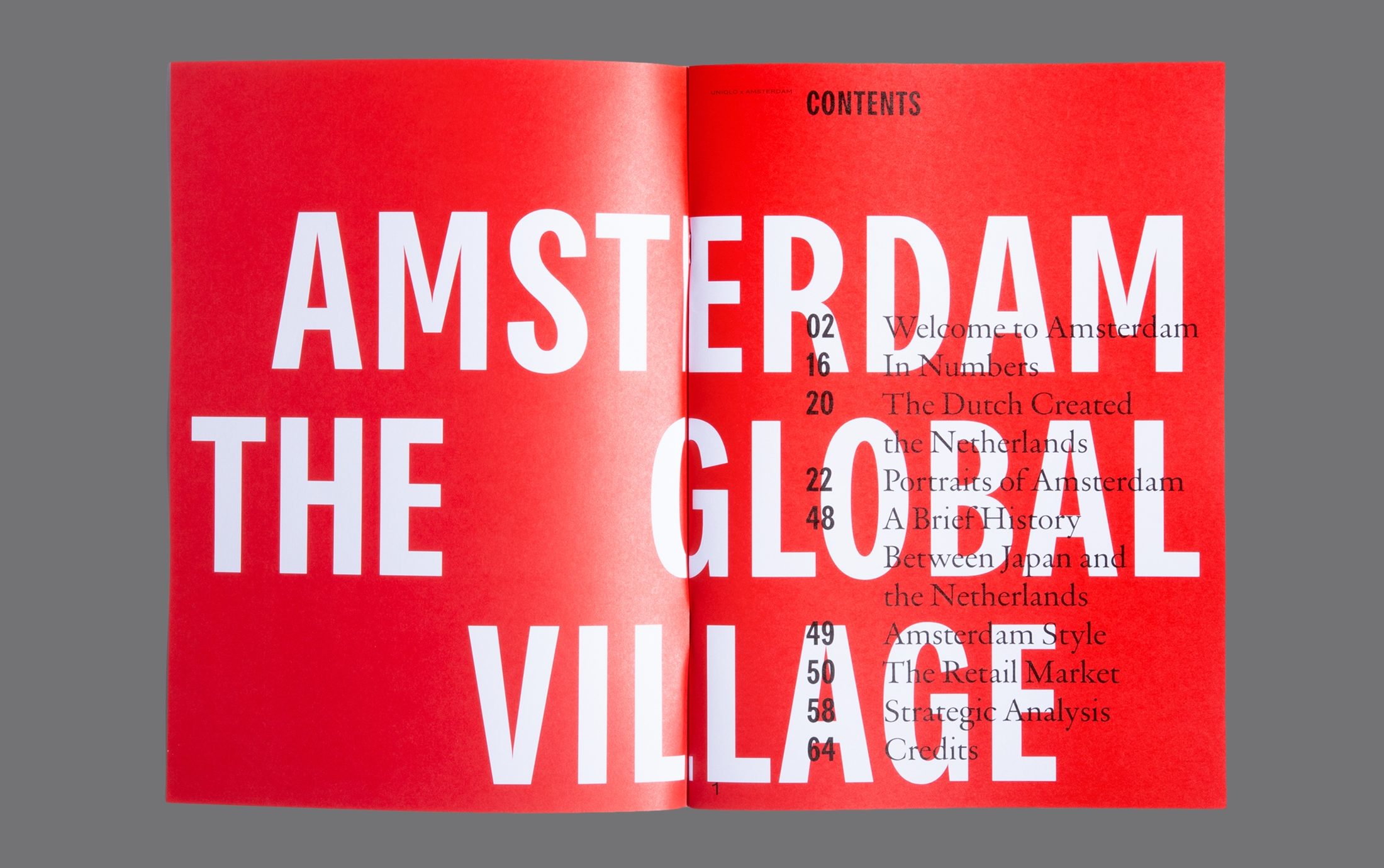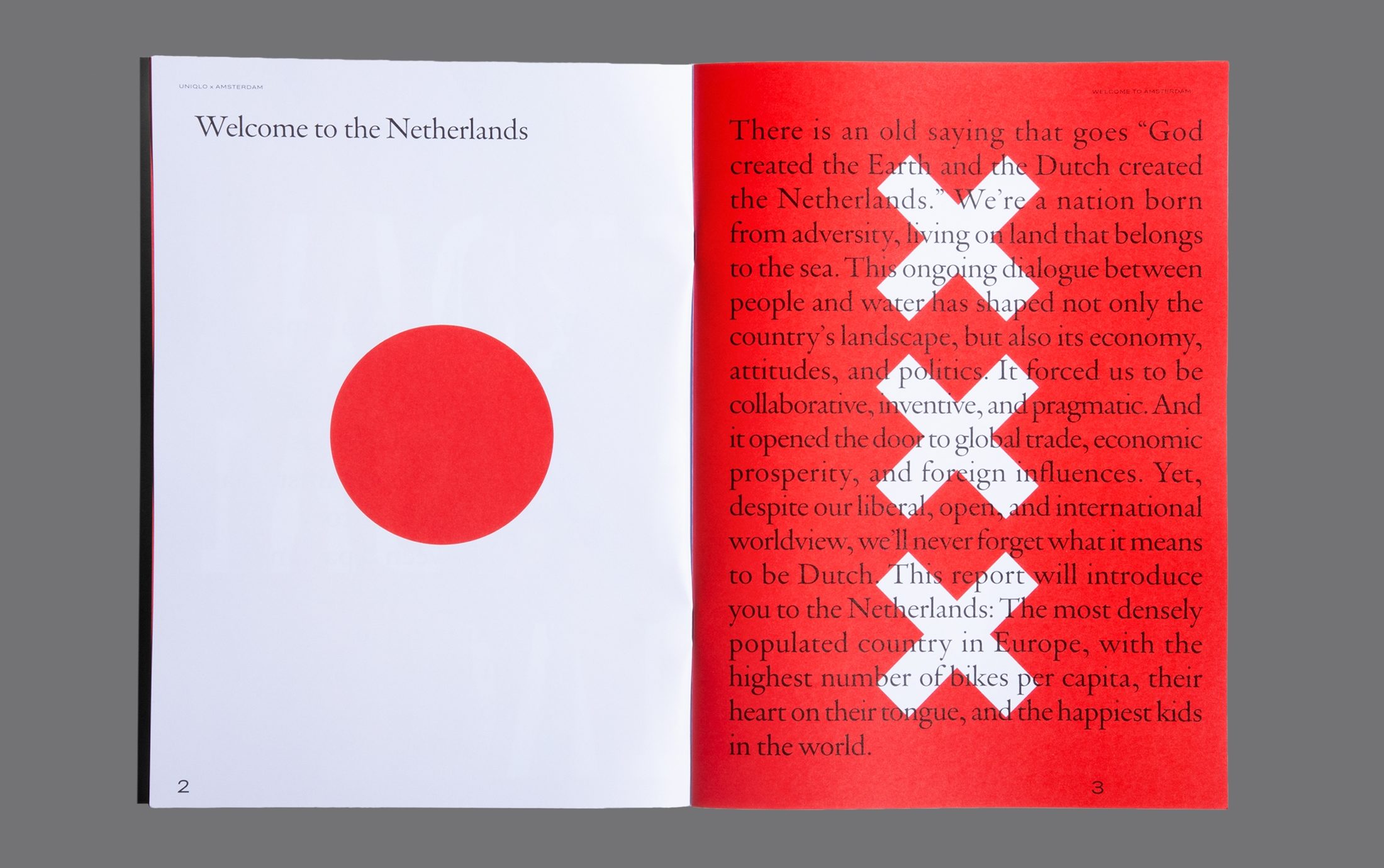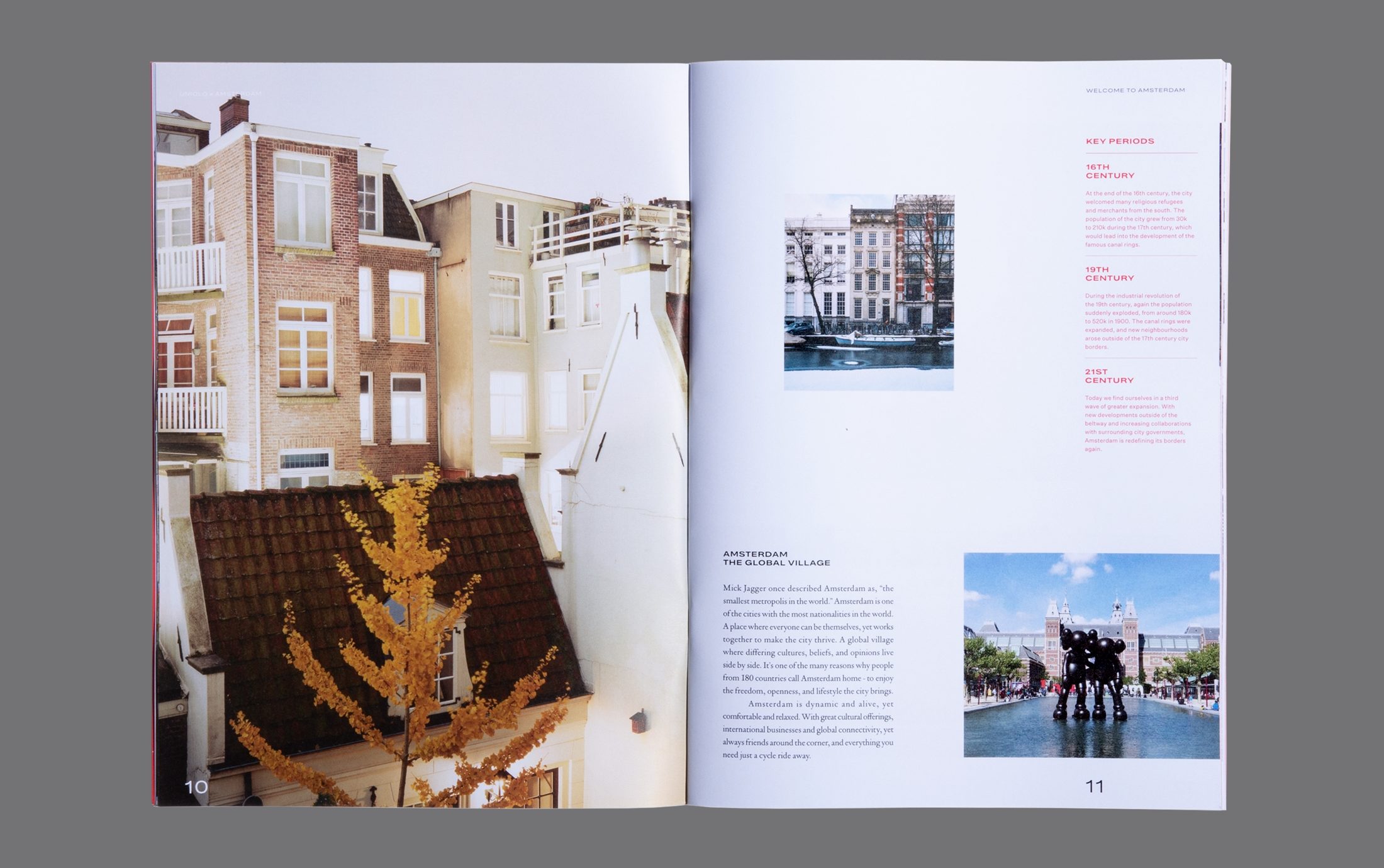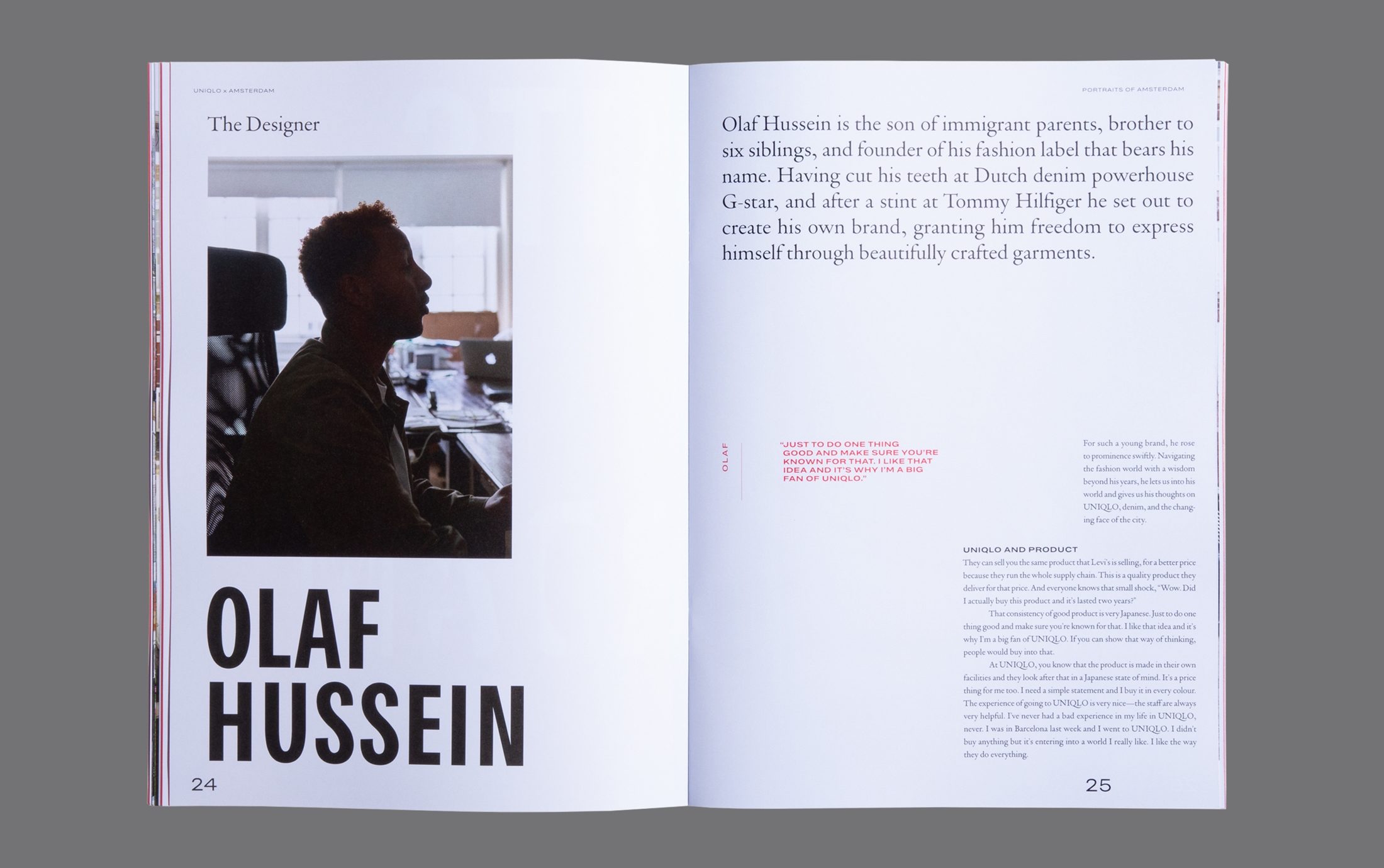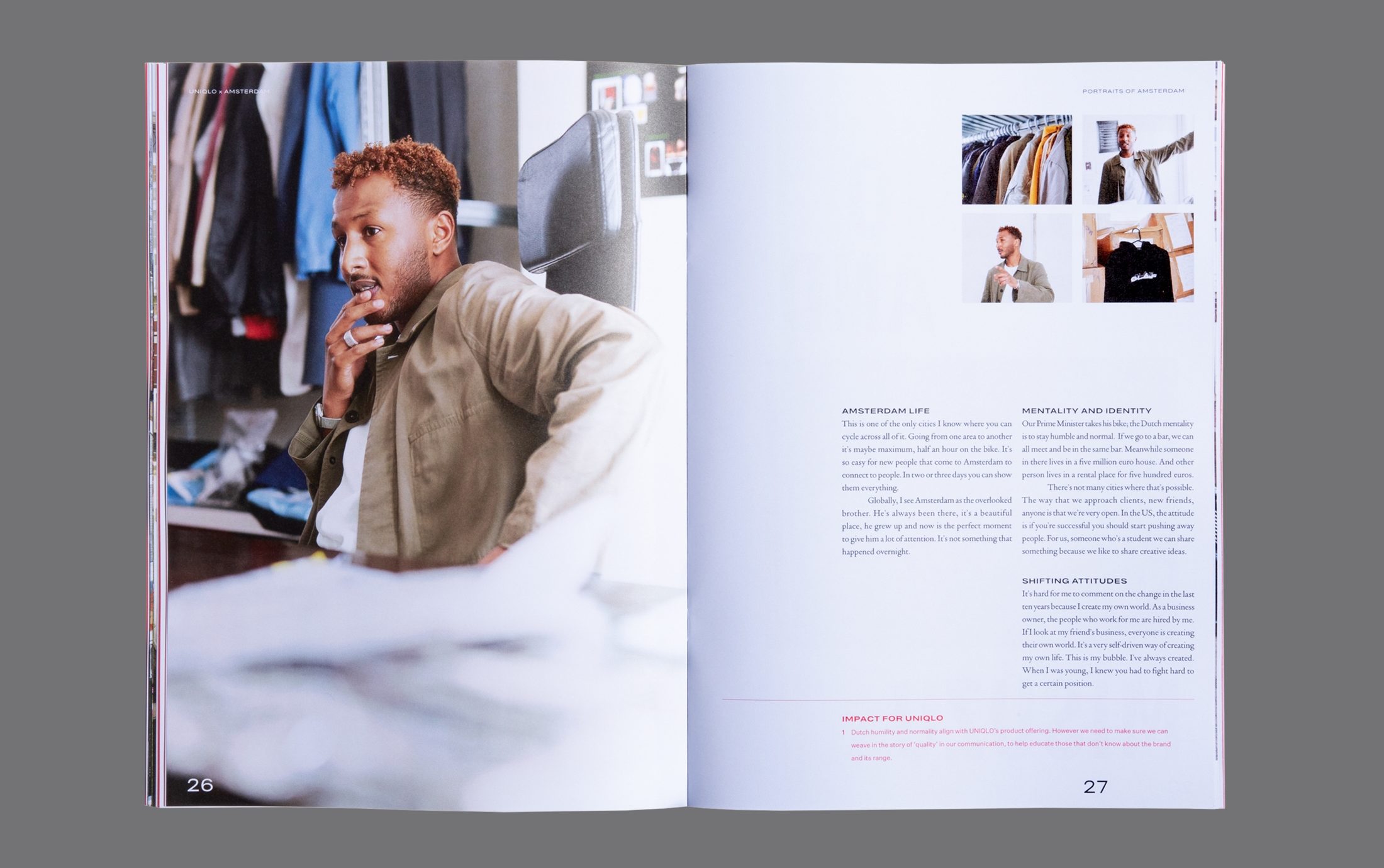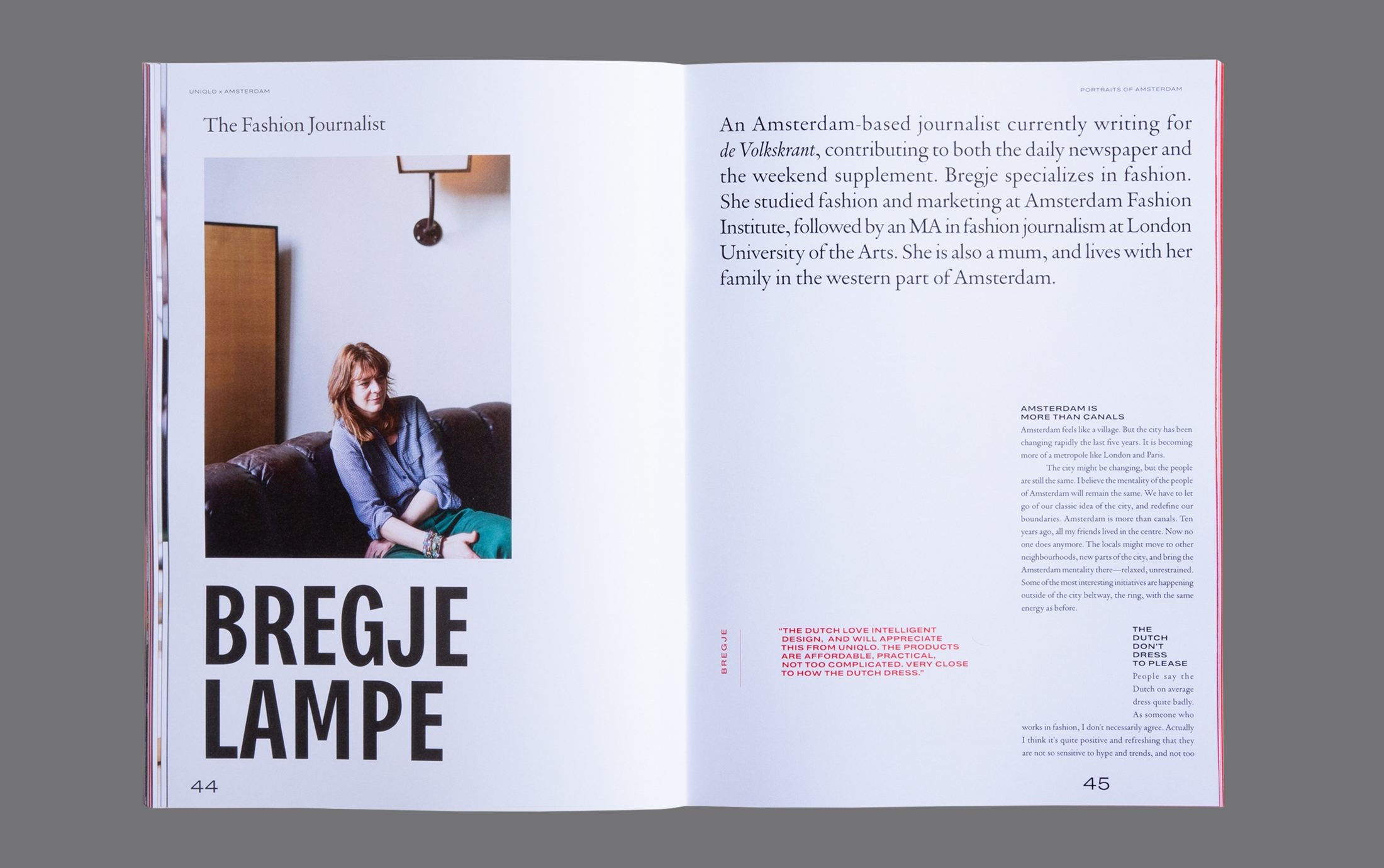 Image

1

of 7