Turning the Everyday
Into the Iconic
Exciting every parent on the move. Becoming a parent doesn't mean losing your aesthetic appetite. This insight sparked a series of unique collaborations between Bugaboo and the likes of The Andy Warhol Foundation, the family of Vincent van Gogh, Missoni and Marc Jacobs, establishing Bugaboo as the most stylish stroller out there.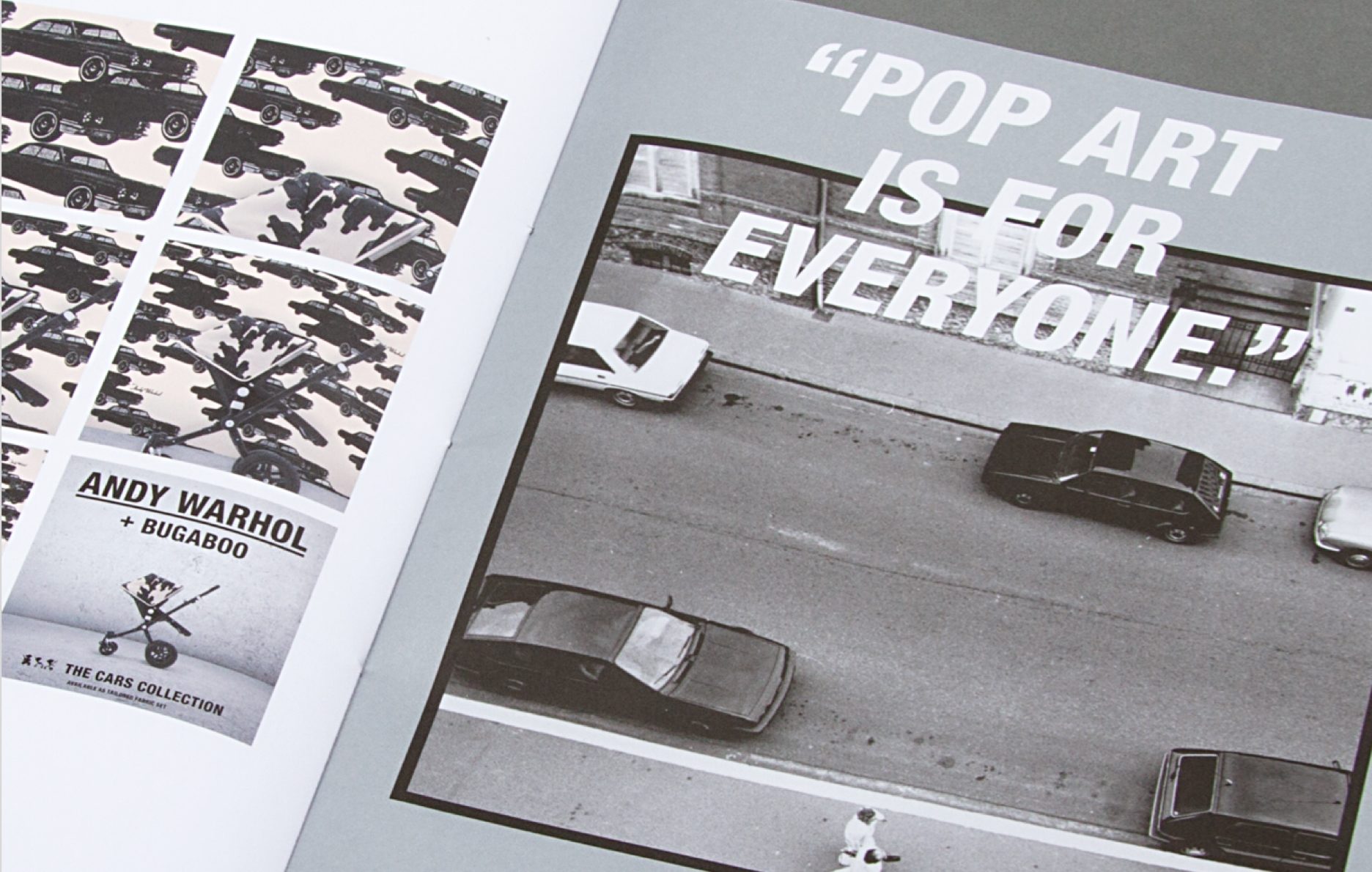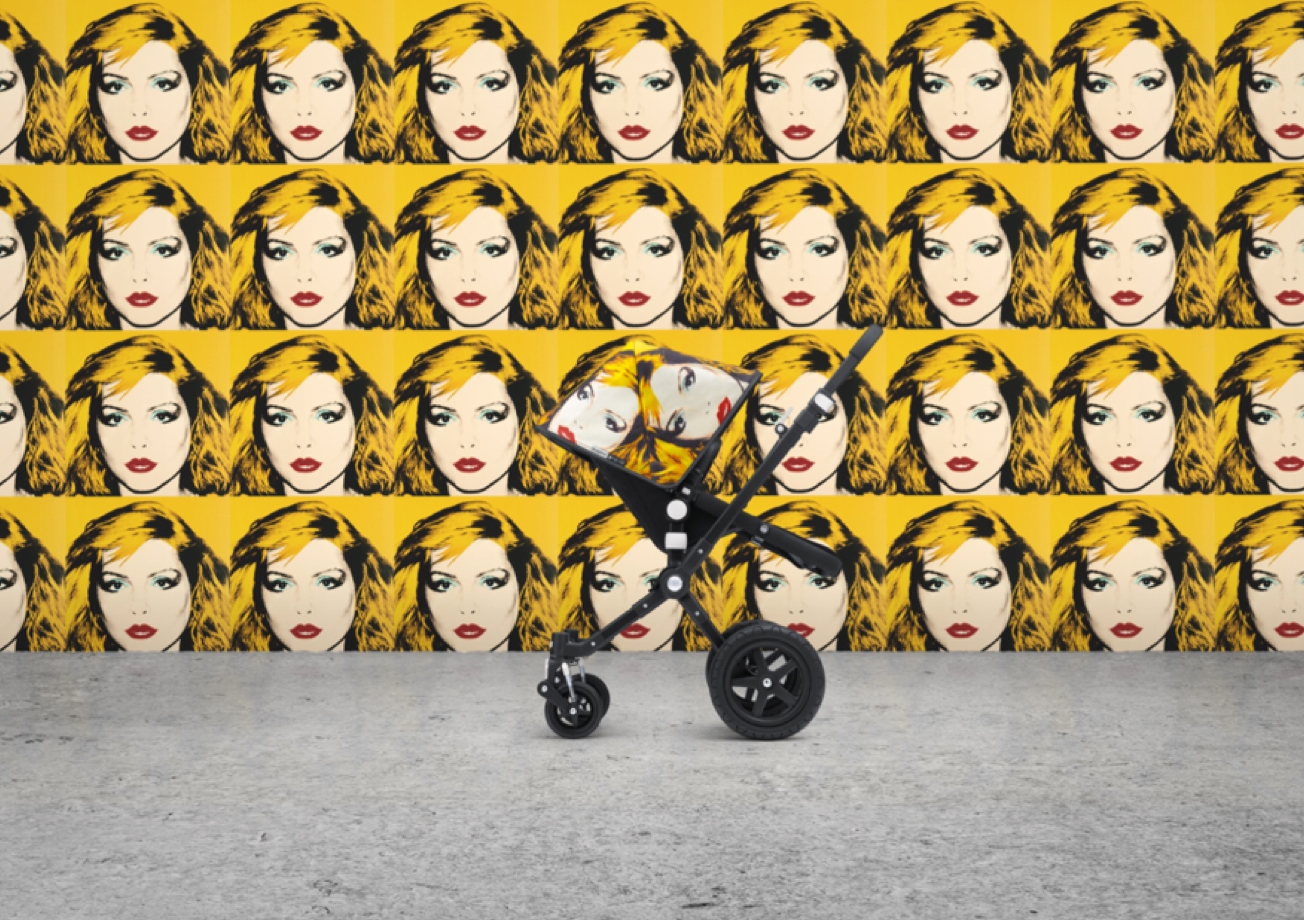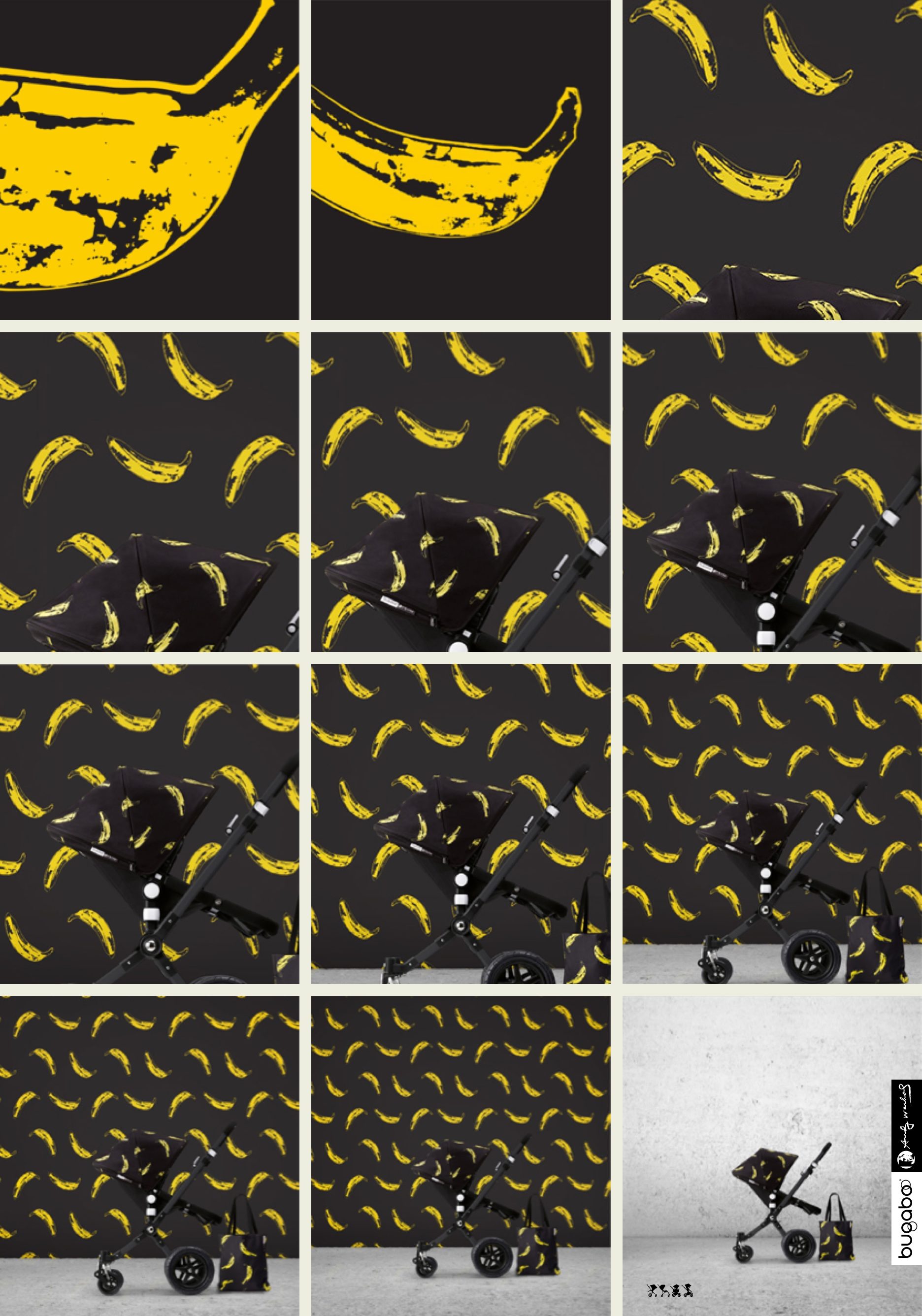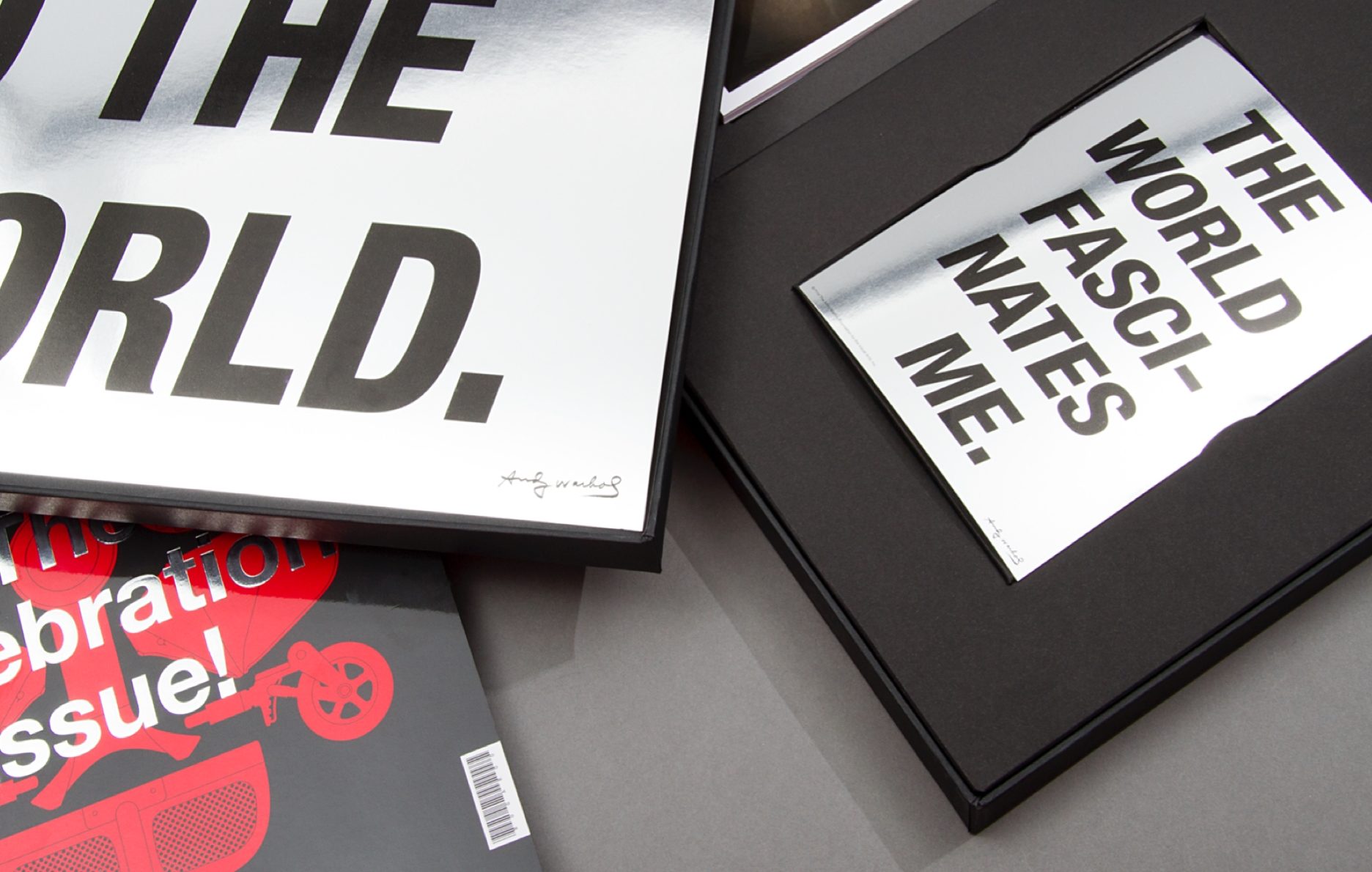 Bugs, cars, bananas, flowers and Marilyn Monroe. Together with the Andy Warhol Foundation various iconic works of art were selected to create graphic patterns and prints for fabrics and accessories. A colorful, joyful and beautiful journey guaranteed.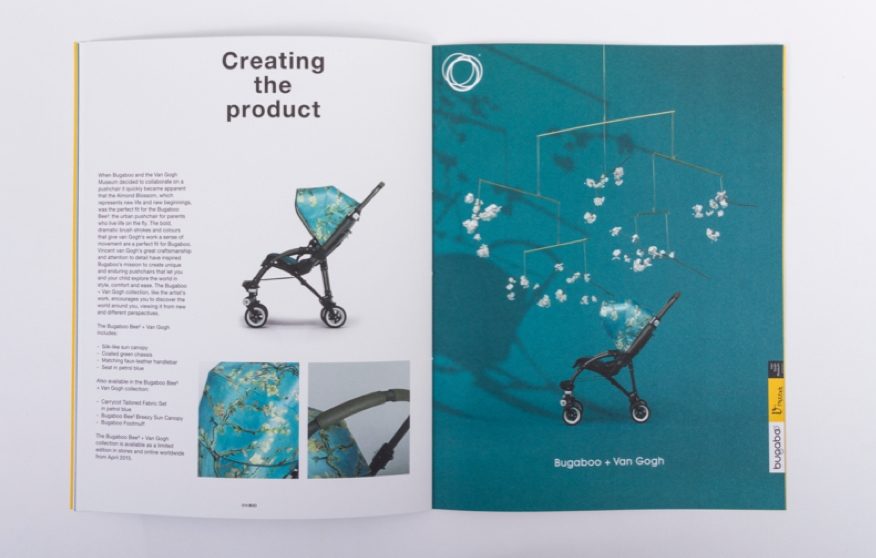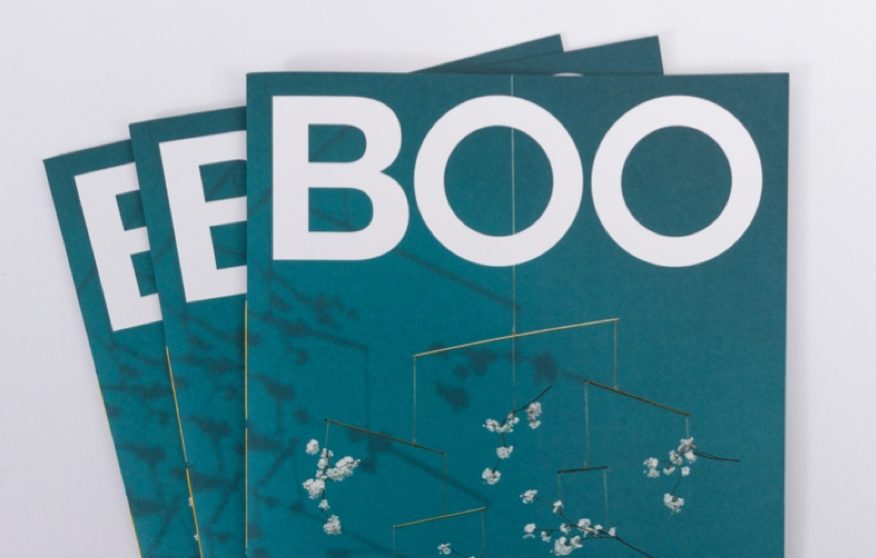 Dutch originals meet. For a collaboration with the Van Gogh Museum in Amsterdam, a work of art was chosen that couldn't be more appropriate.
The Vincent van Gogh painting Almond Blossom, which he made for his new-born nephew, represents new life. A perfect match.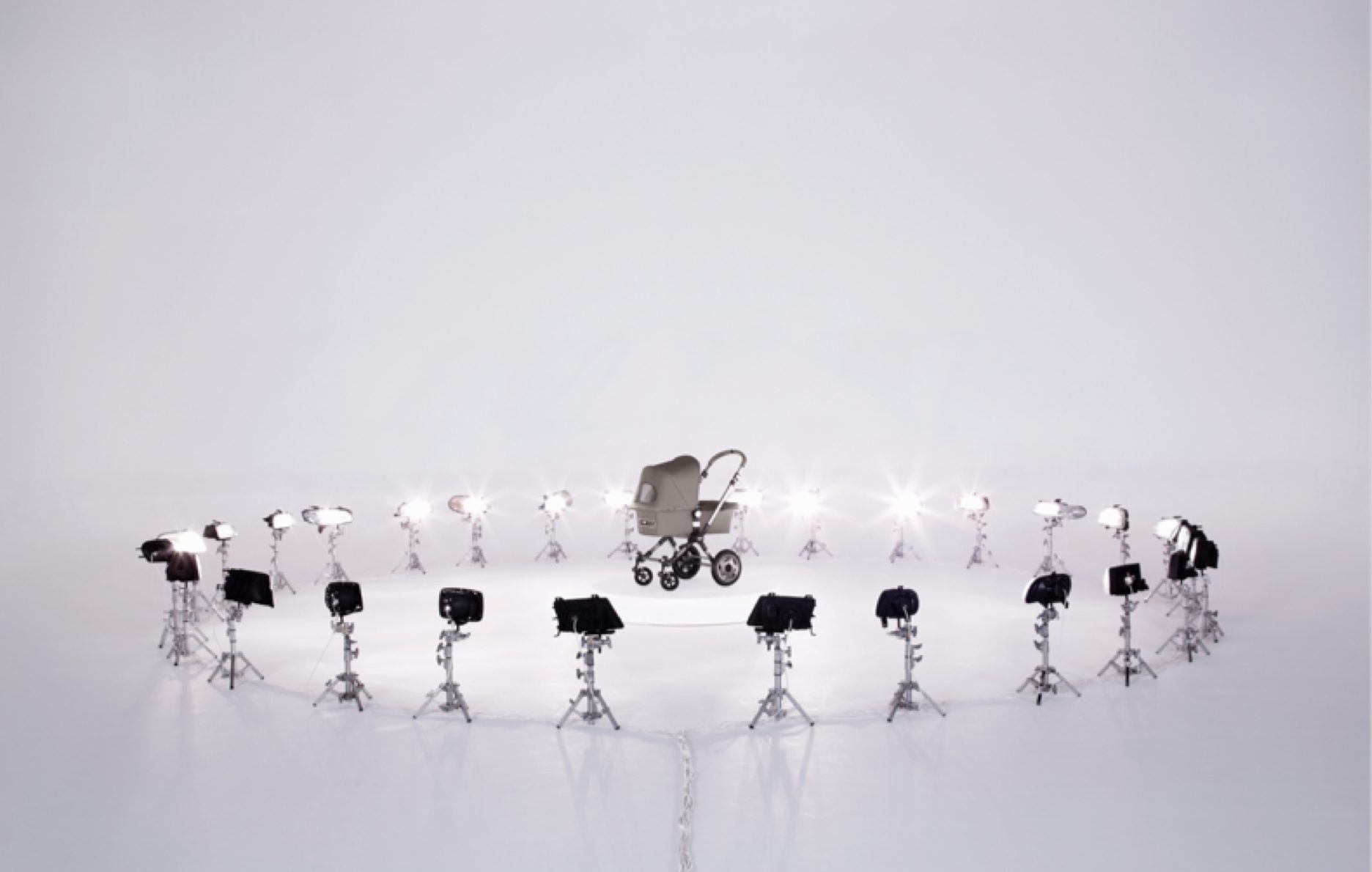 Bugaboo X Missoni really showed the potential of the Bugaboo collaborations. The recognizable patterns of the high-end Italian fashion house Missoni instantly turned the stroller into a fashion statement. Parents and media all around the world fell in love with this iconic special edition.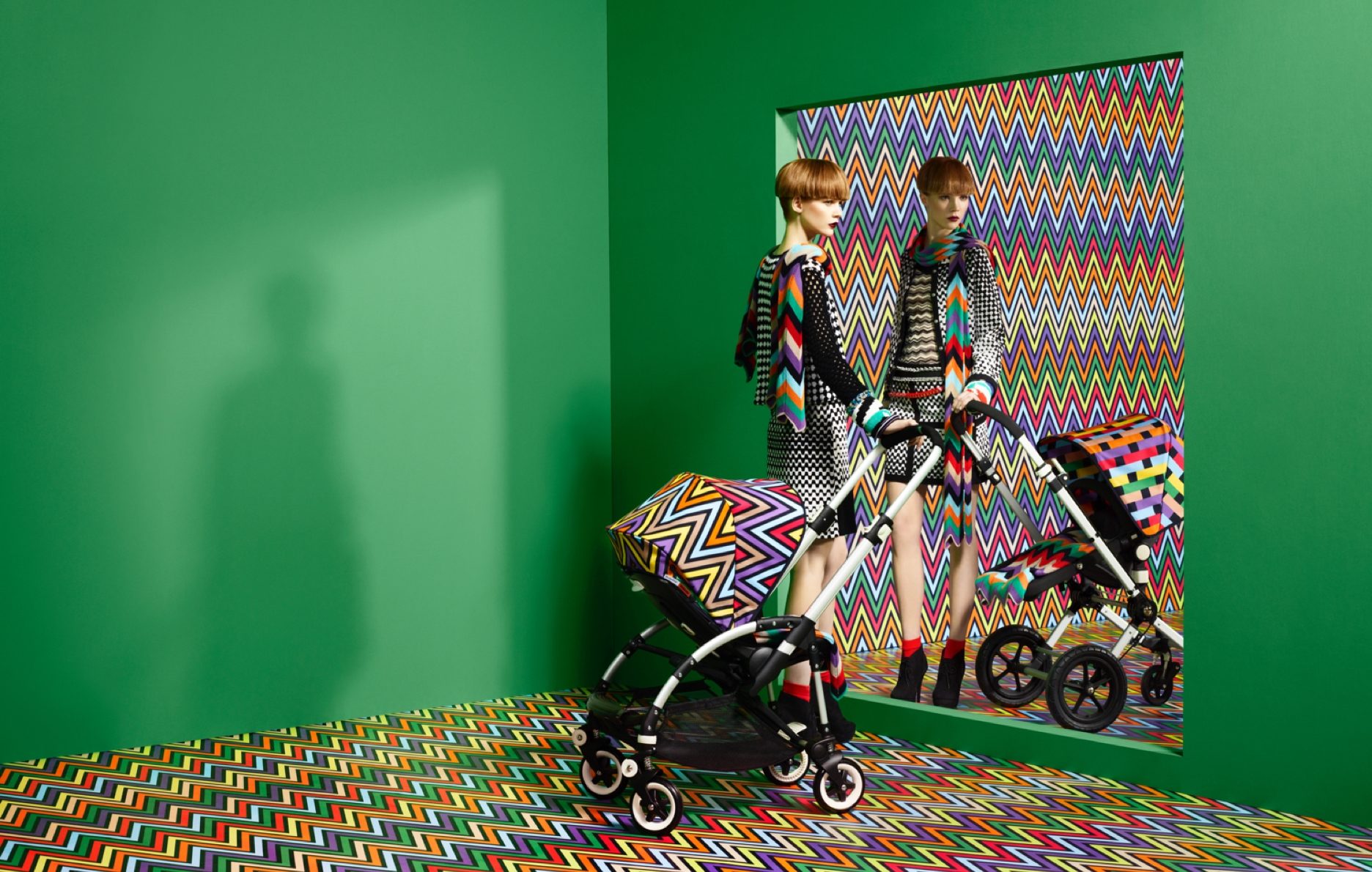 The partnership between Bugaboo and (PRODUCT)RED™ gave the stroller brand the opportunity to contribute to the fight against AIDS in Africa by donating a percentage of each product sold to the organization.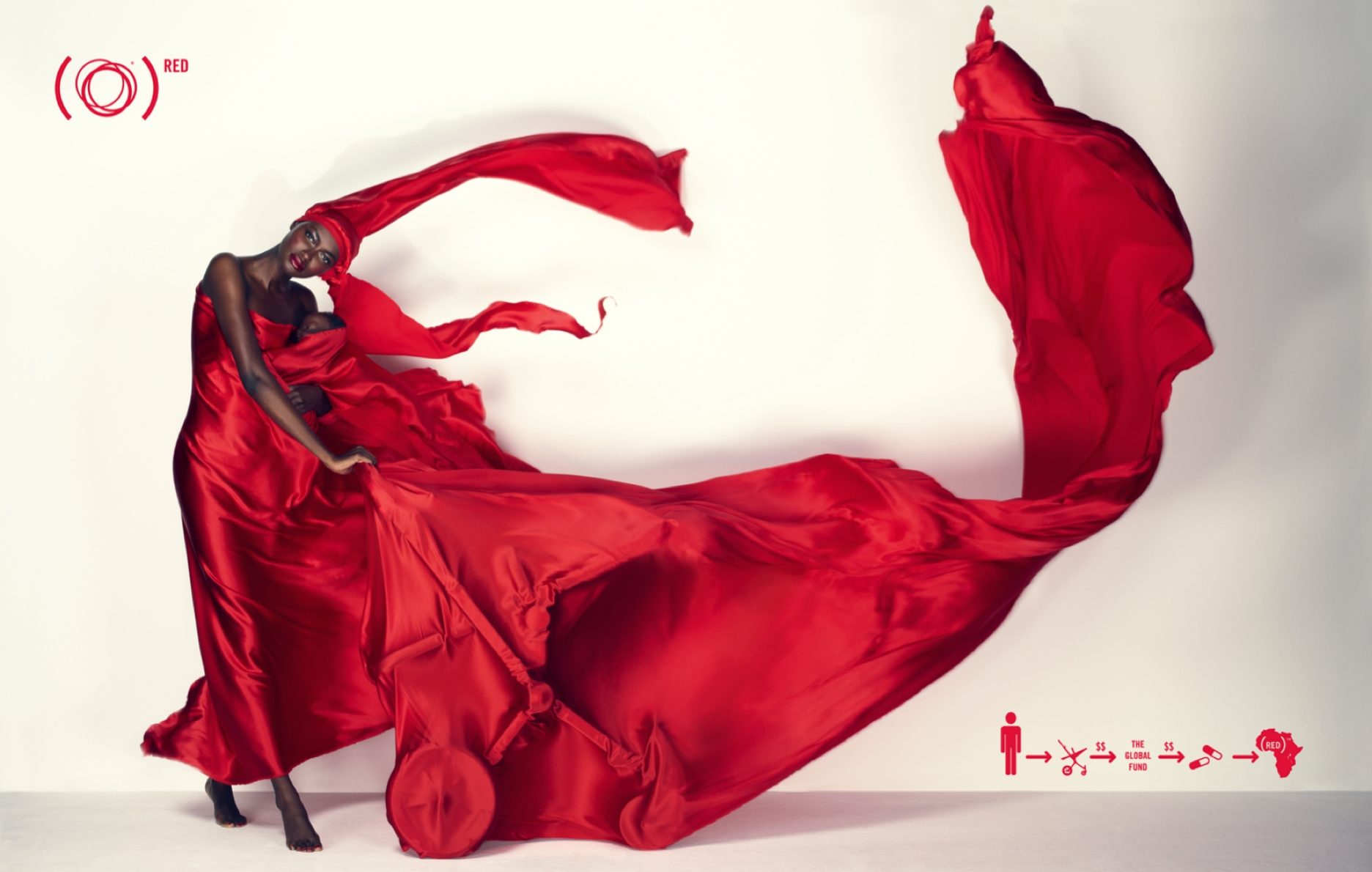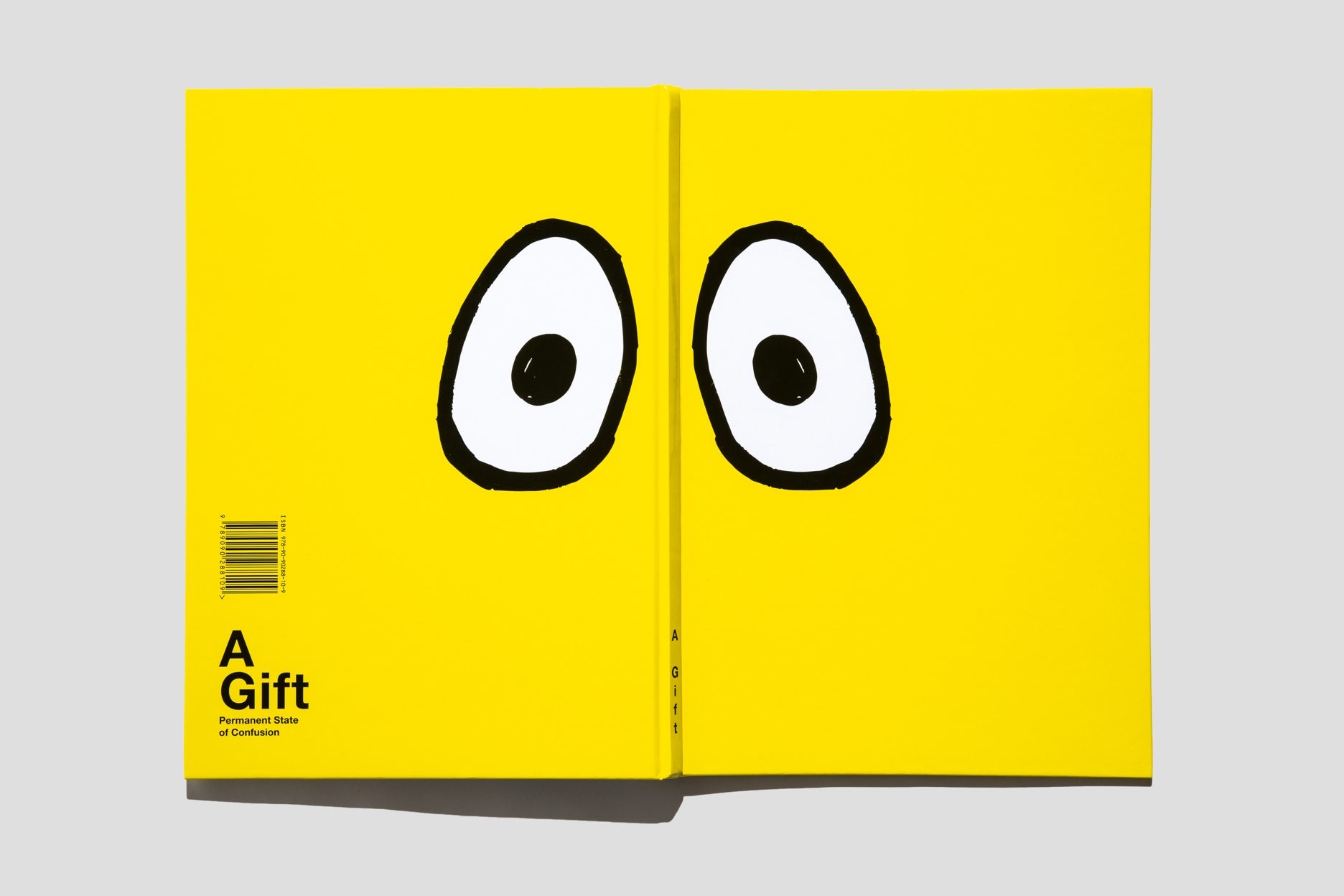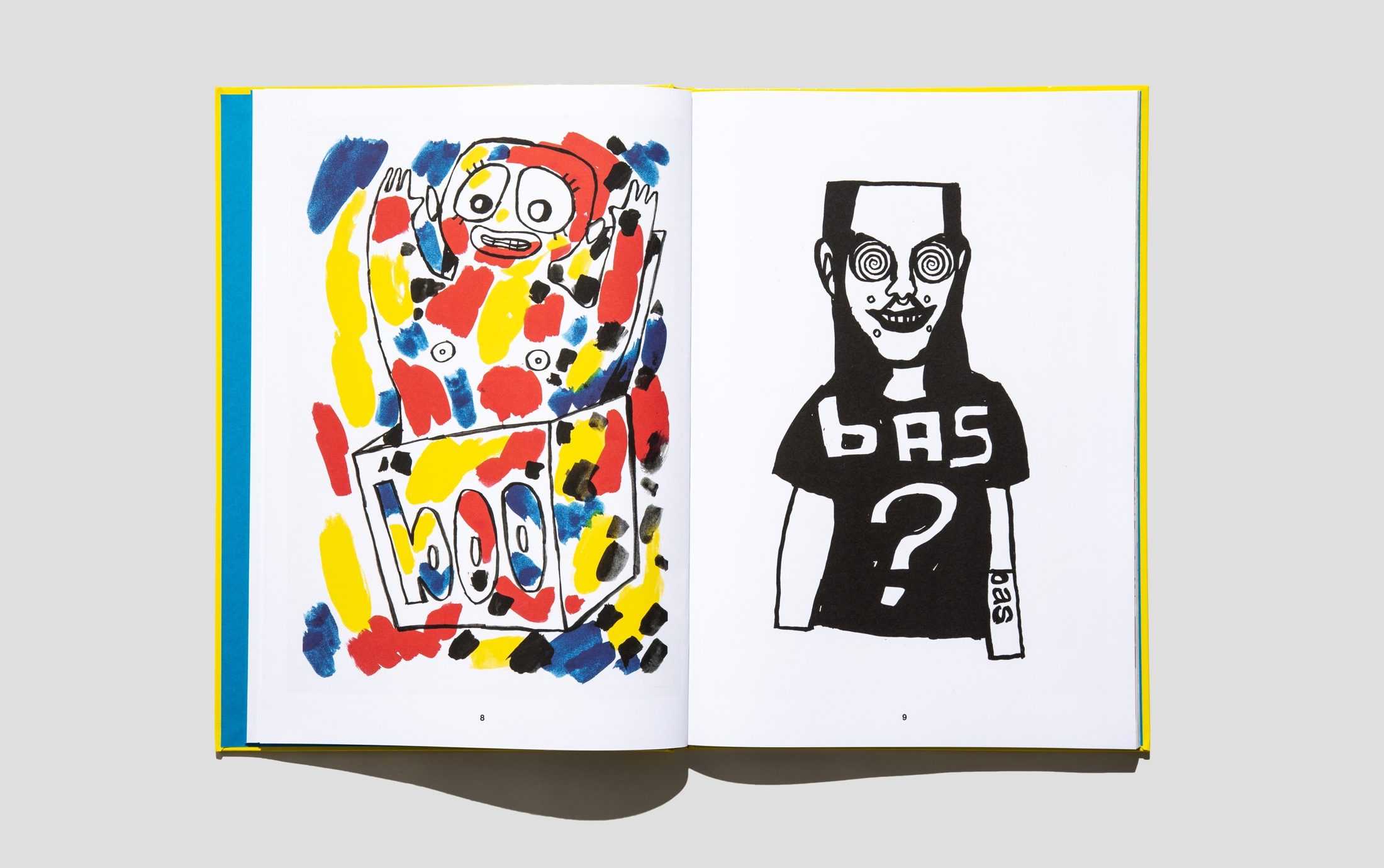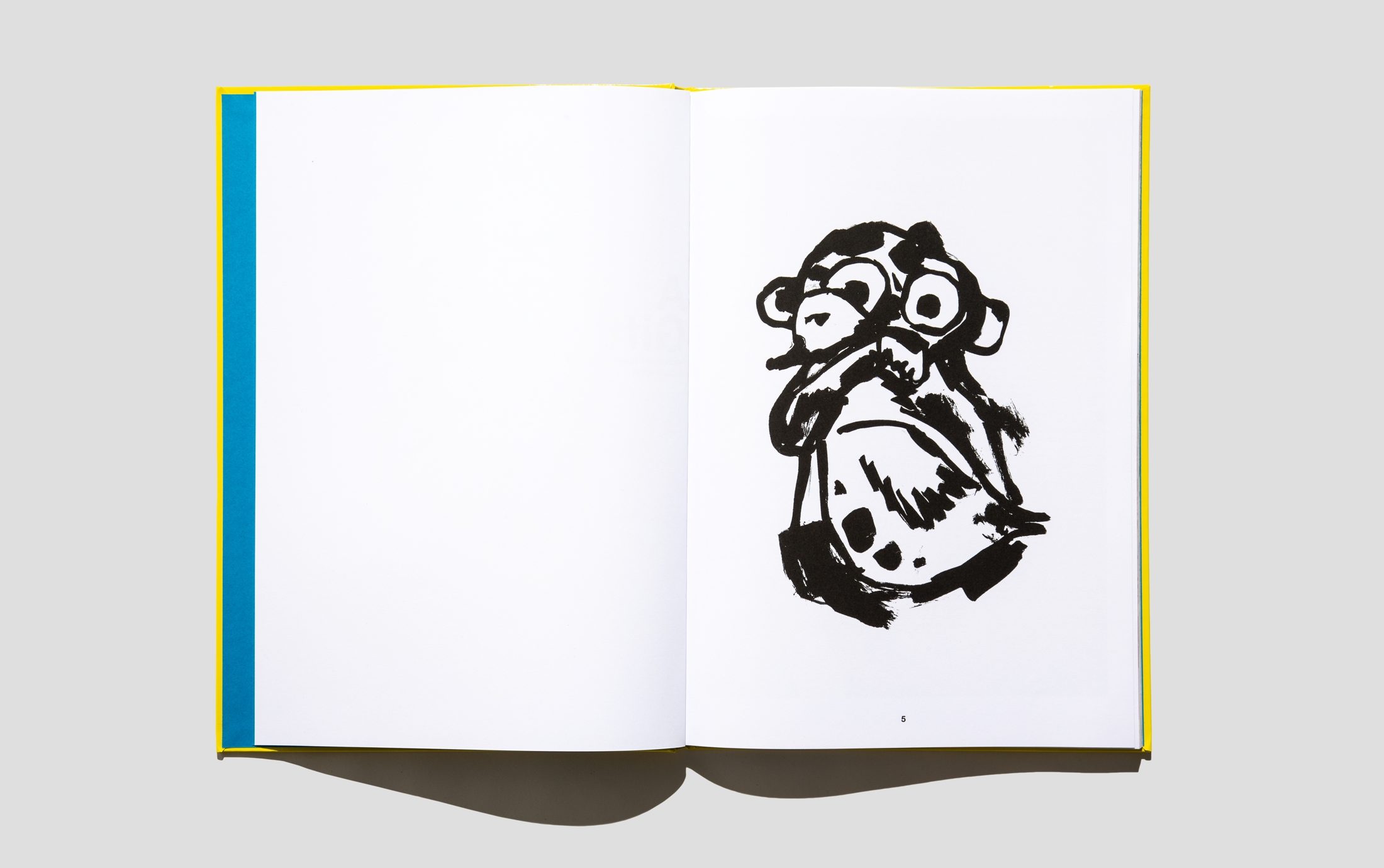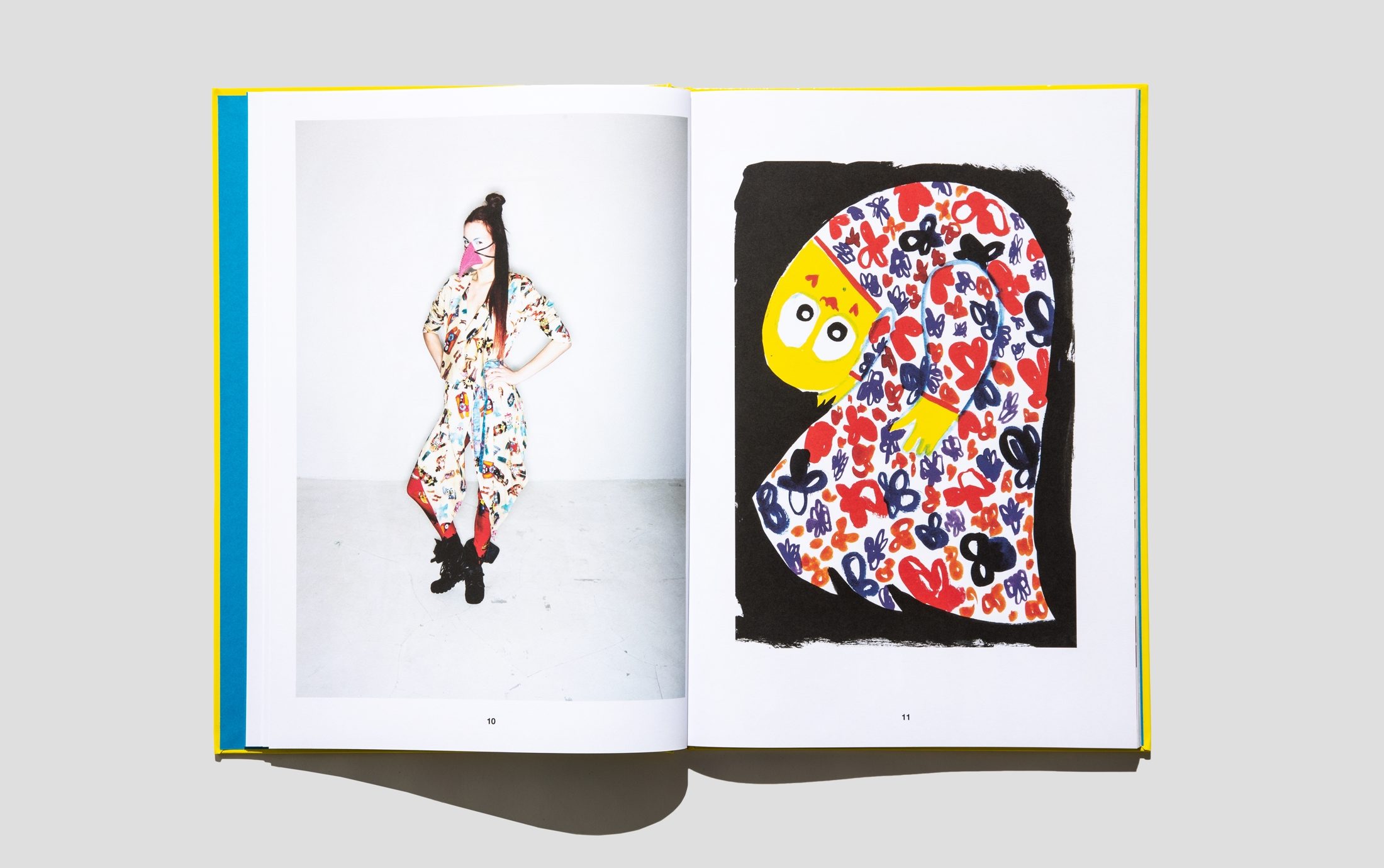 Image

1

of 3
The Bugaboo collaborations were based on the successful limited edition Bugaboo By: Bas Kosters. Linking Bugaboo to upcoming fashion designers provided new opportunities for creative partnerships.