Redefining Student Housing
Leading the future of student housing with a whole new concept: The Student Hotel. Getting rid of the legacy of ugly design, lack of communal spaces and dysfunctional rooms you'd never want to spend time in, The Student Hotel is a boutique-hotel-meets-student-campus concept that provides students with the perfect circumstances for the most inspiring time of their life, and gives the young-at-heart tourists the opportunity to enjoy the inspiring vivid student culture. A 360° project including naming, branding, interior and furniture design, and much more.
Amsterdam City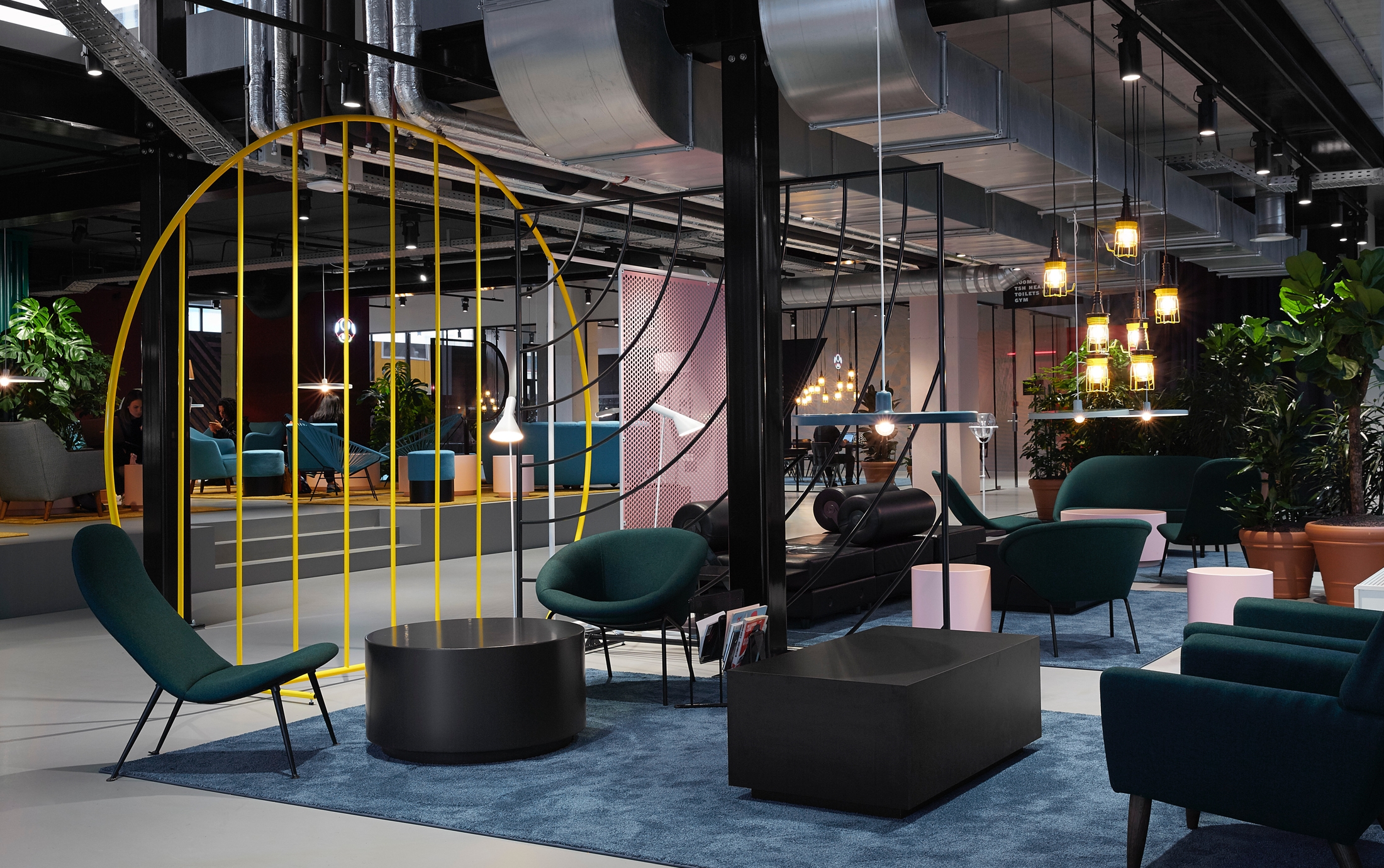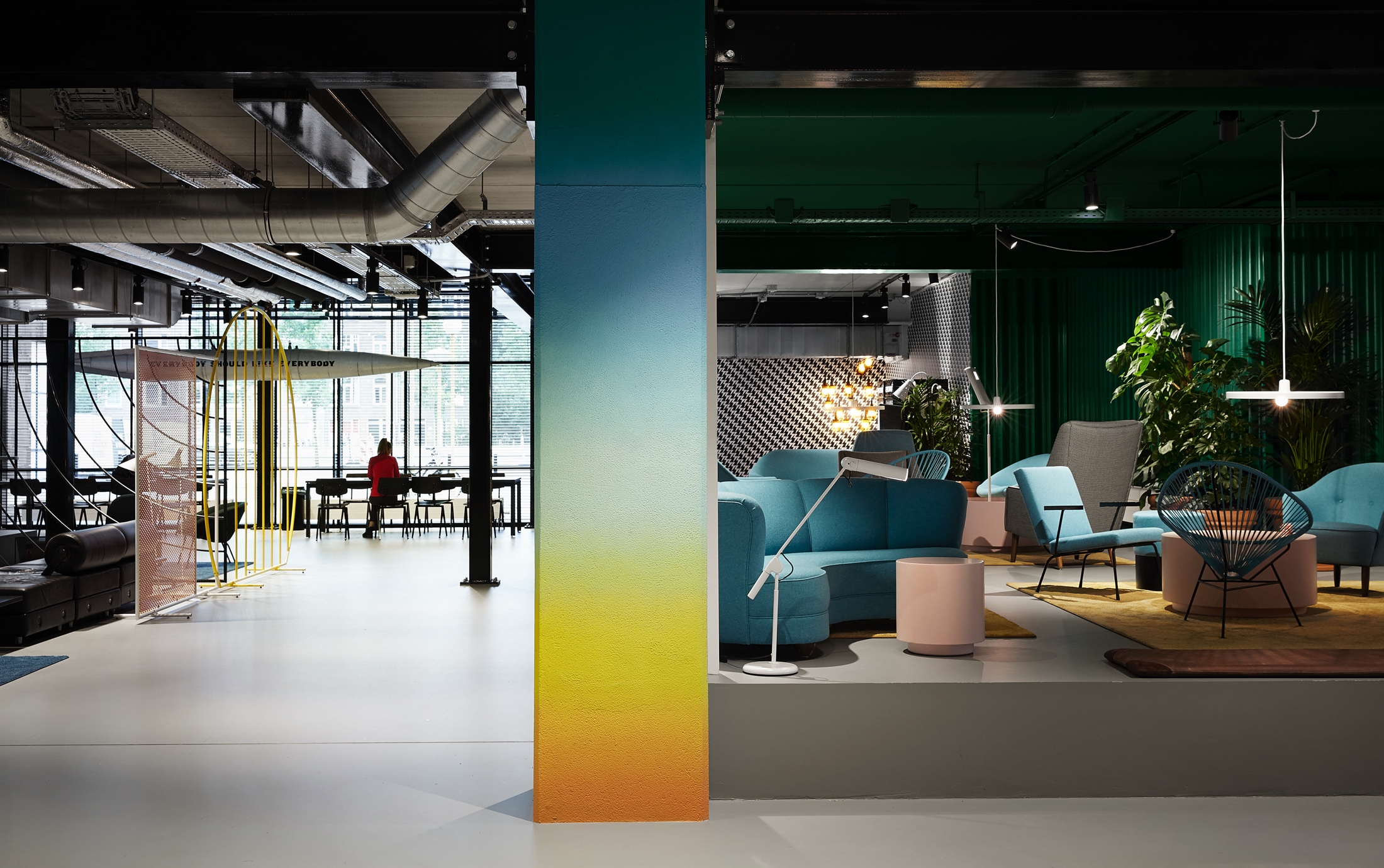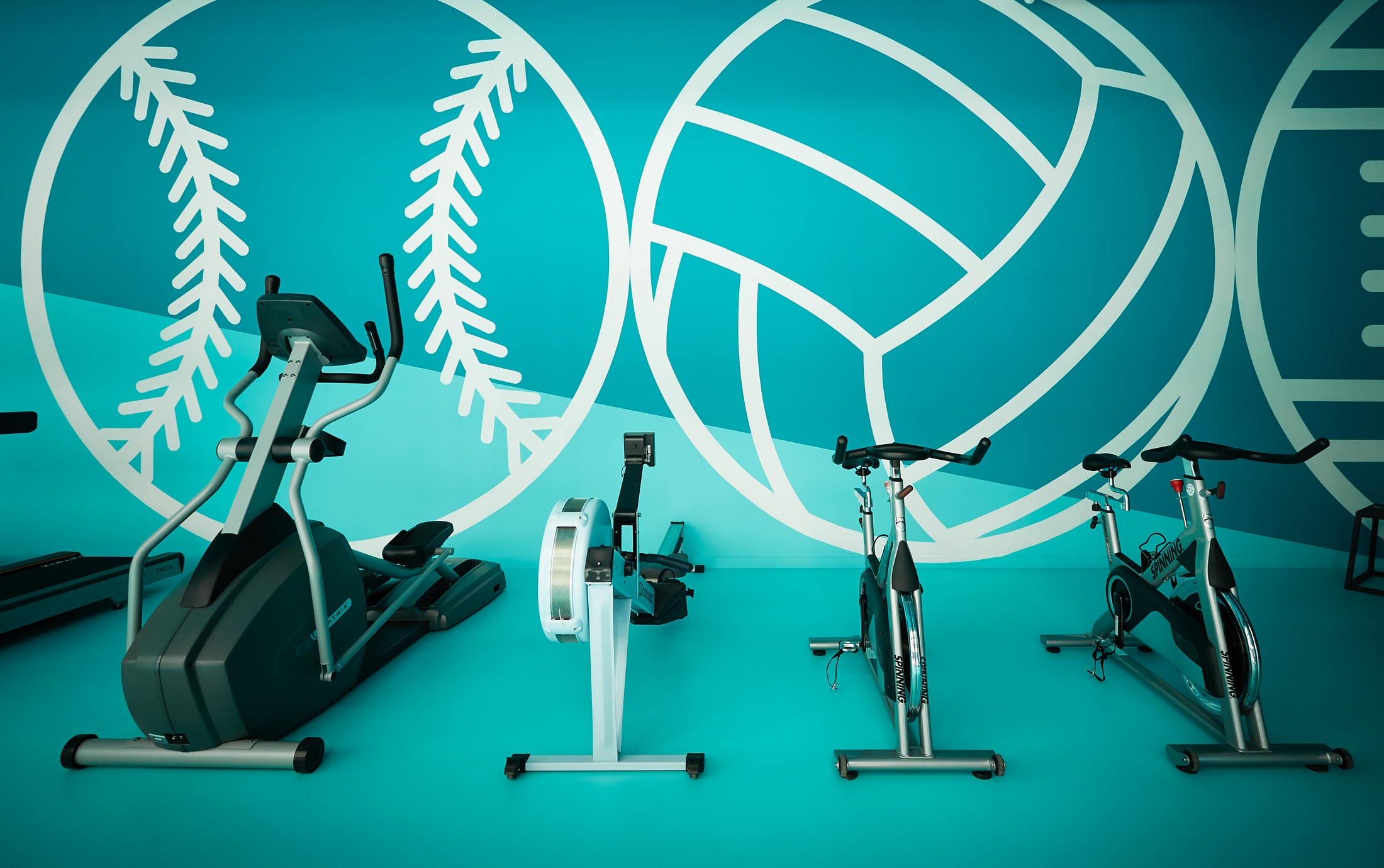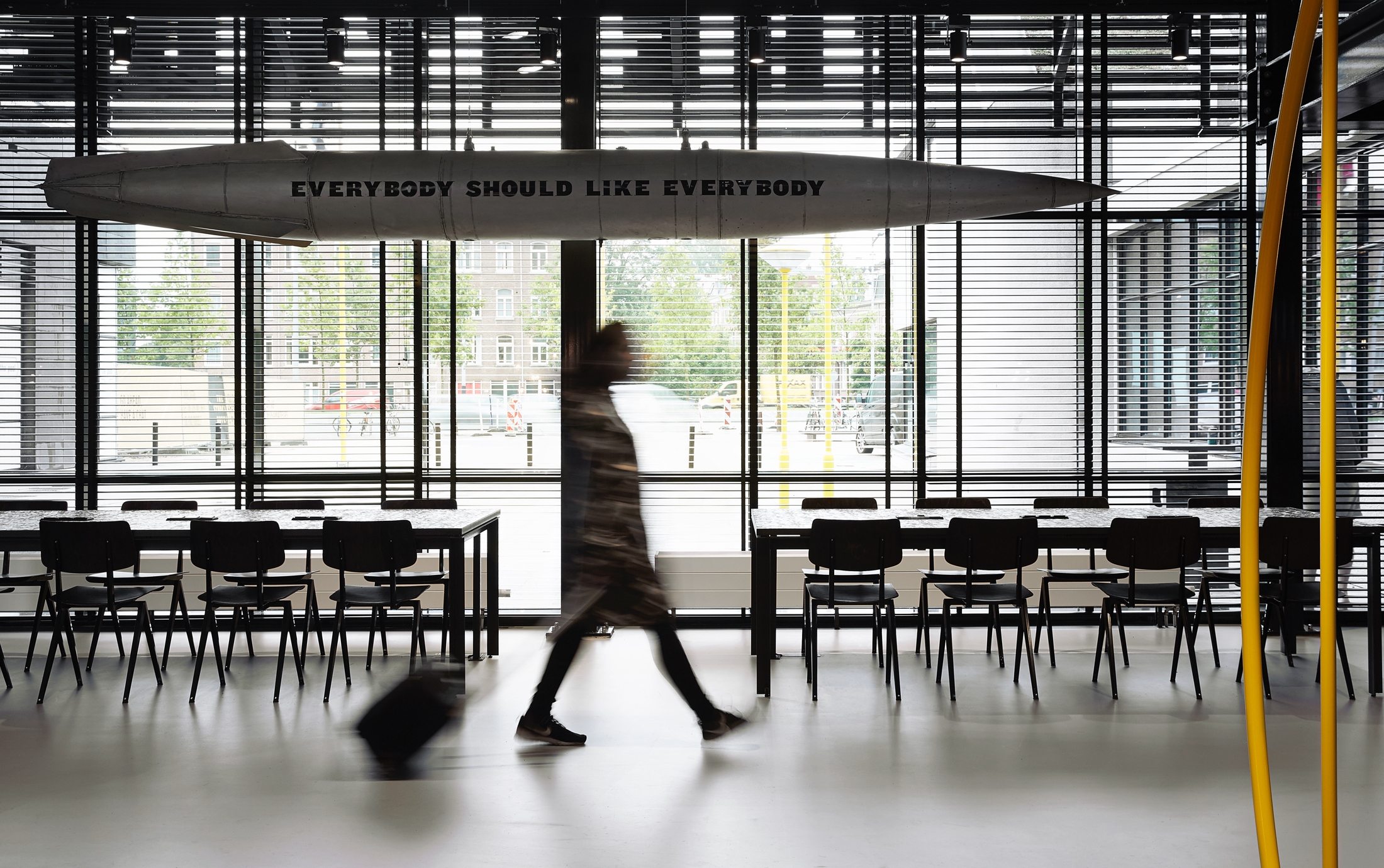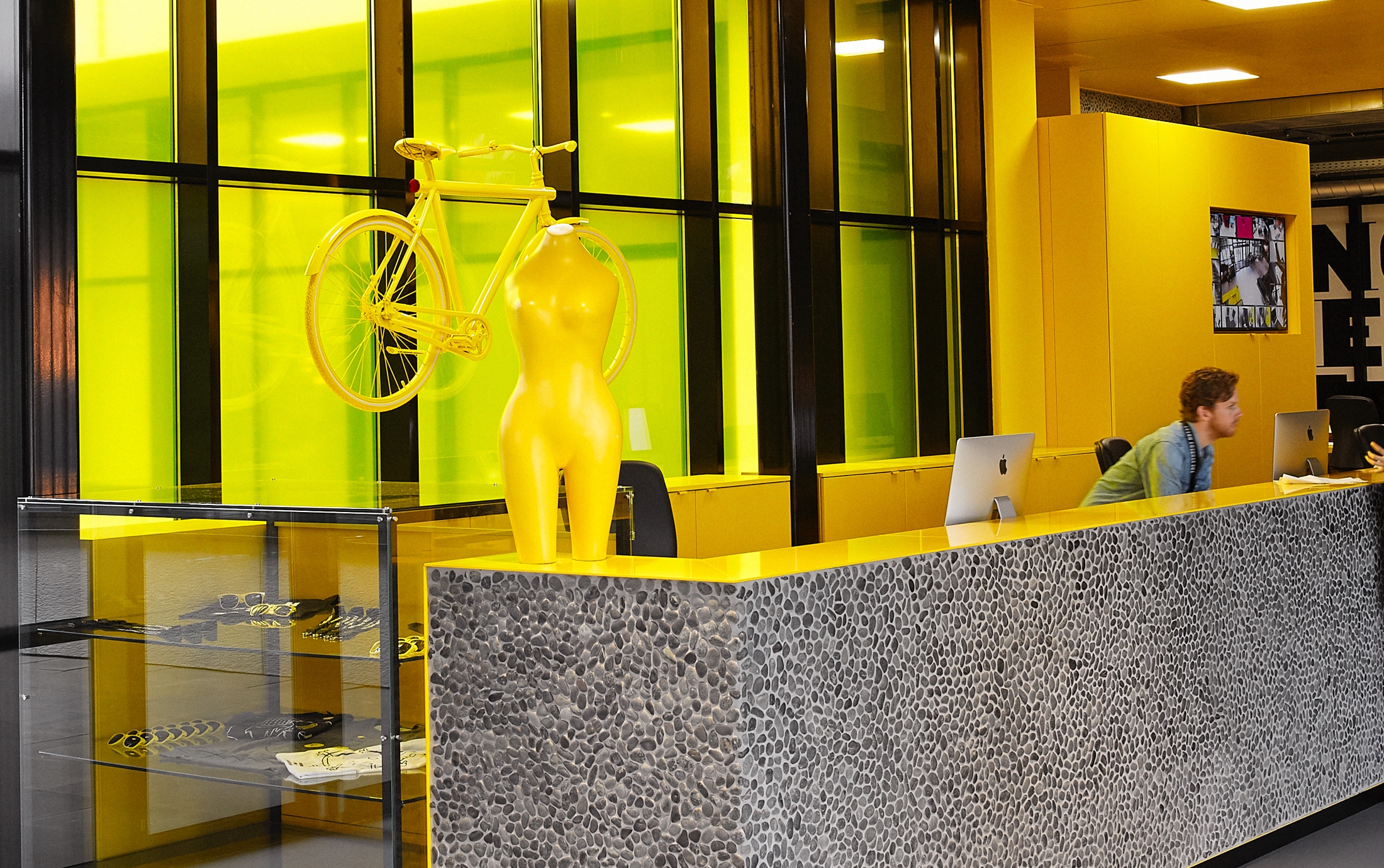 Image

1

of 5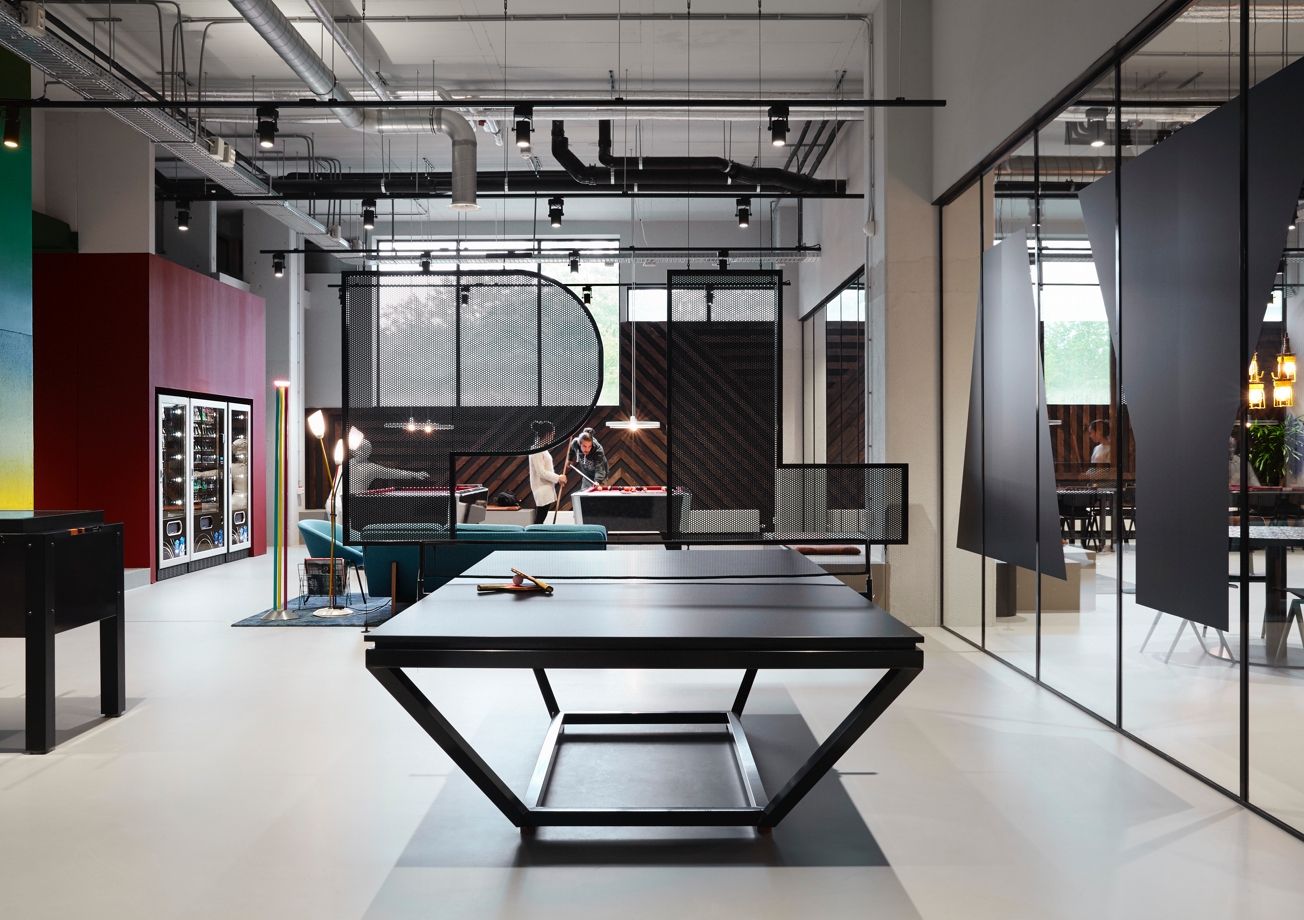 A student is someone in an exciting phase in which life develops in many different fields. The Student Hotel provides the best possible environment for amplifying this social, intellectual and fun period. A space designed to keep your student spirit alive: open, curious, unfinished.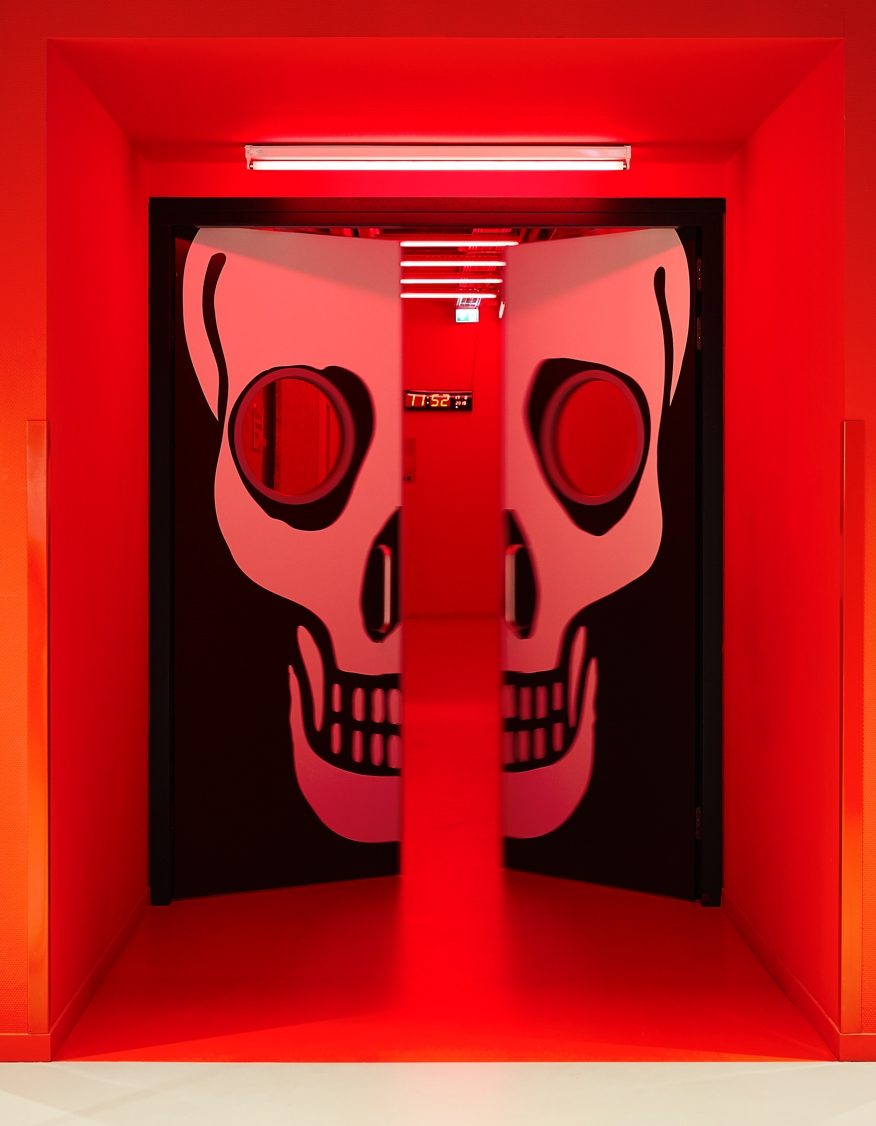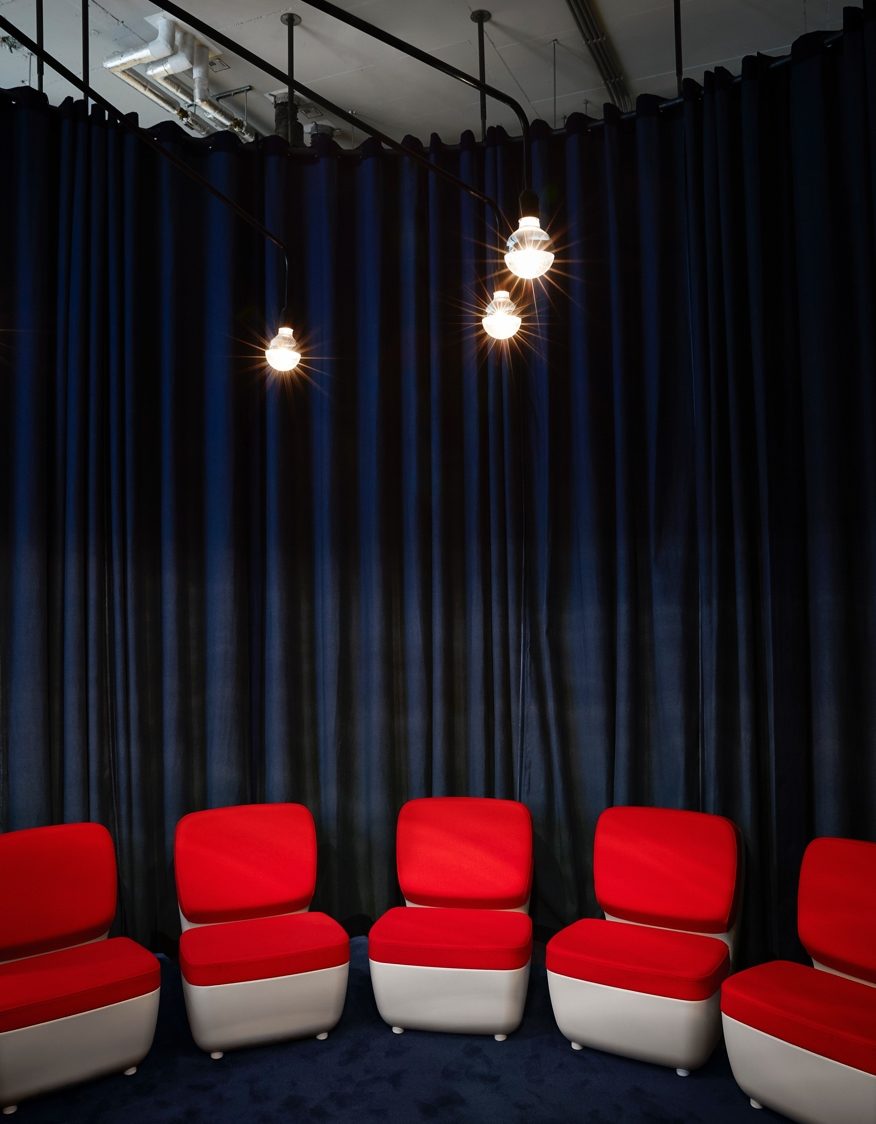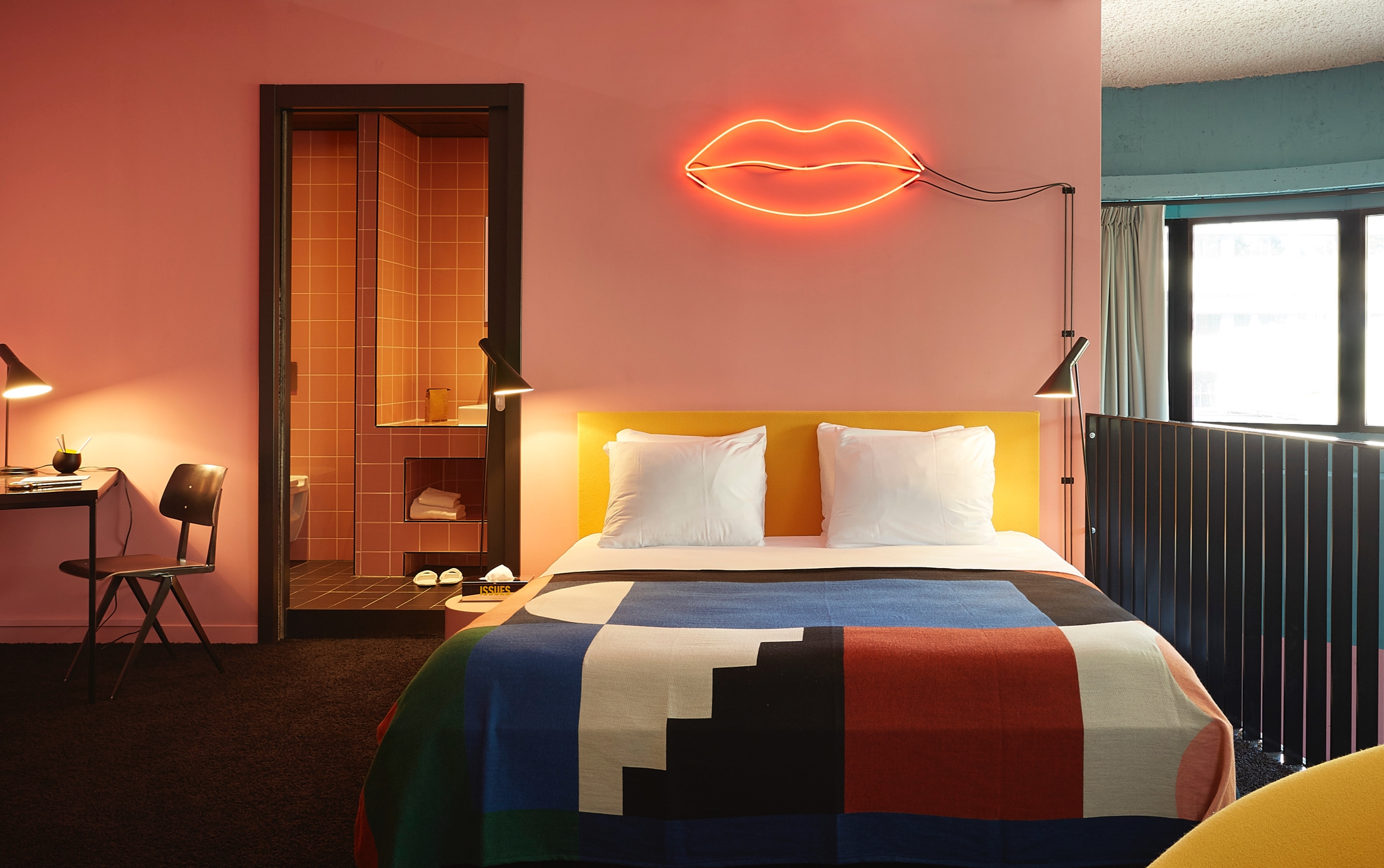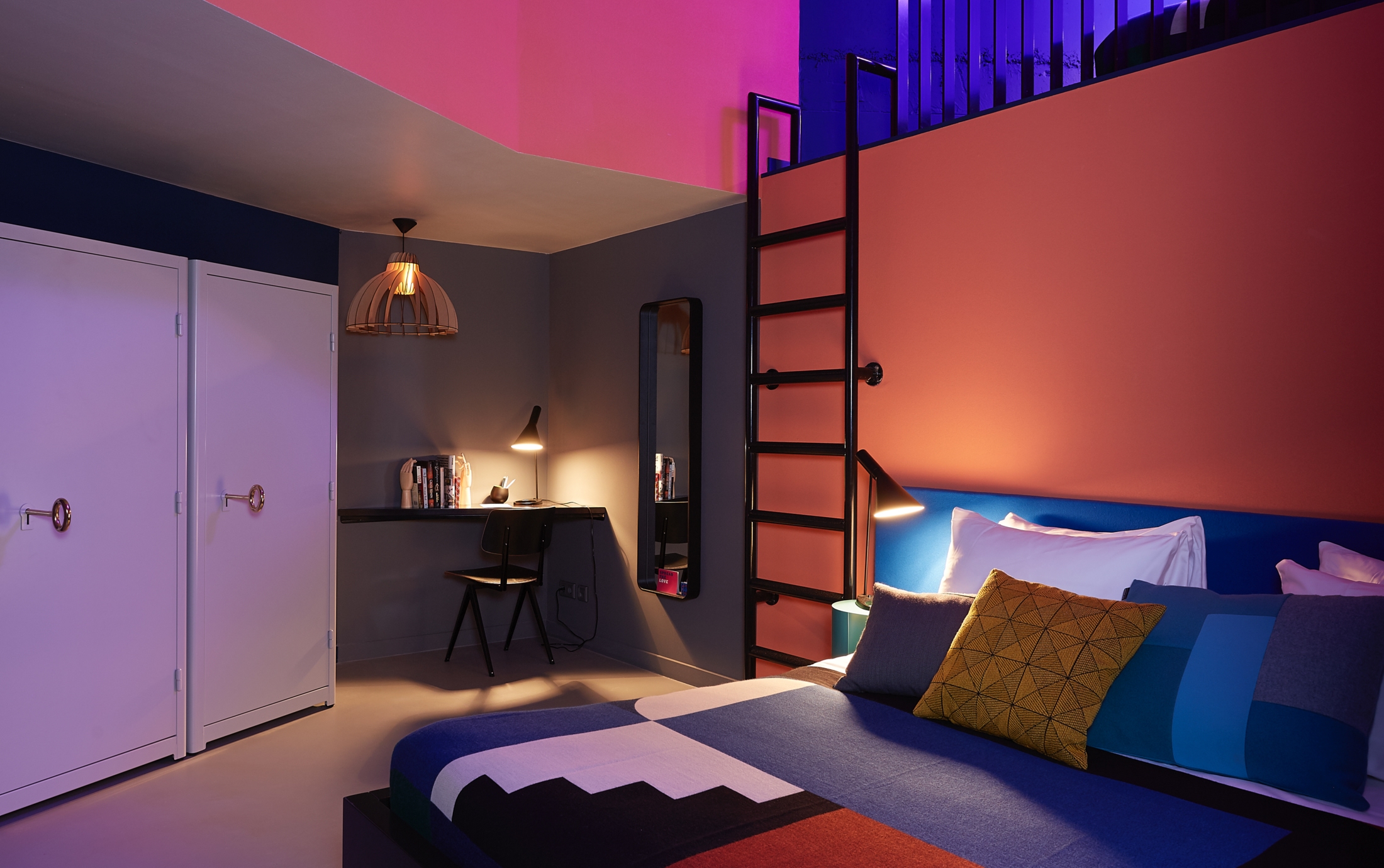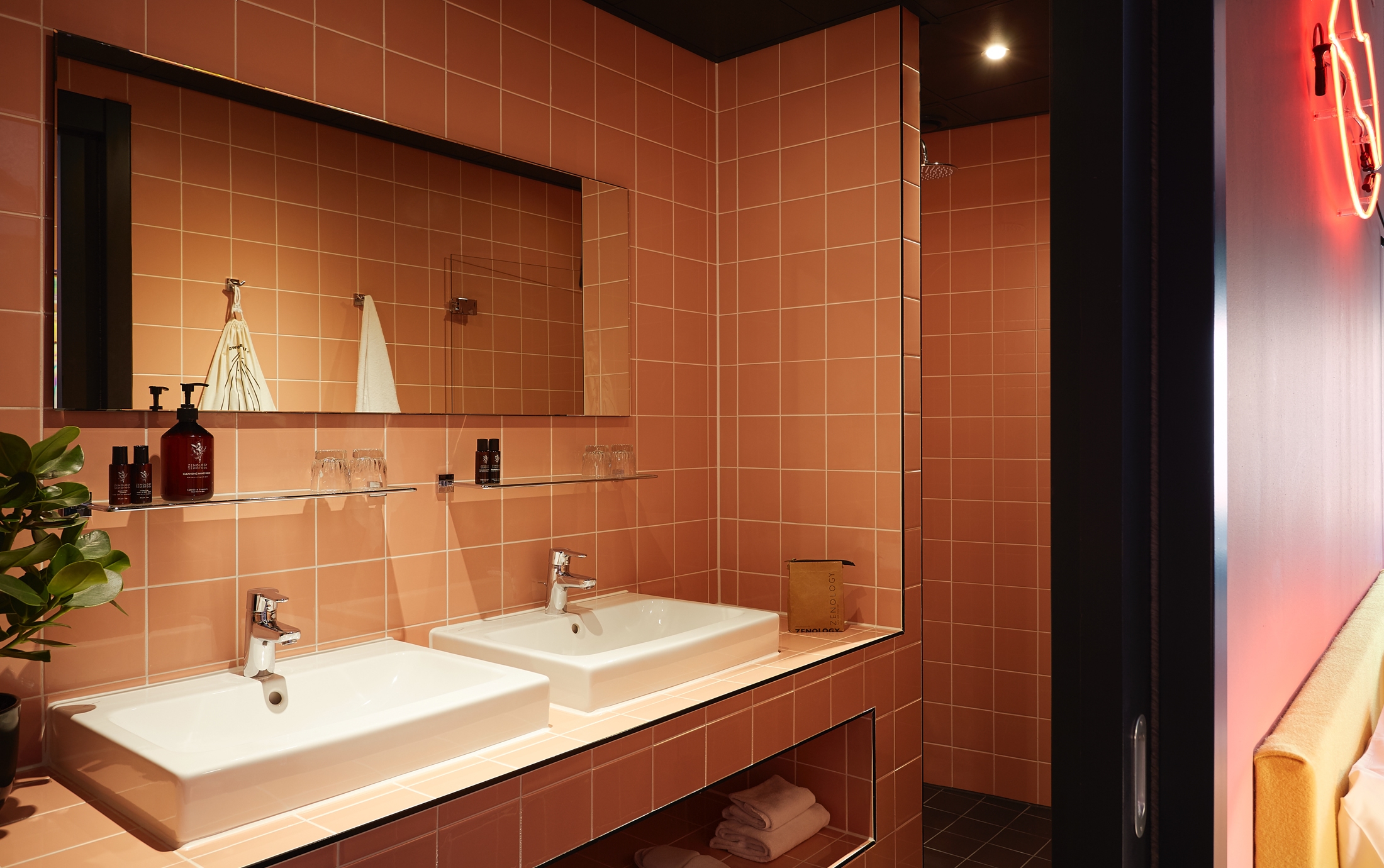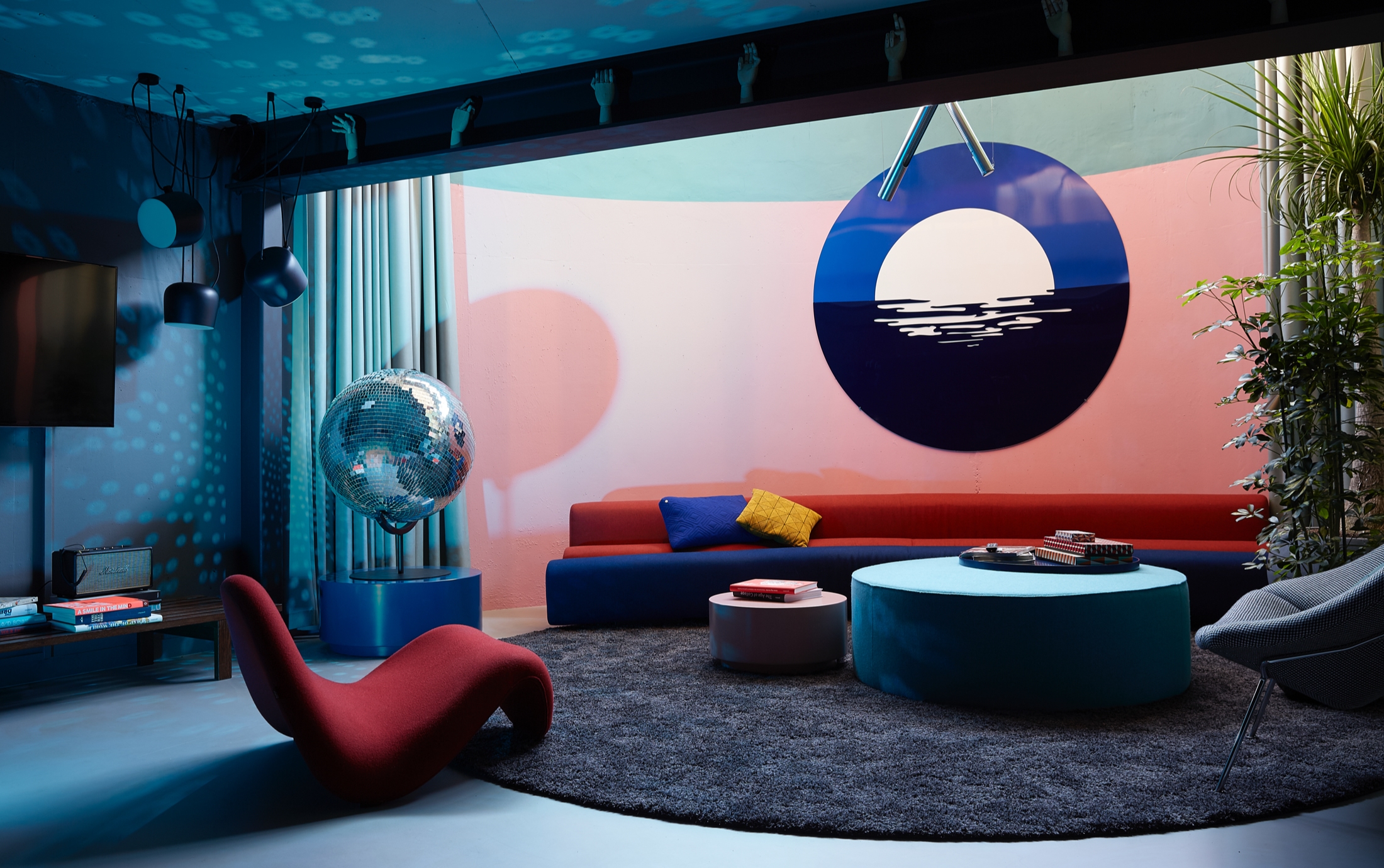 Image

1

of 4
Amsterdam West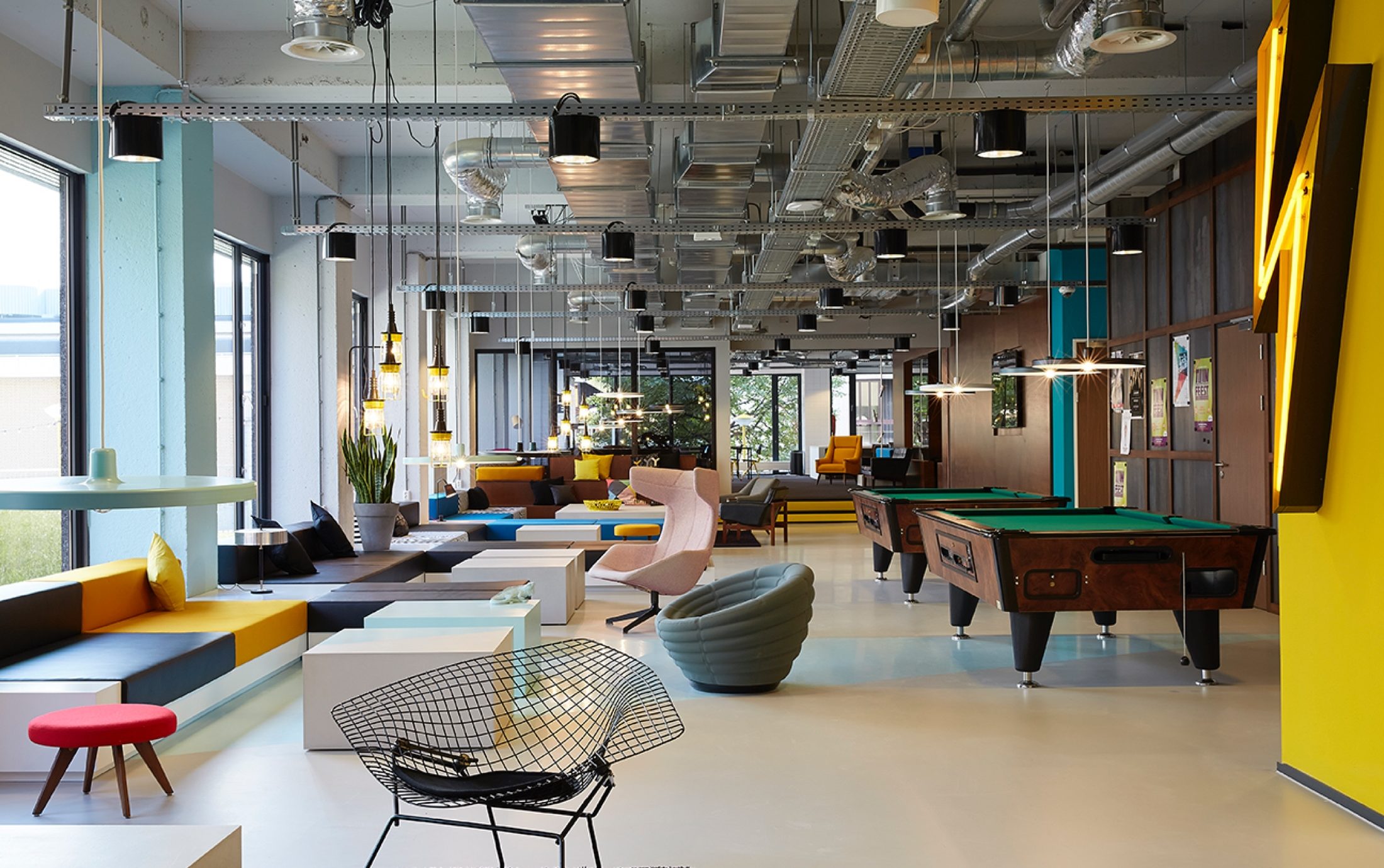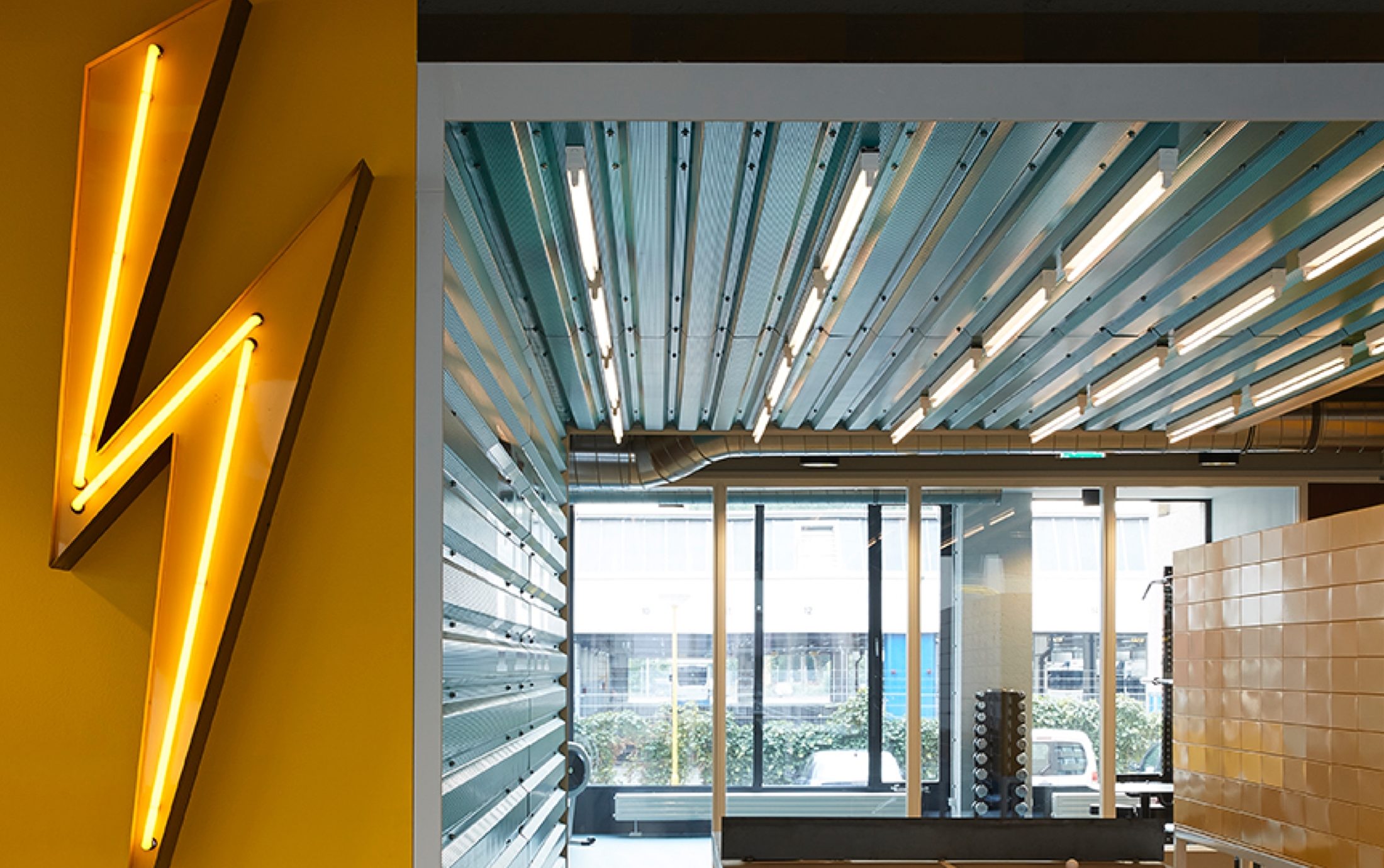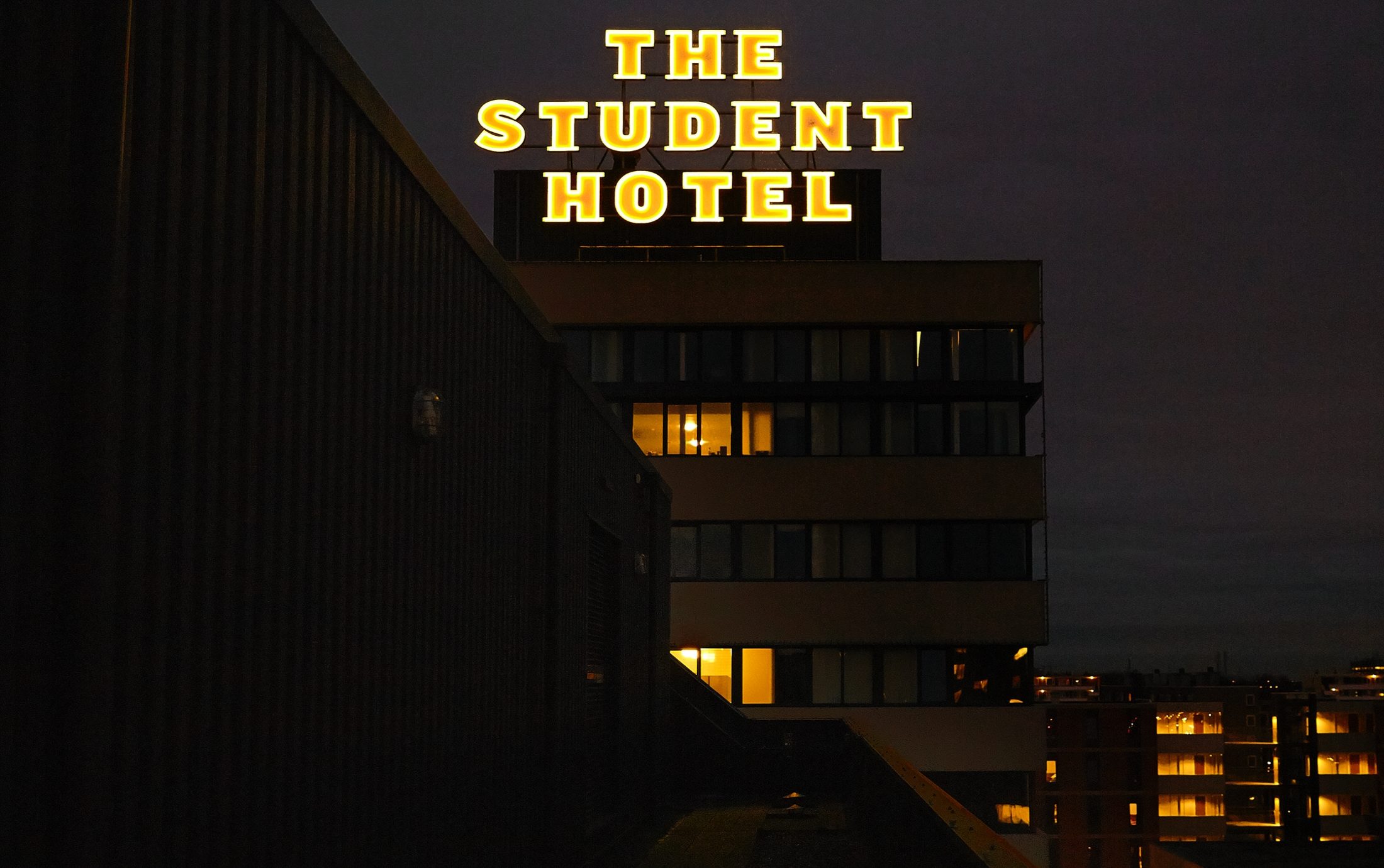 Image

1

of 3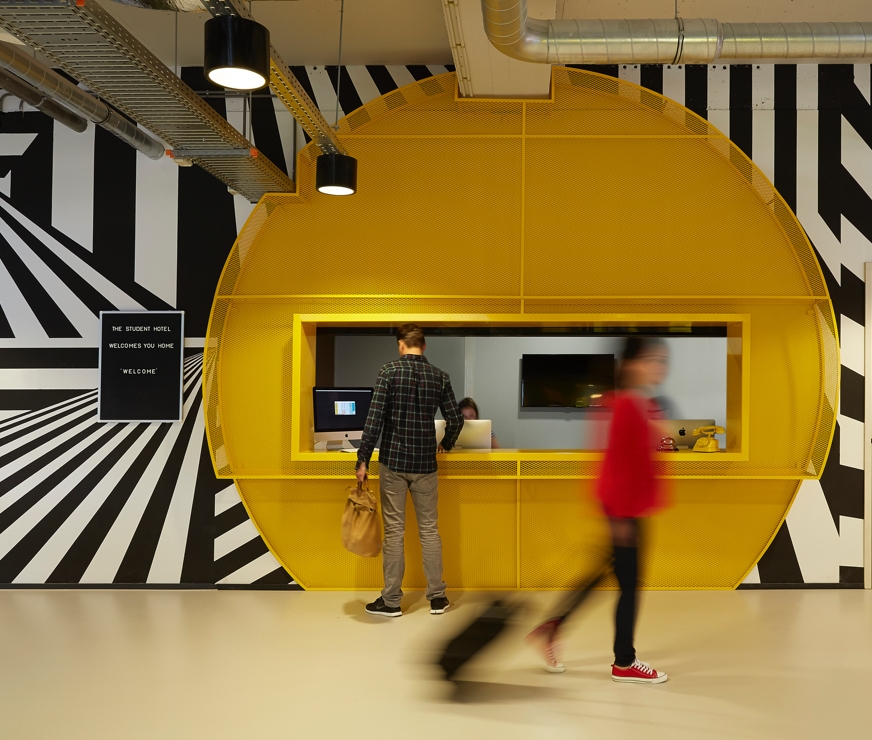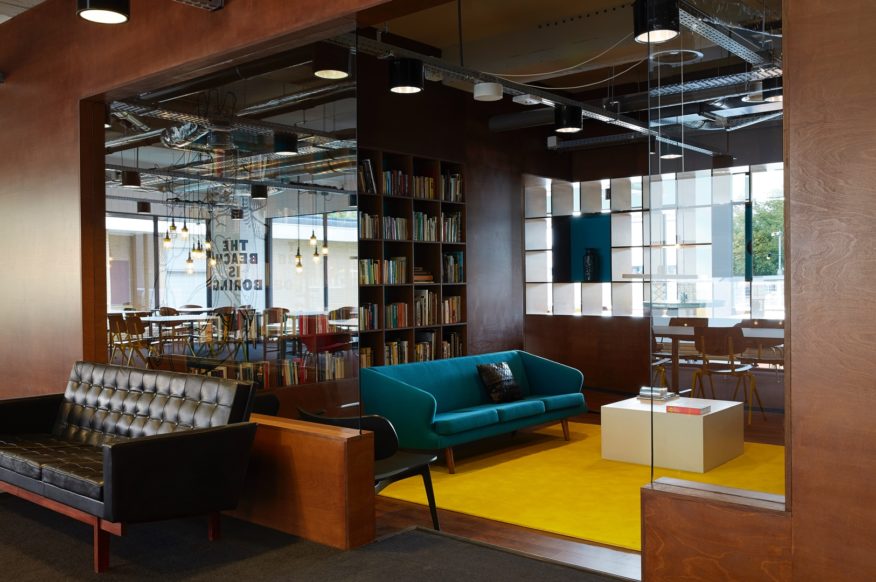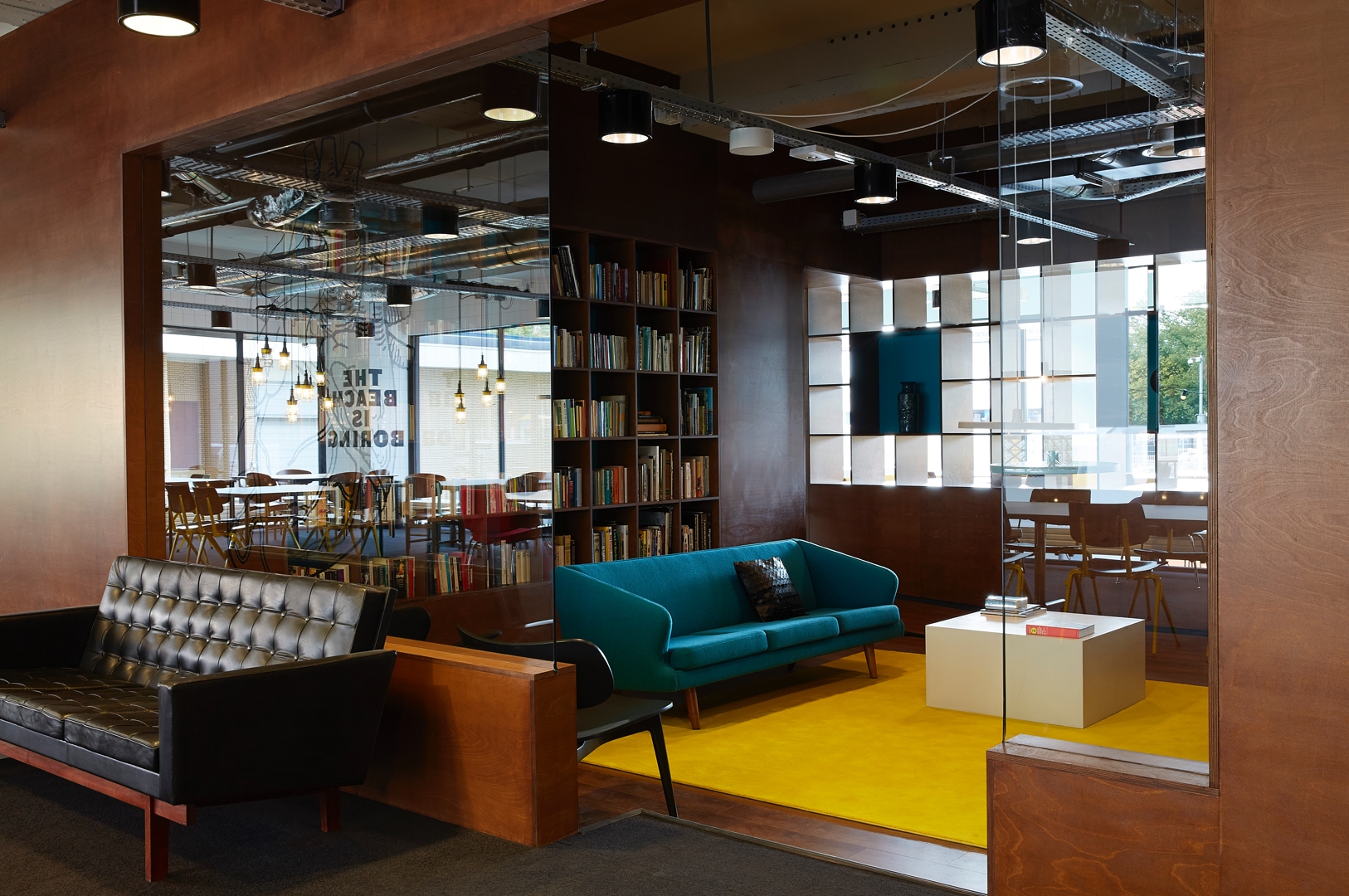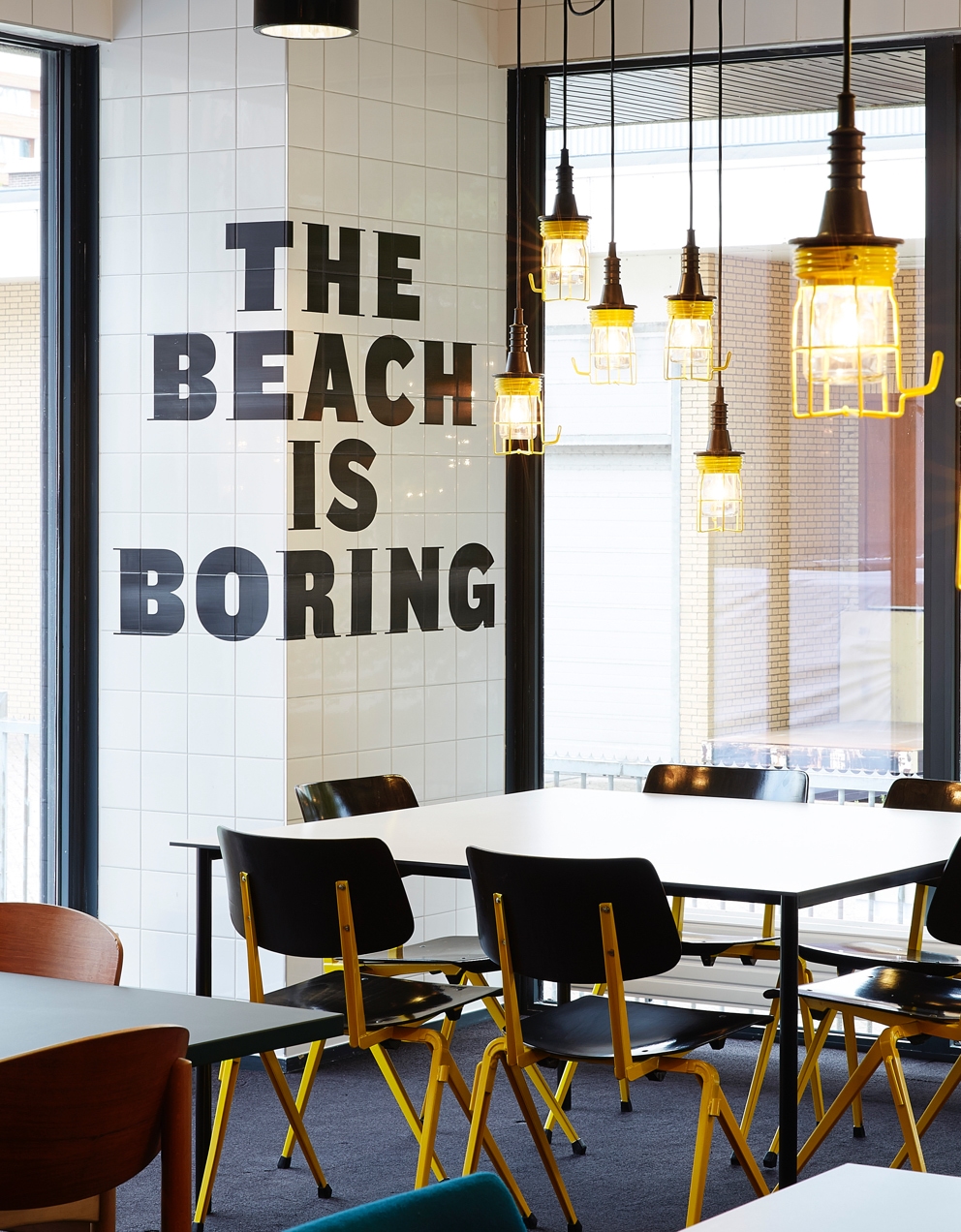 Every last square metre of the ground floor is a valve in the heart, designed to include and bring people together. It's a place that inspires, encourages and energizes students to reach for the next level – and where you can have lots of fun in the meantime.
Den Haag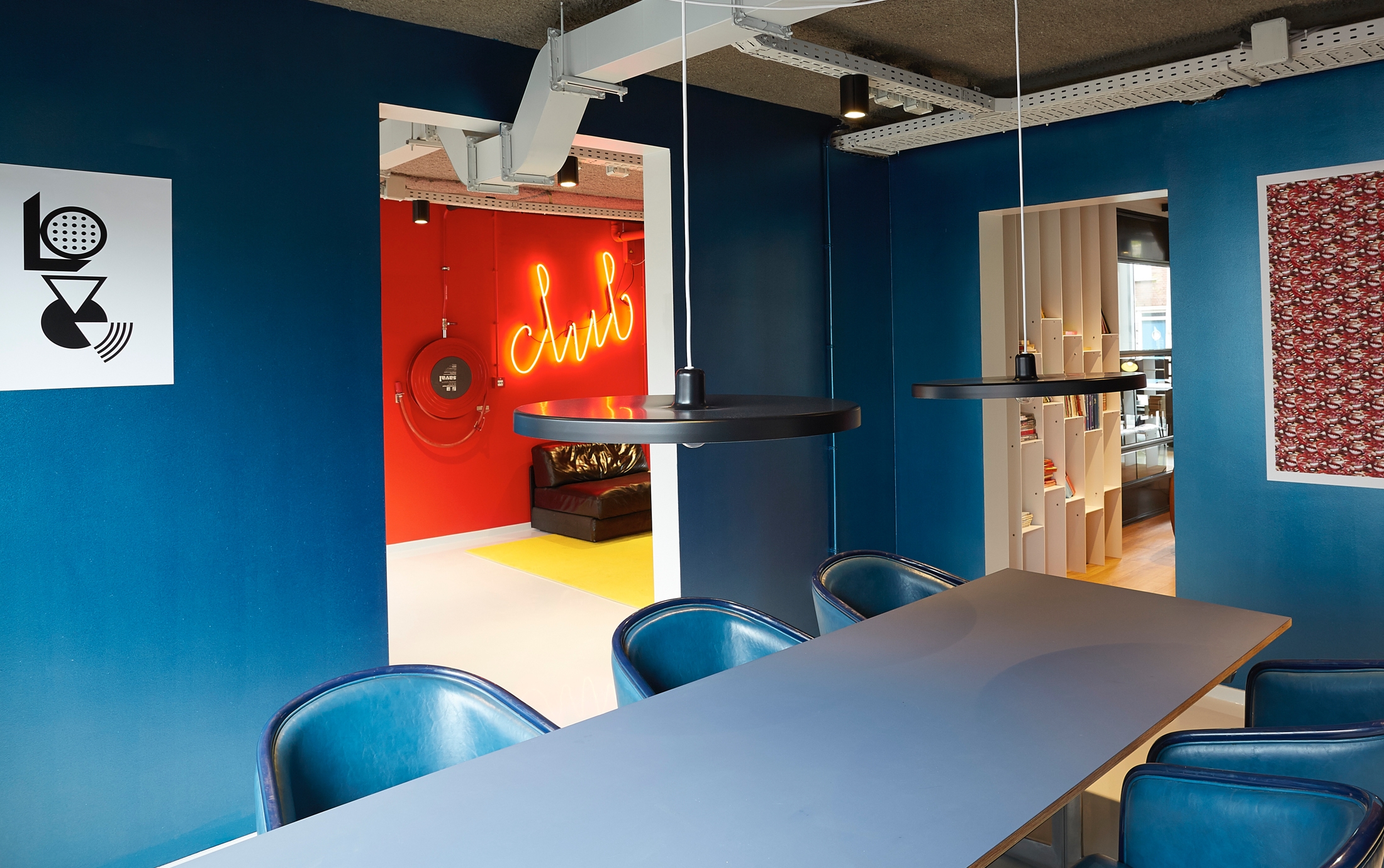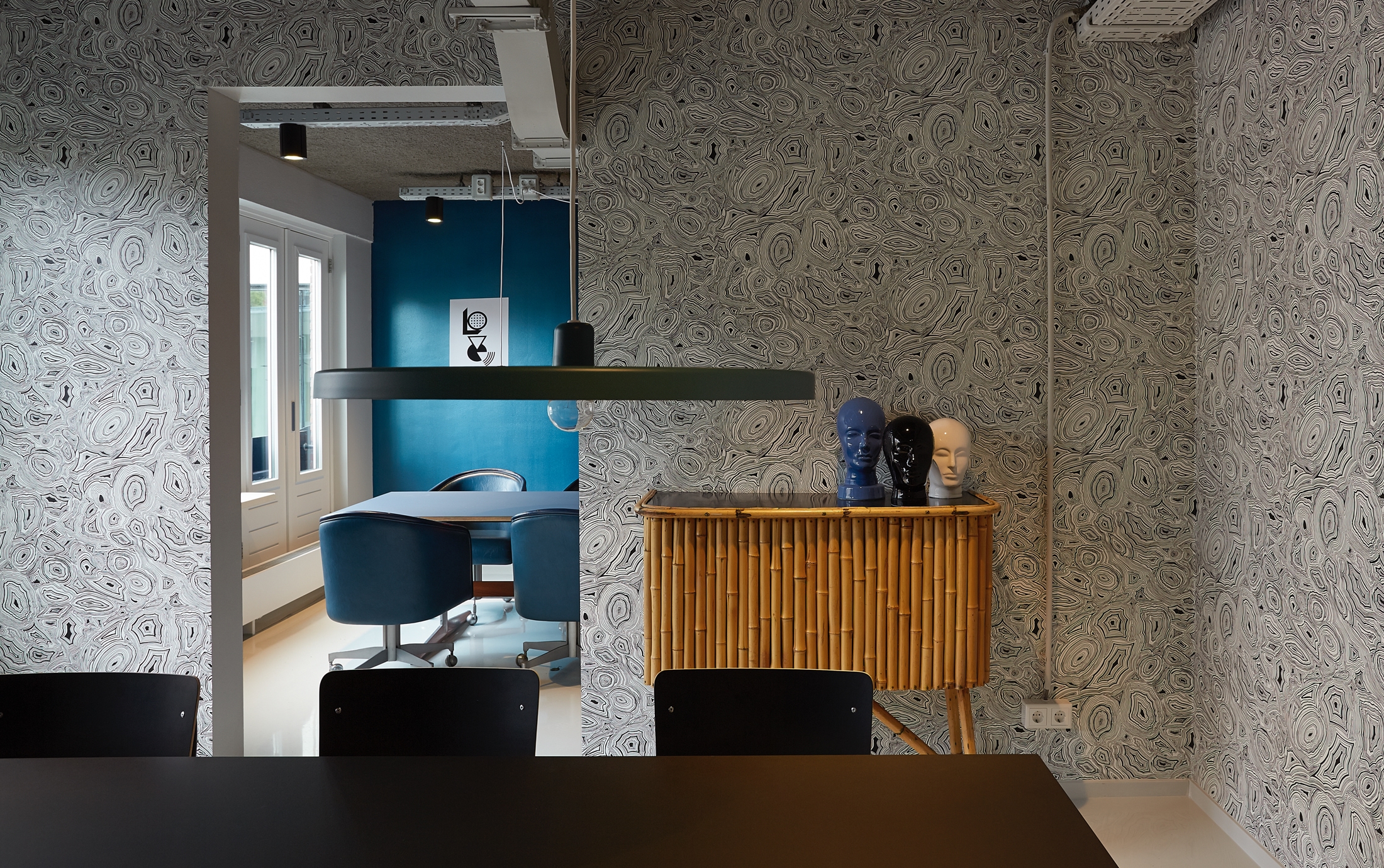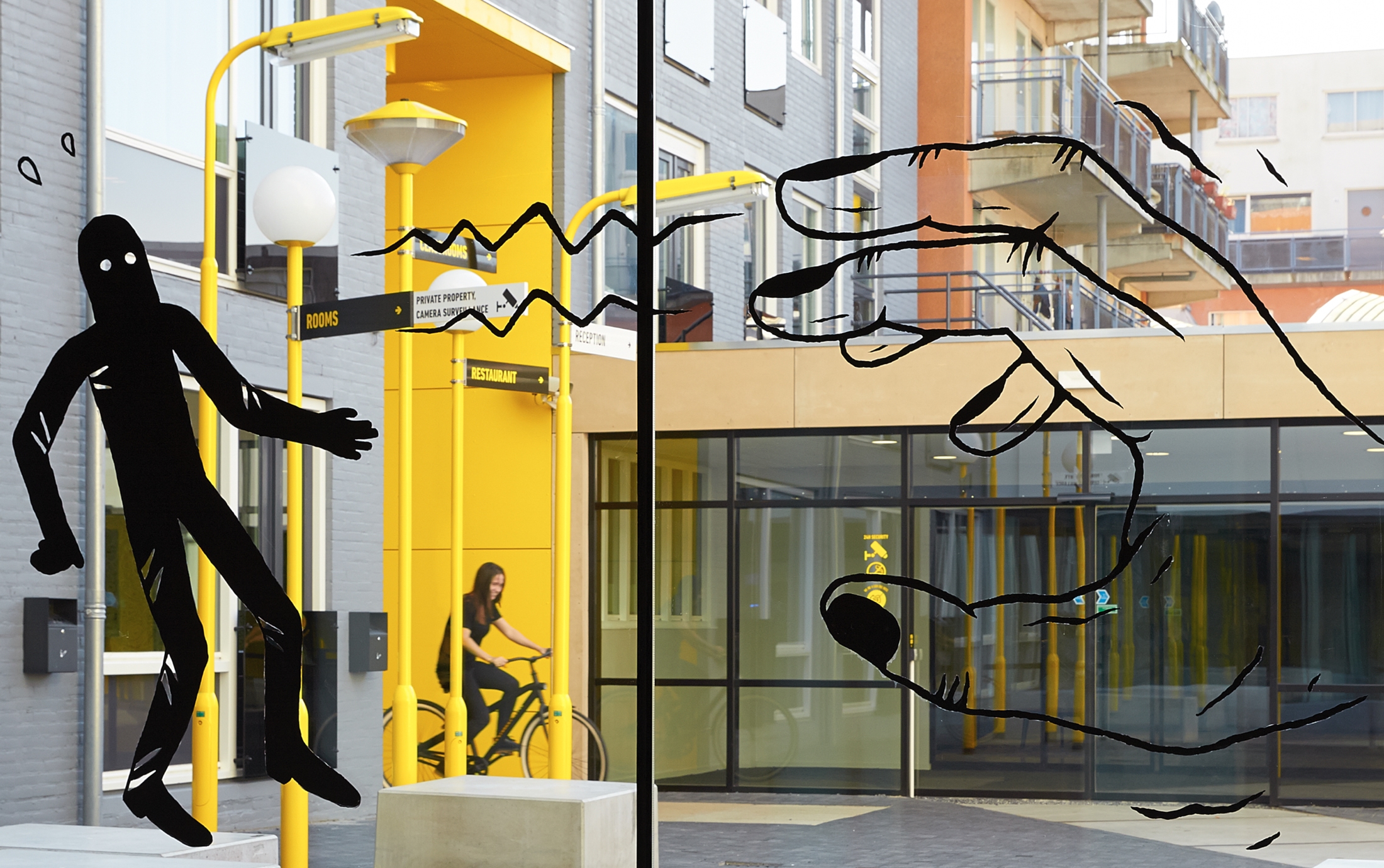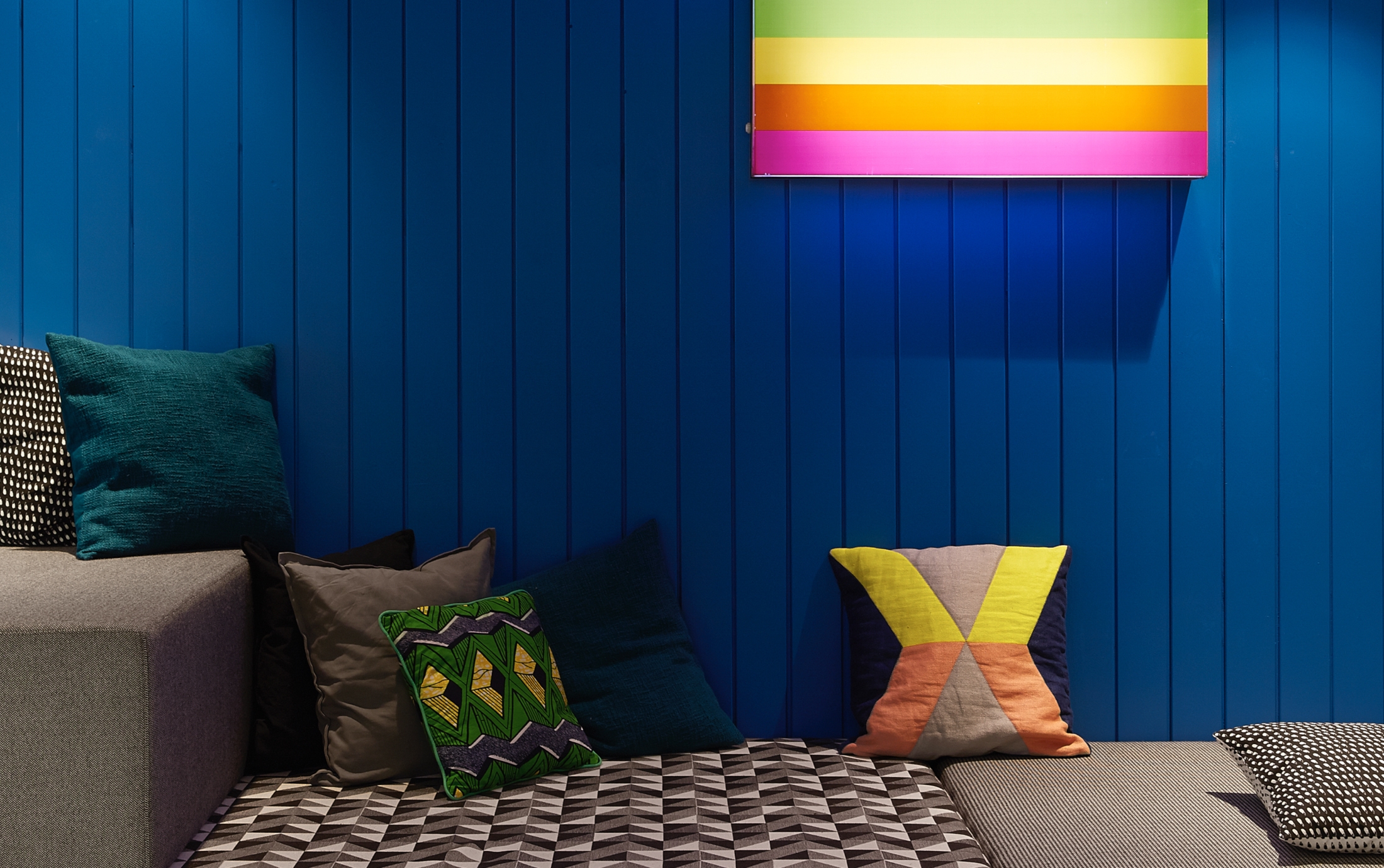 Image

1

of 4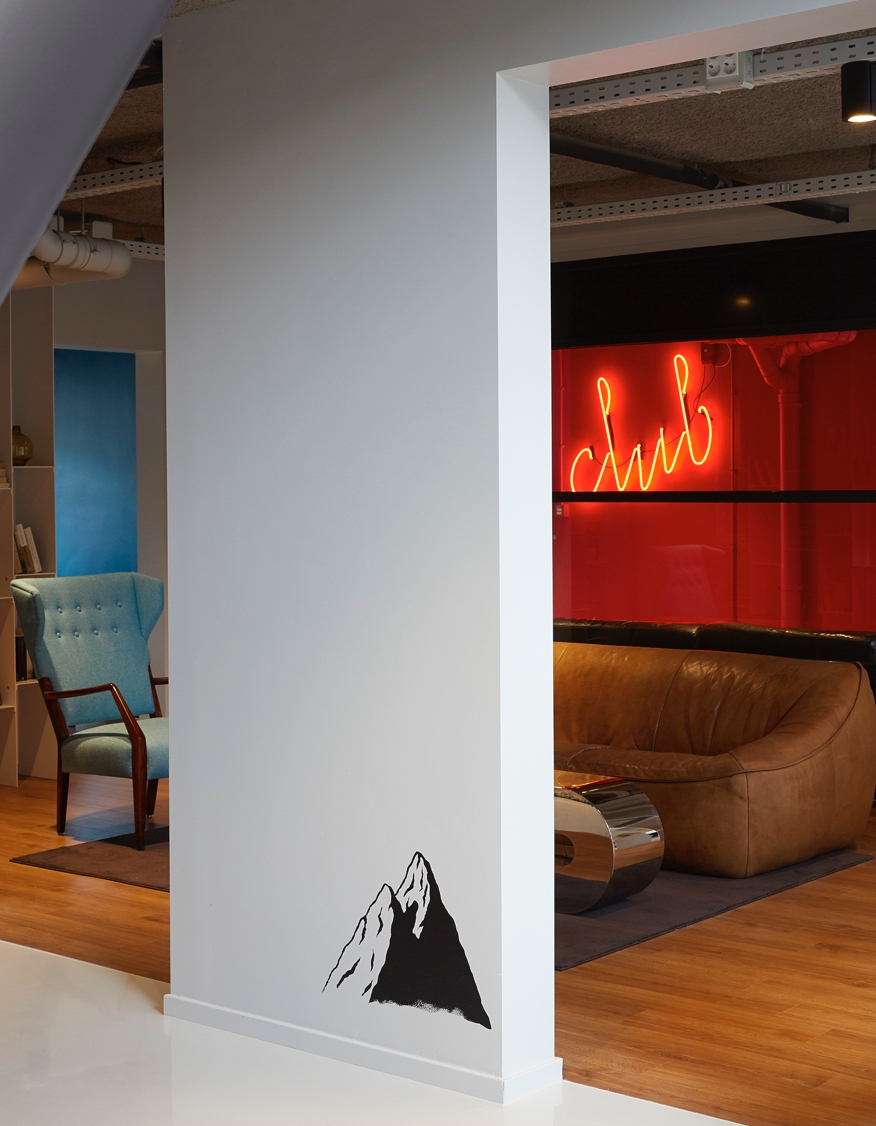 Encompassing a 'hotel-style living' while keeping it real, the interiors showcase an energetic mix of new, vintage, custom-made and modern design furnishing, inspired by student residences and the variety in items students contribute to their new dwelling.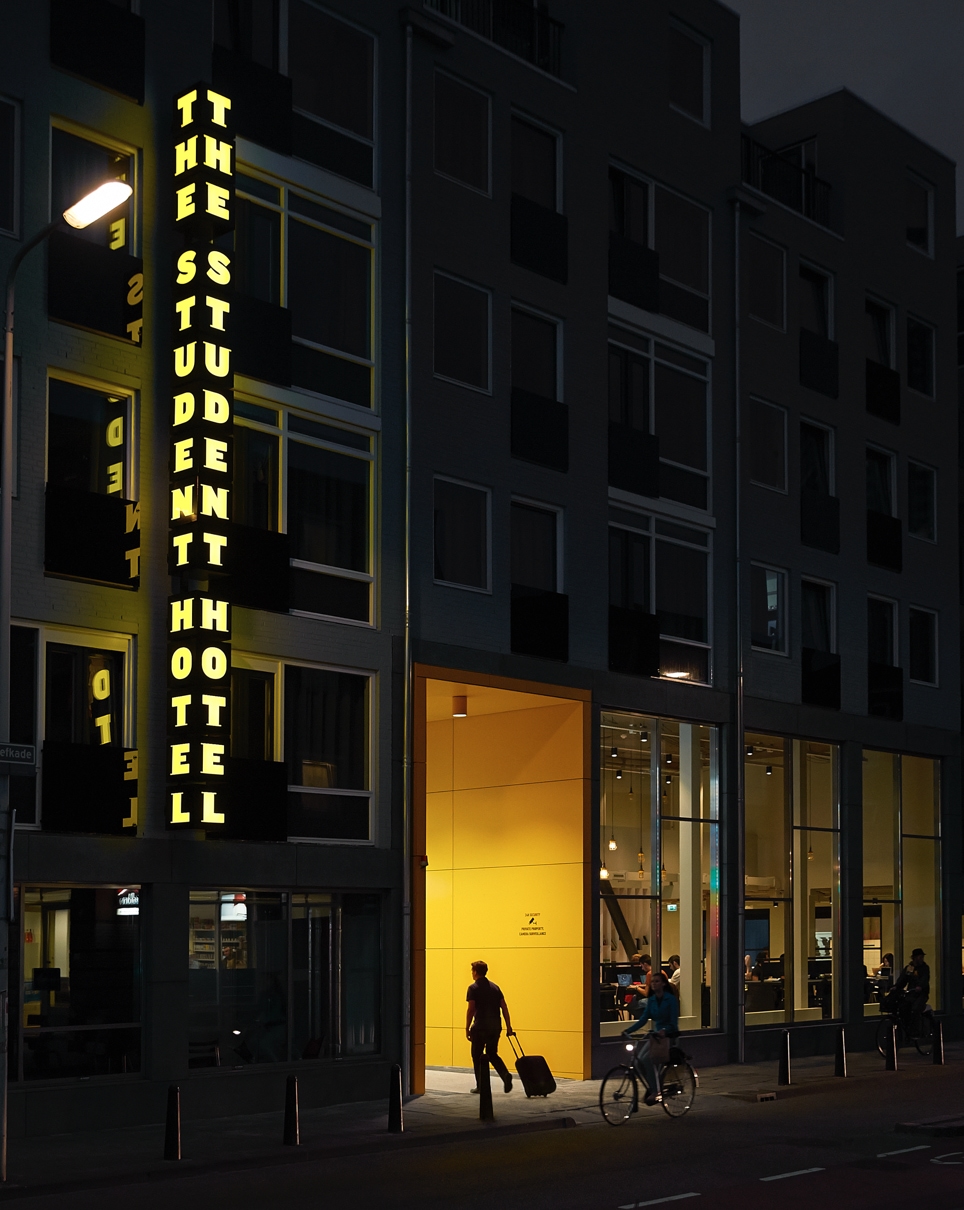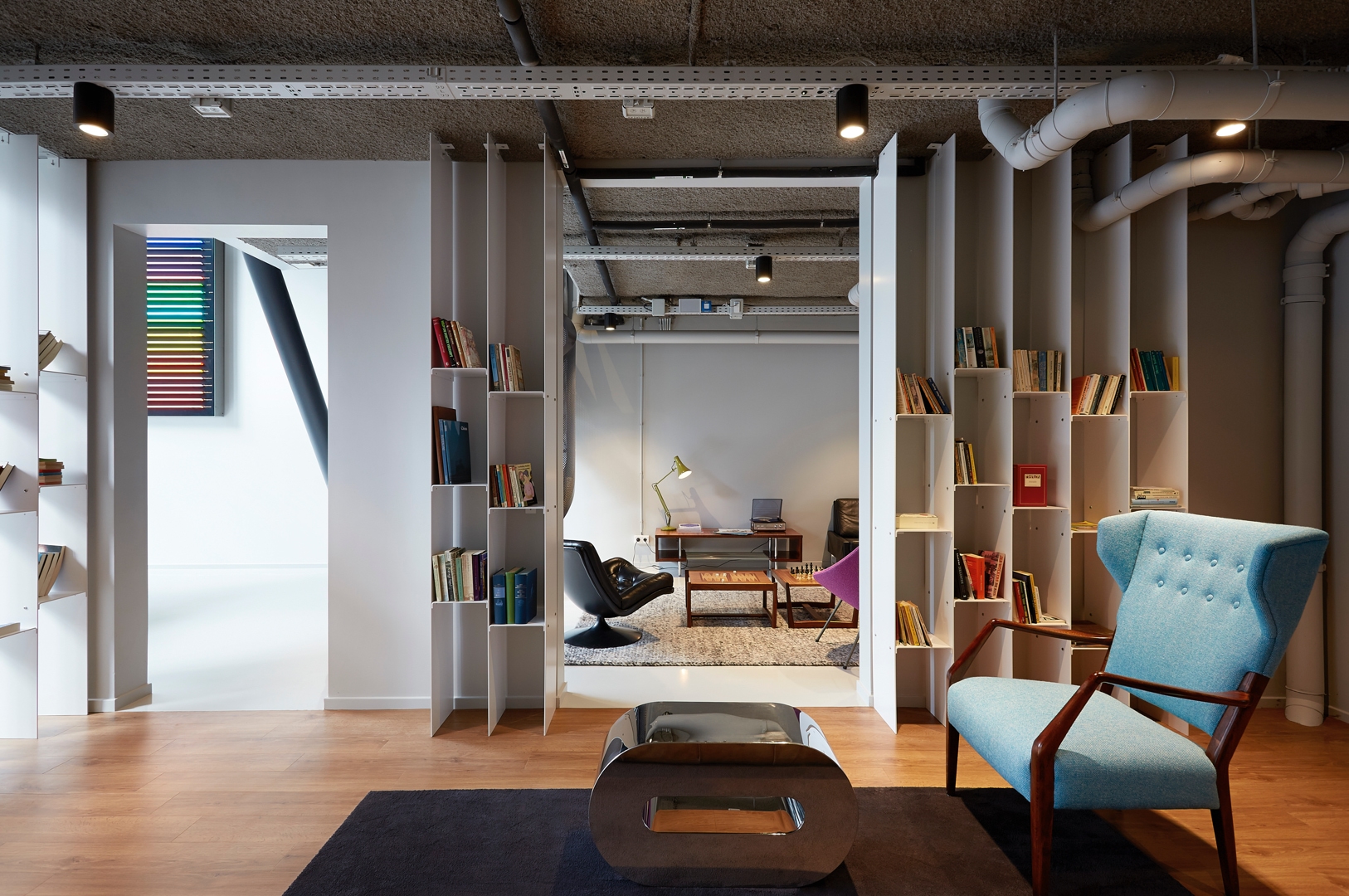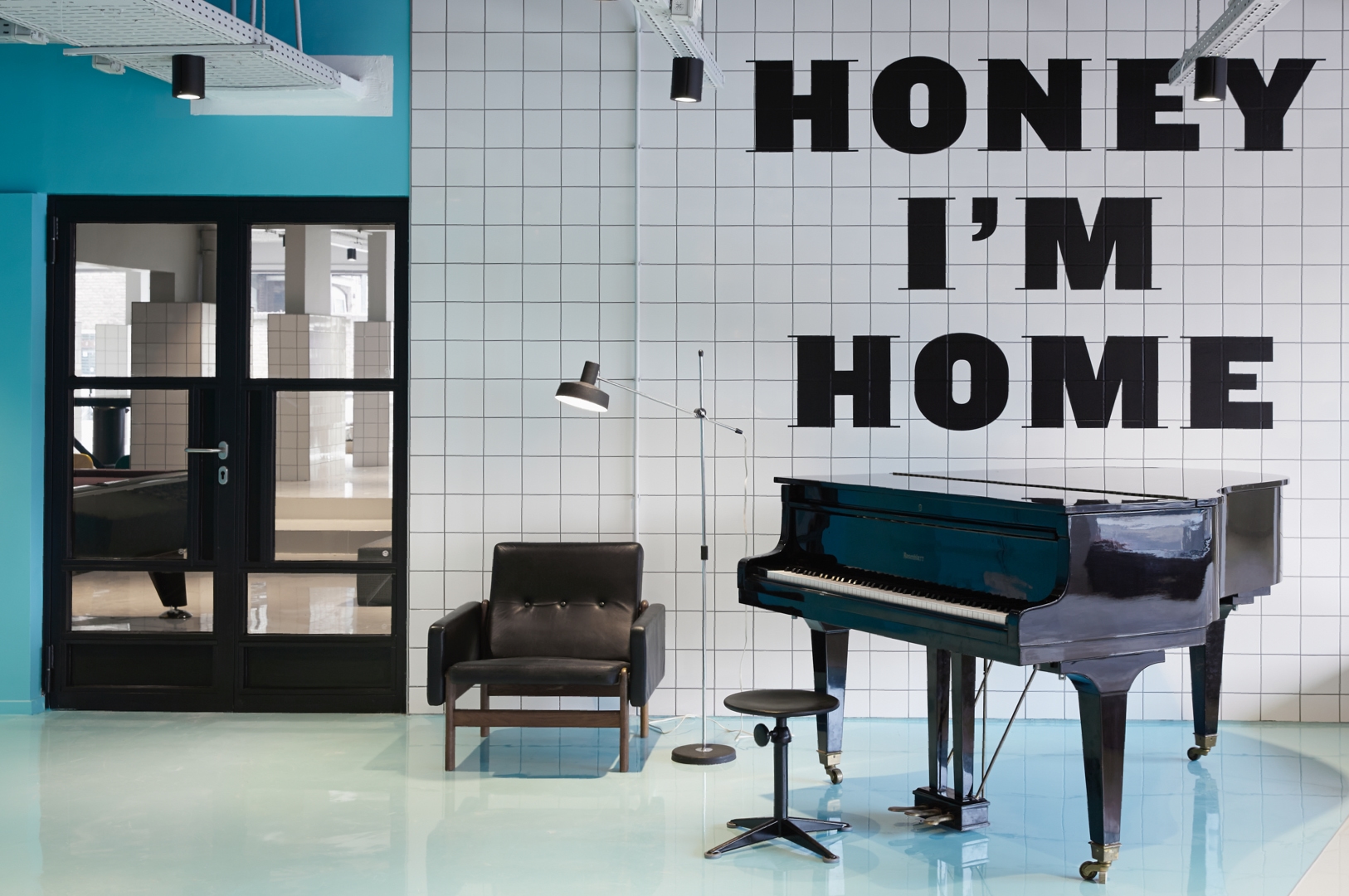 Eindhoven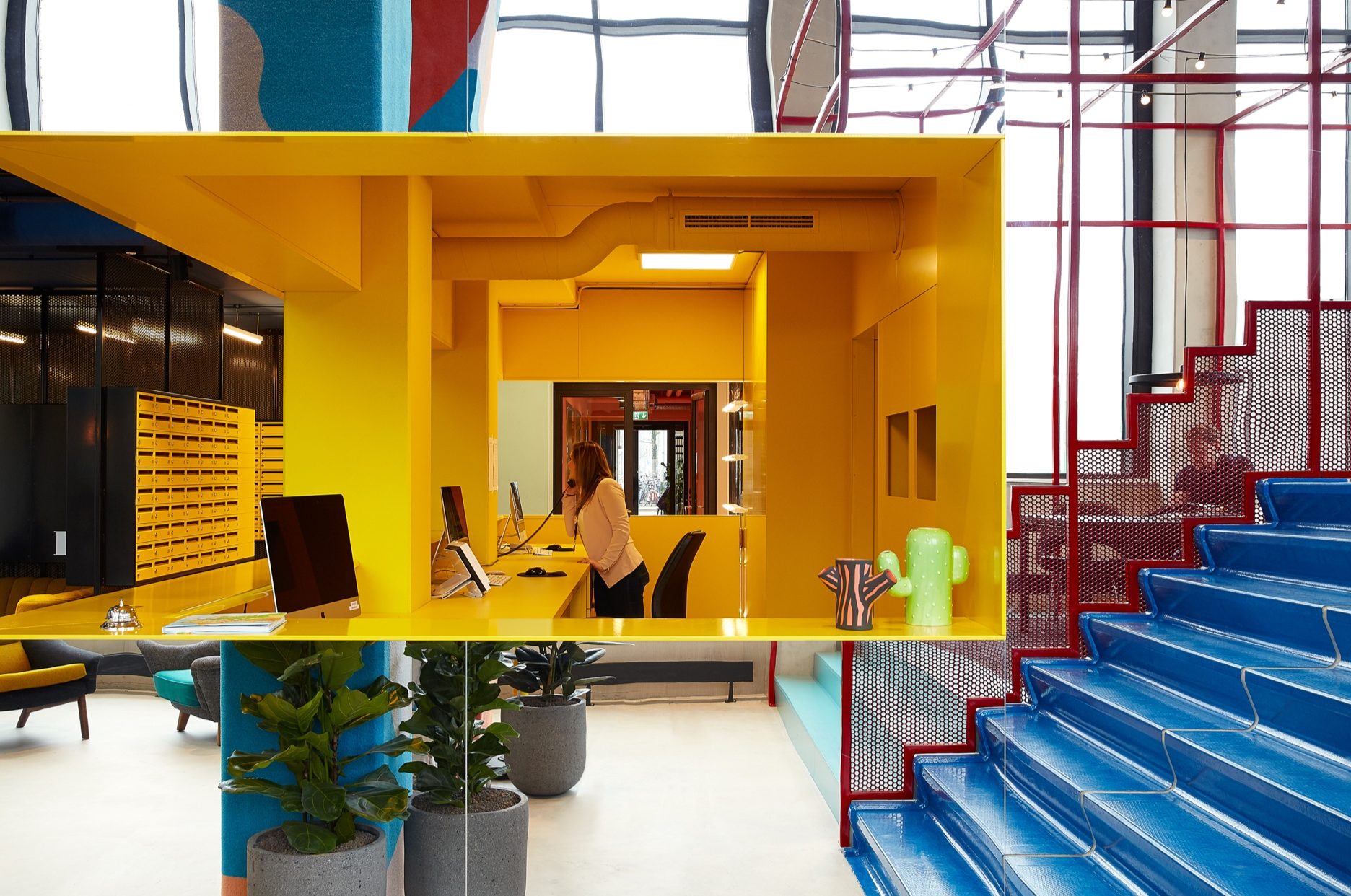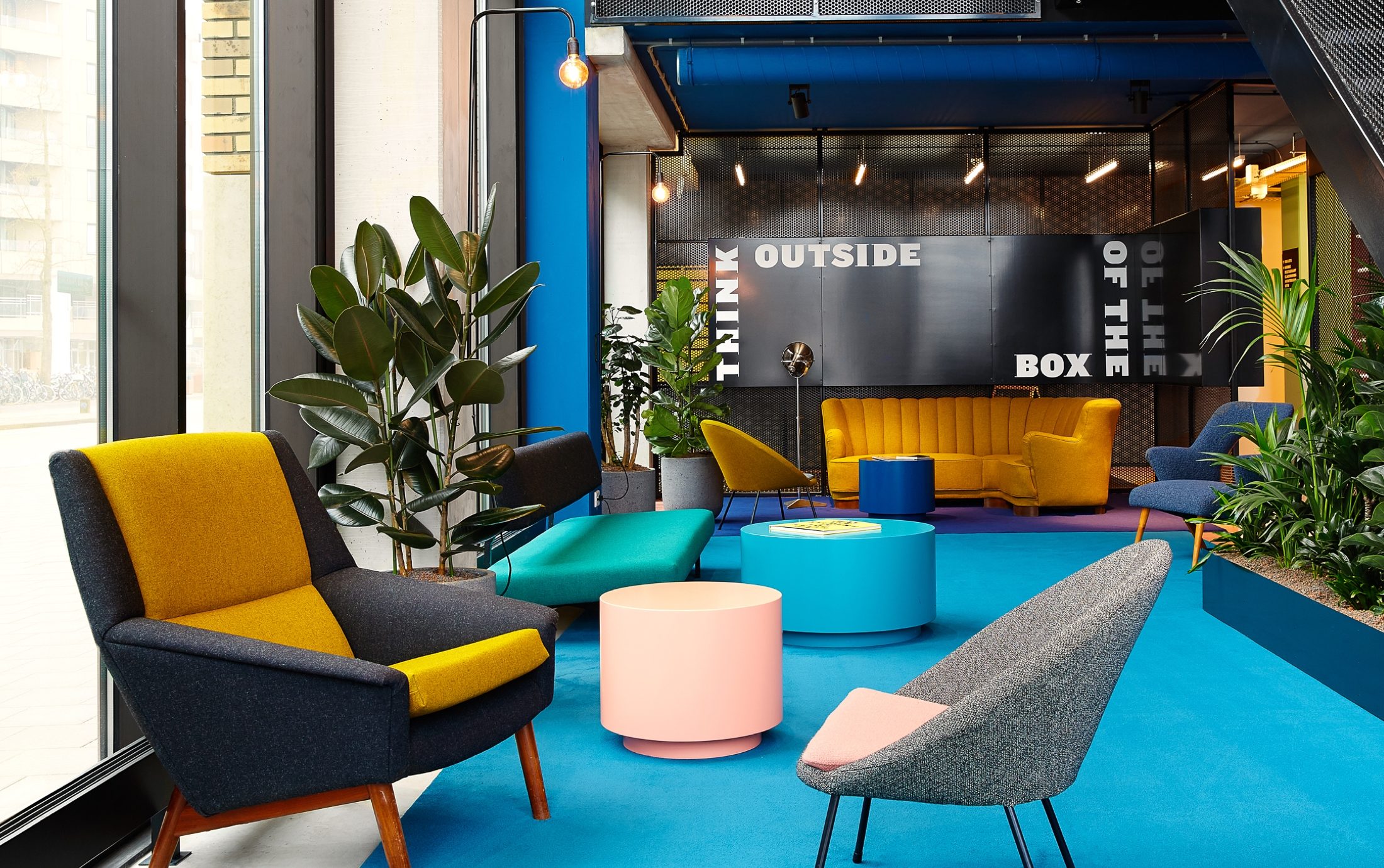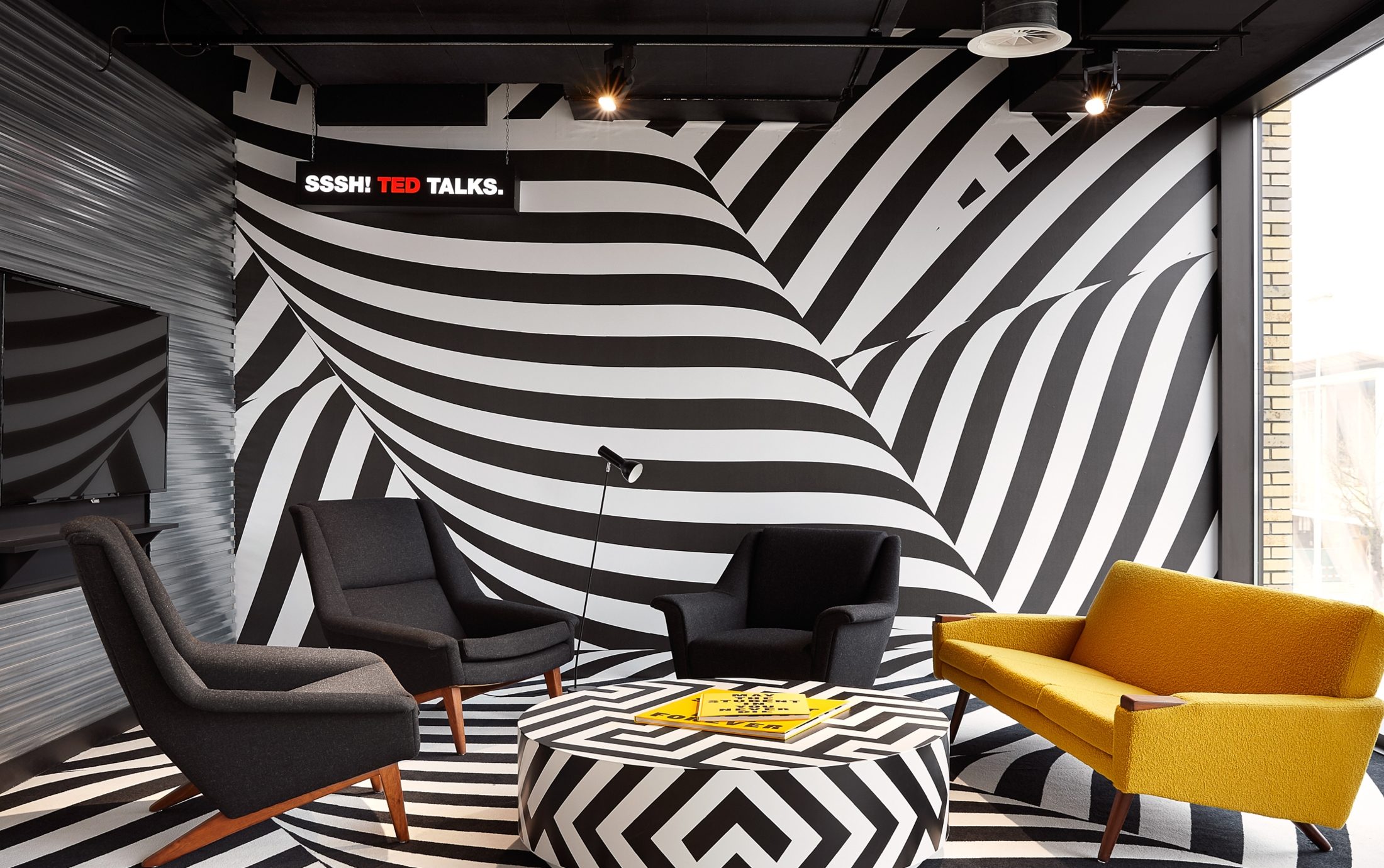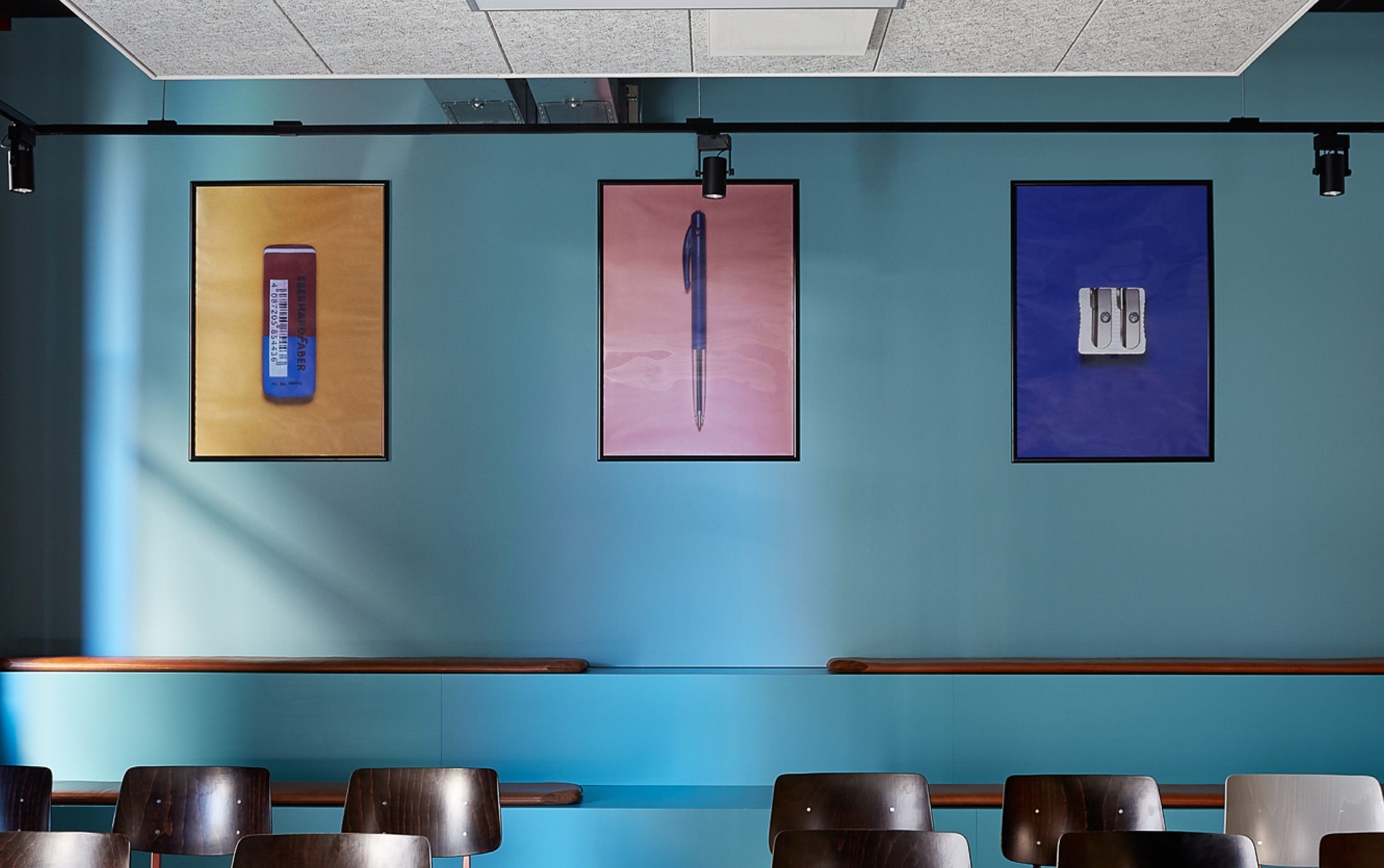 Image

1

of 3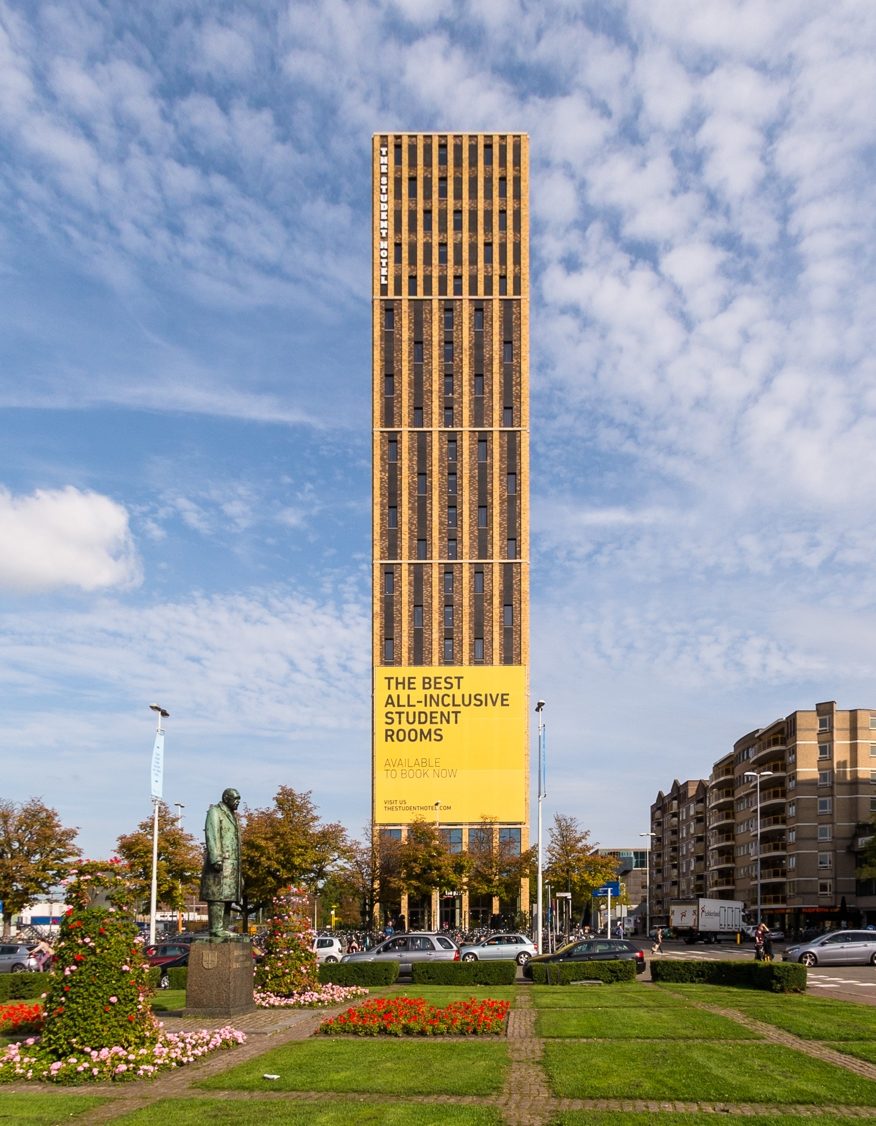 Supporting the bold and inspirational identity of The Student Hotel, graphic blow-ups and unexpected colour statements were directly composed on the walls, offering a colourful contrast to the building.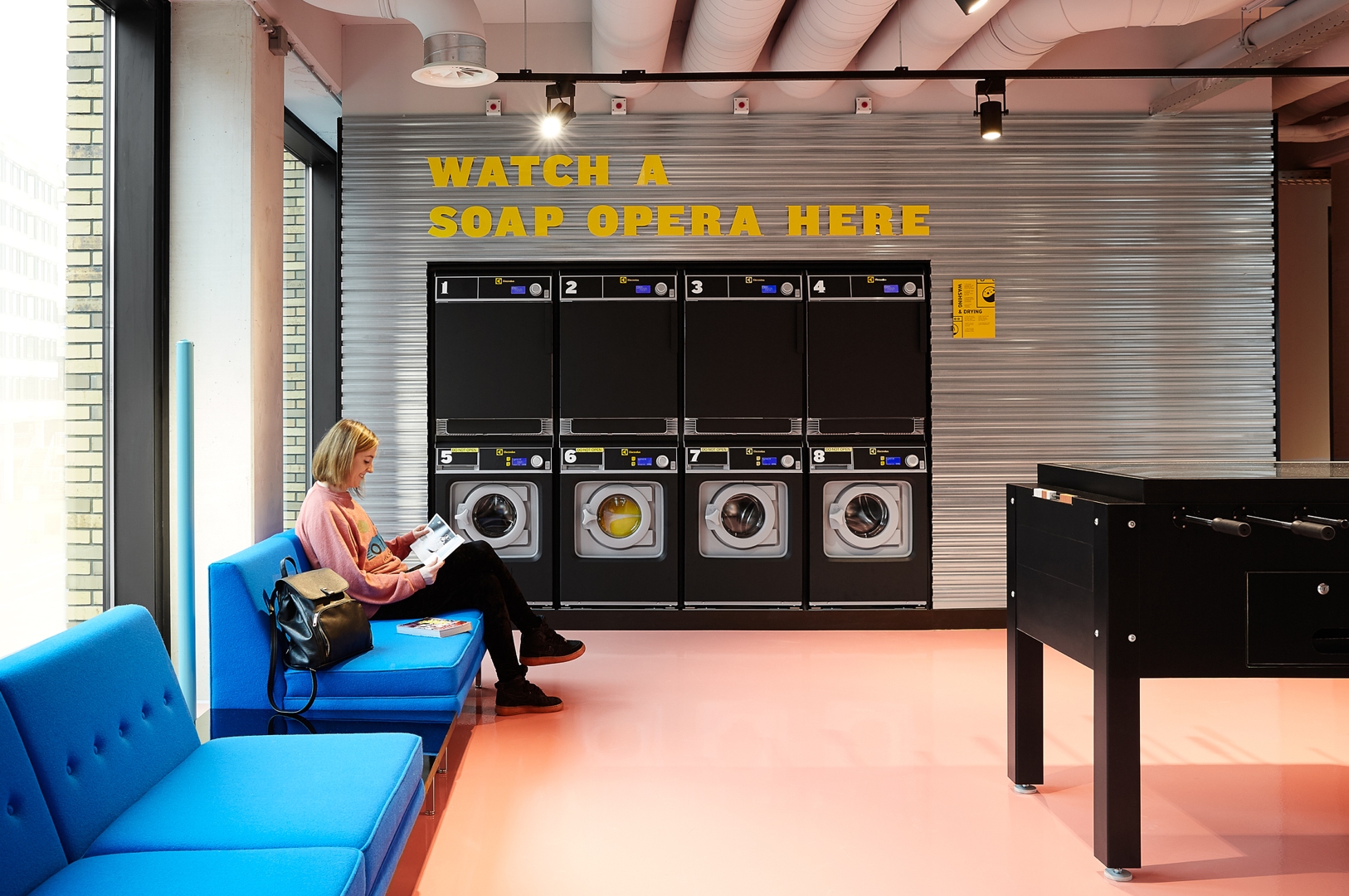 Groningen
The brand's attitude comes to life through enlarged quotes and graphic patterns integrated in the exterior and interior of the building. Bespoke typeface and signage are specifically developed for The Student Hotel.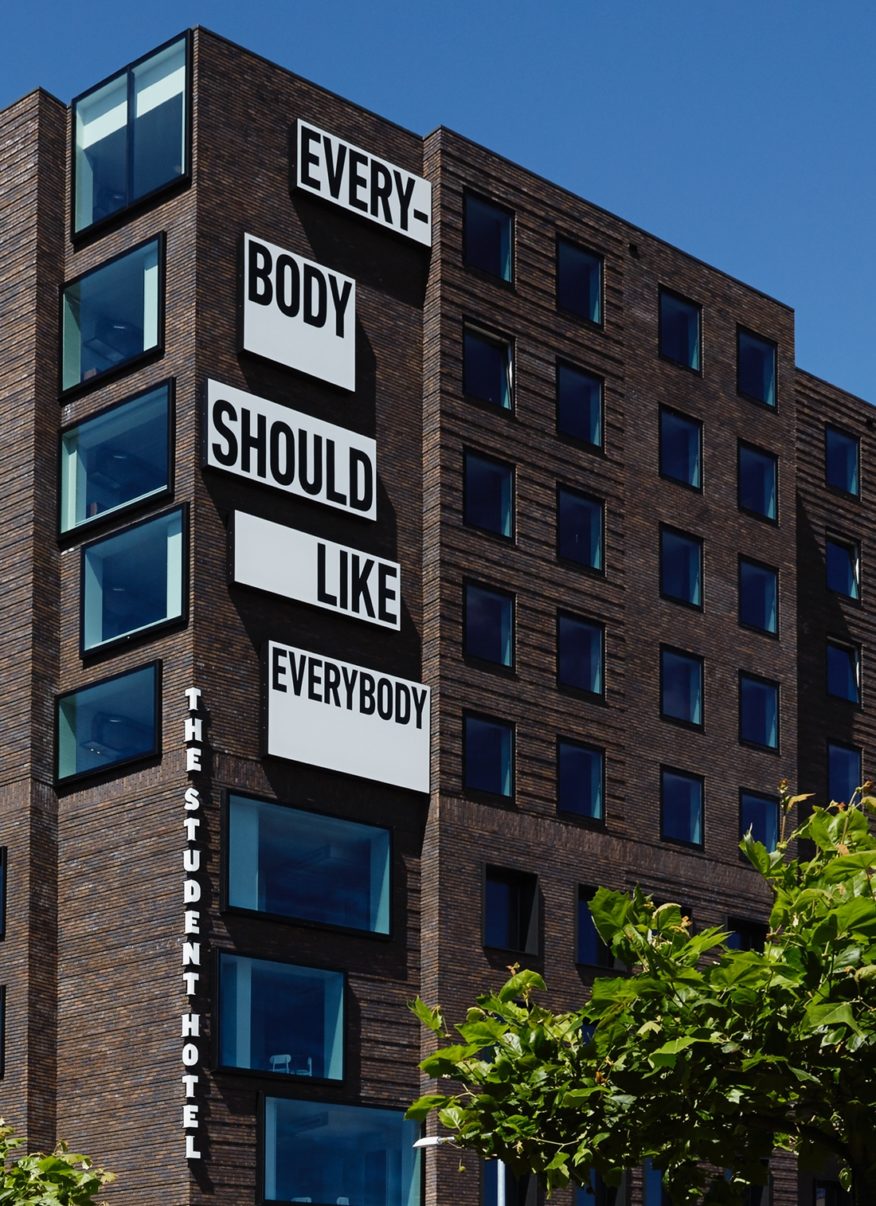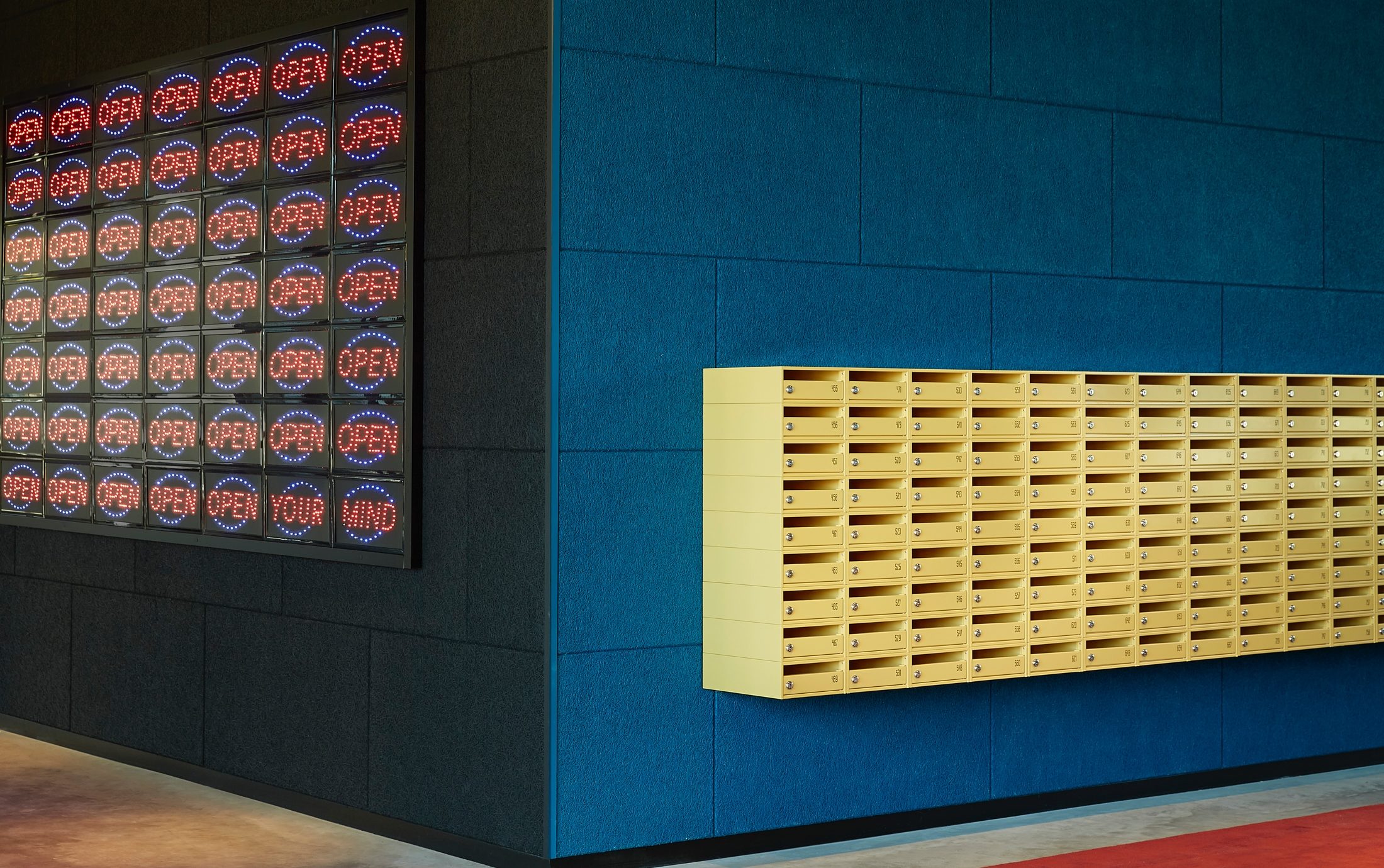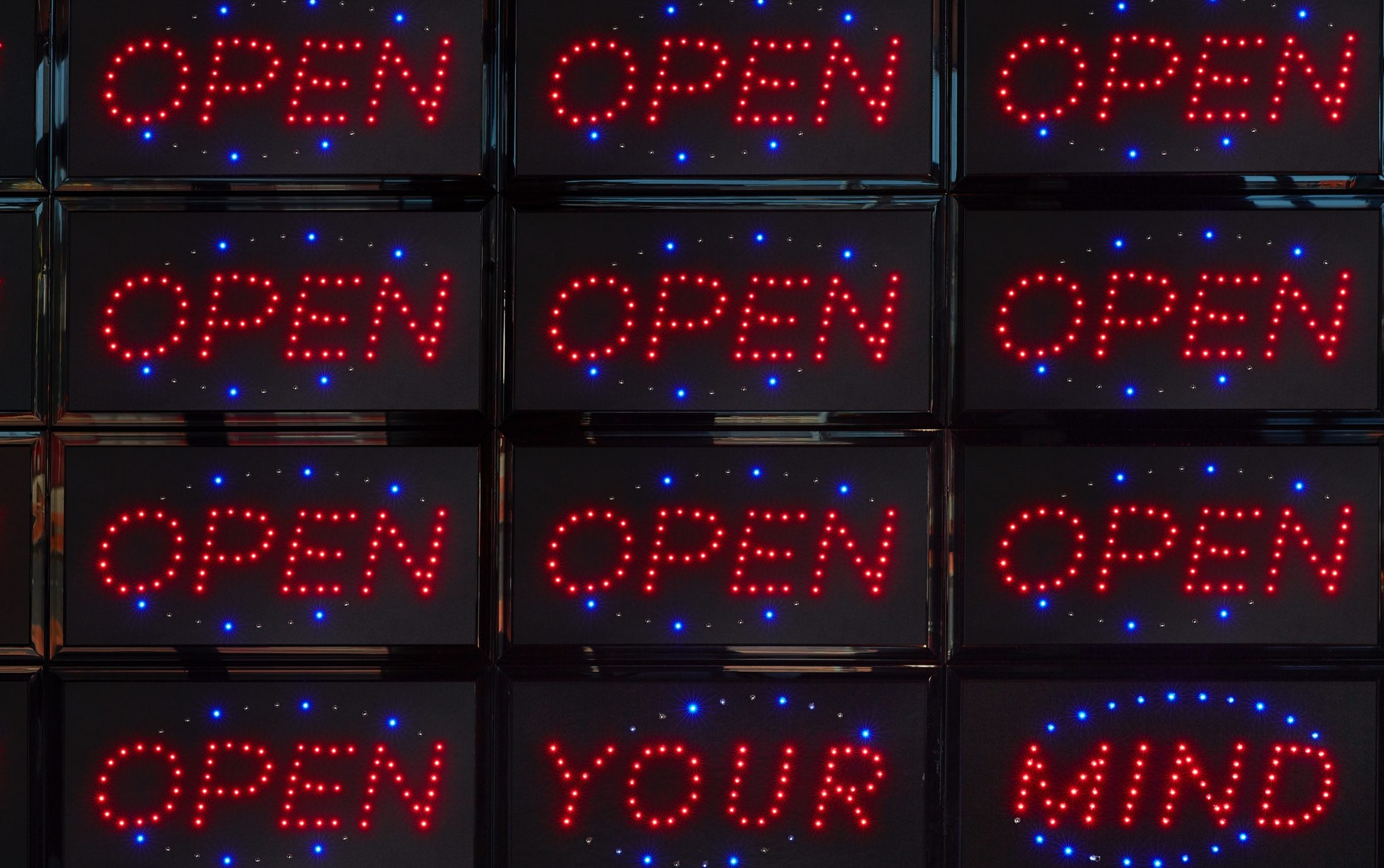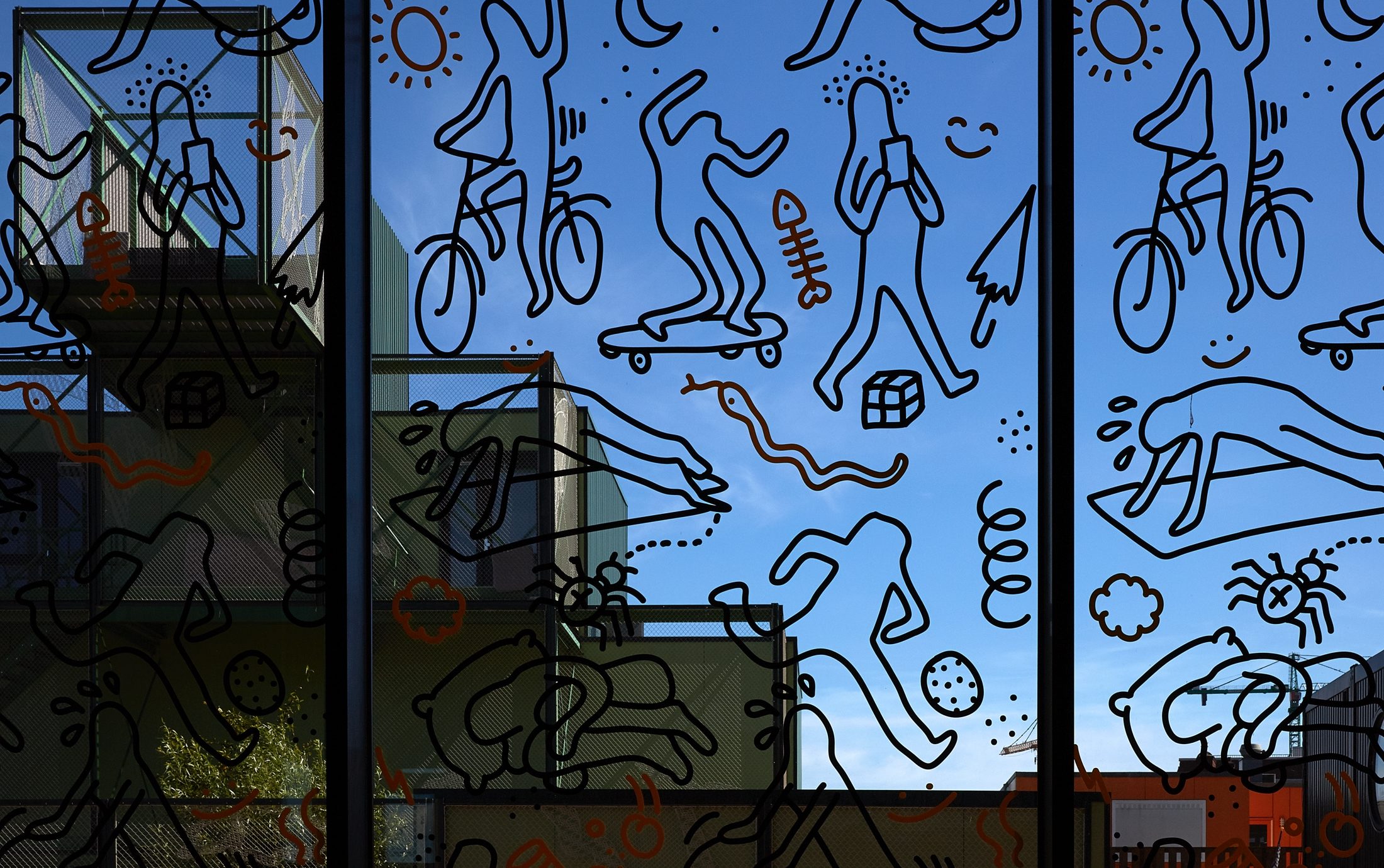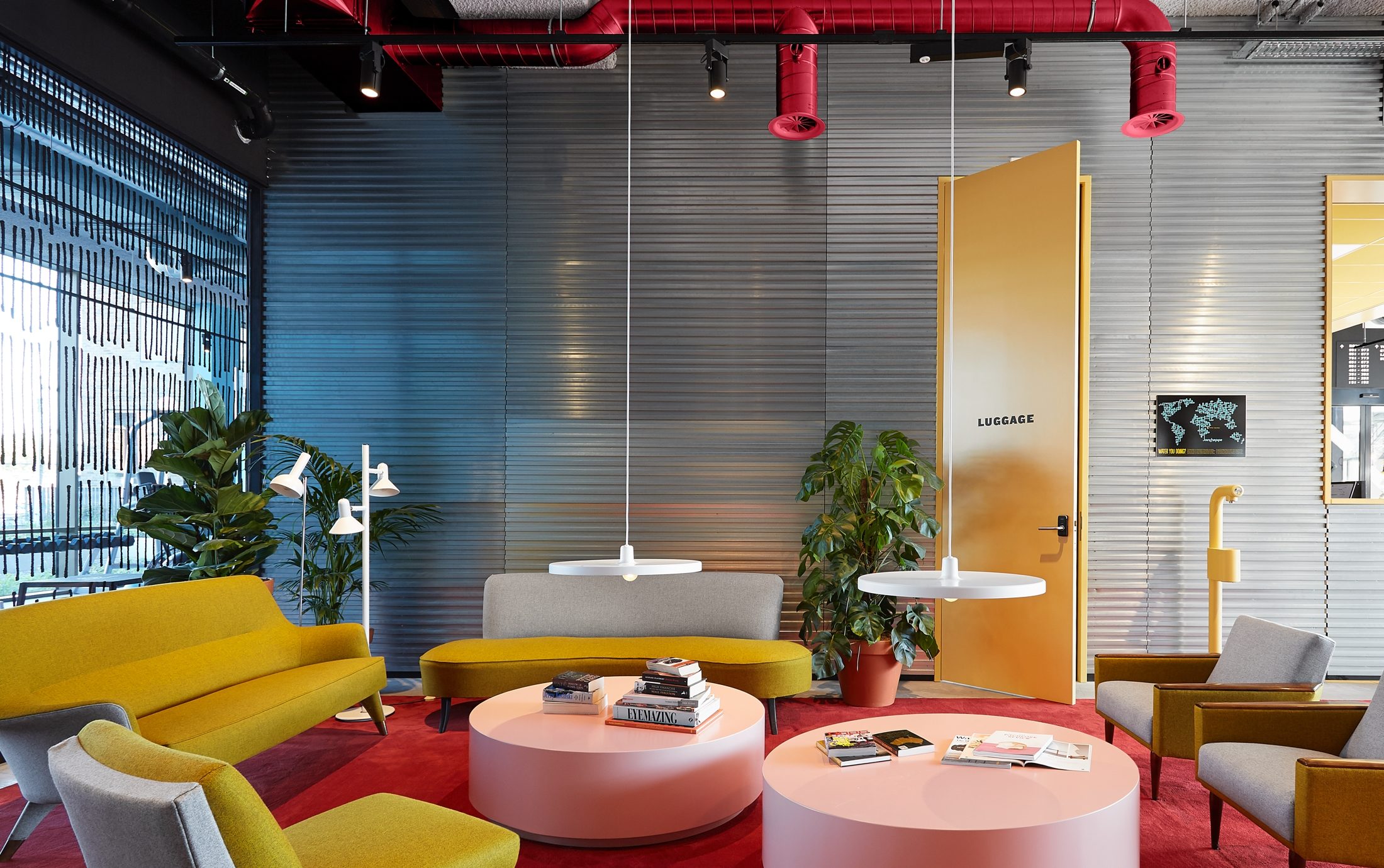 Image

1

of 4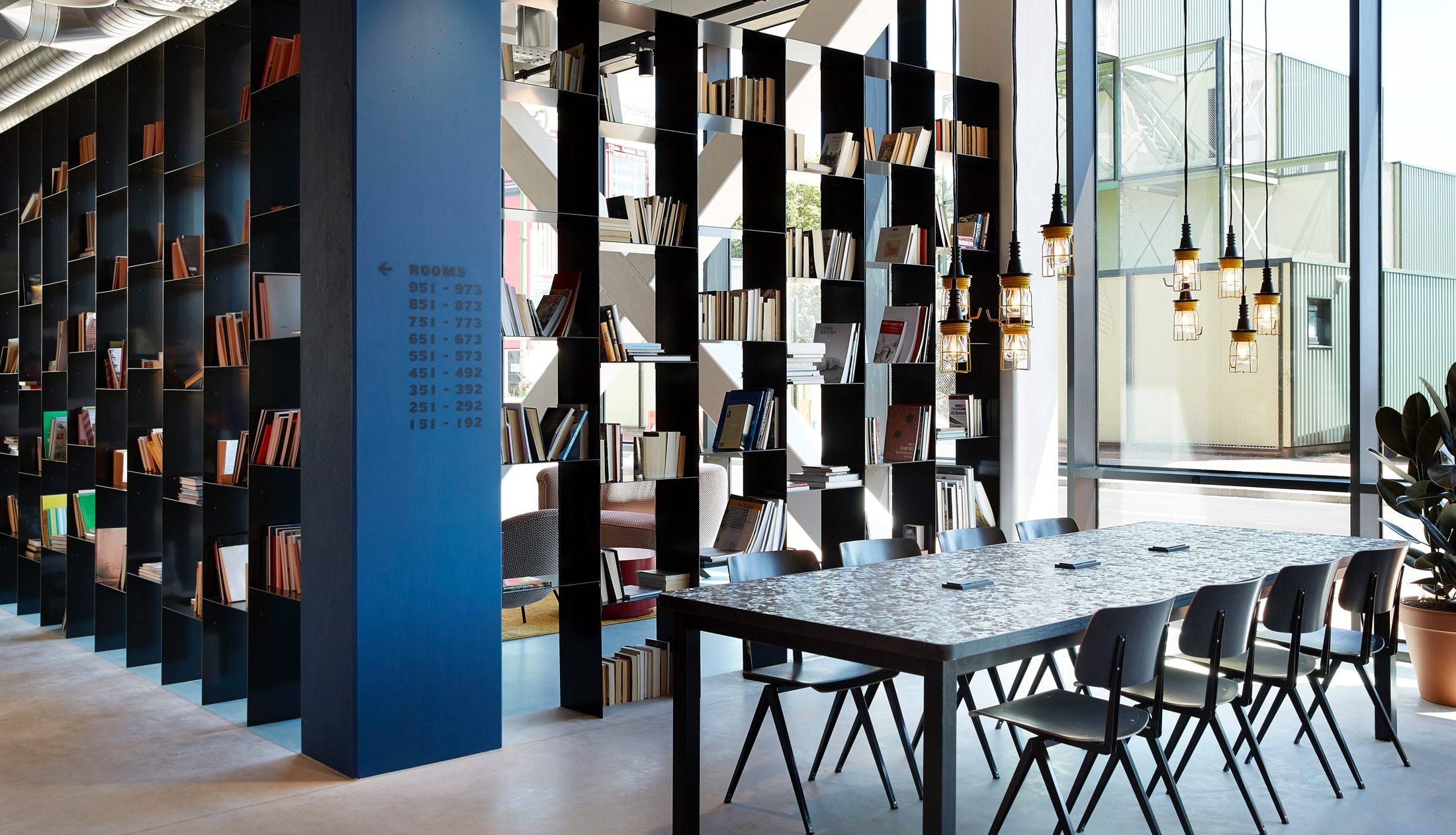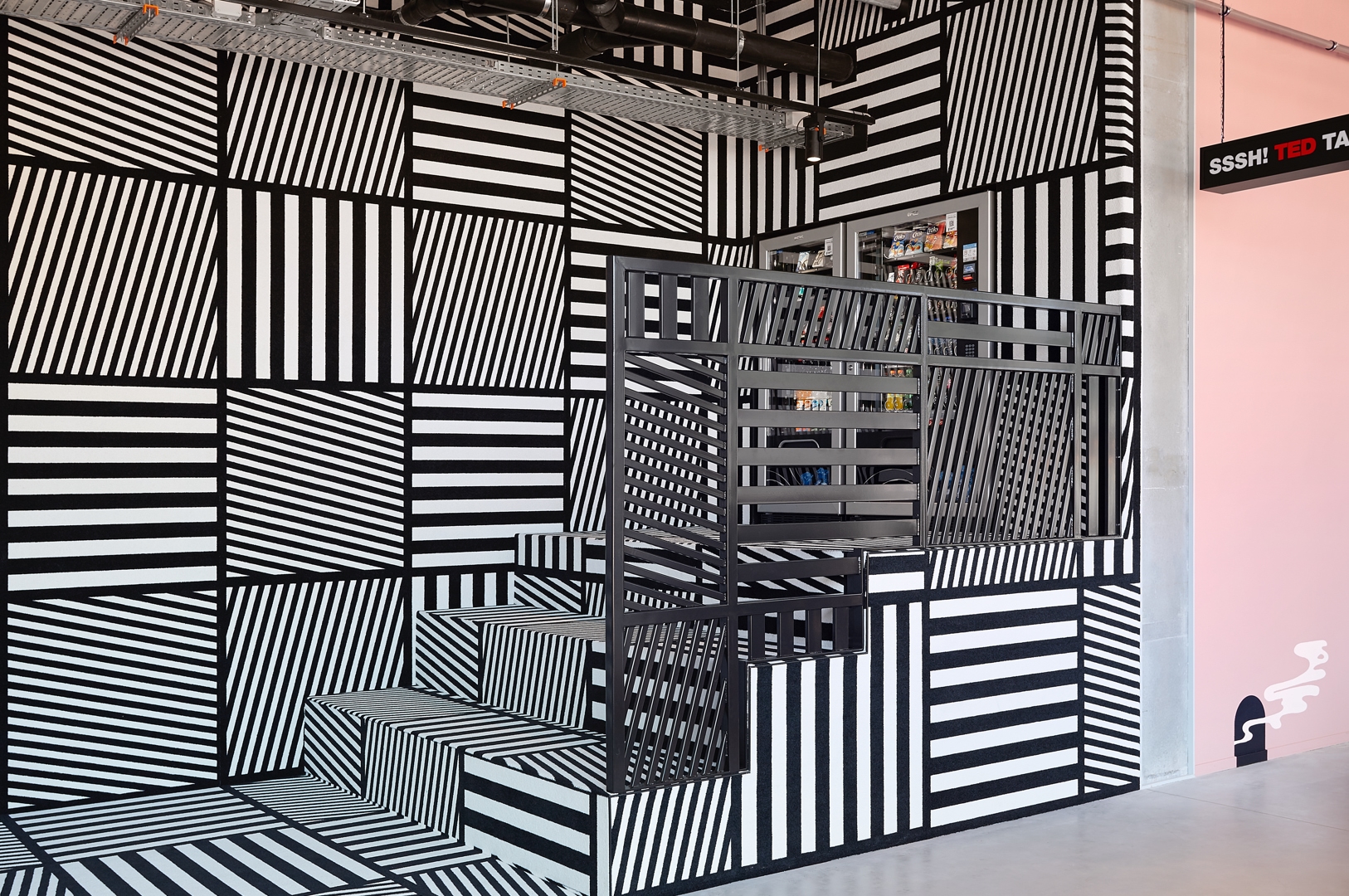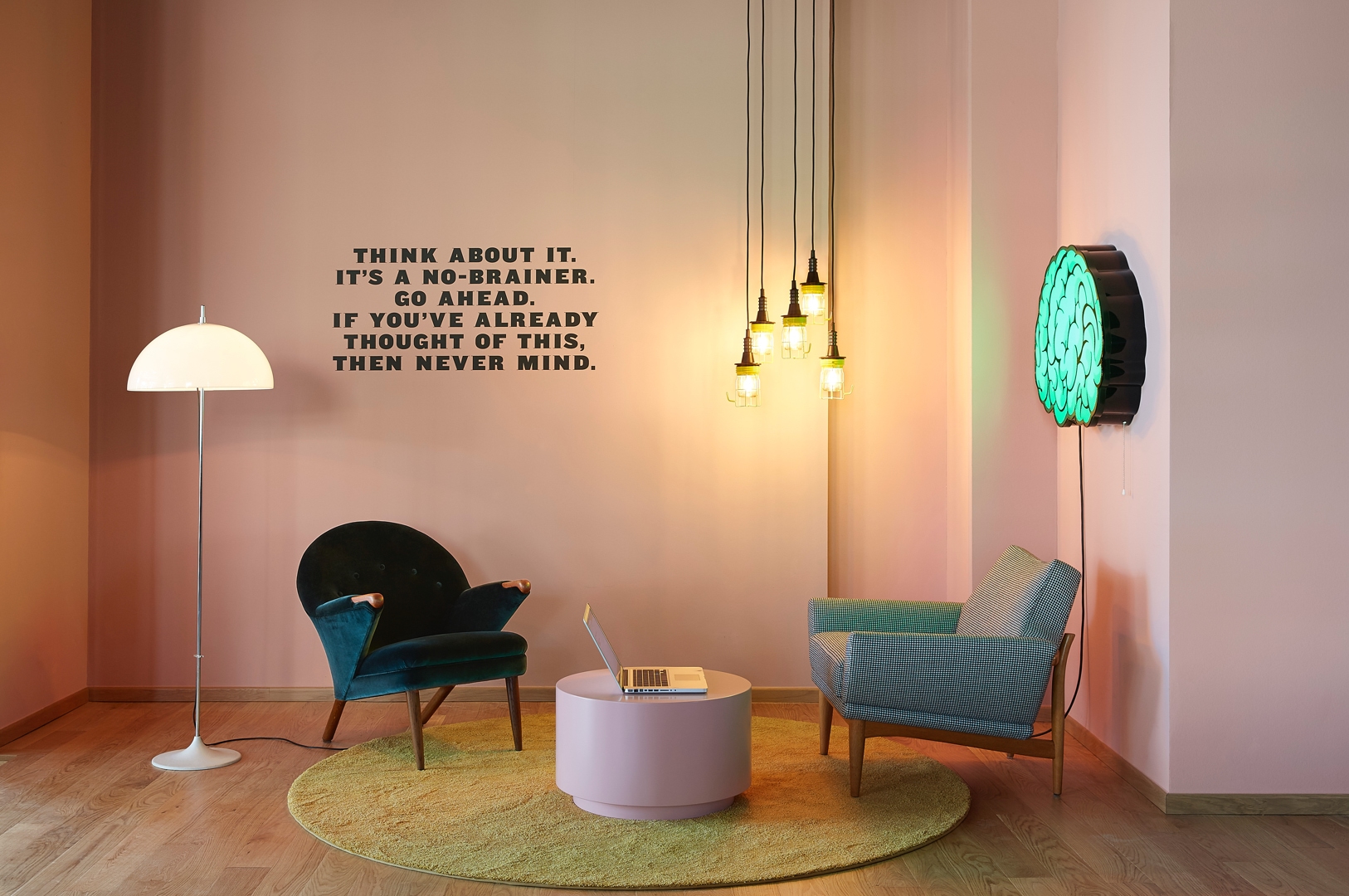 Rotterdam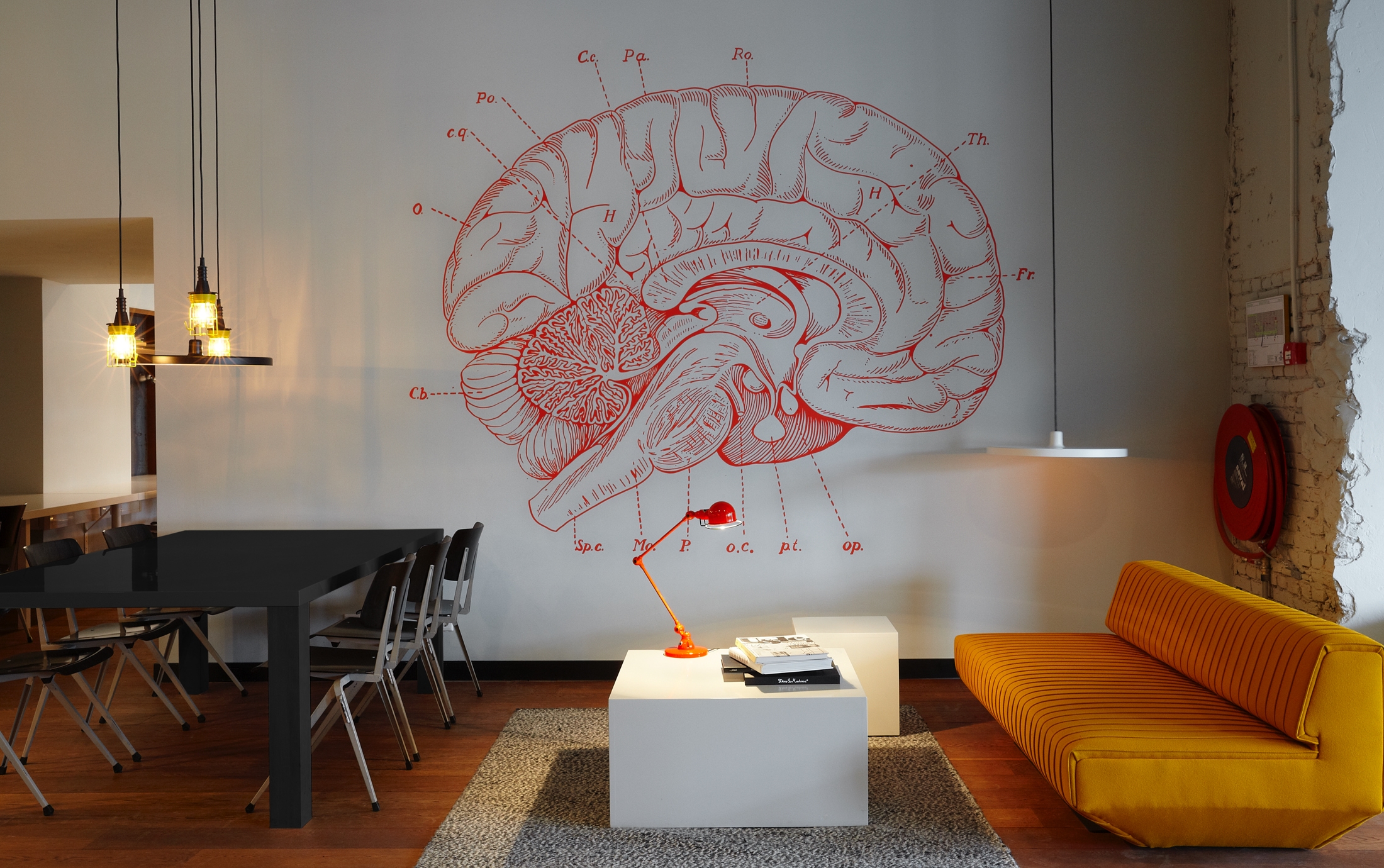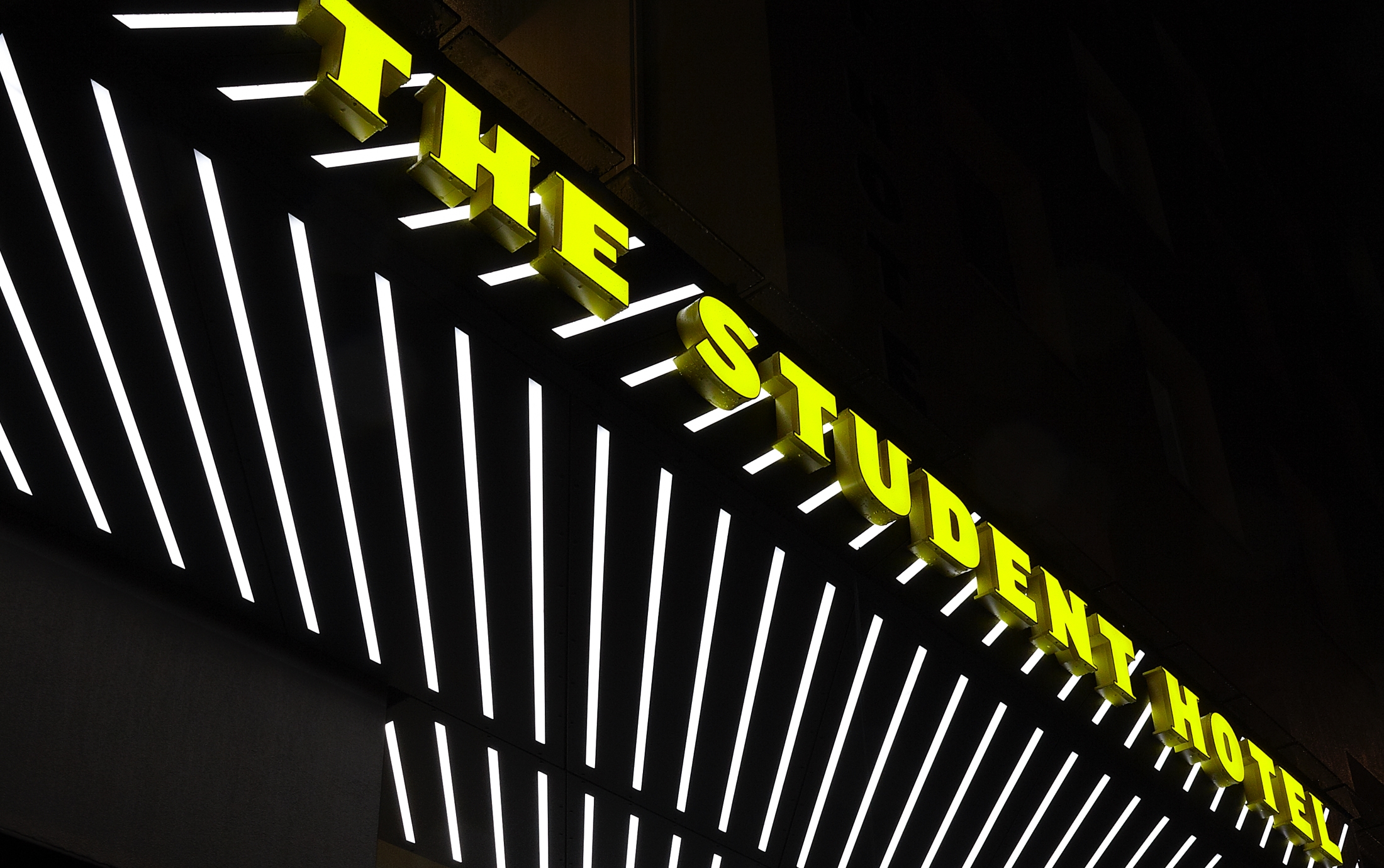 Image

1

of 3
Besides rooms, The Student Hotel includes a private gym, a basketball court, a bar-restaurant, study spaces, a laundry room, a game room, a reception and lobby and VanMoof bikes.