A Hotel with Attitude
Bringing the opposite of boring to life. The optimism, playfulness, vibrance and boldness of being a student applied to everyday objects and moments. The visual identity combines artful graphics, tongue-in-cheek statements, and a strong colour palette of yellow, black and white to create an environment that is never boring.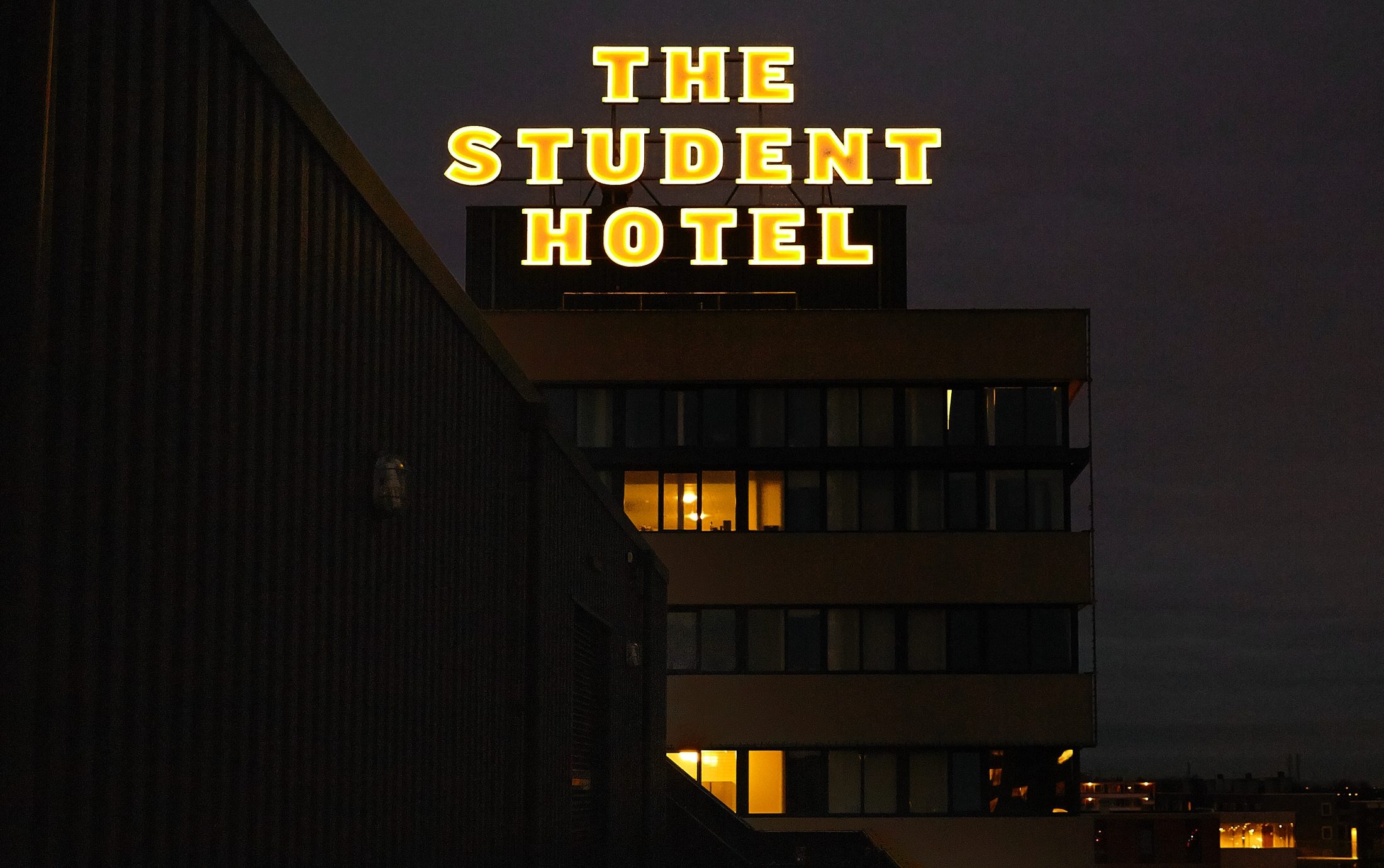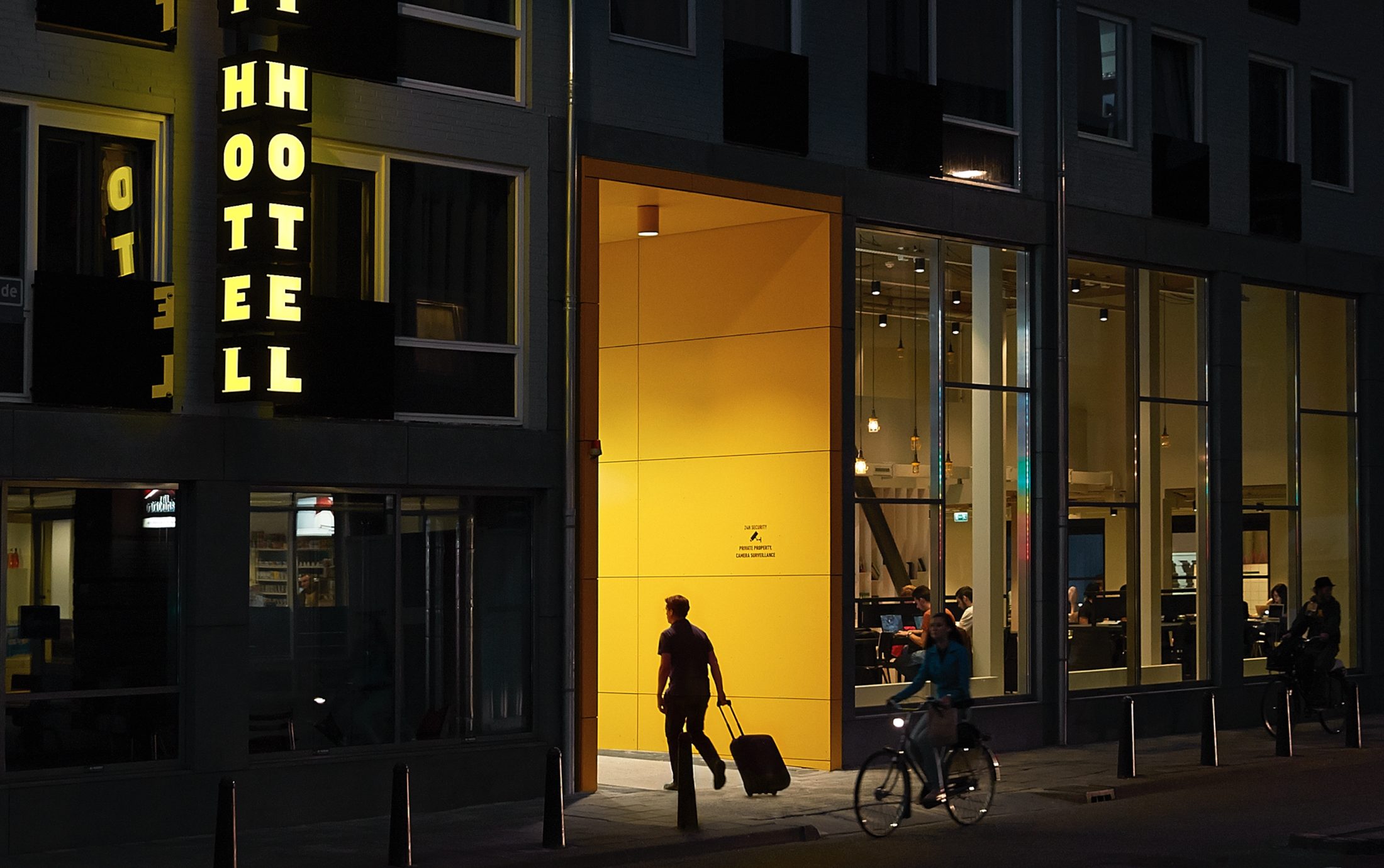 Image

1

of 2
The custom-made The Student Hotel typography, the logo and colour palette anchor the brand, which creates the opportunity to add a layer of diverse and playful graphic styles, one-off designs, and unexpected use of colour to keep the brand and its many hotels interesting and fresh.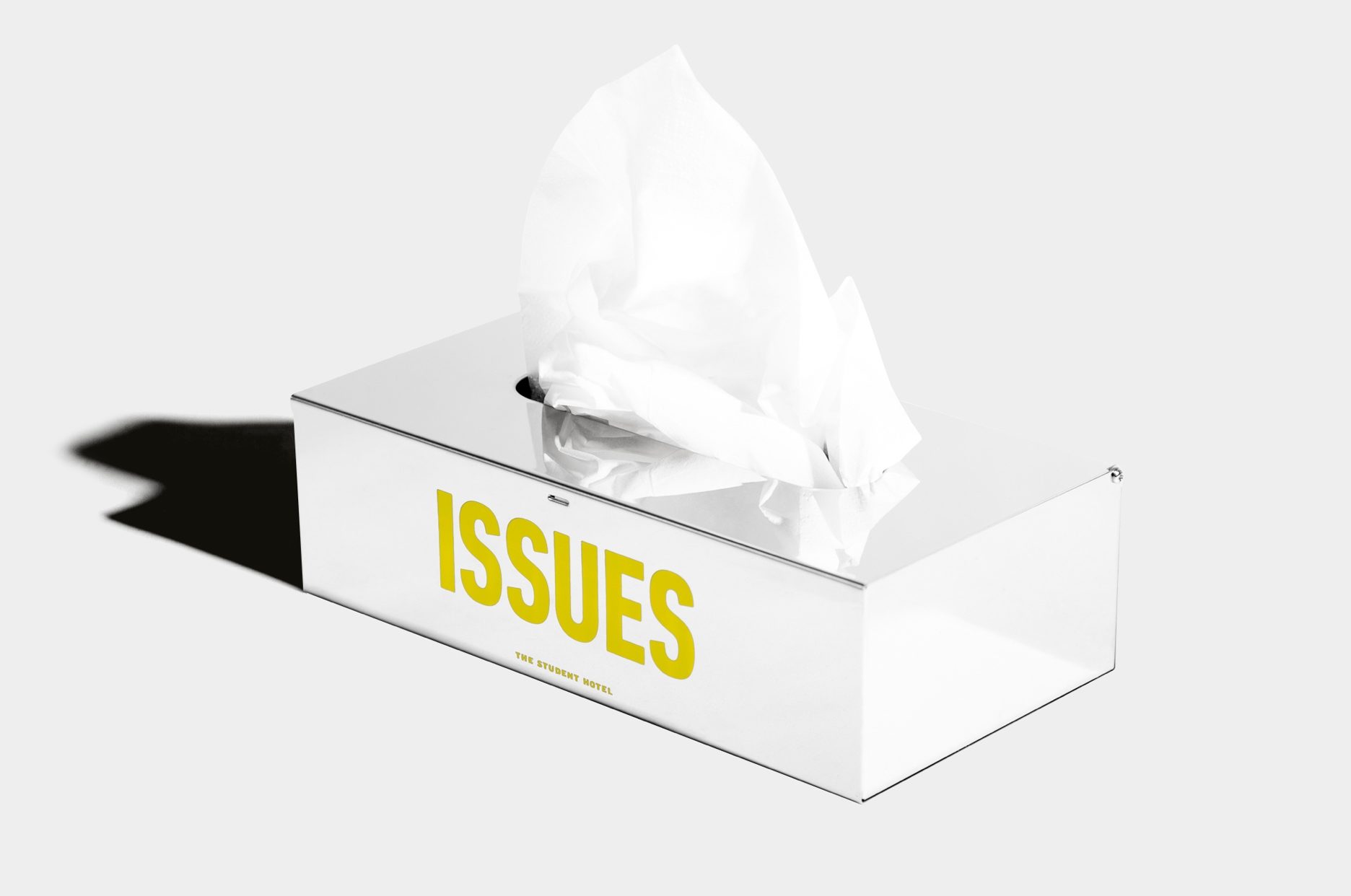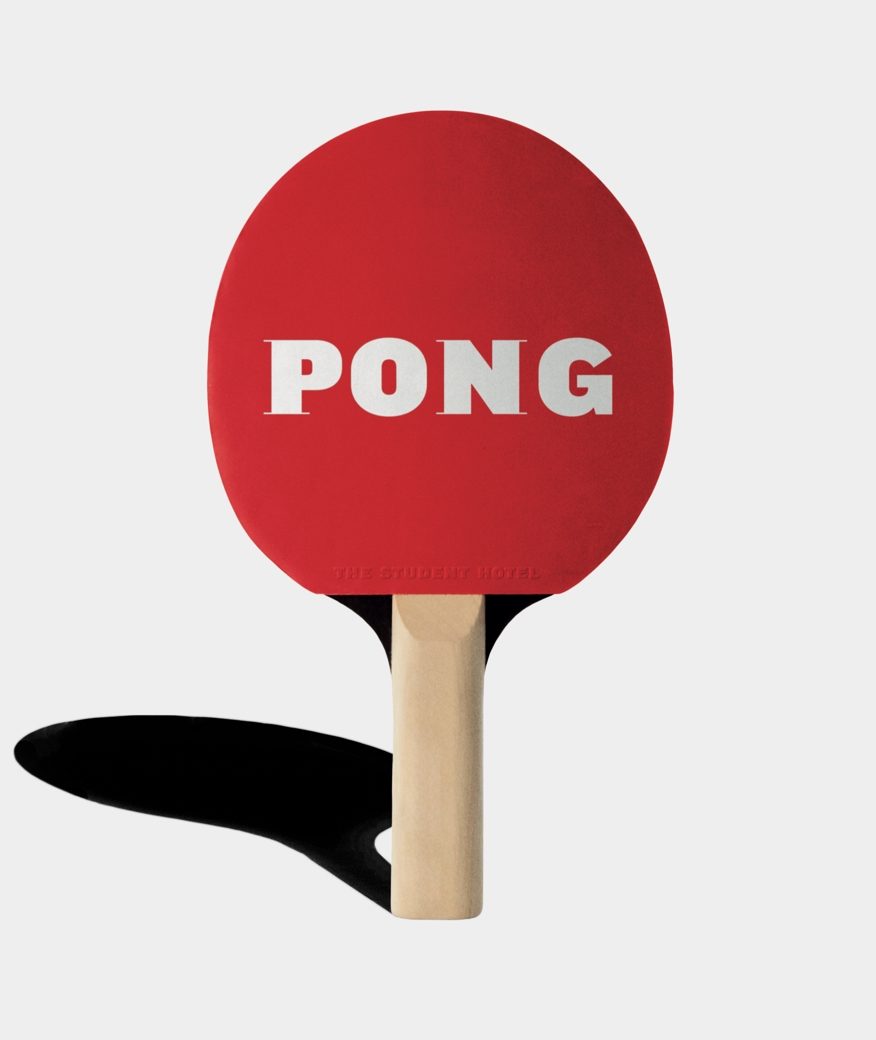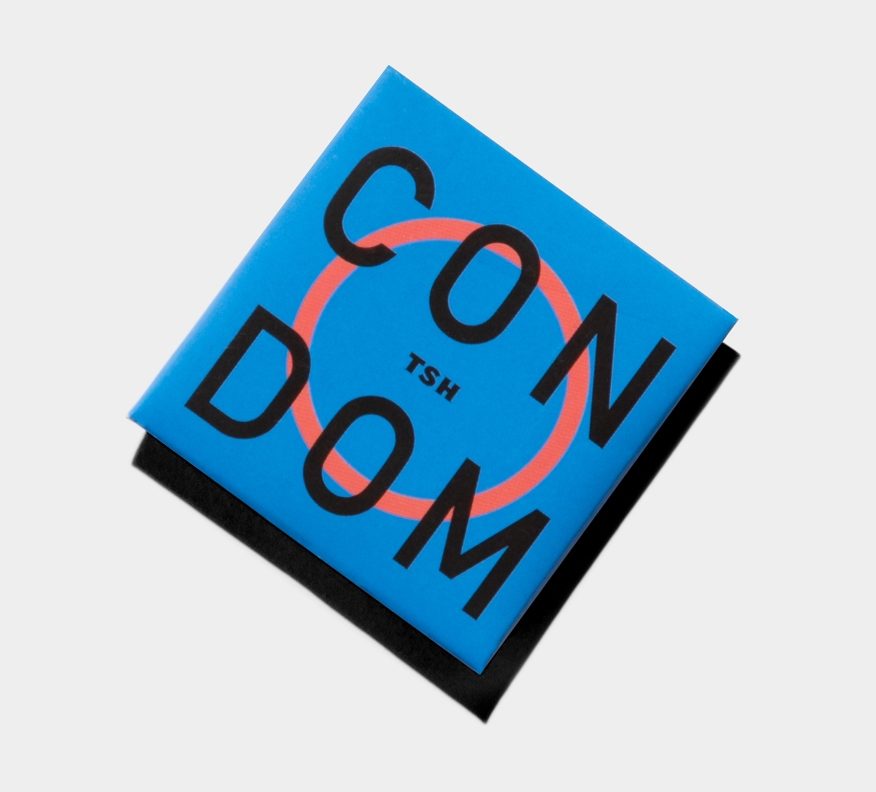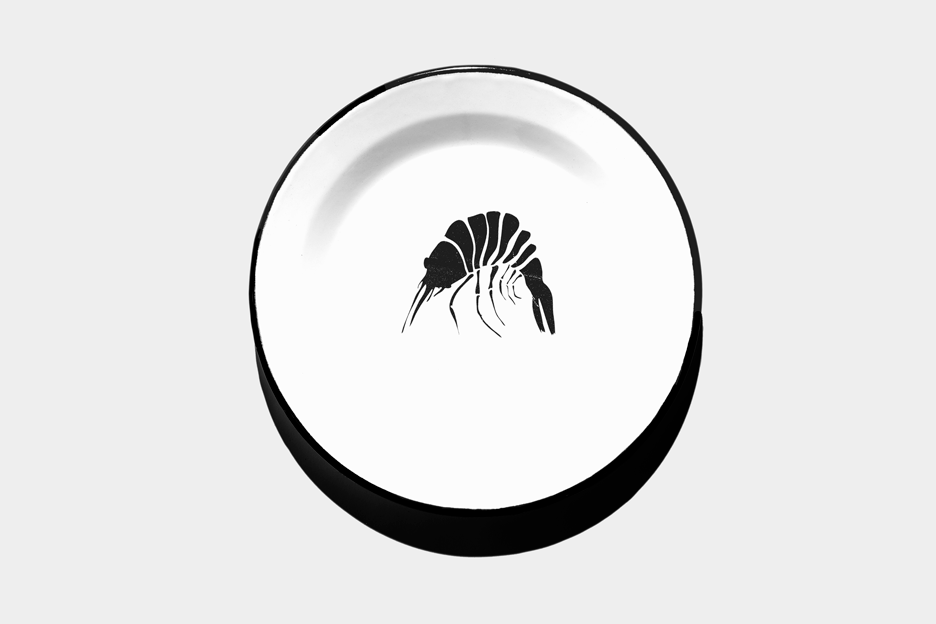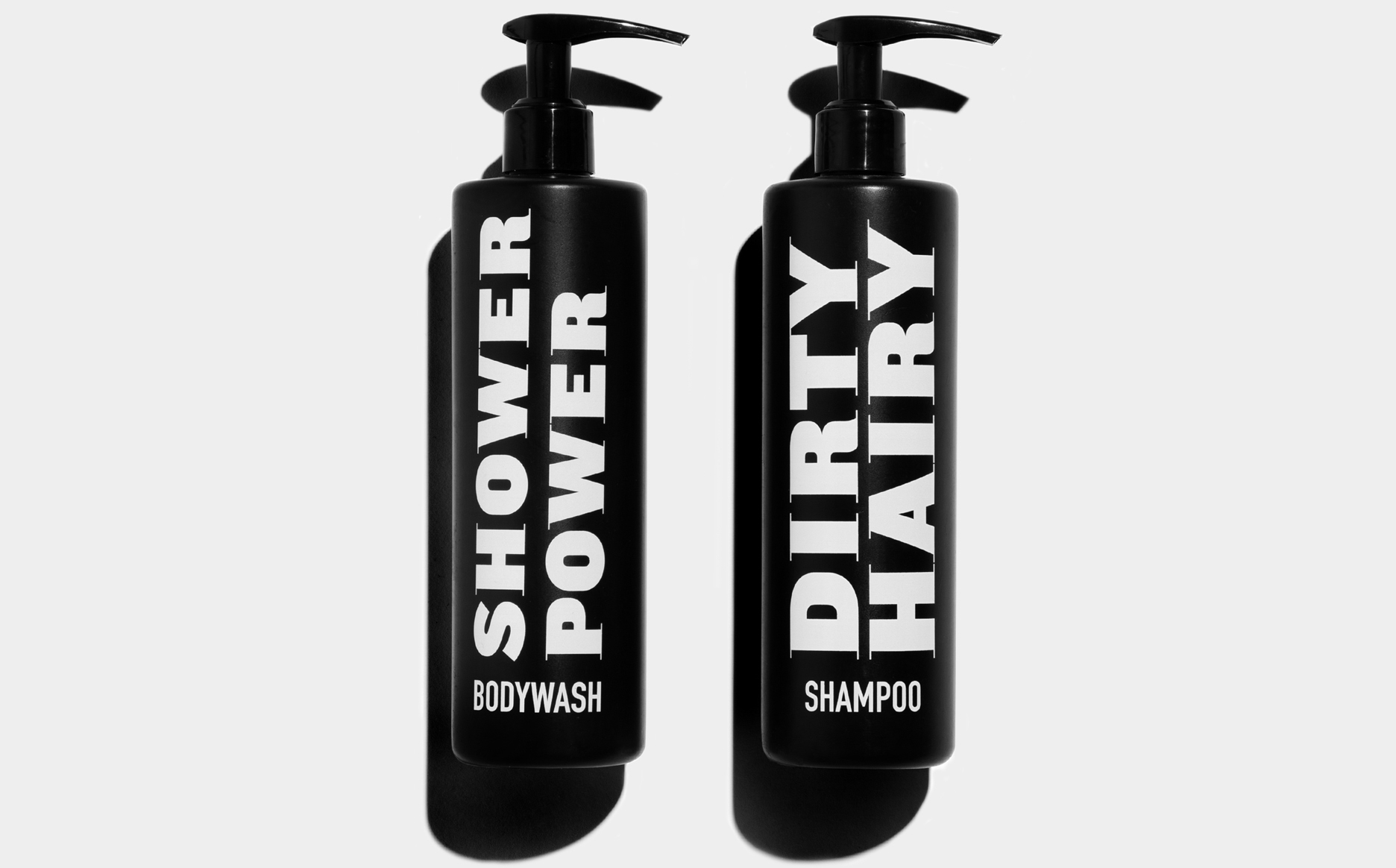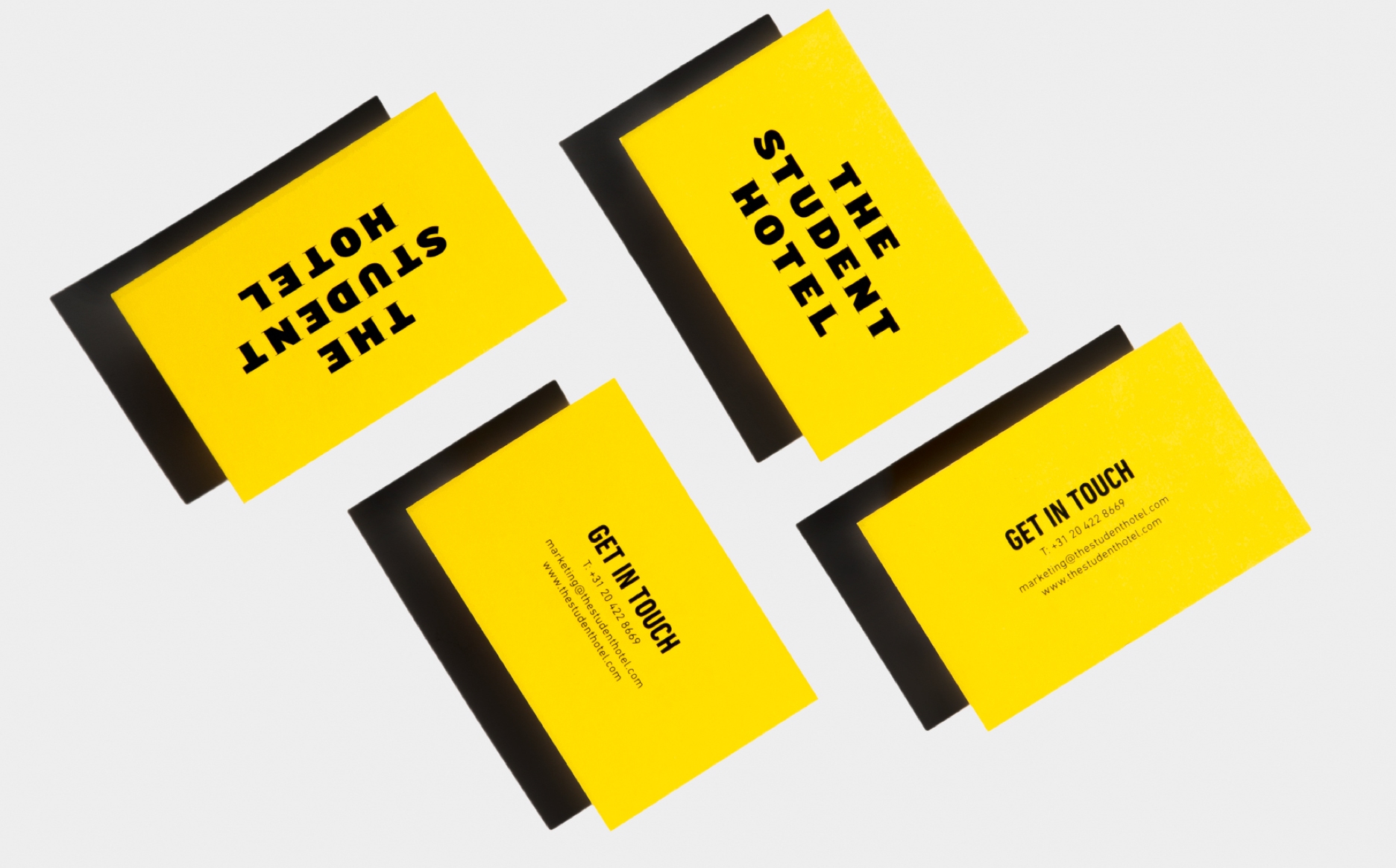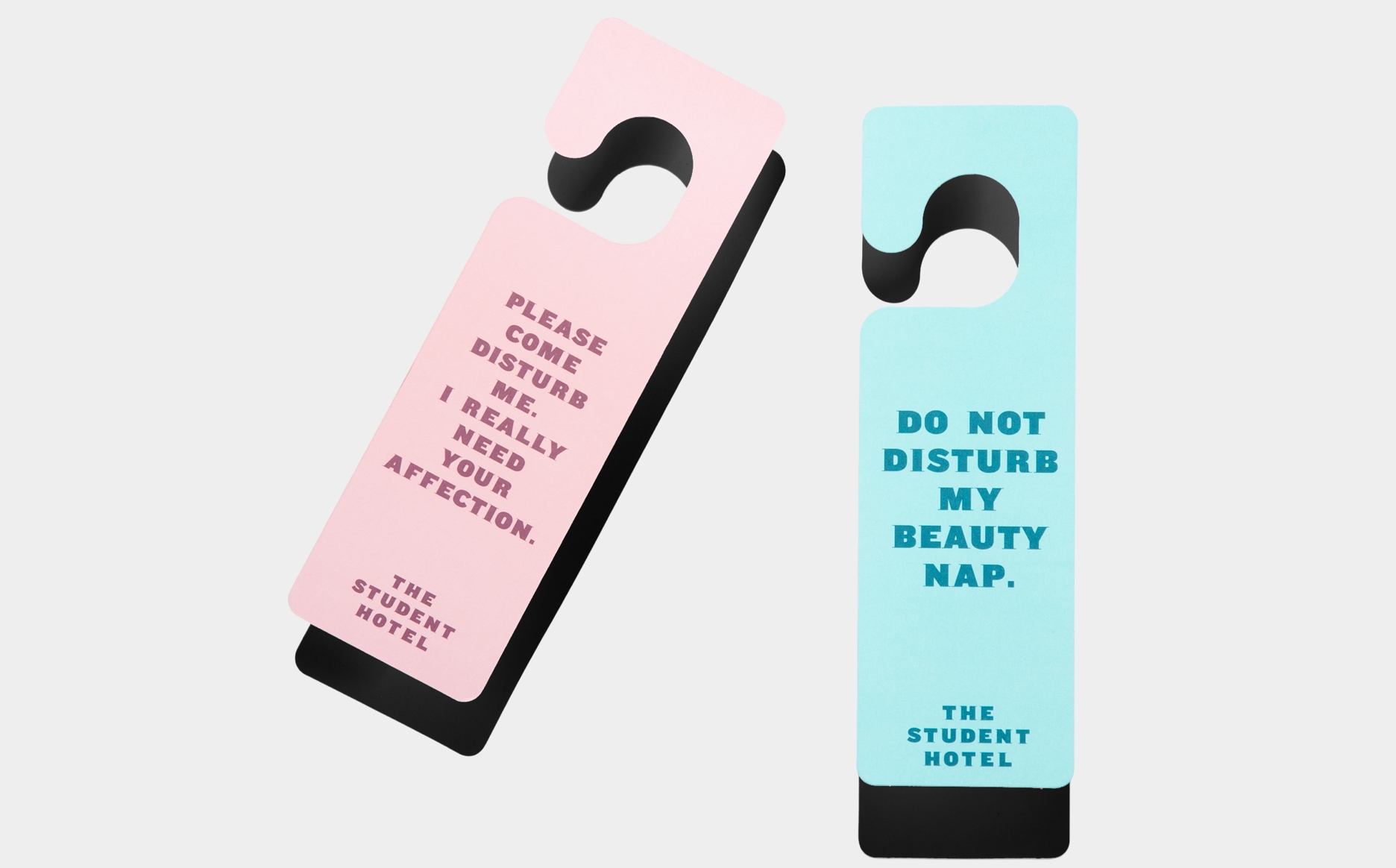 Image

1

of 3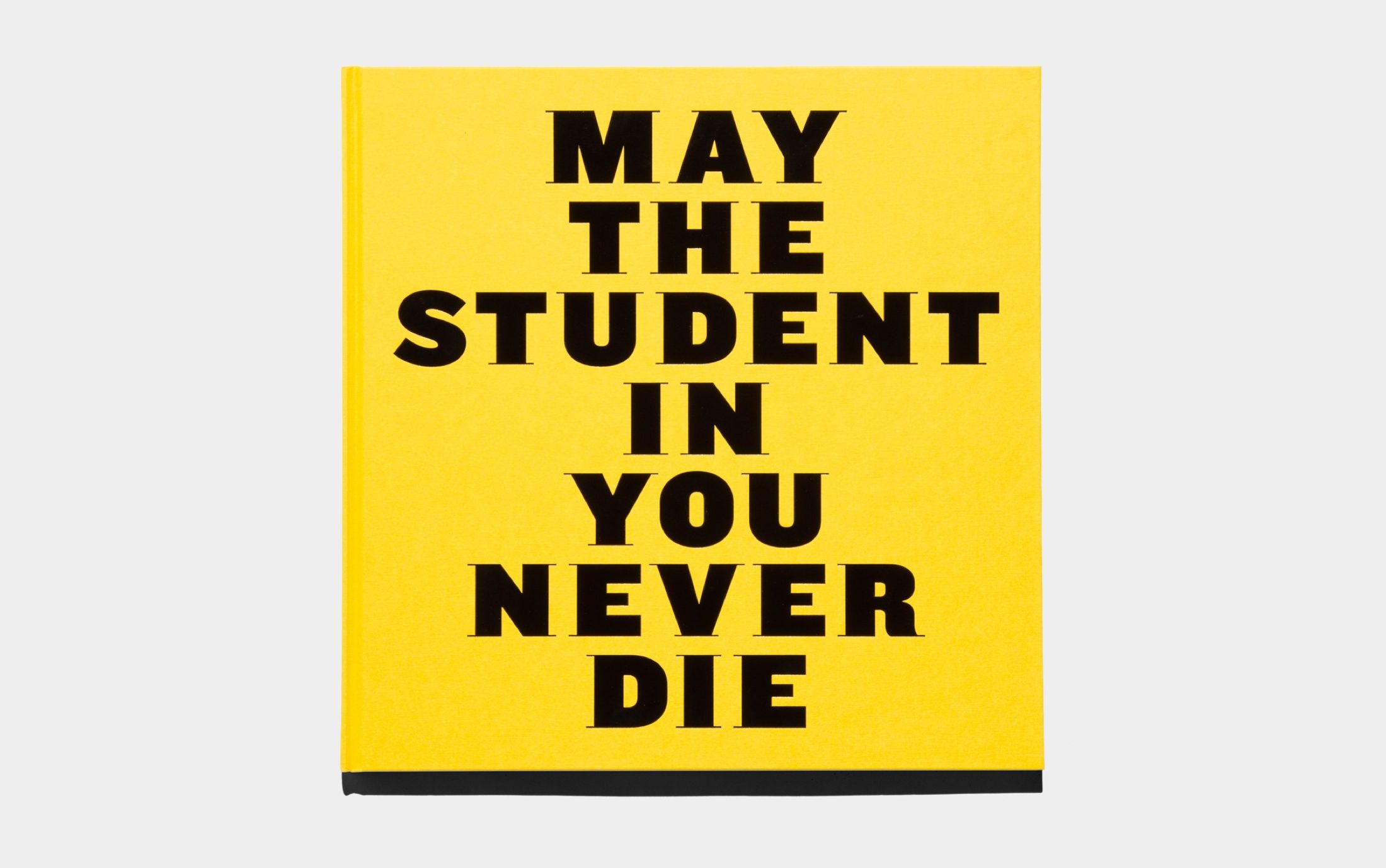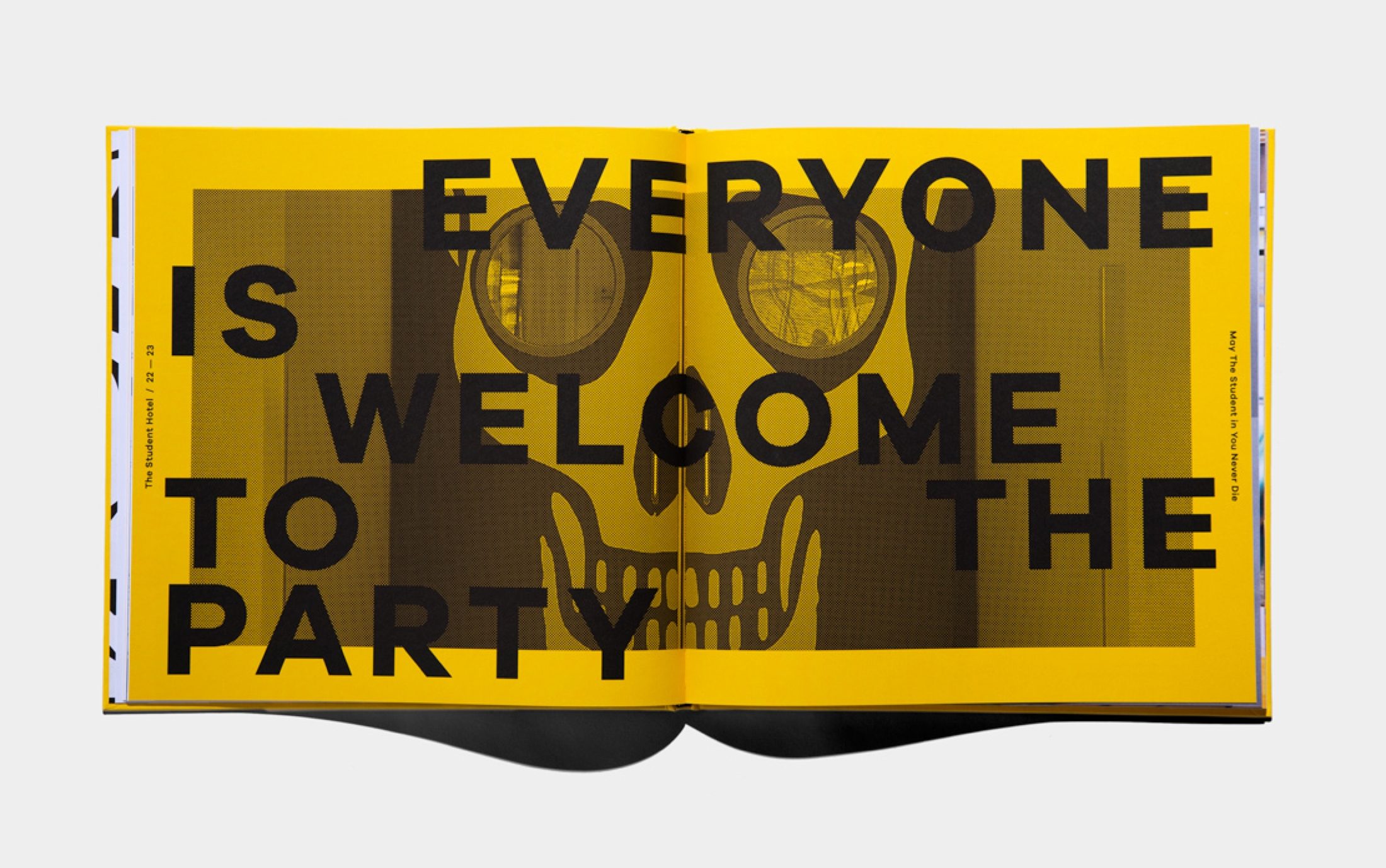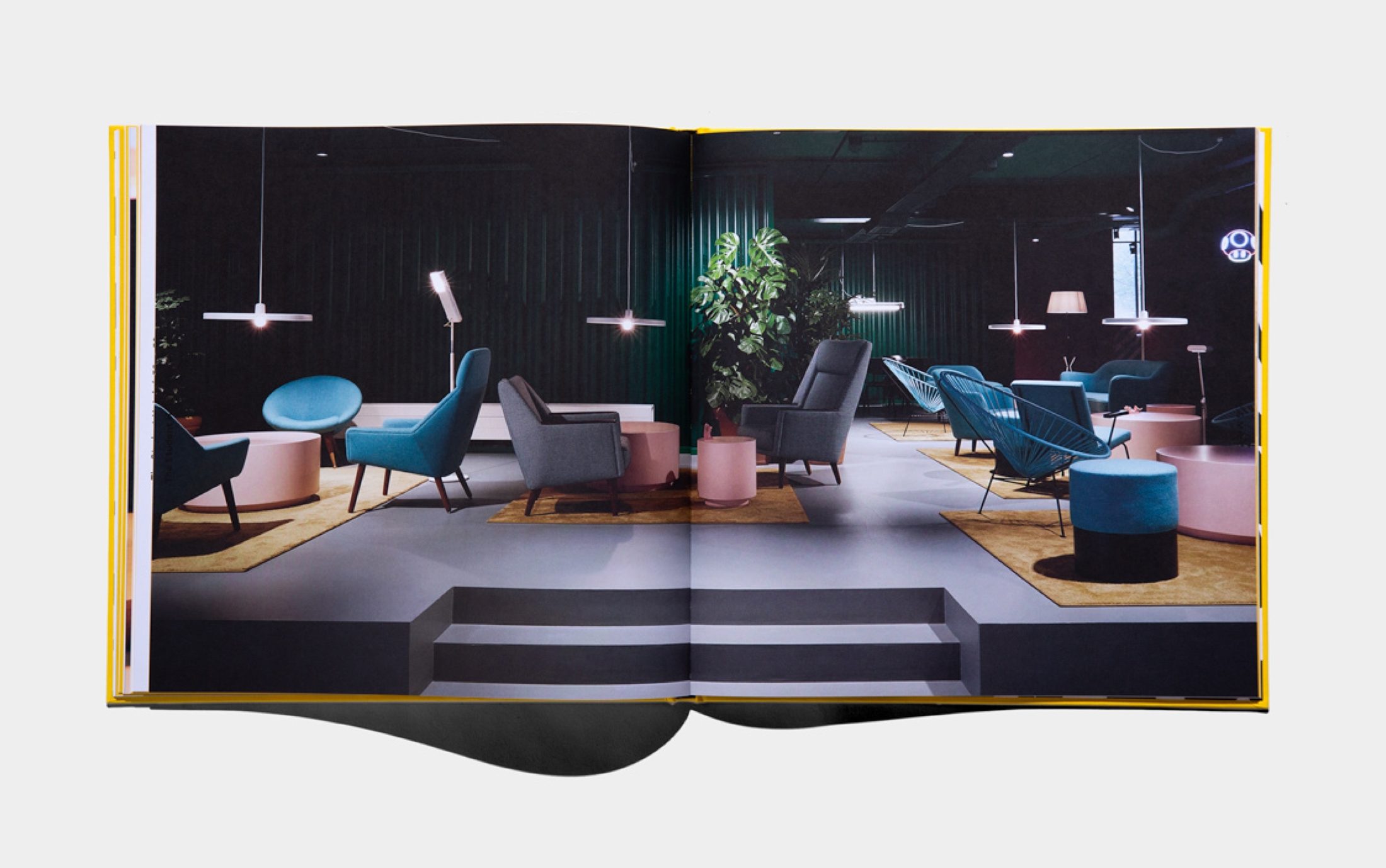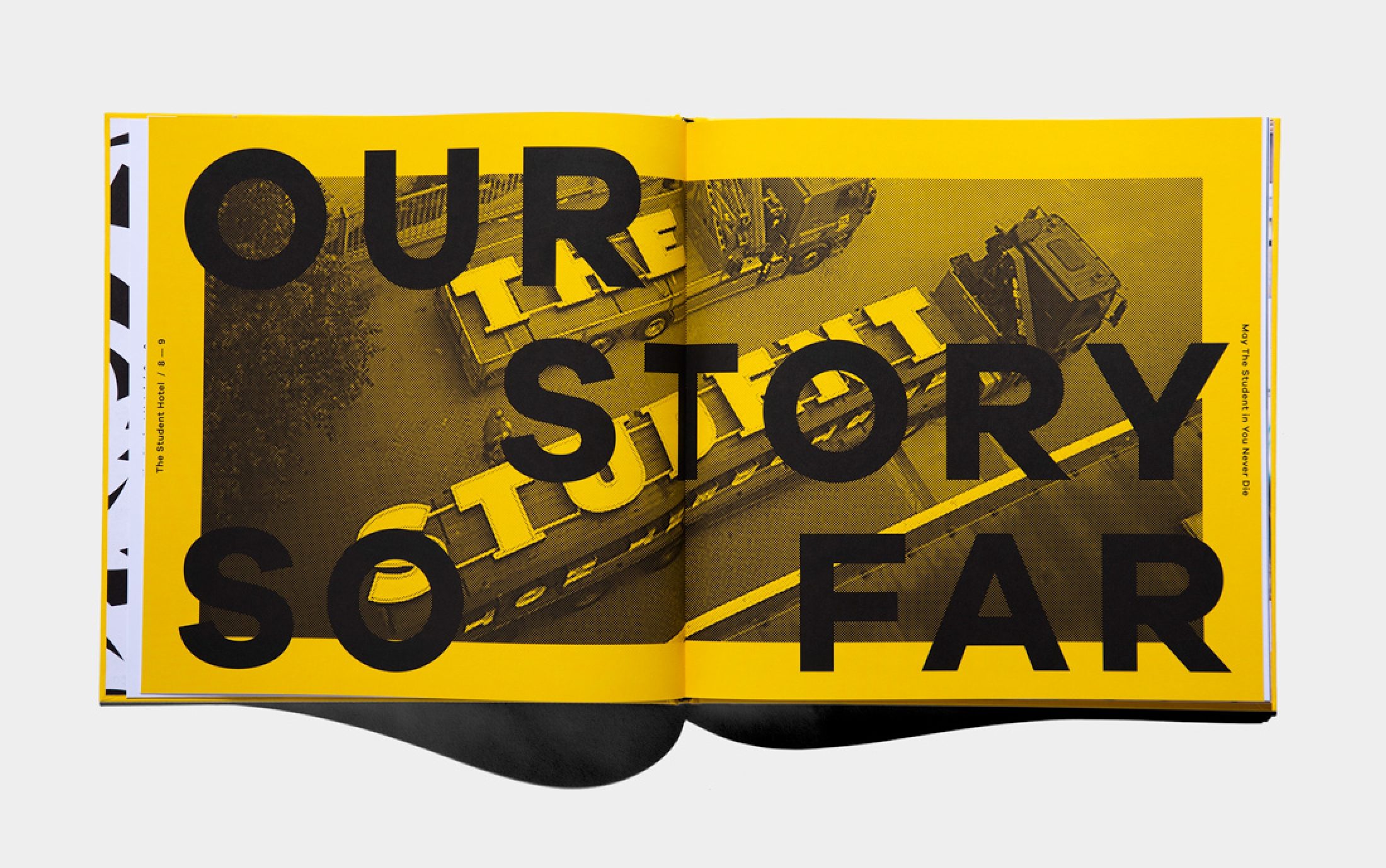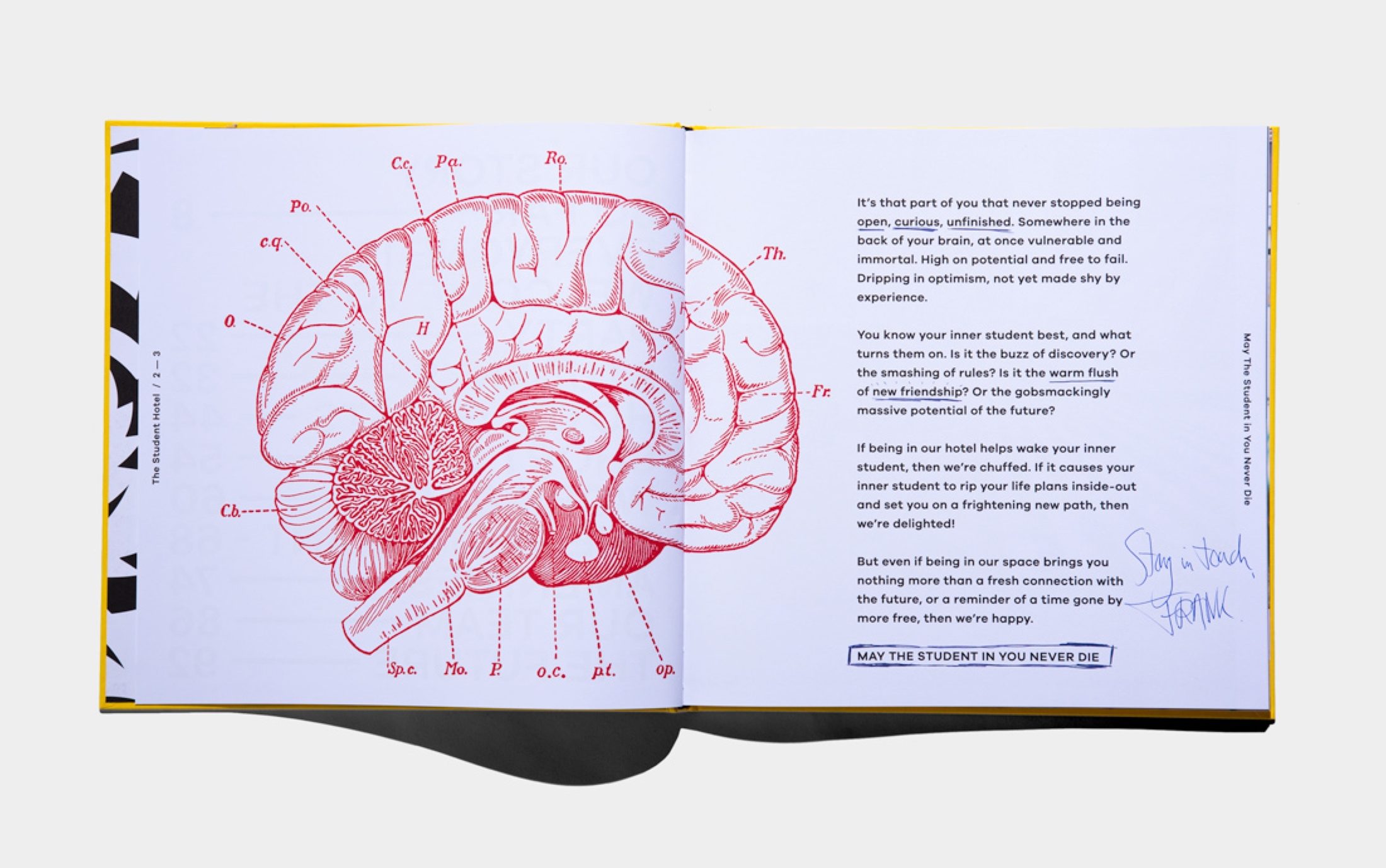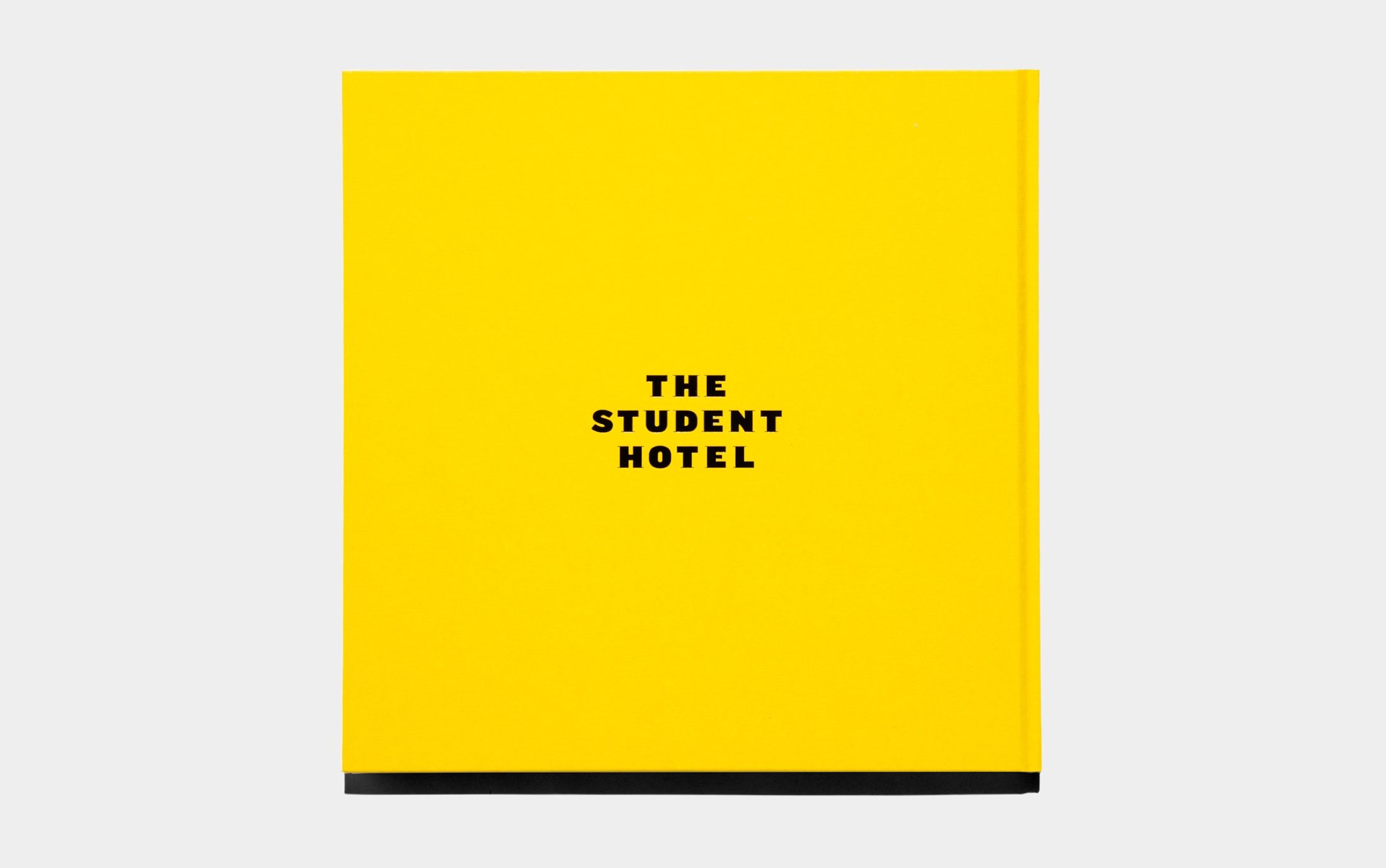 Image

1

of 6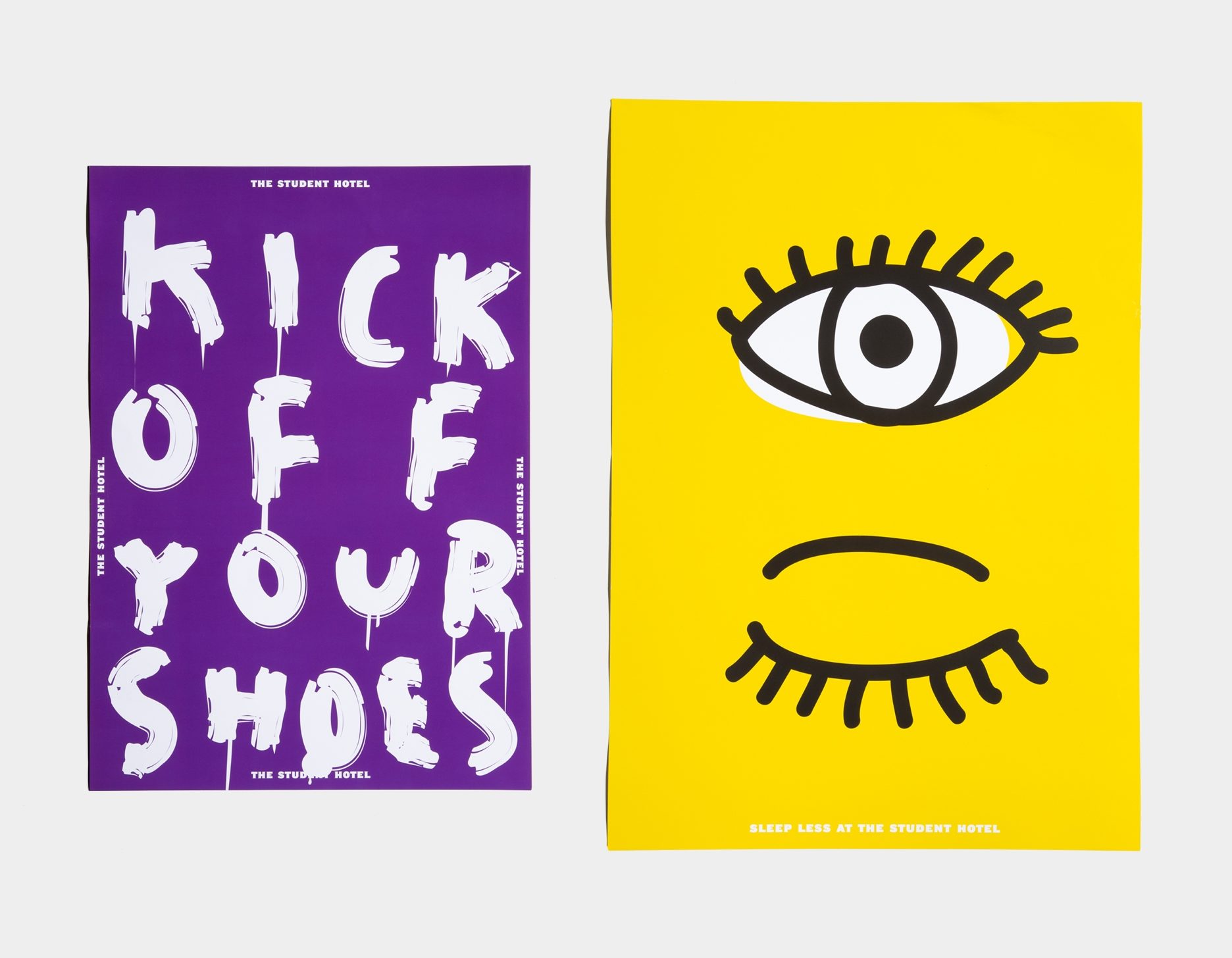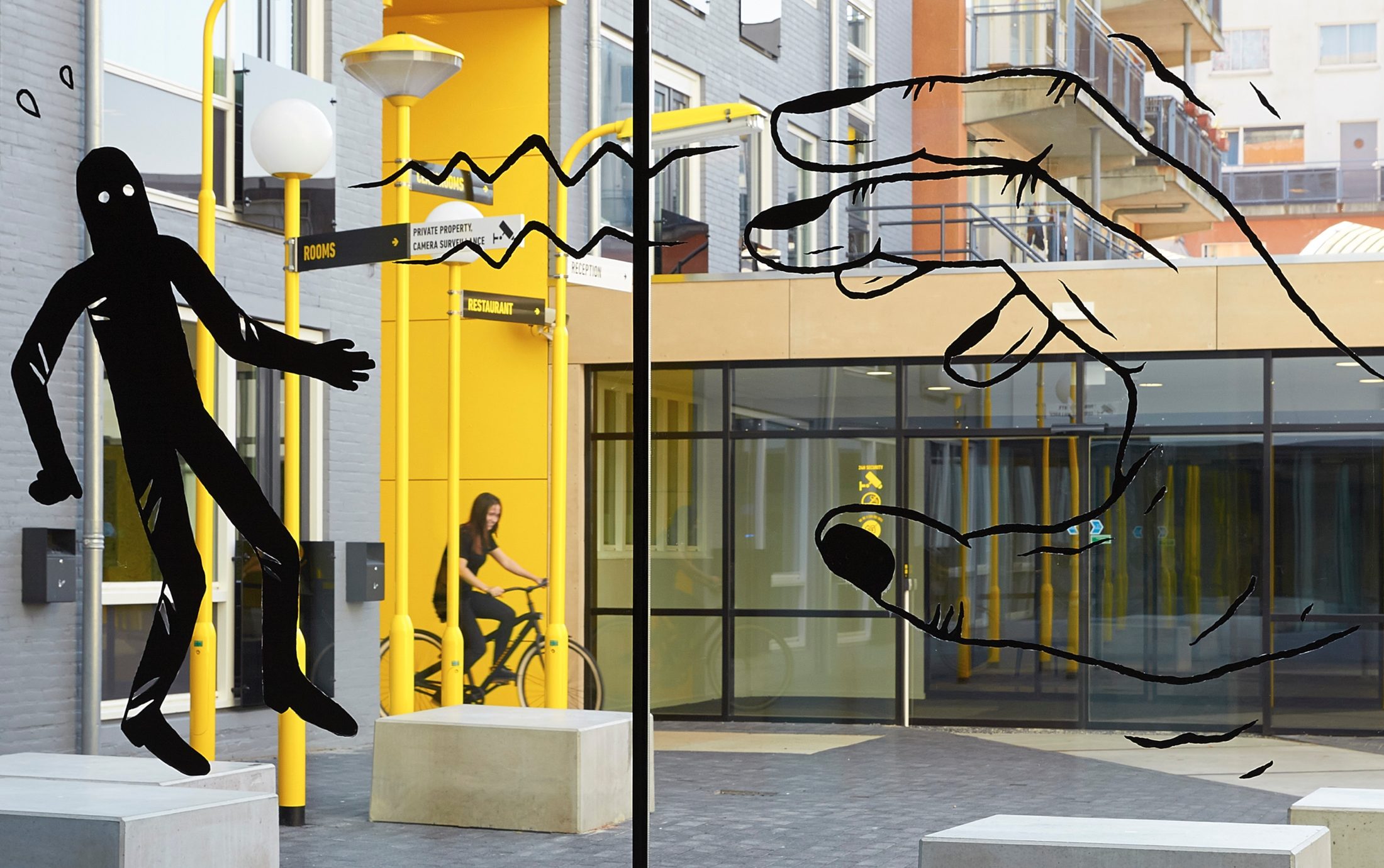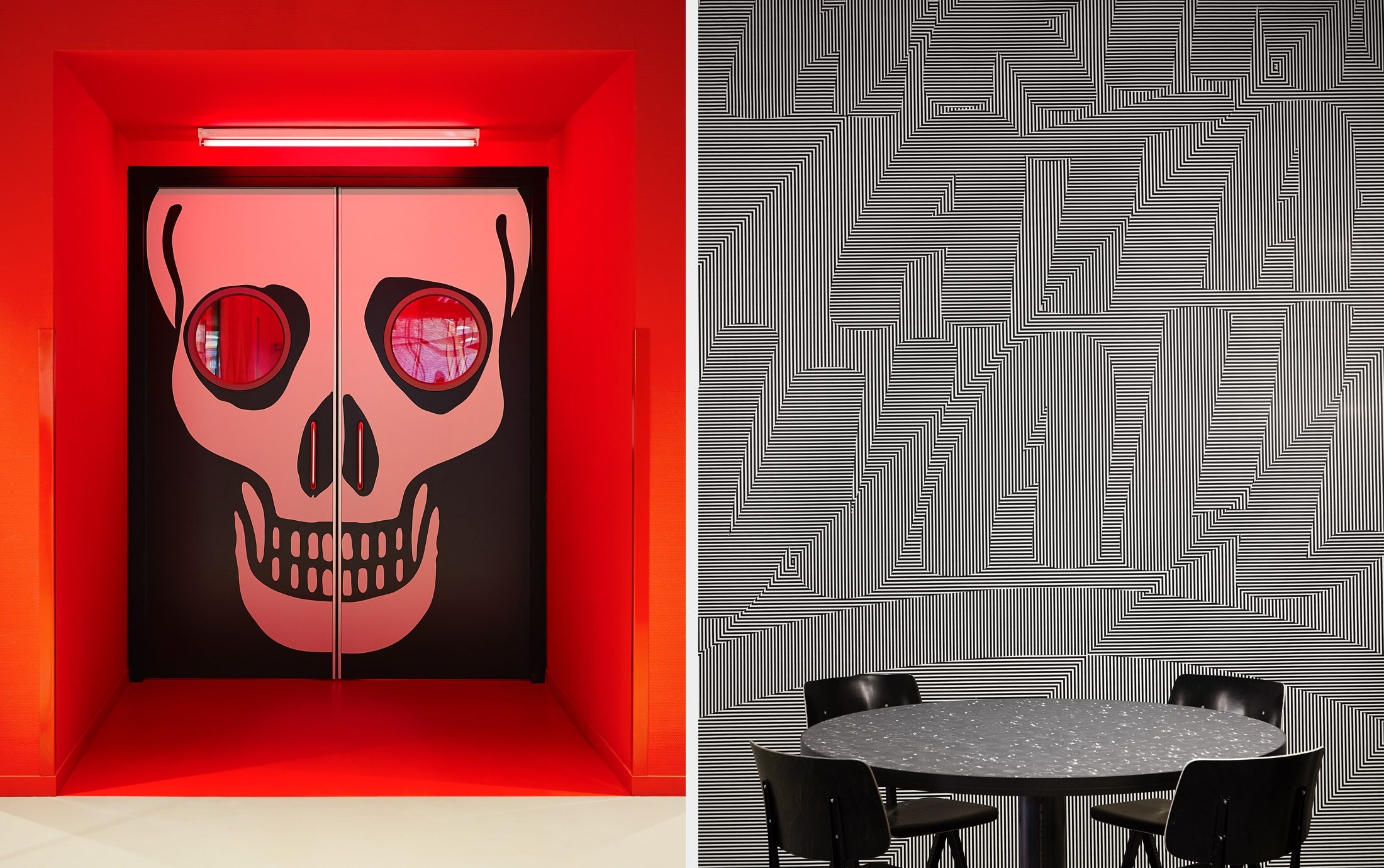 Image

1

of 2