Where Craft and Tradition Meet Design
Celebrating the craftsmanship of the Amazigh female weavers together with Dutch designers.
One Square Meter Berber is founded by Mina Abouzahra to help improve the disadvantaged position of women artisans. We designed a unique 1 m² sized paper that shares their story and gives a stage to their craft, the Berber rug.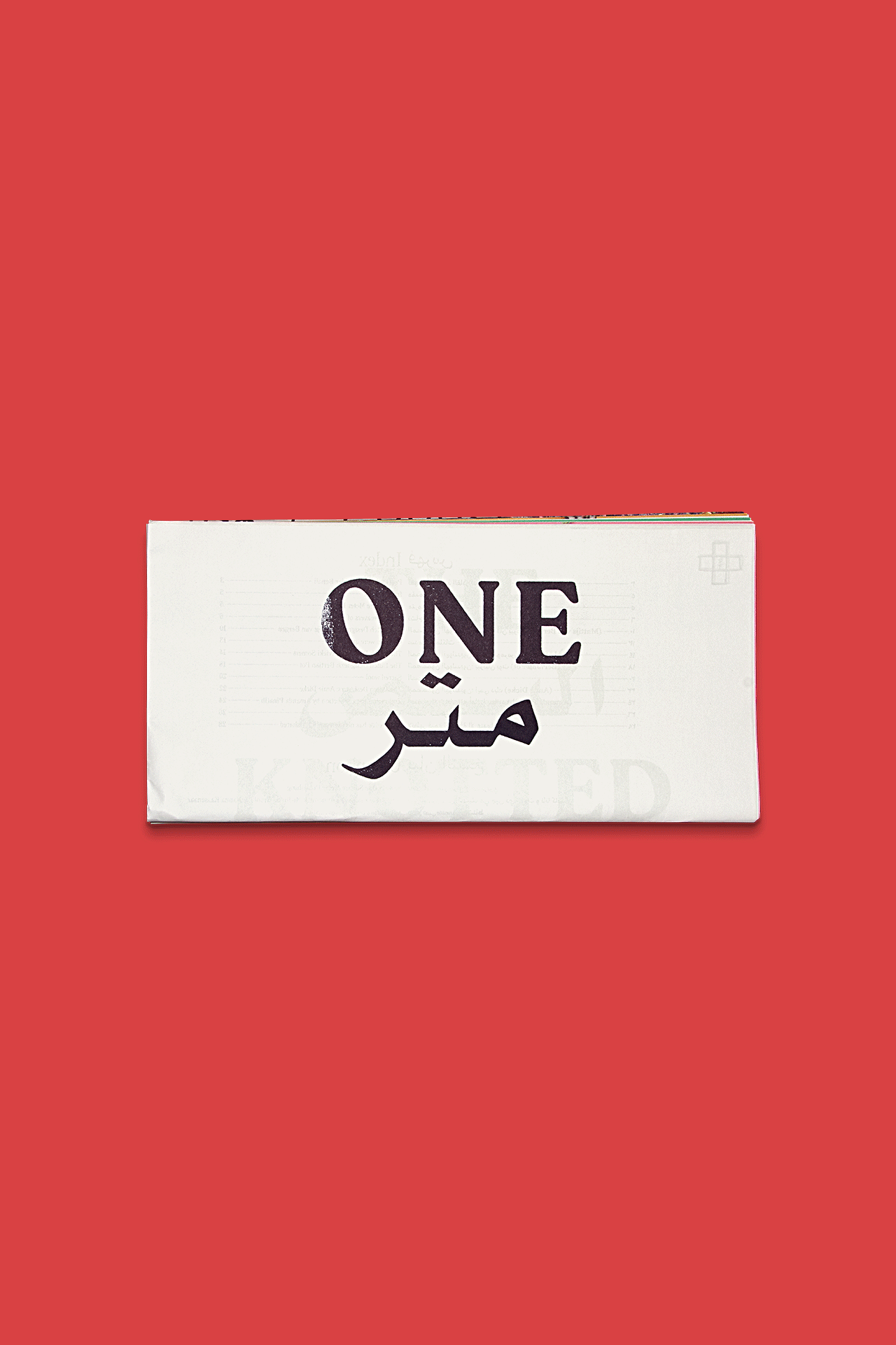 Moroccan craft and tradition meet Dutch design: the art project consists of four collaborations between Amazigh female weavers and Dutch designers Bertjan Pot, Wieki Somers, Amie Dicke and Mattijs van Bergen.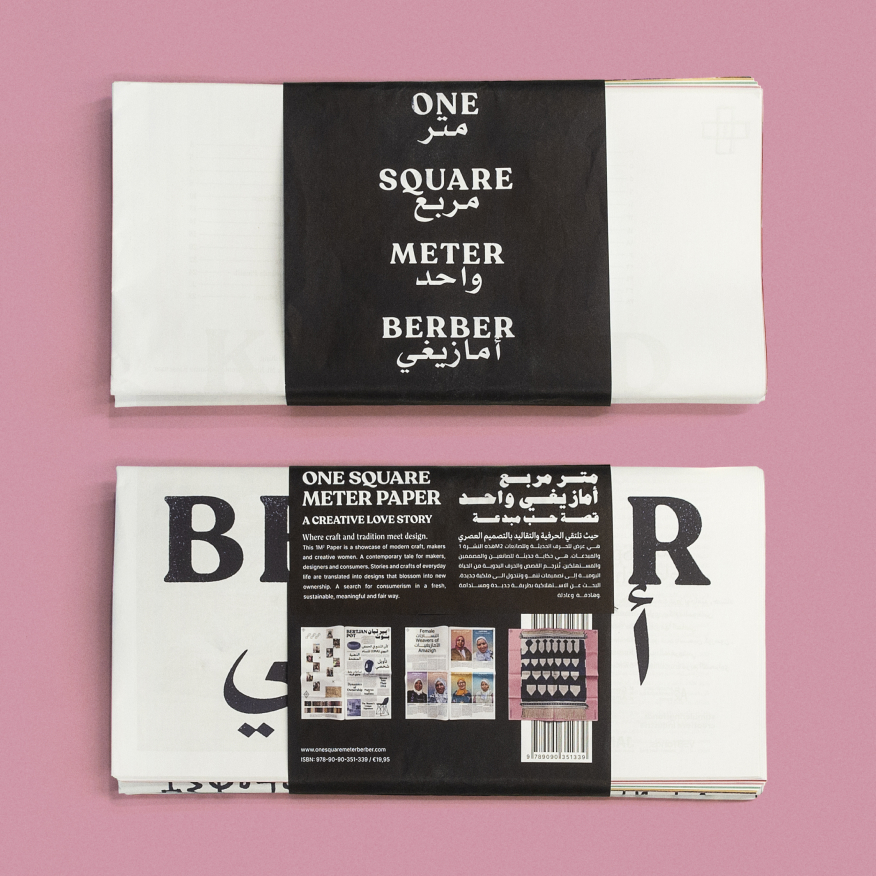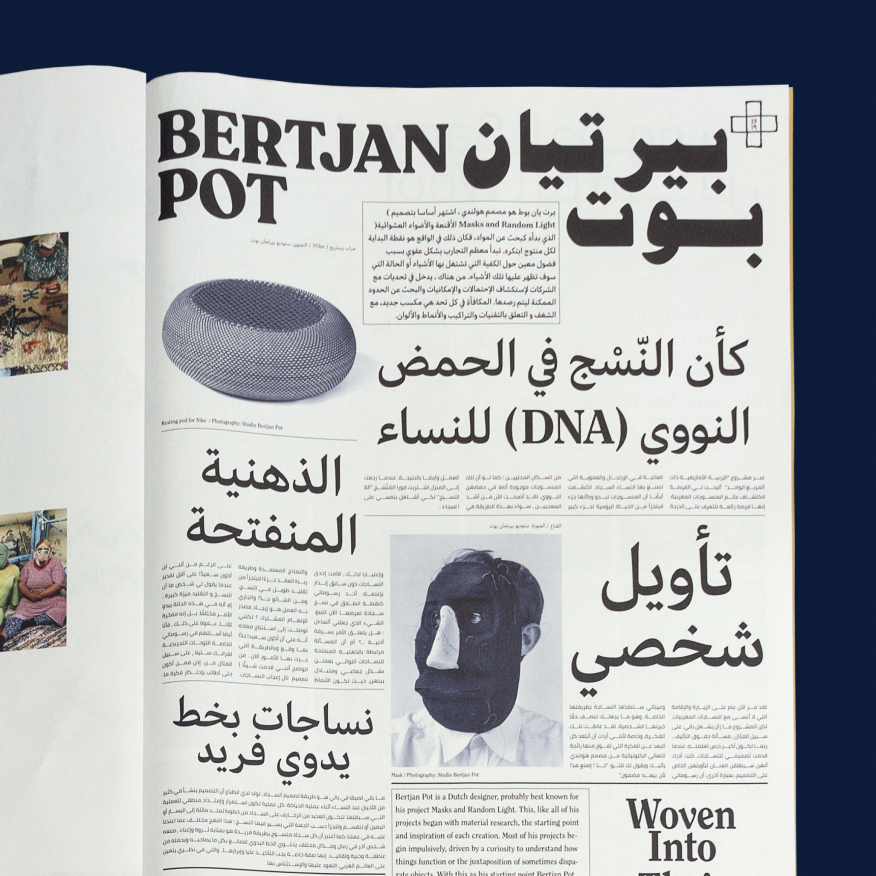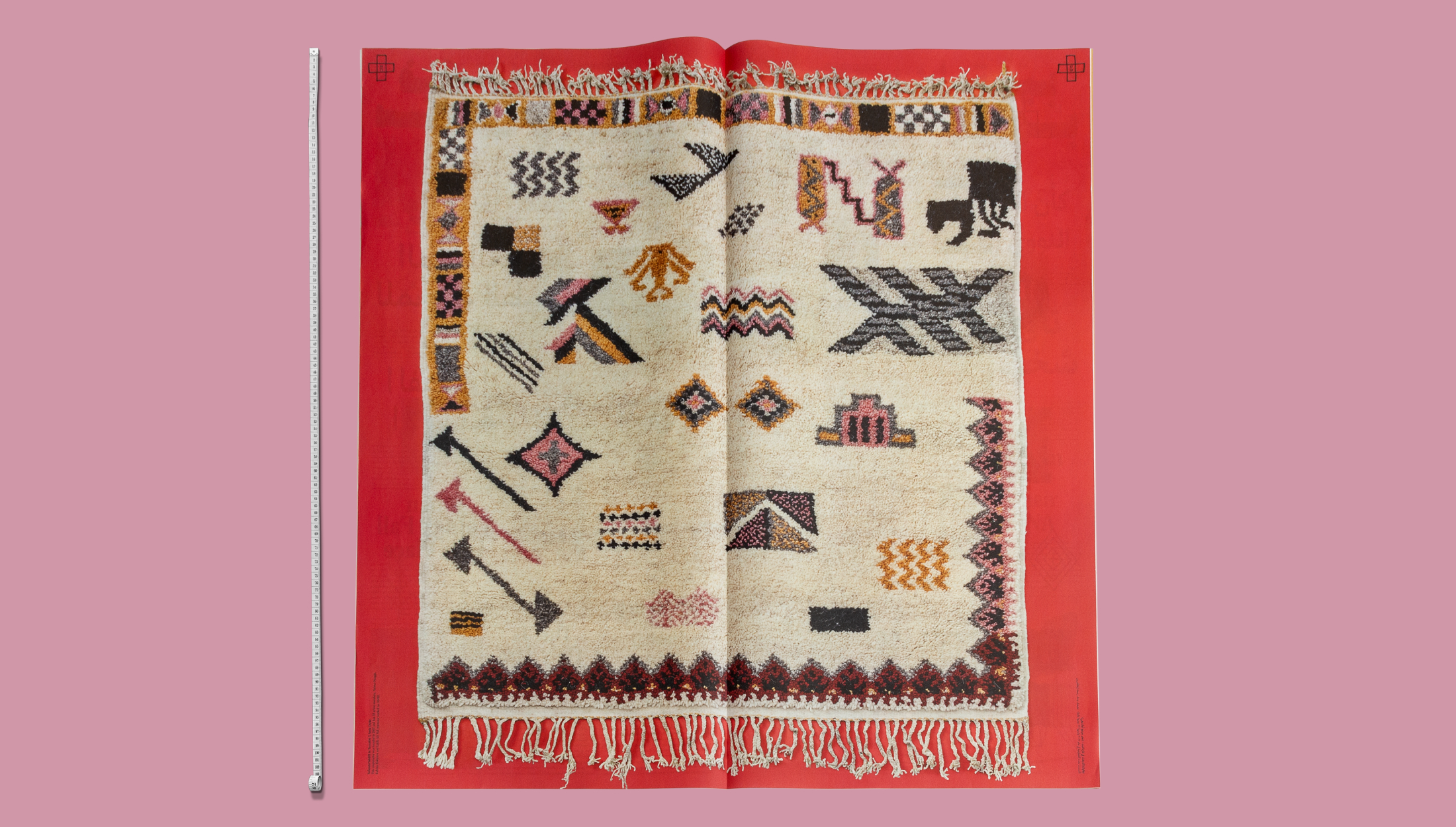 To create a maximum stage for the art works, we developed a 1m2 paper that shows the beautiful rugs in real size. The paper is written in both english and arabic, and both languages are given equal attention.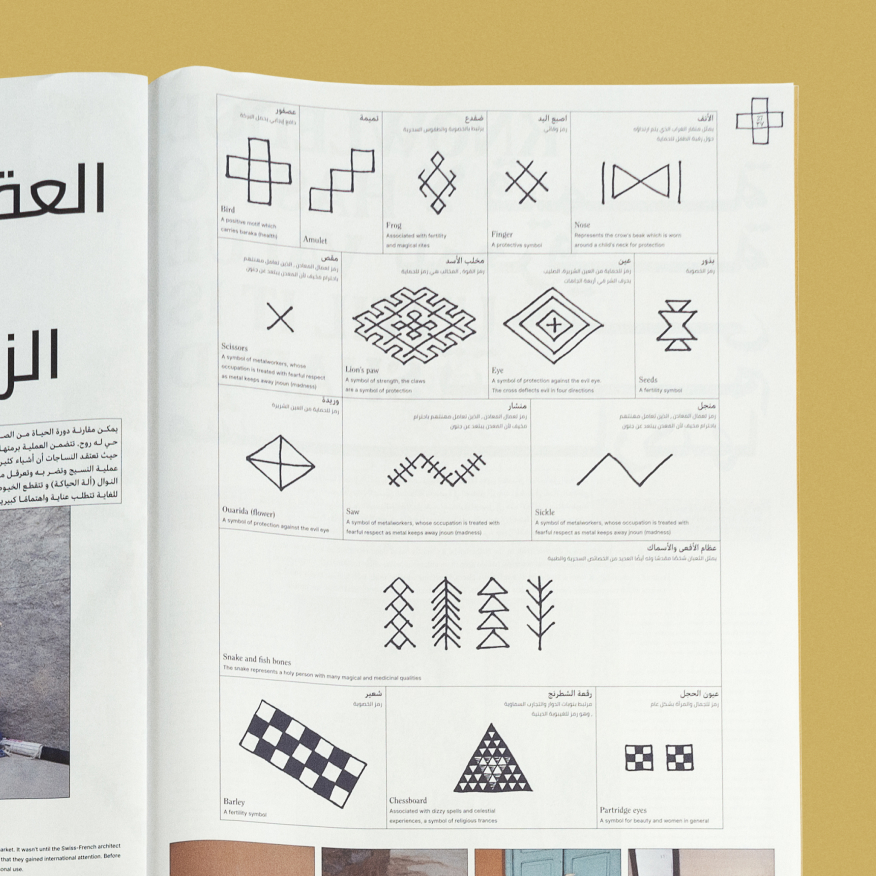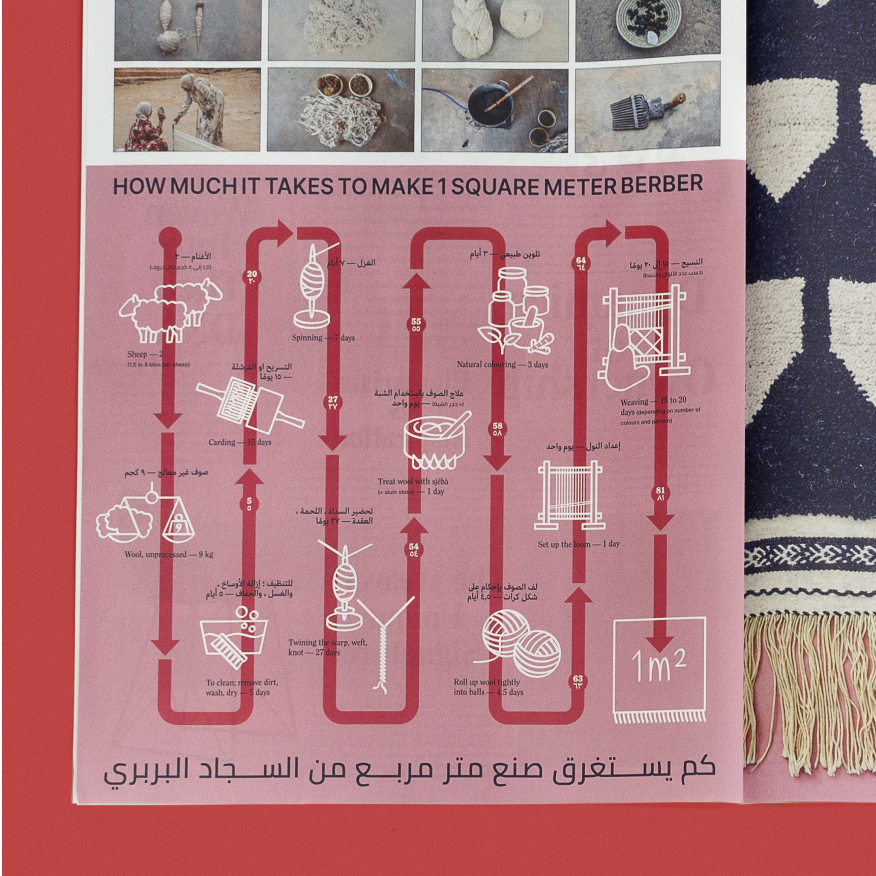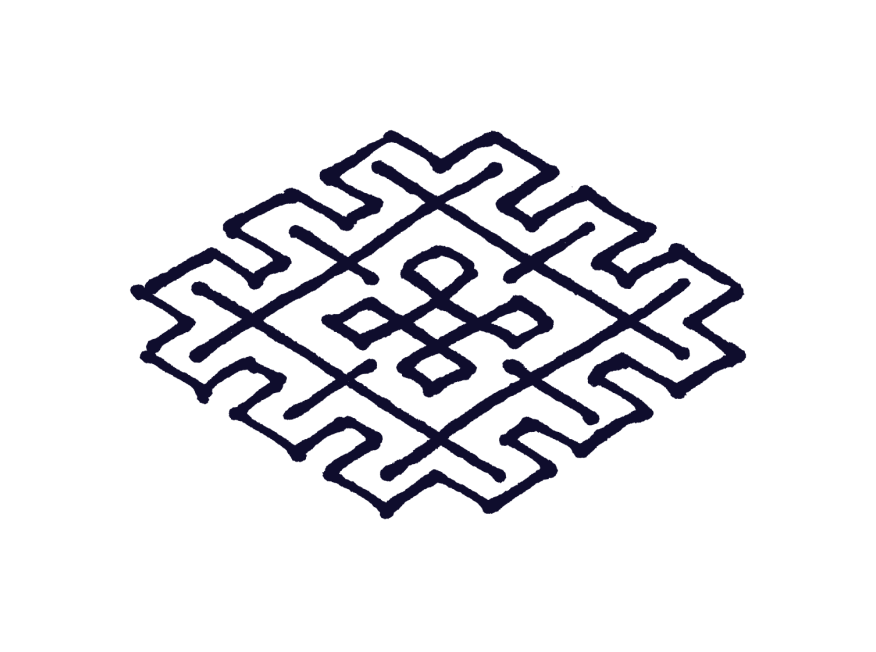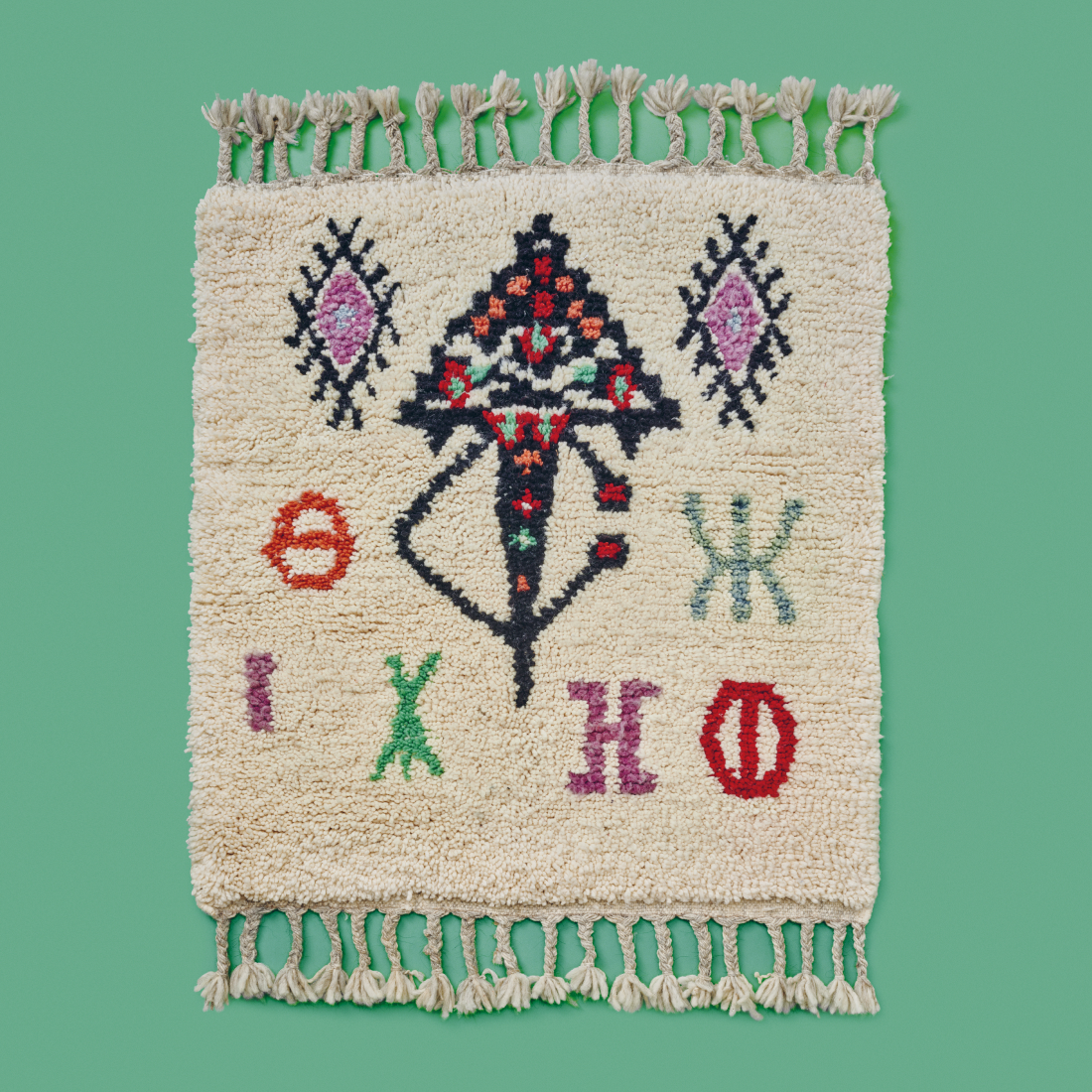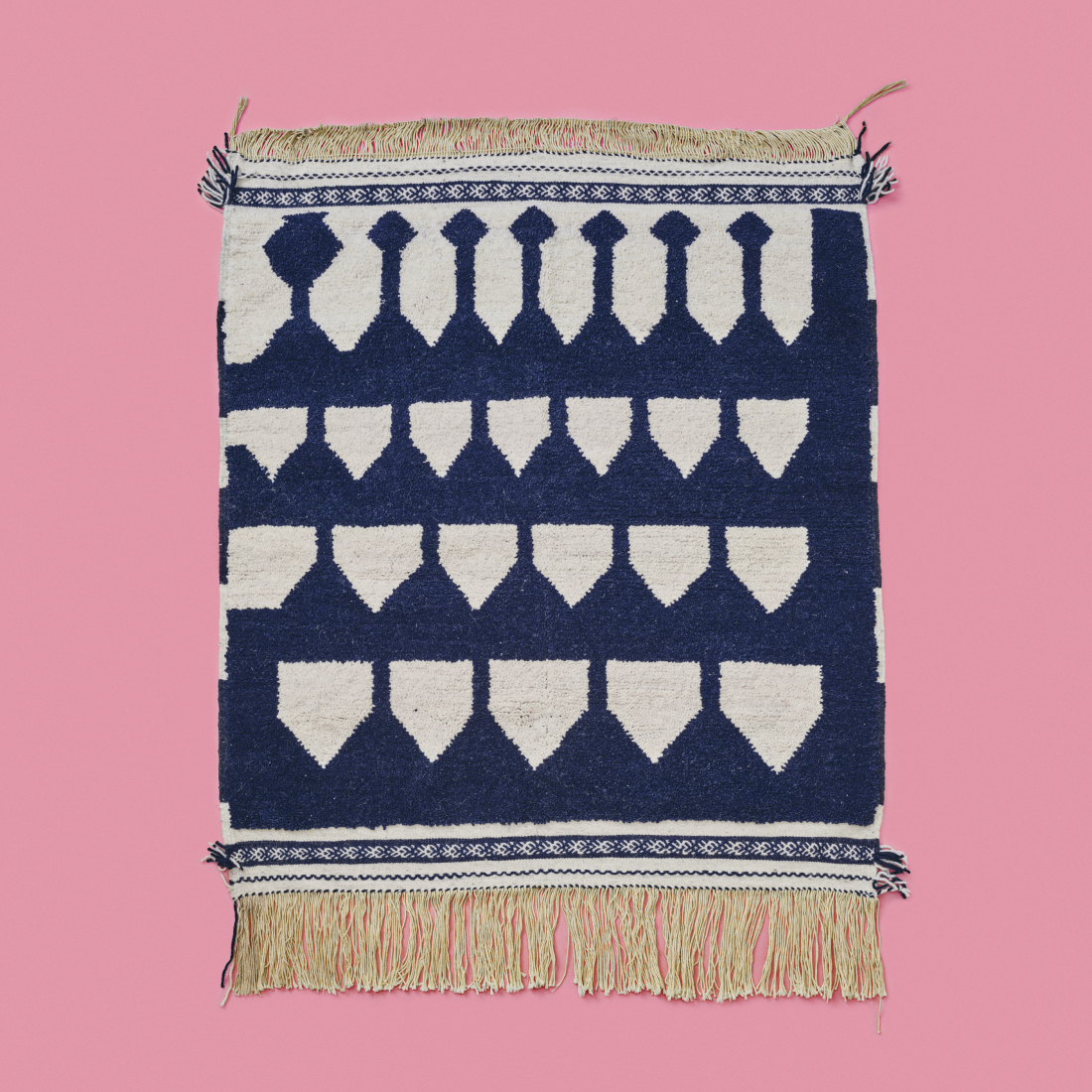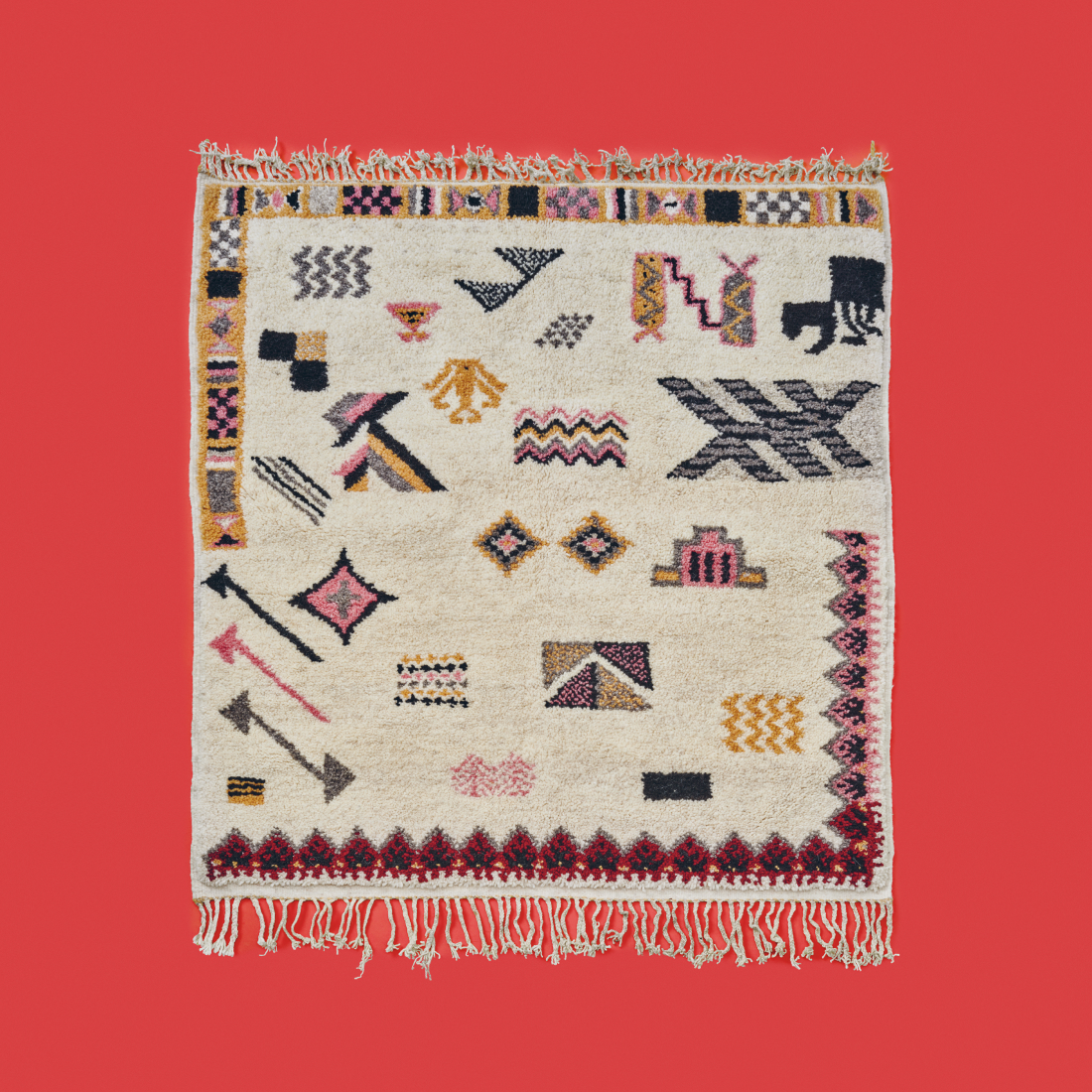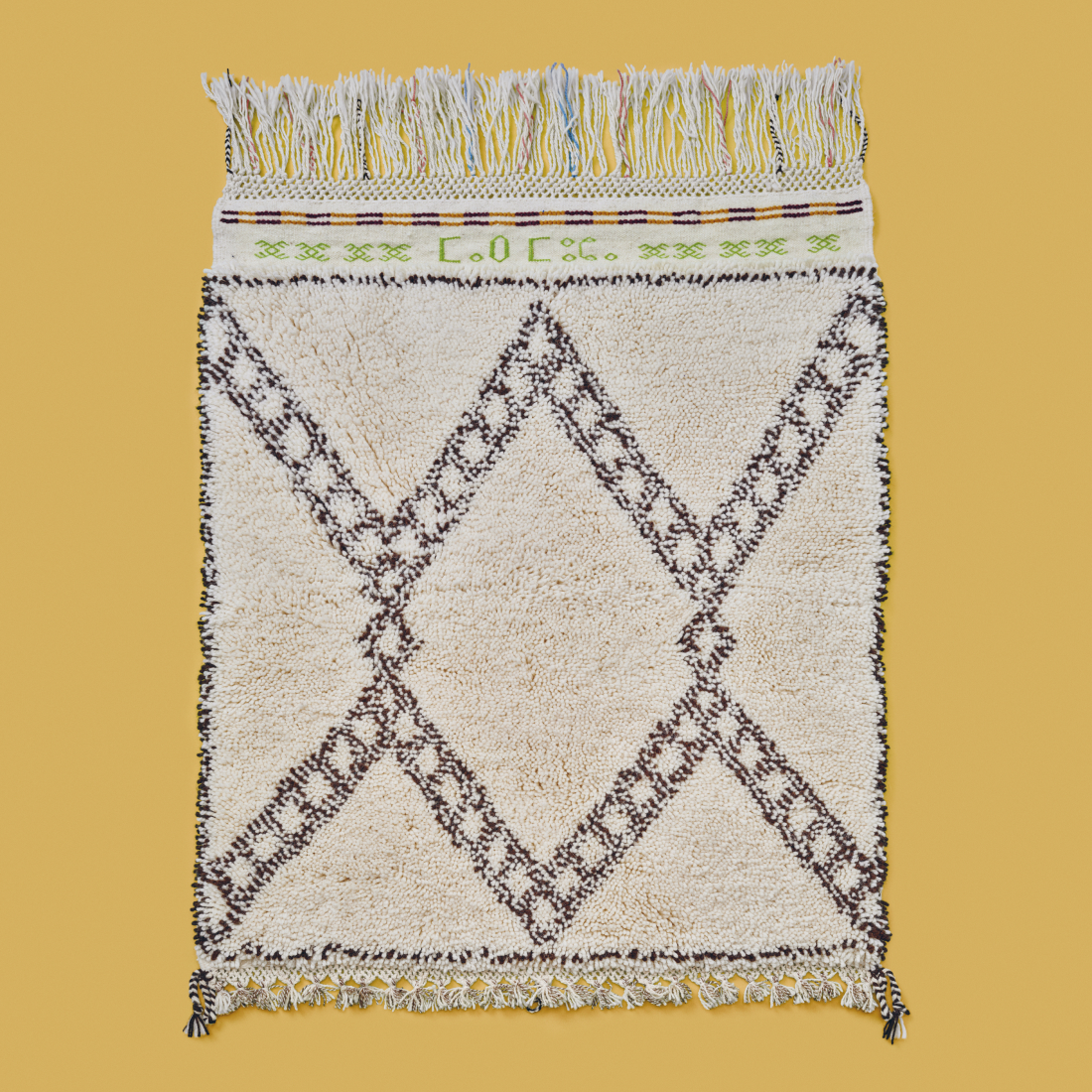 Image

1

of 4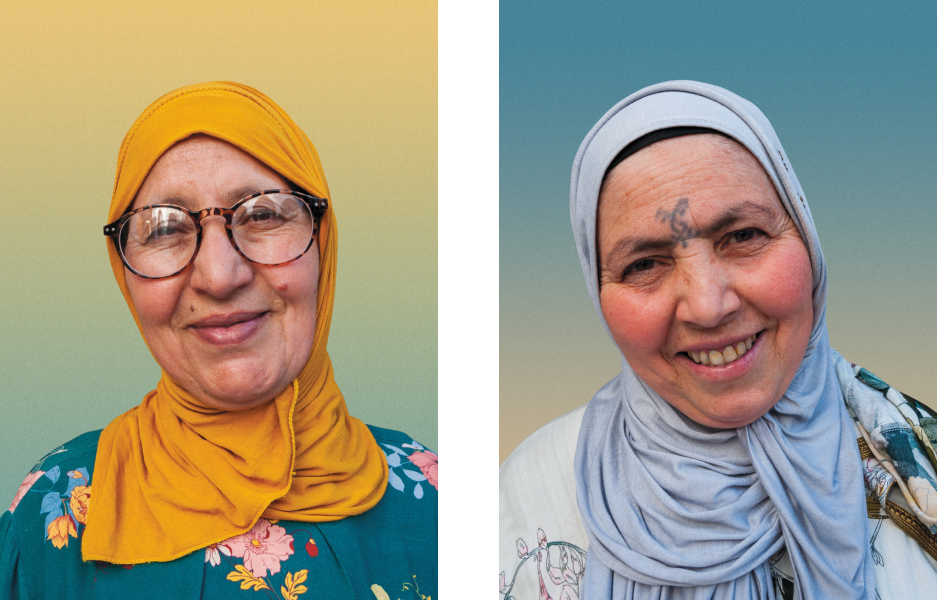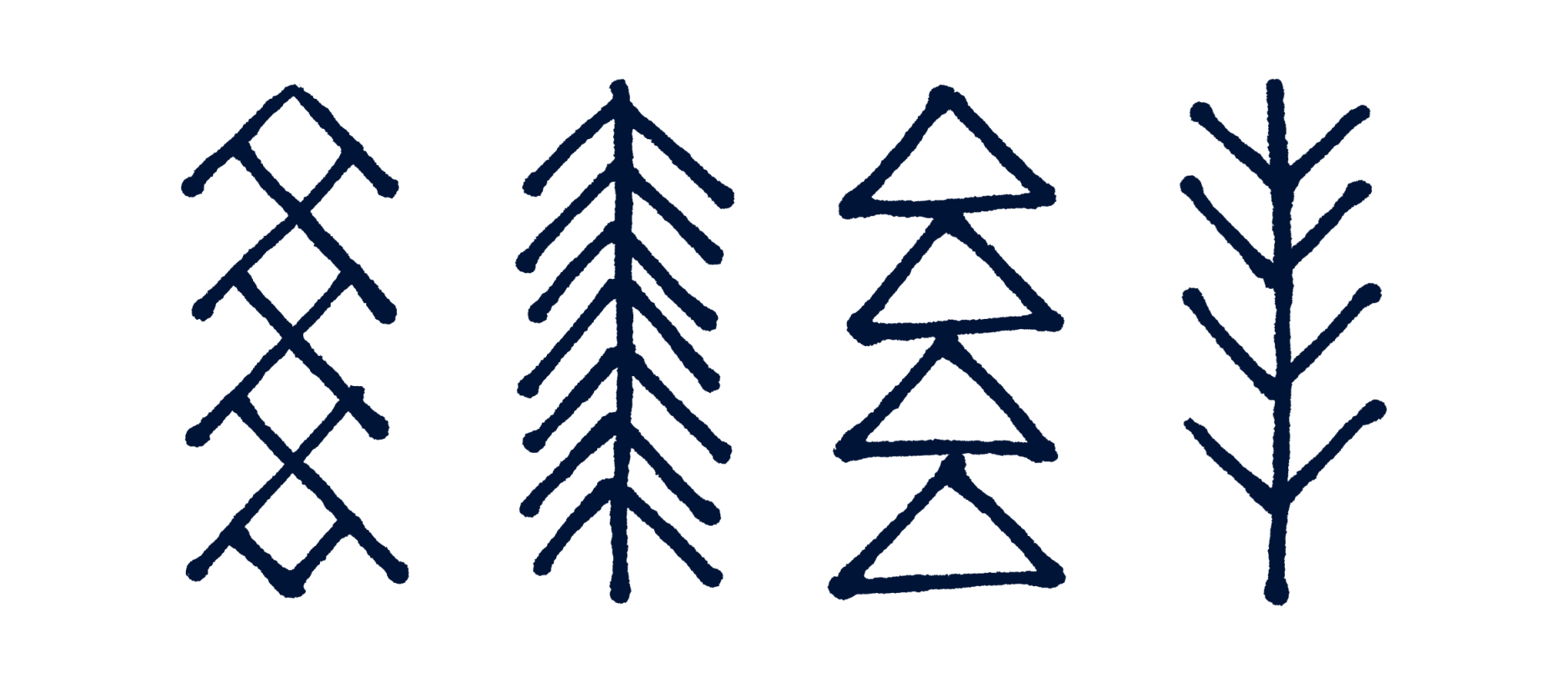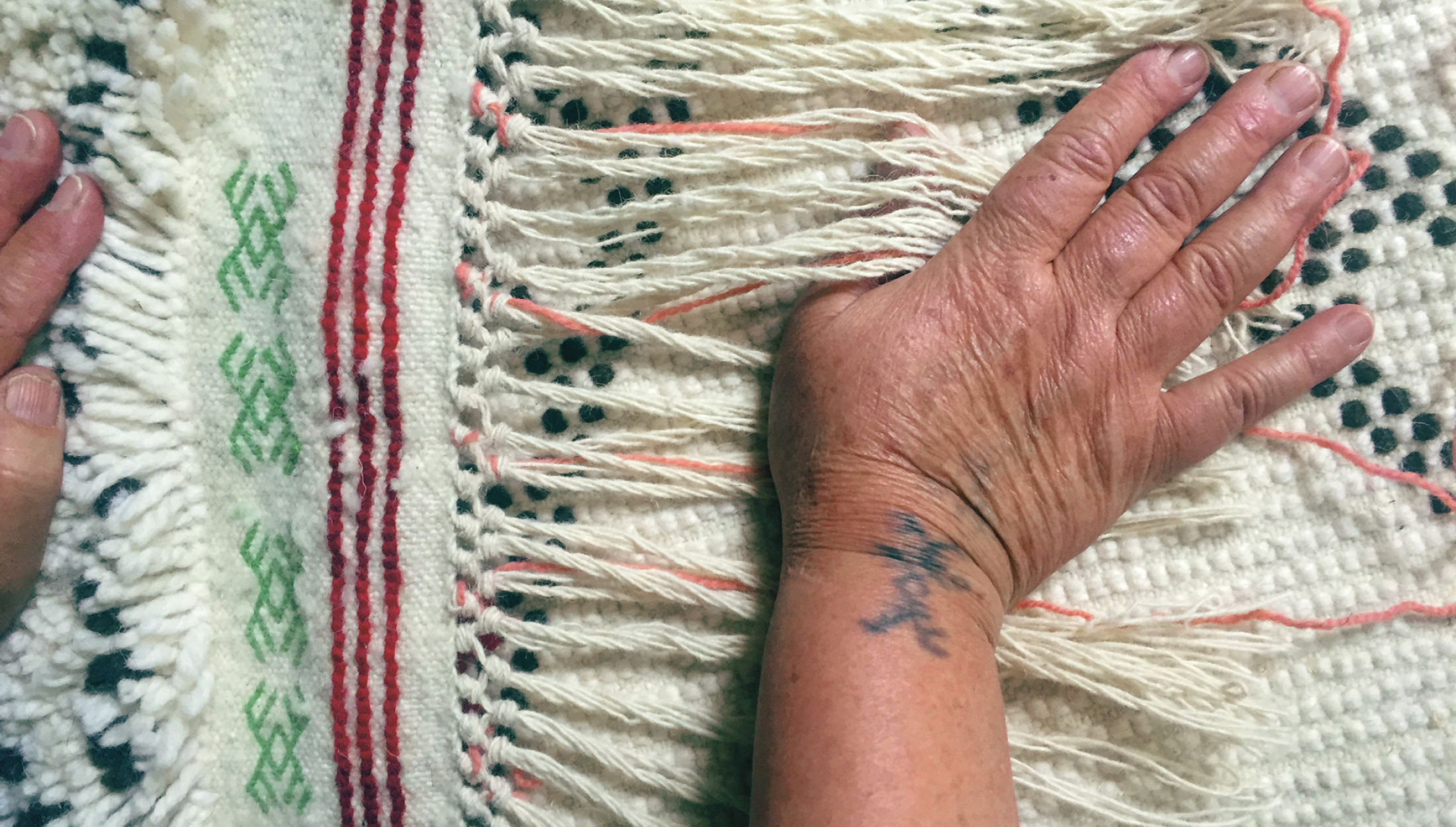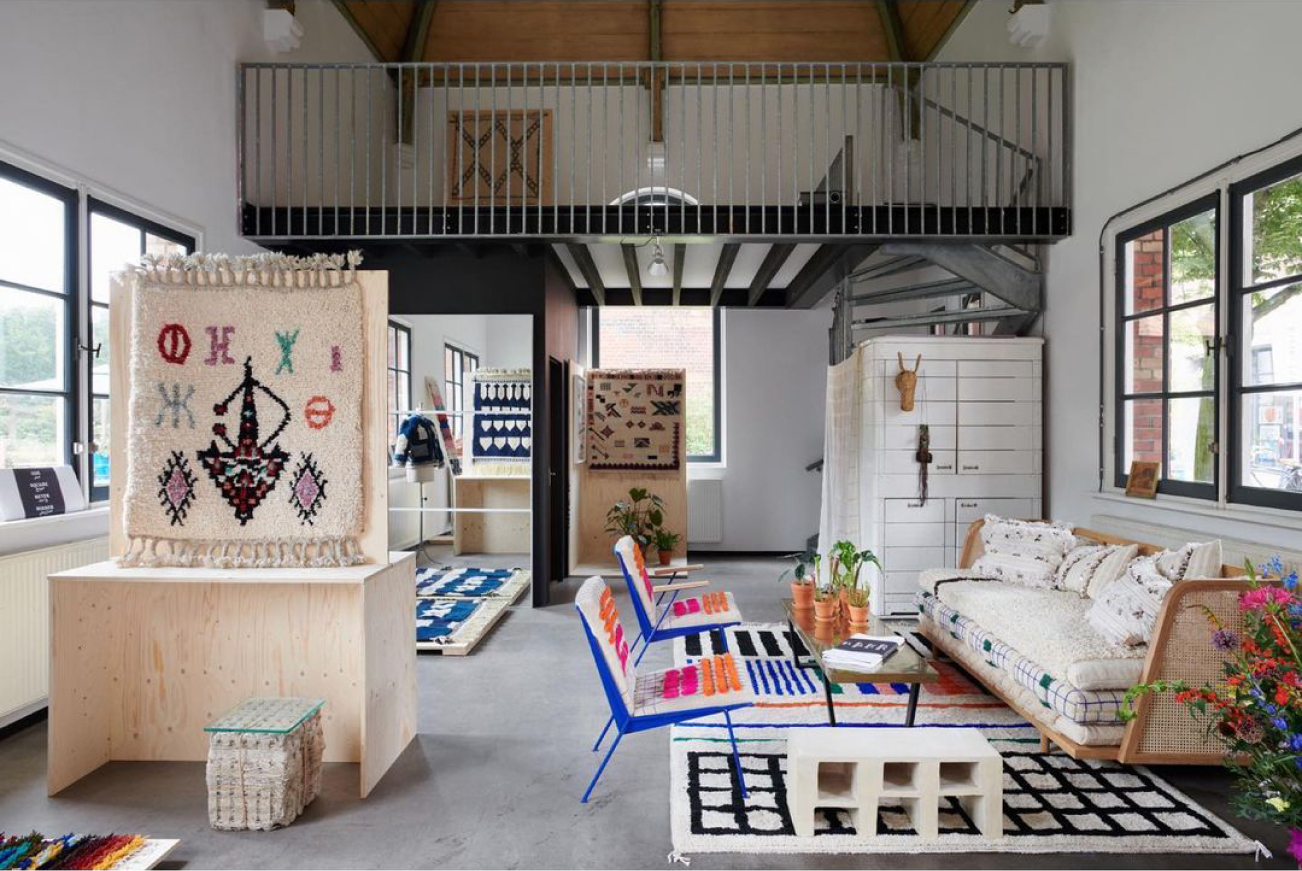 The paper is for sale at the pop-up gallery, museum shops around the globe and on the dedicated website. We developed a website, an insta campaign and posters to get the story and paper out there.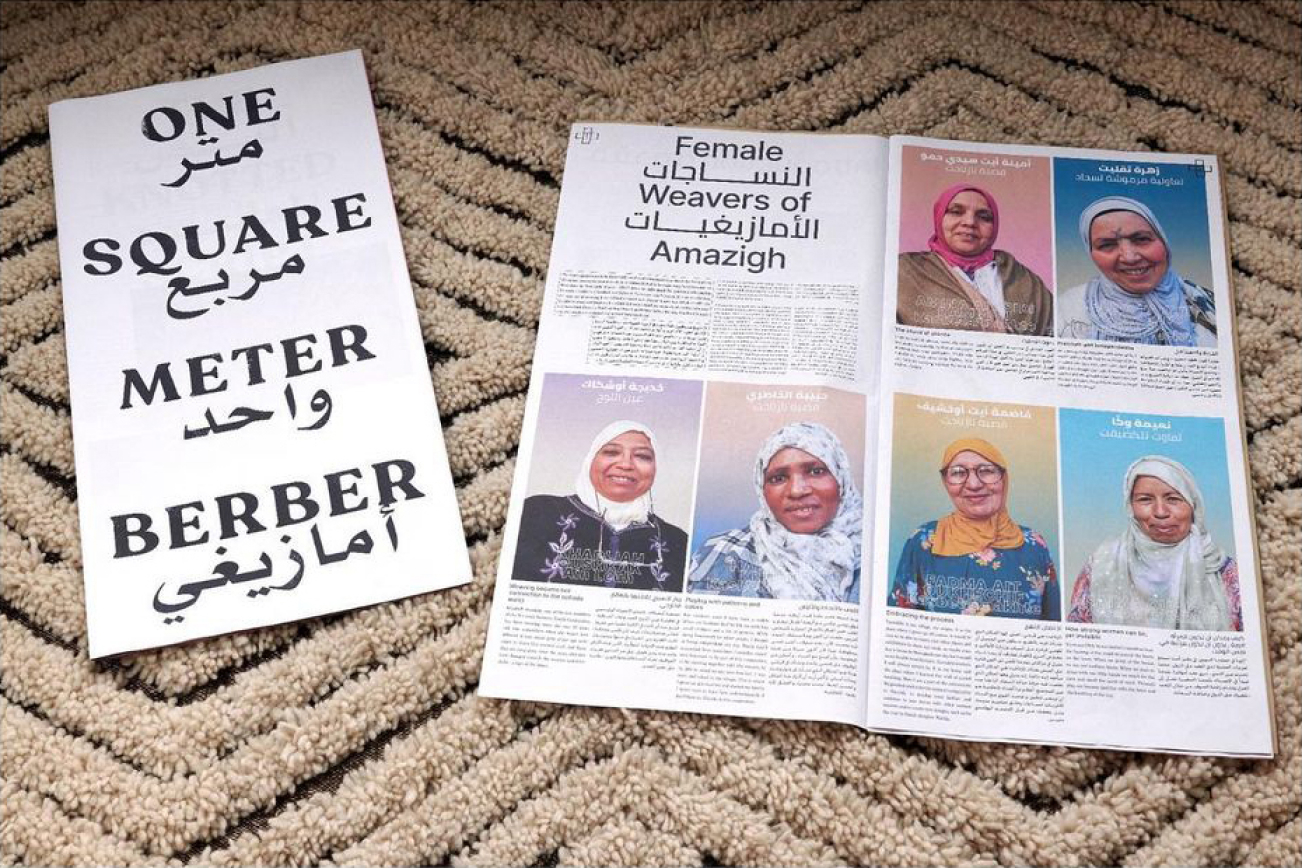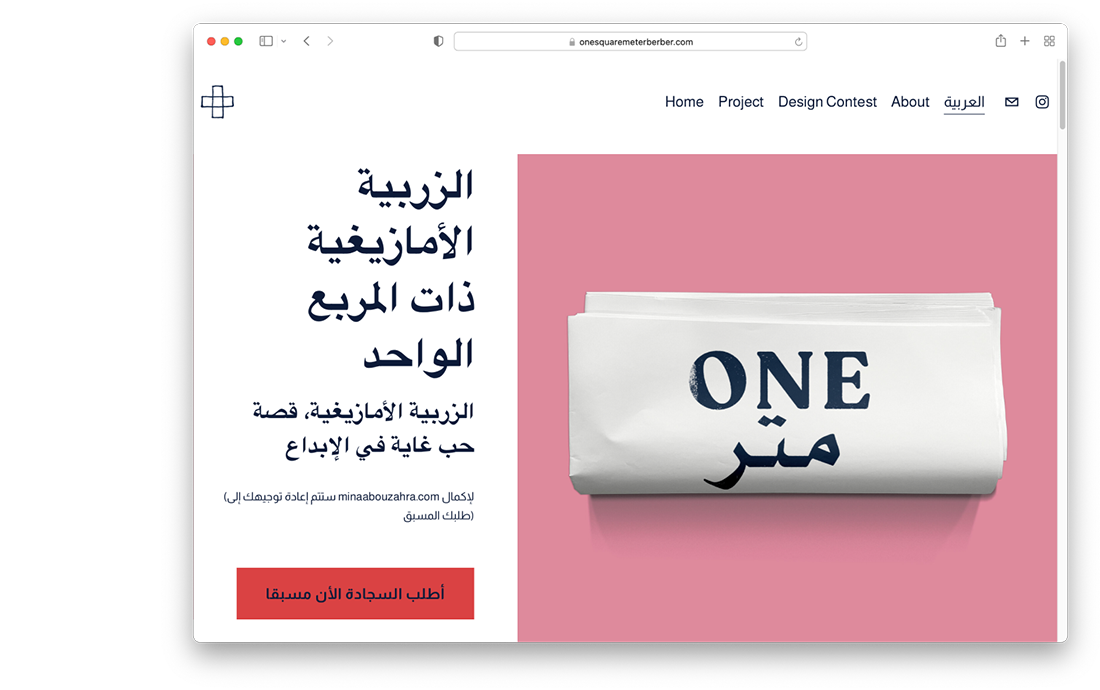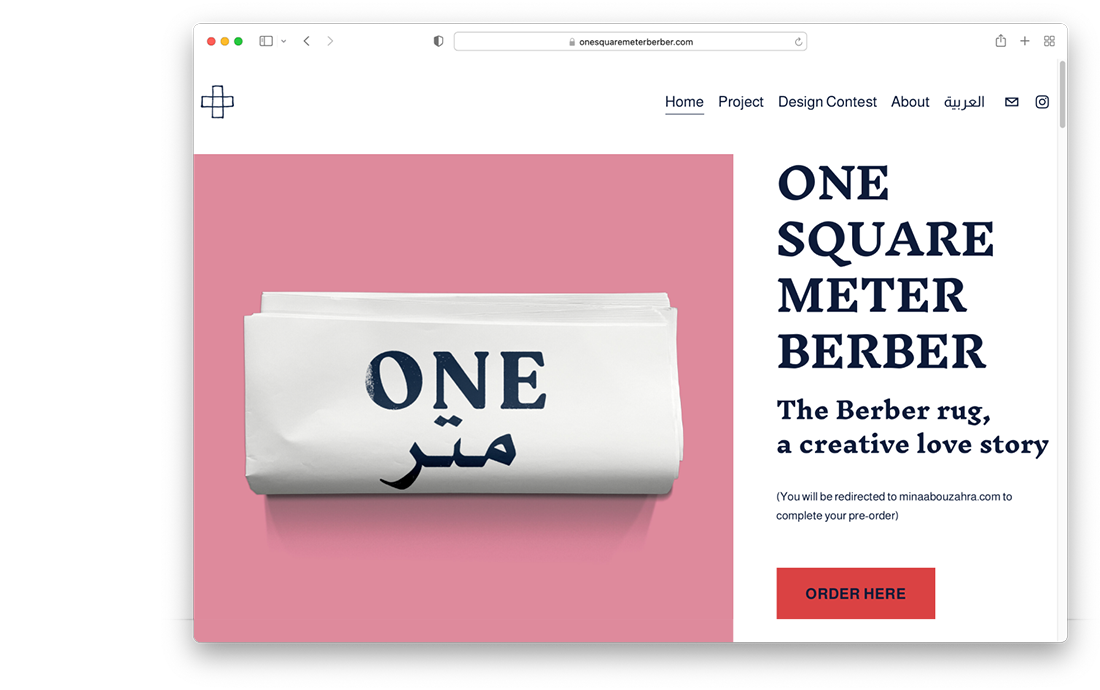 Image

1

of 2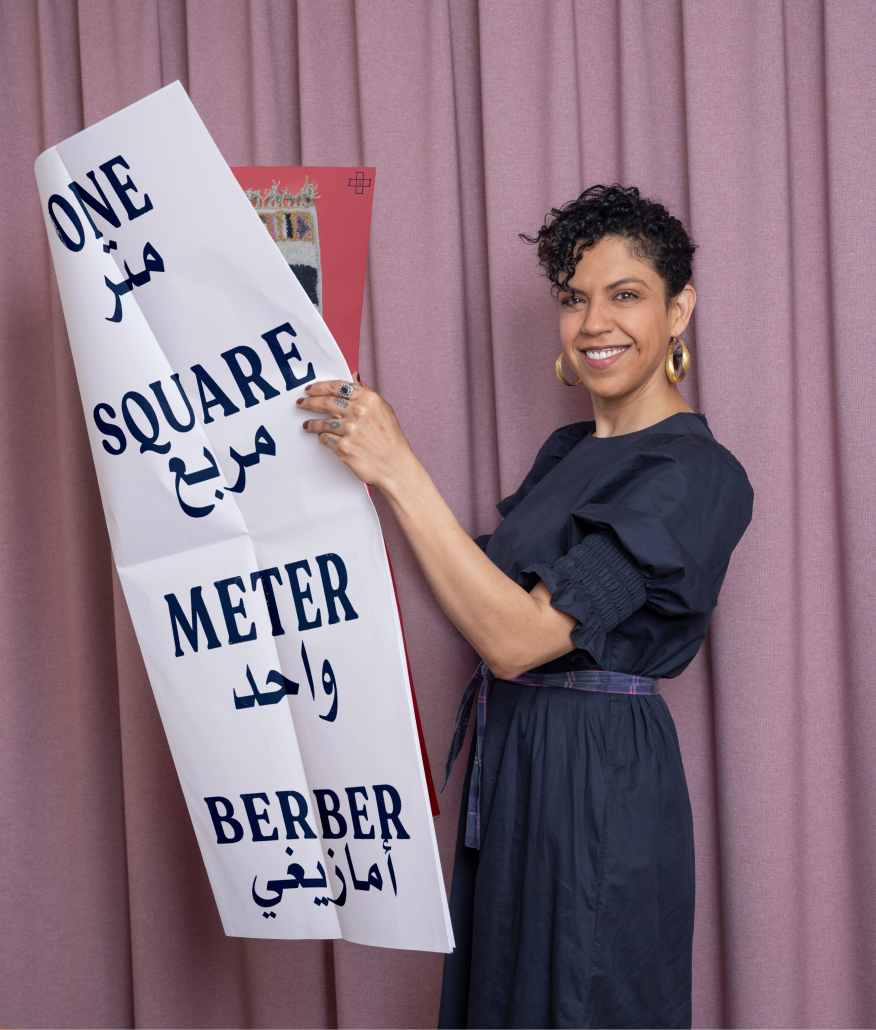 One Square Meter Berber founder Mina Abouzahra