Lots of Love, Lots of Lesvos
Honouring the spirit of the people currently living on Lesvos, both the locals as the refugees. Lots of Lesvos strives to enable locals and refugees on Lesvos to make a living for themselves, by creating a brand that sells products produced by Greek families on Lesvos and by using the revenue to help projects for locals and refugees on the island.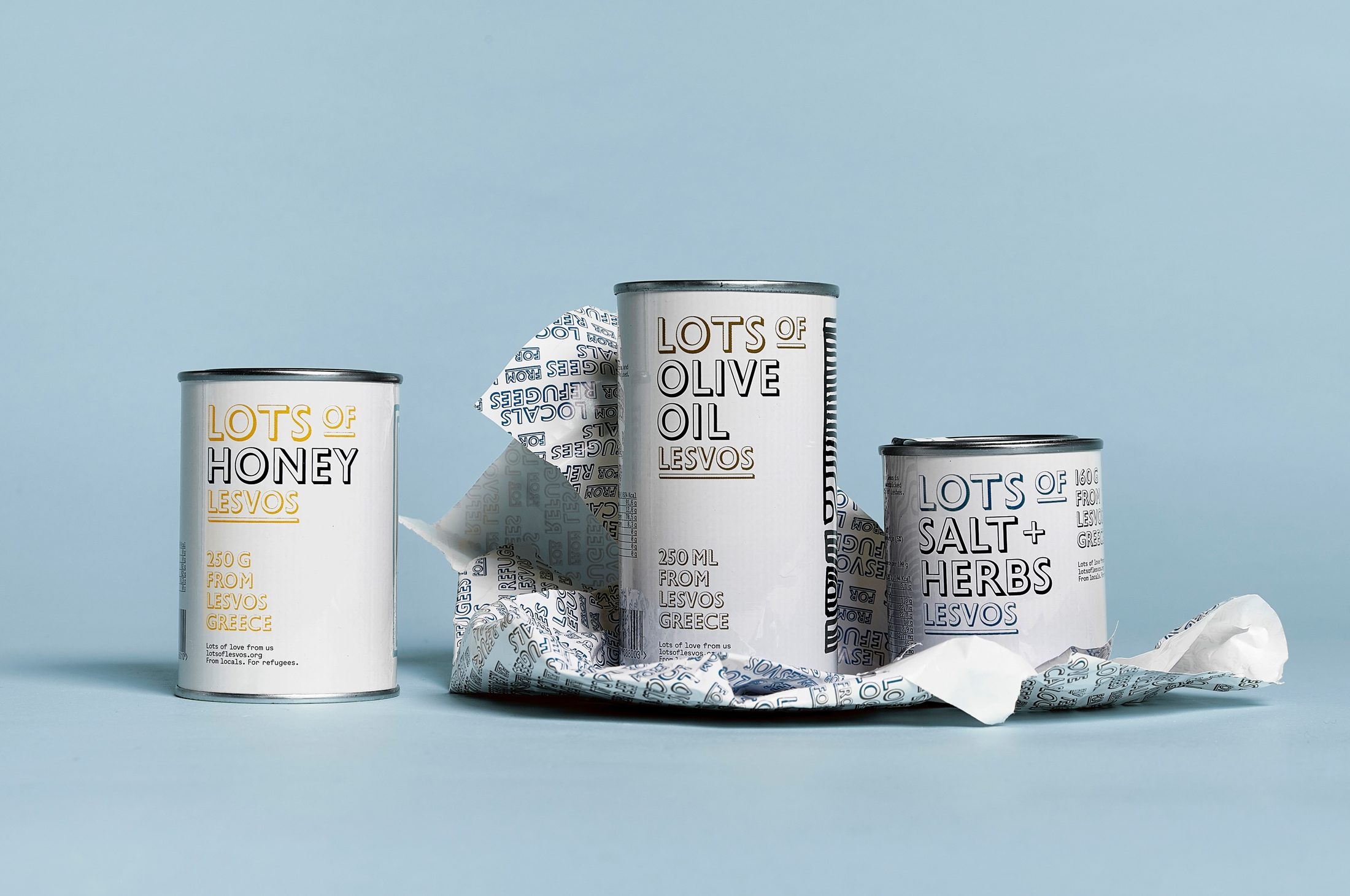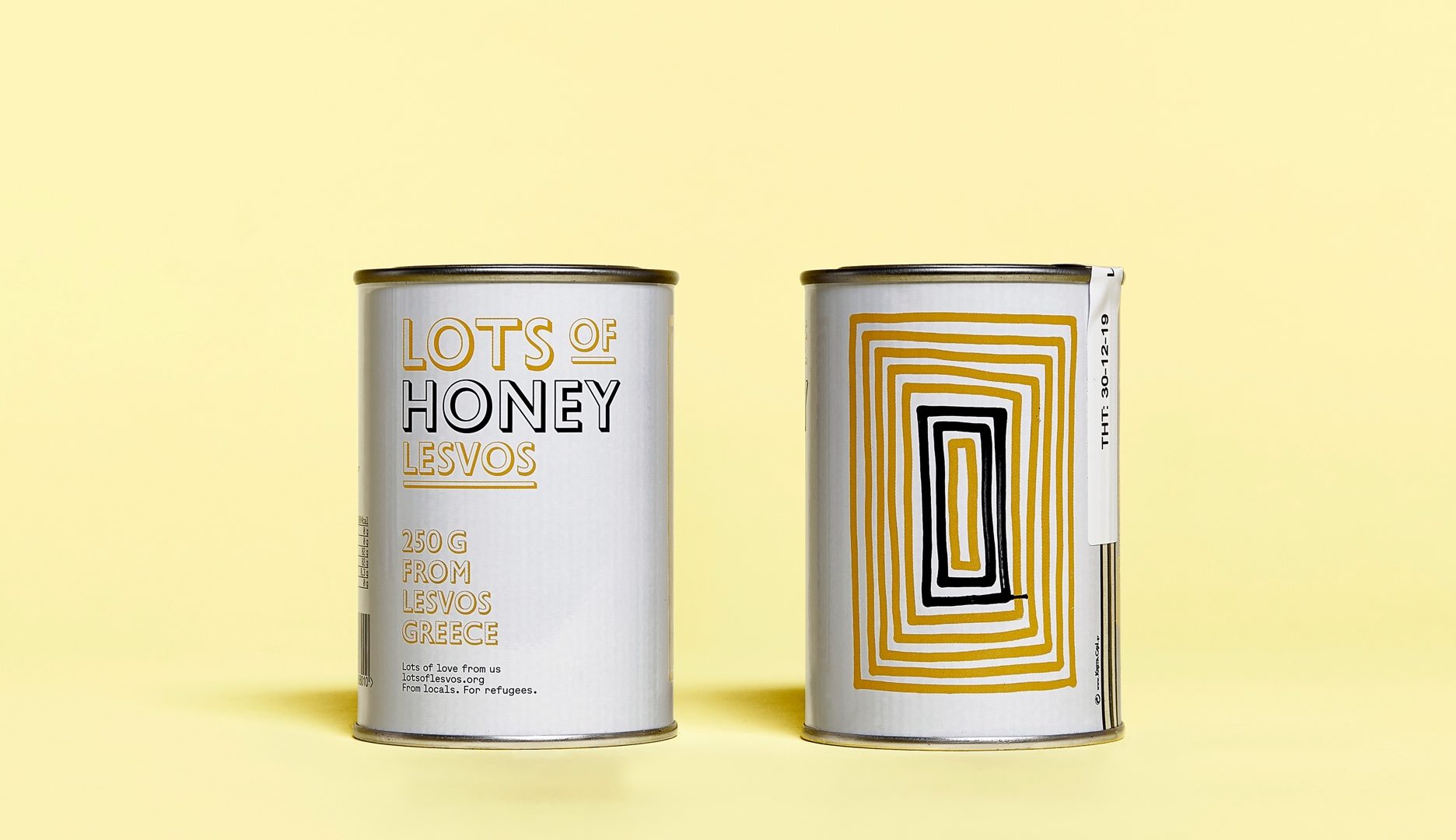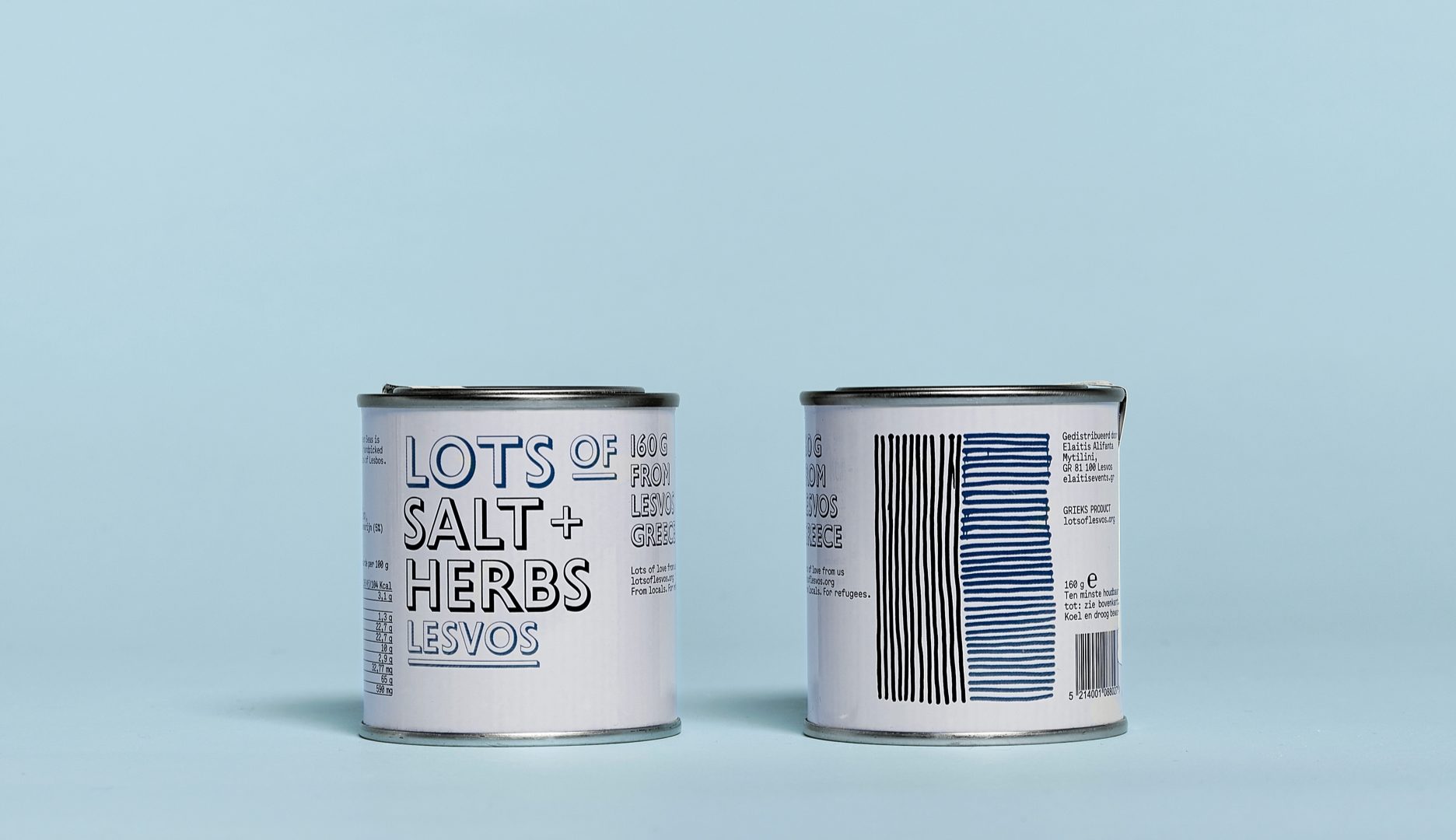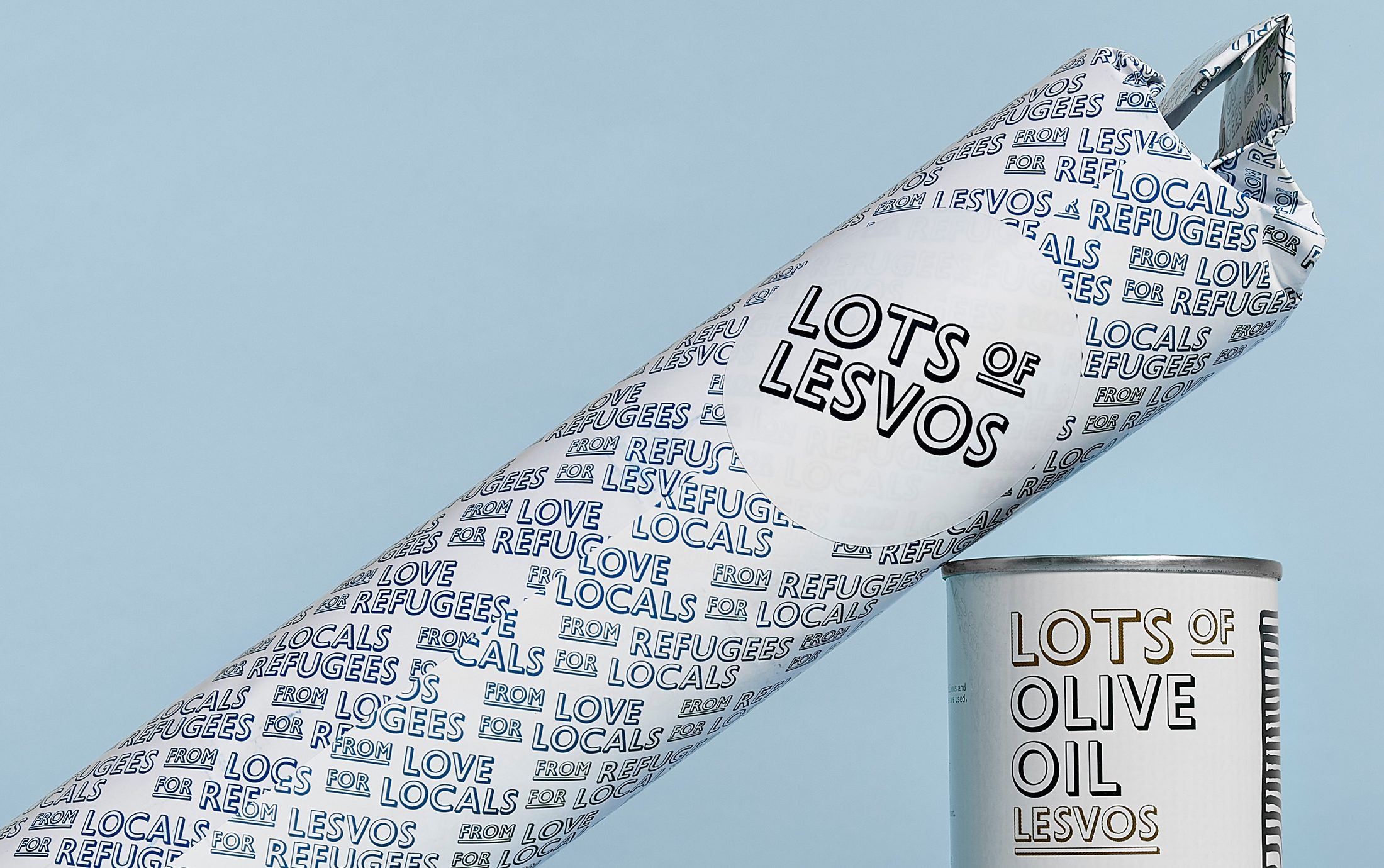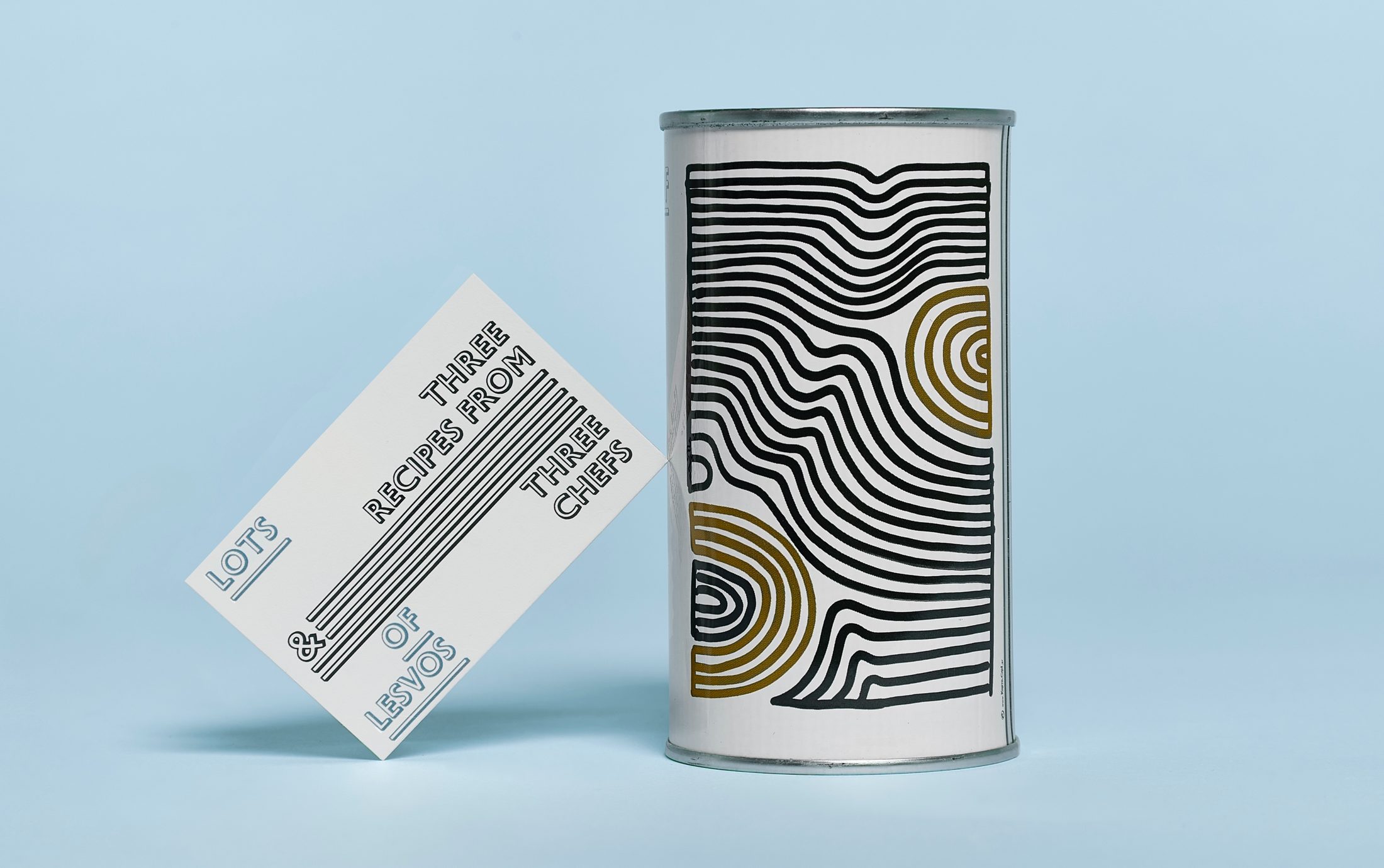 Image

1

of 2
Inspired by the Greek light and colour palette, the branding, packaging and website design is based on three illustrations by London-based artist Supermundane, combined with a playful crafted typography. The identity aims to respectfully honor the determined optimism and humanity that connects both the inhabitants of Lesvos and the refugees, who together are meeting each challenge with strength.