New Heritage
Unlocking a beautiful heritage. By bringing the history of Keune as apothecary into a contemporary cosmetic context, the brand strengthens its position as an independent and innovative leader in professional hair products. No faux vintage, but a considered reinterpretation of original ingredients. With custom-designed bottles, each collection has its own identity, yet remains a member of the Keune family.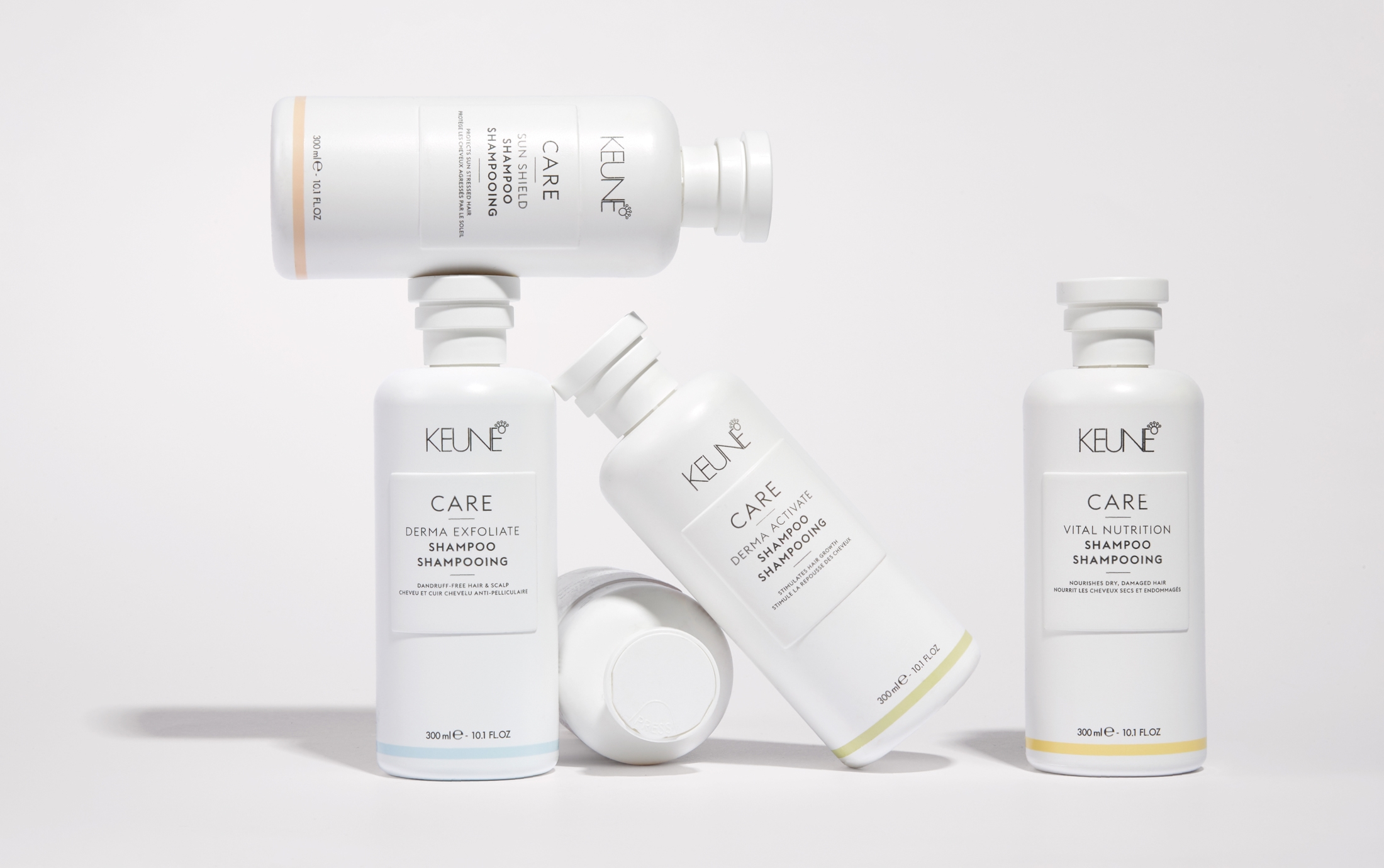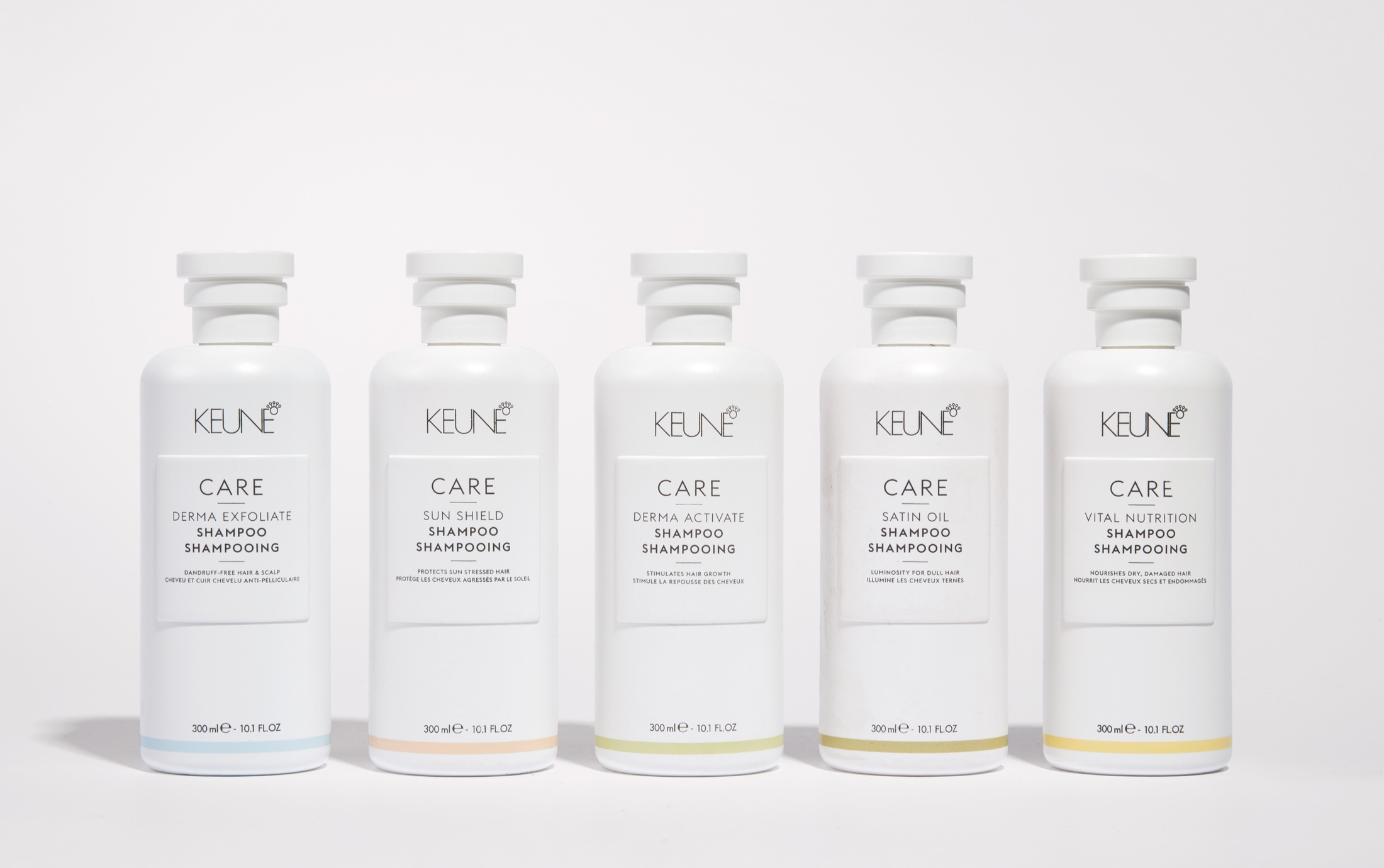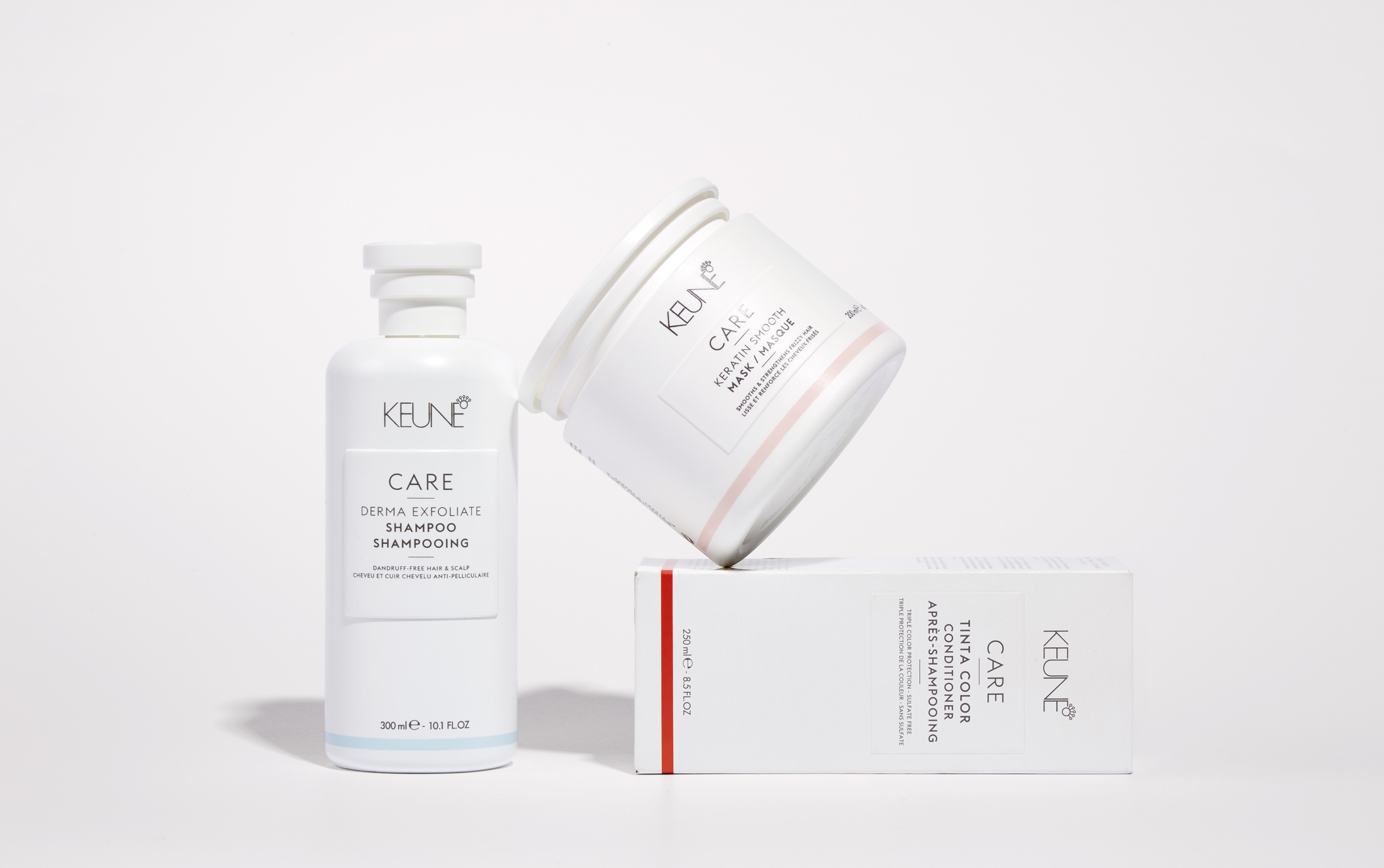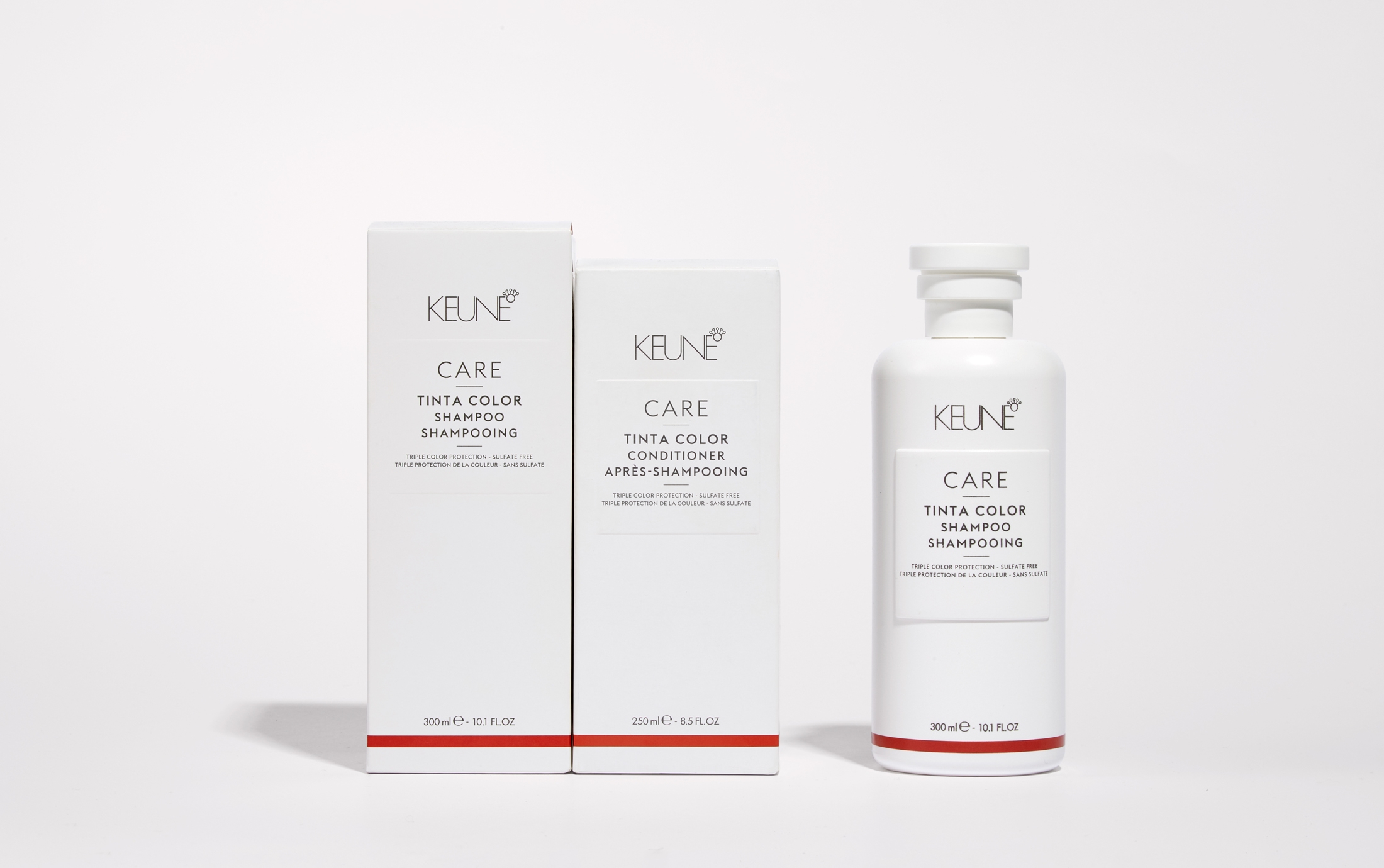 Image

1

of 4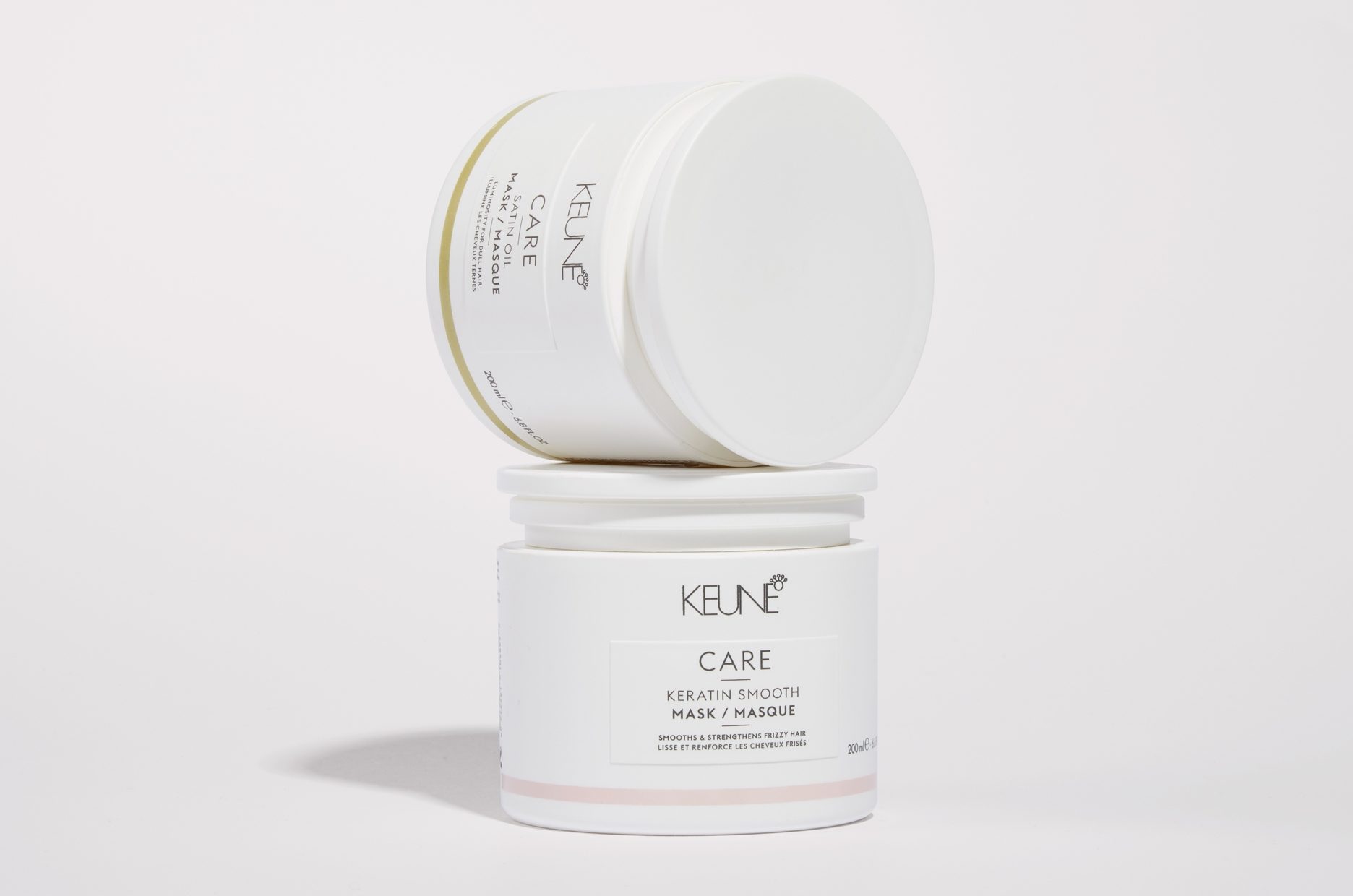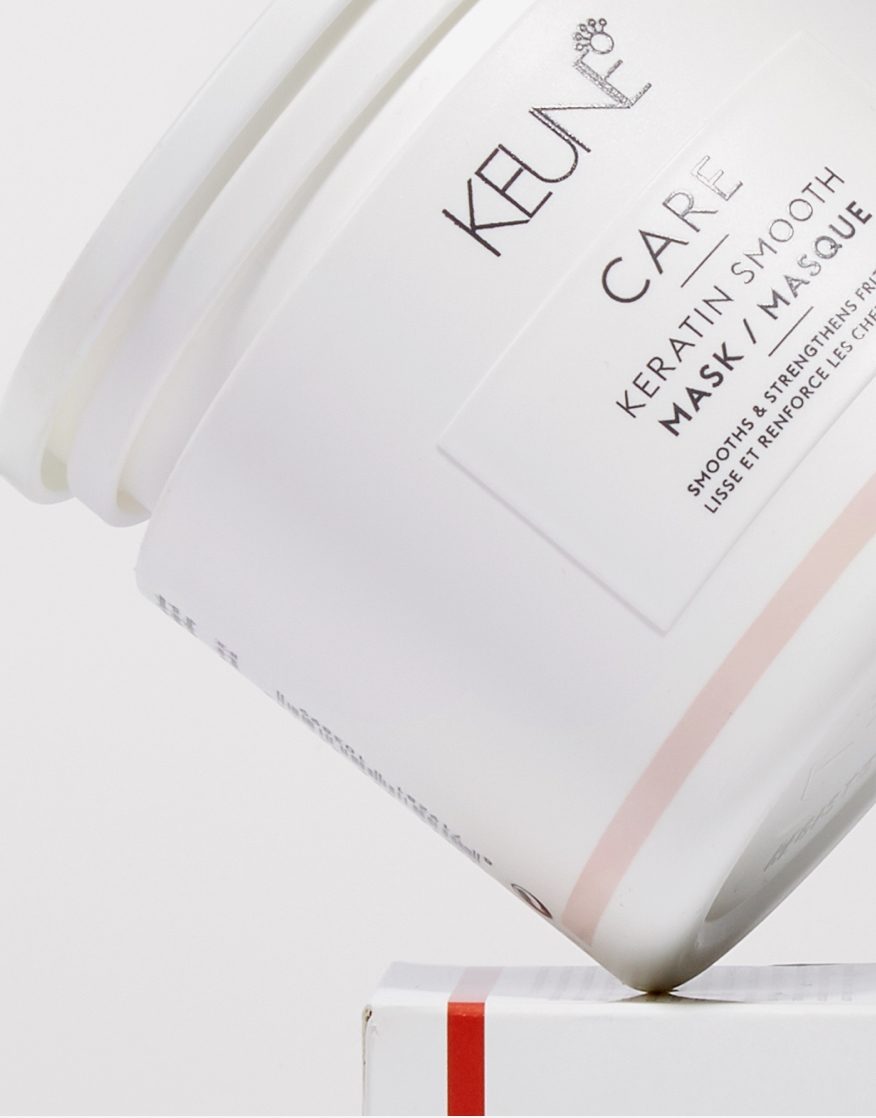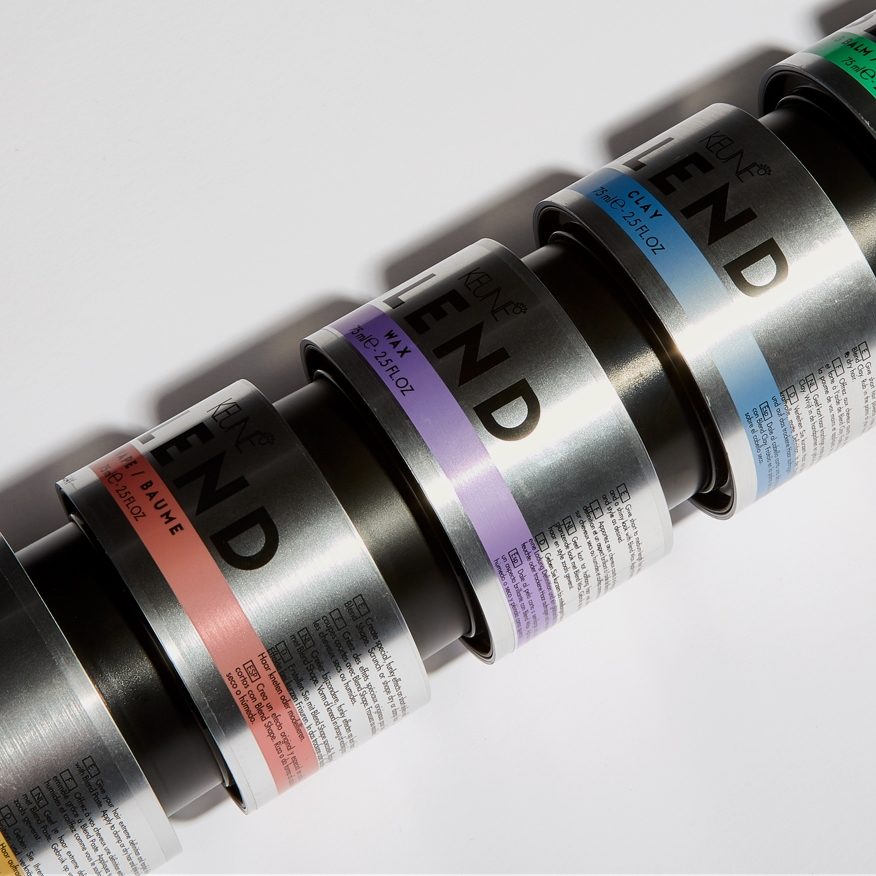 The Keune Care line is elegant, with a serene sense of luxury. The custom caps of the bottles and pots follow the same characteristic shape. The younger blend collection comes in a modern no-nonsense design with brushed metal, a bold typeface and clear color coding.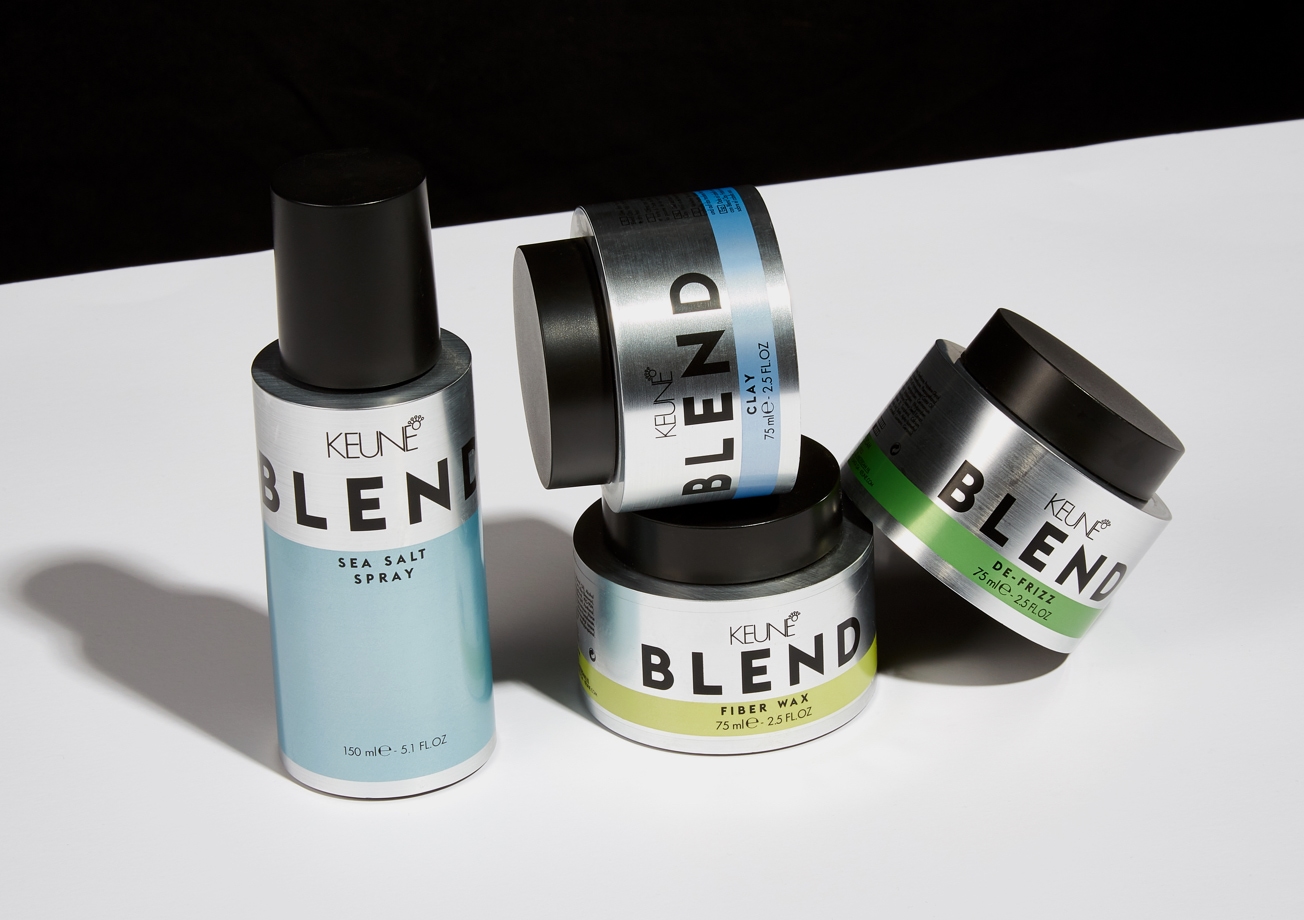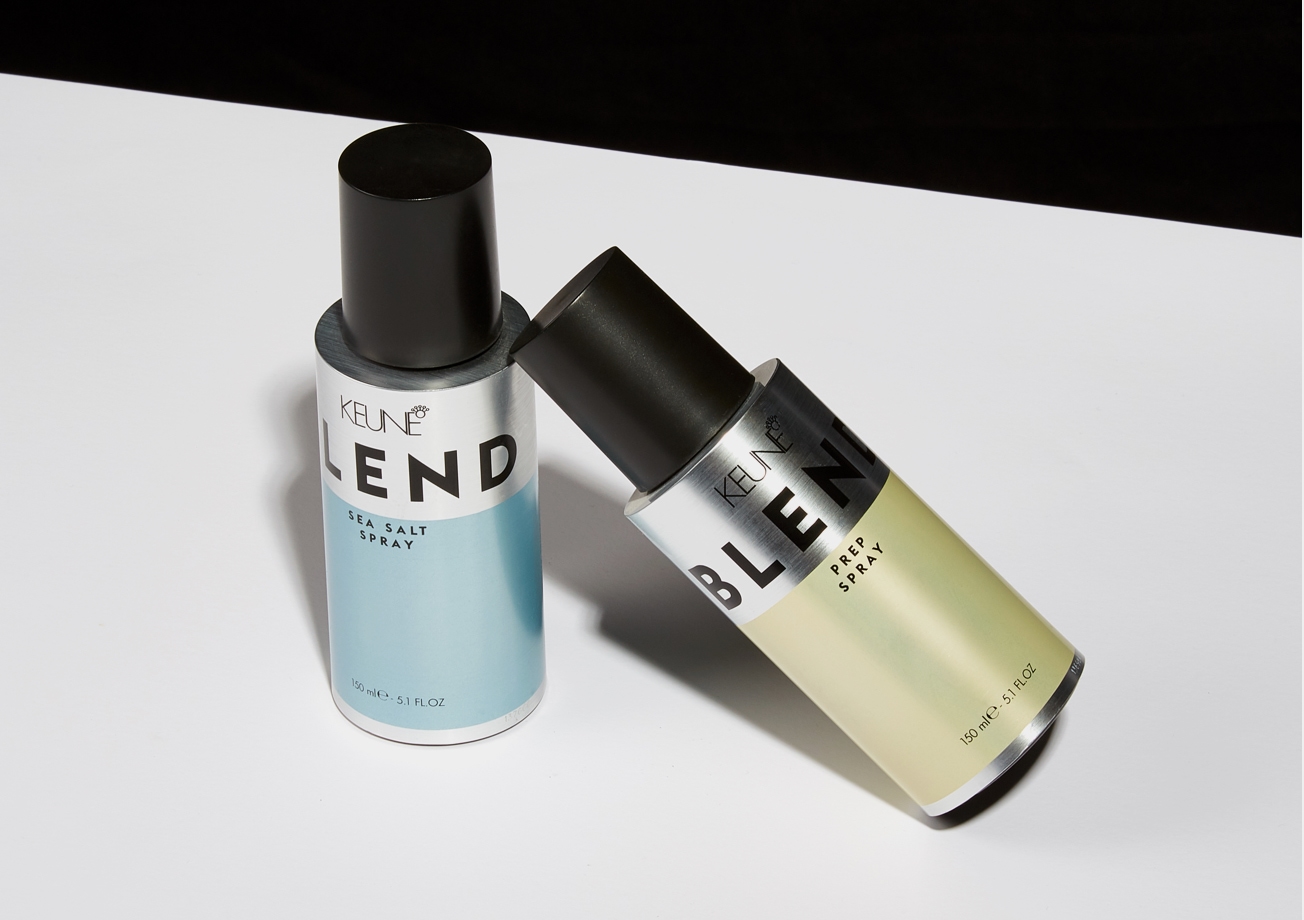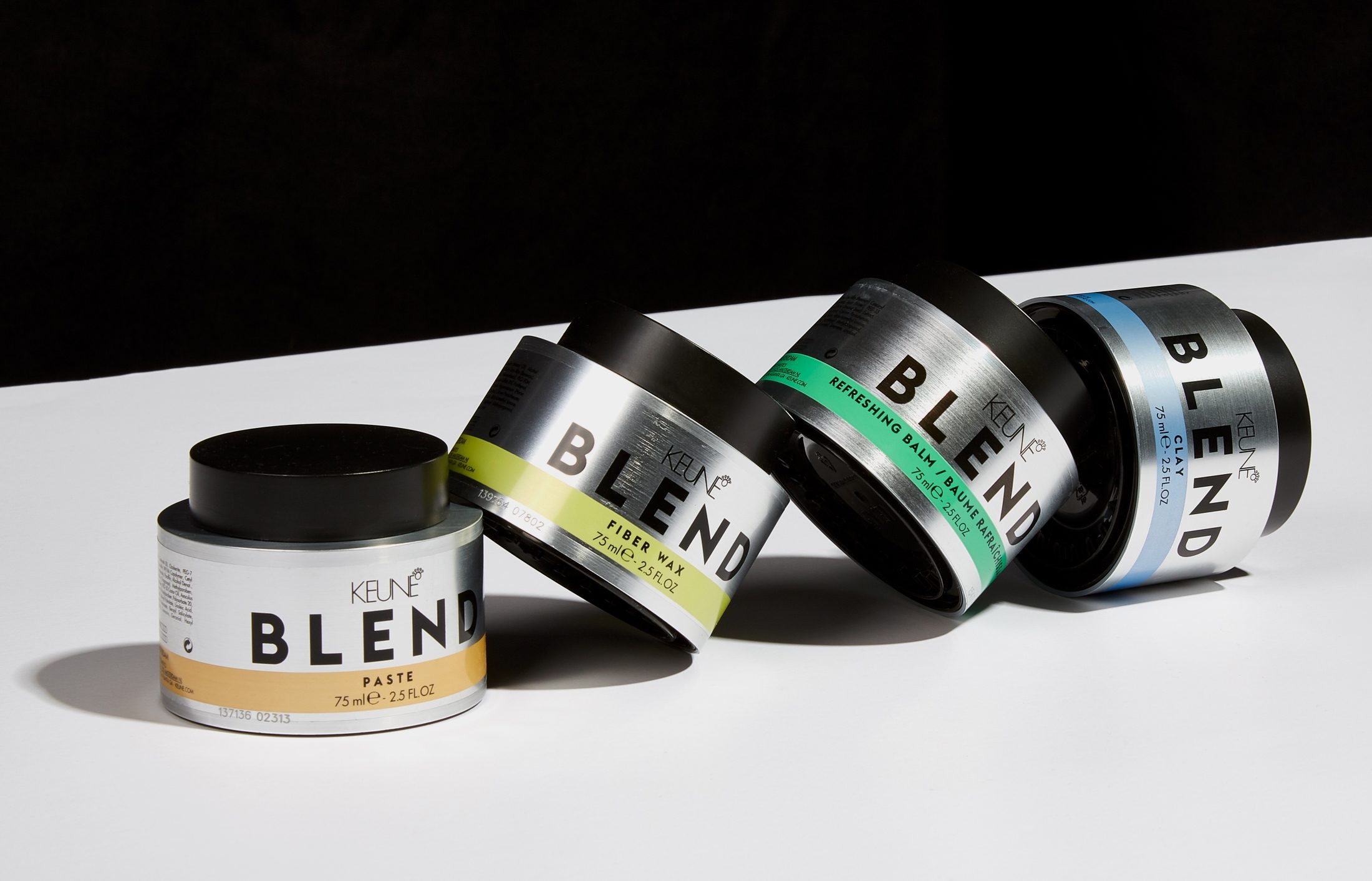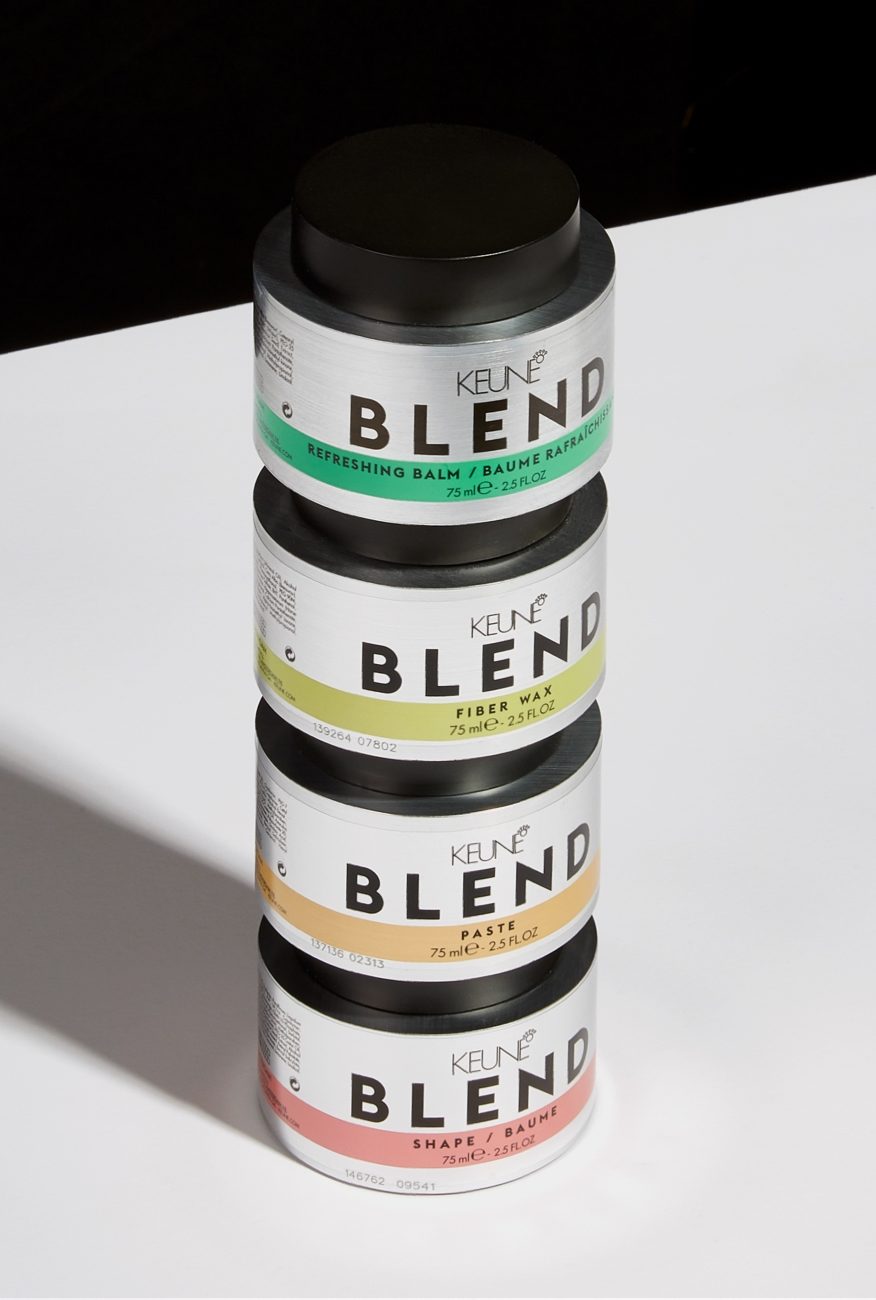 1922 by J.M. Keune goes back to the brand heritage and celebrates its founder and origins with a sophisticated 1920s font, a classic label and a luxurious deep blue. More collections are coming soon.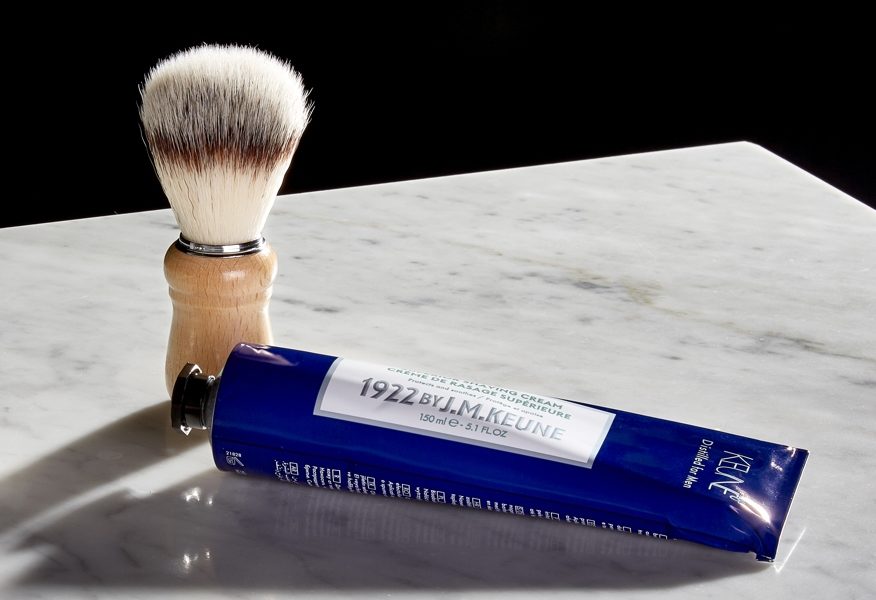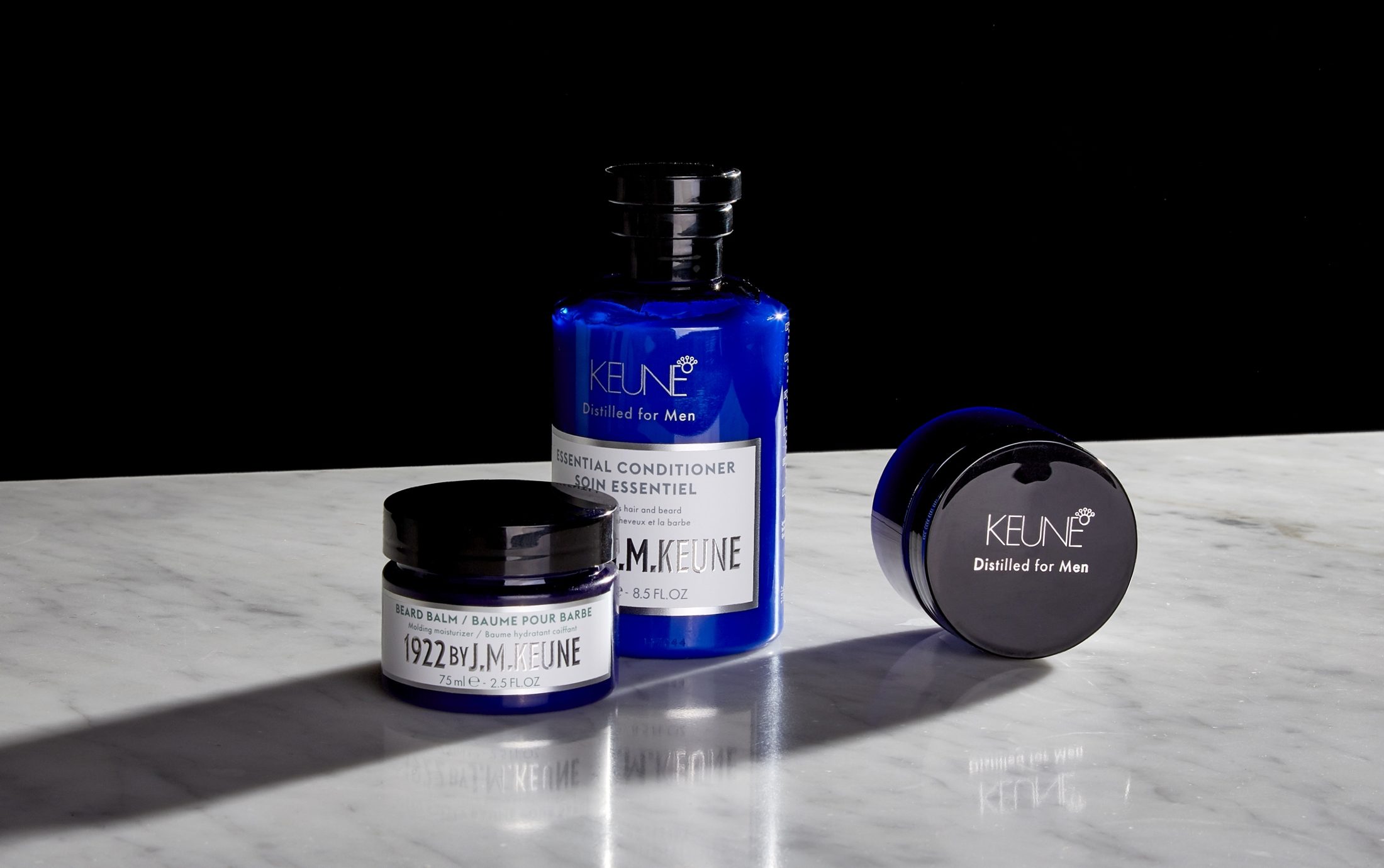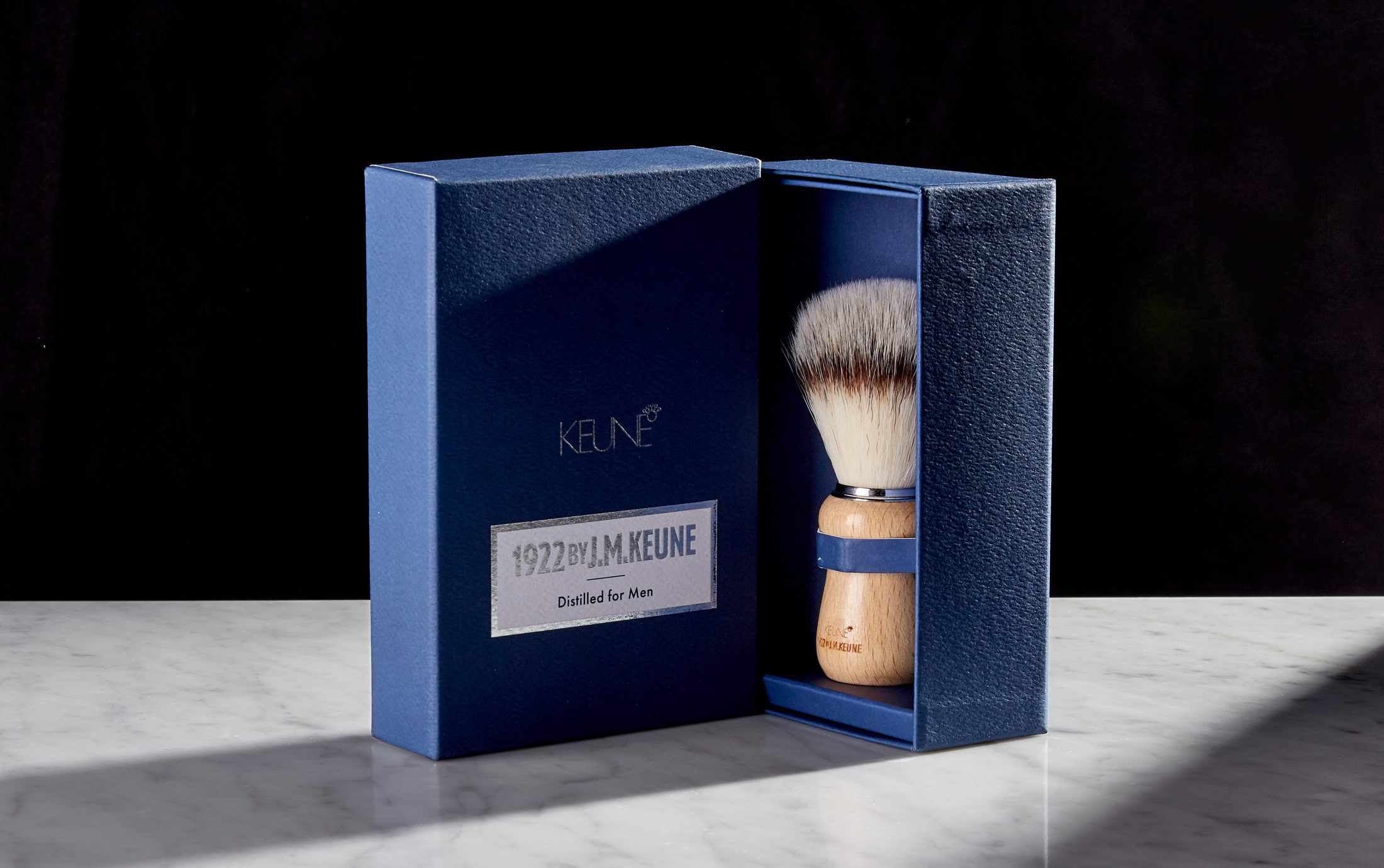 Image

1

of 2