Huys Sweet Home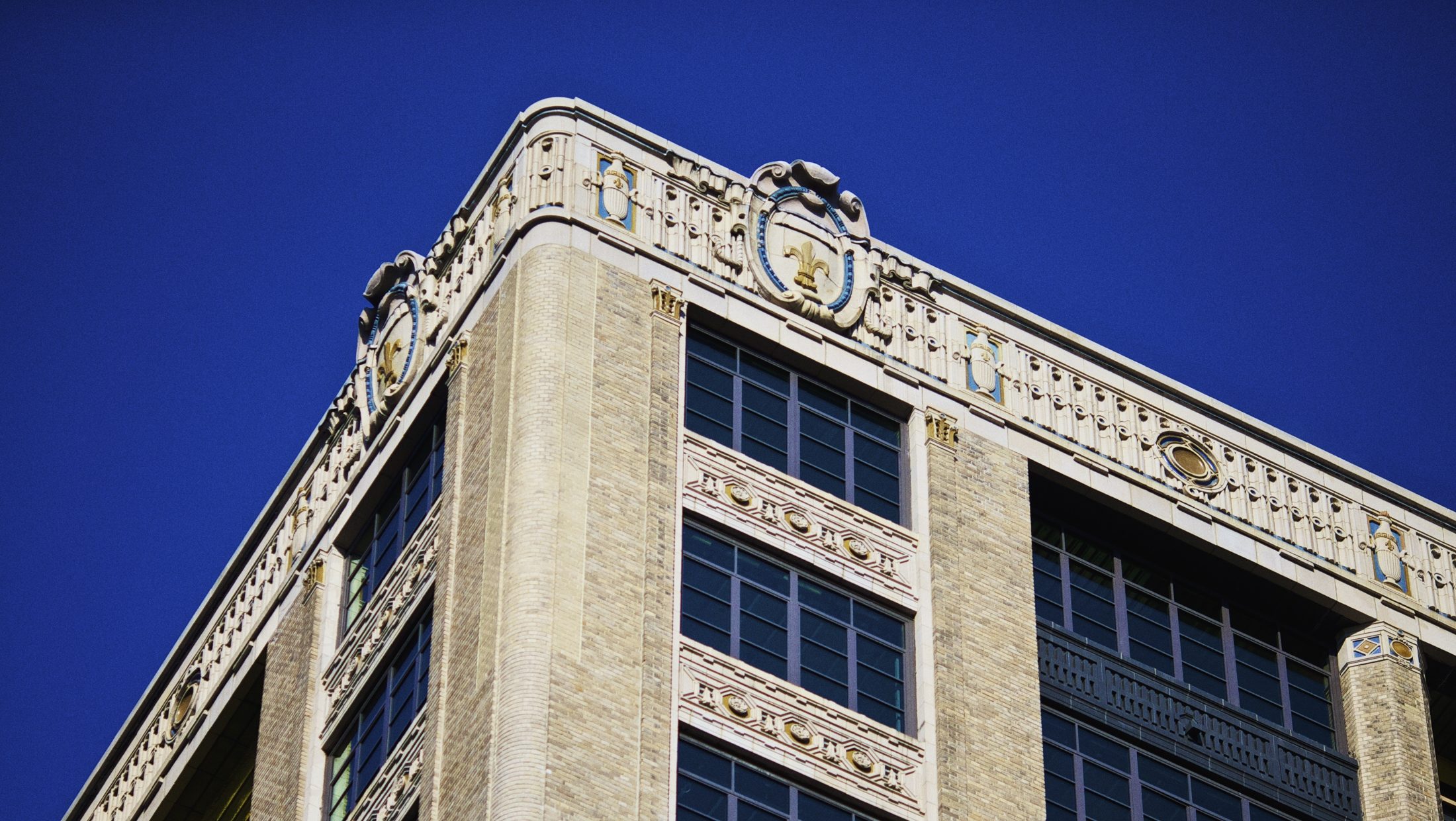 Bringing the best of the Netherlands to 404 Park Ave South New York. Once, New York was called New Amsterdam. So to name a high-end property project in New York City 'Huys' (old-Dutch for 'house'), only made sense. Not just its name, but also the design, communication and branding breathes Dutch exclusivity.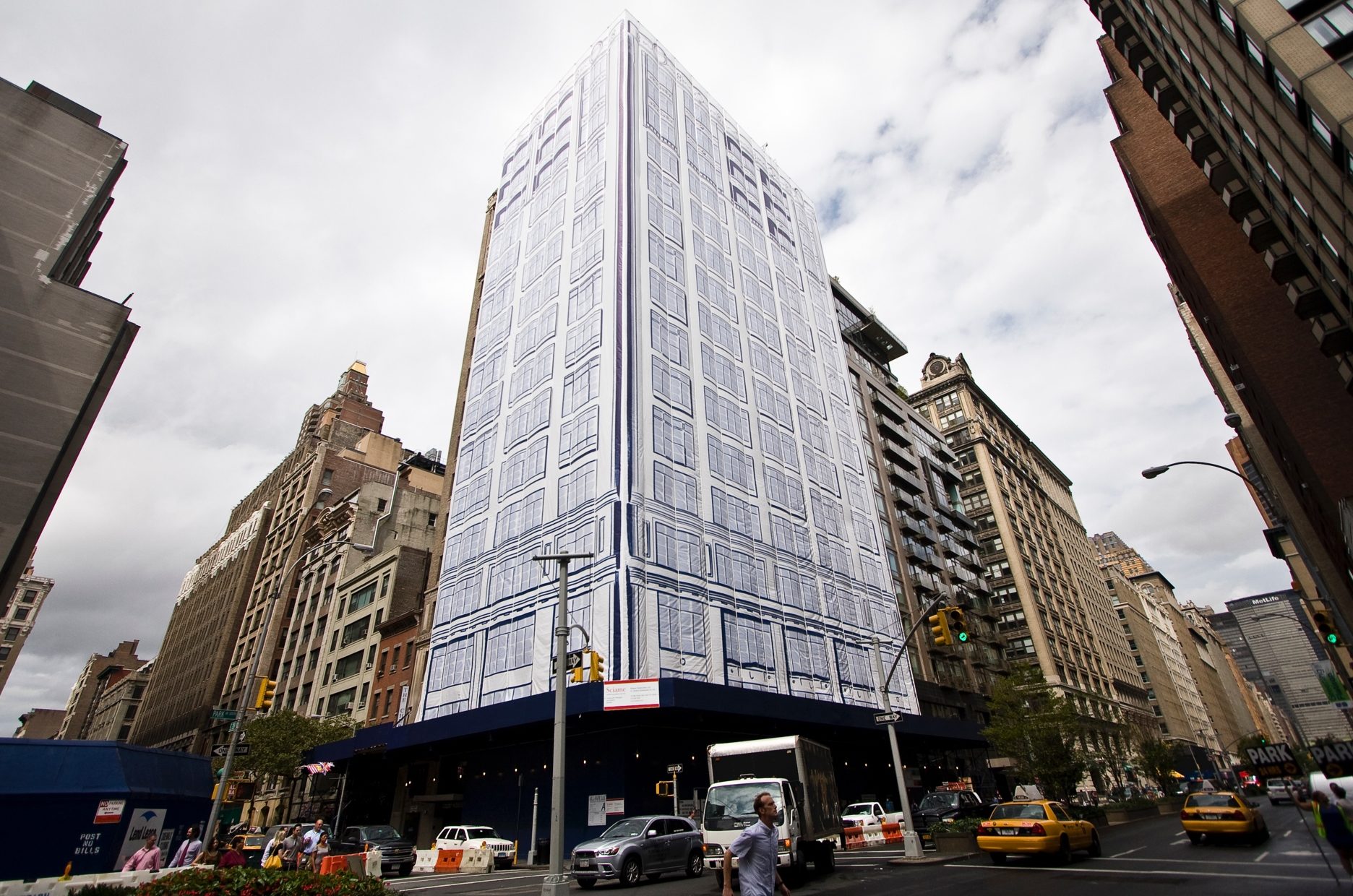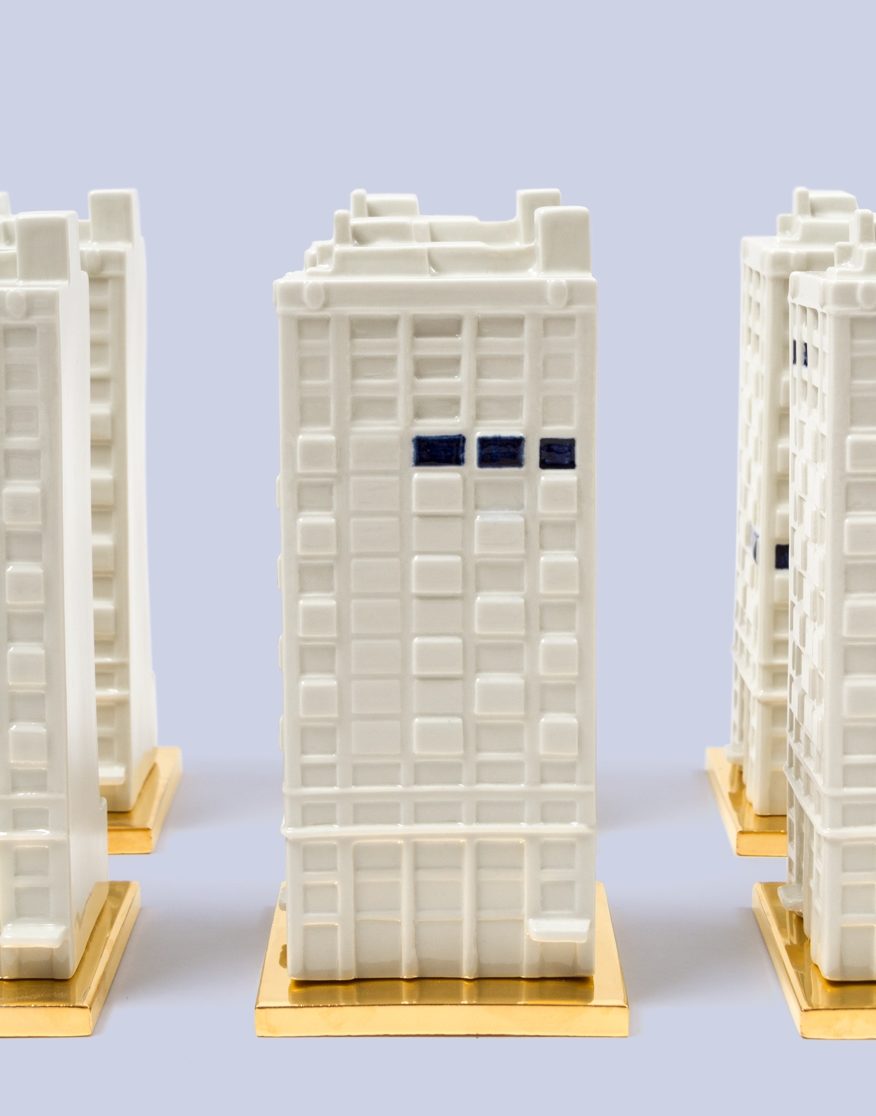 Dutch heroes such as New York Highline architect Piet Oudolf, architect and designer Piet Boon and iconic ceramics company Royal Tichelaar Makkum were invited to contribute their globally renowned expertise to bring the best of the Netherlands to 404 Park Ave South.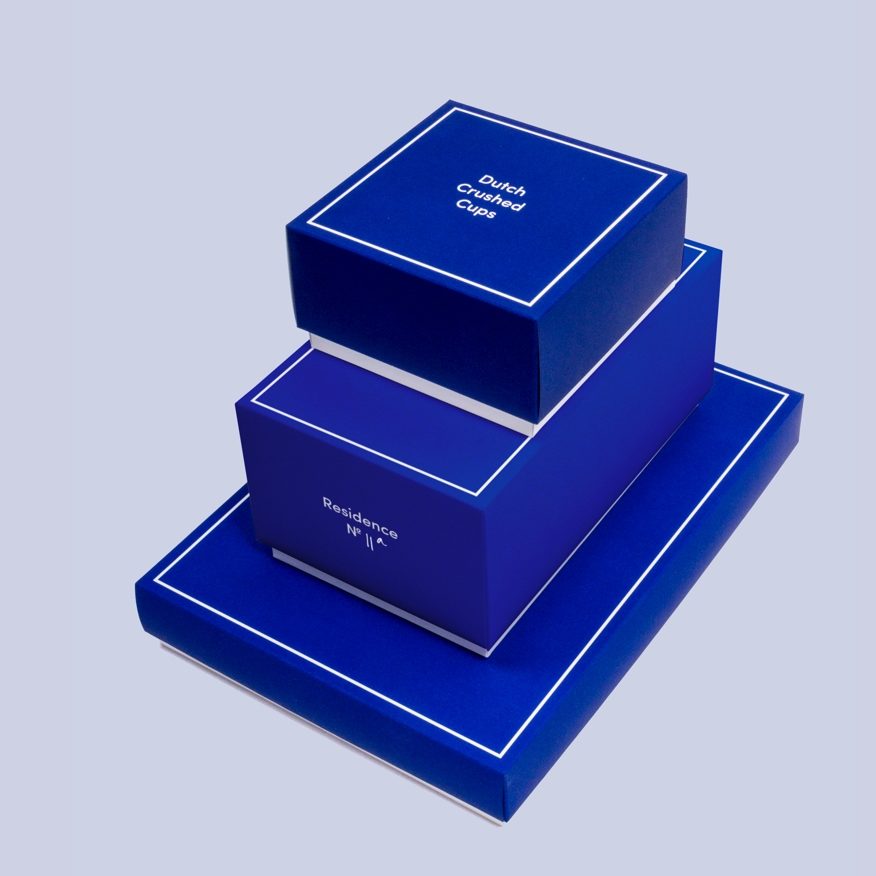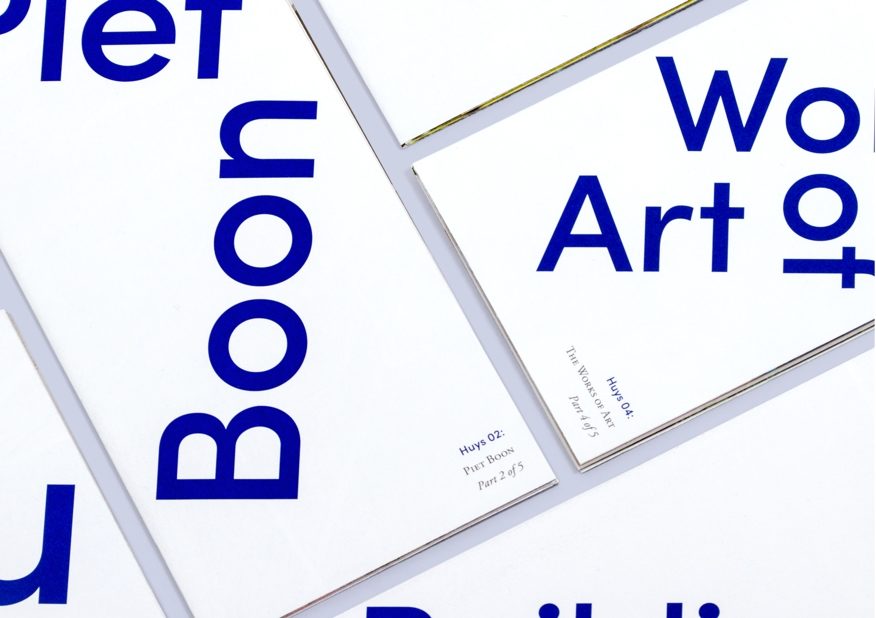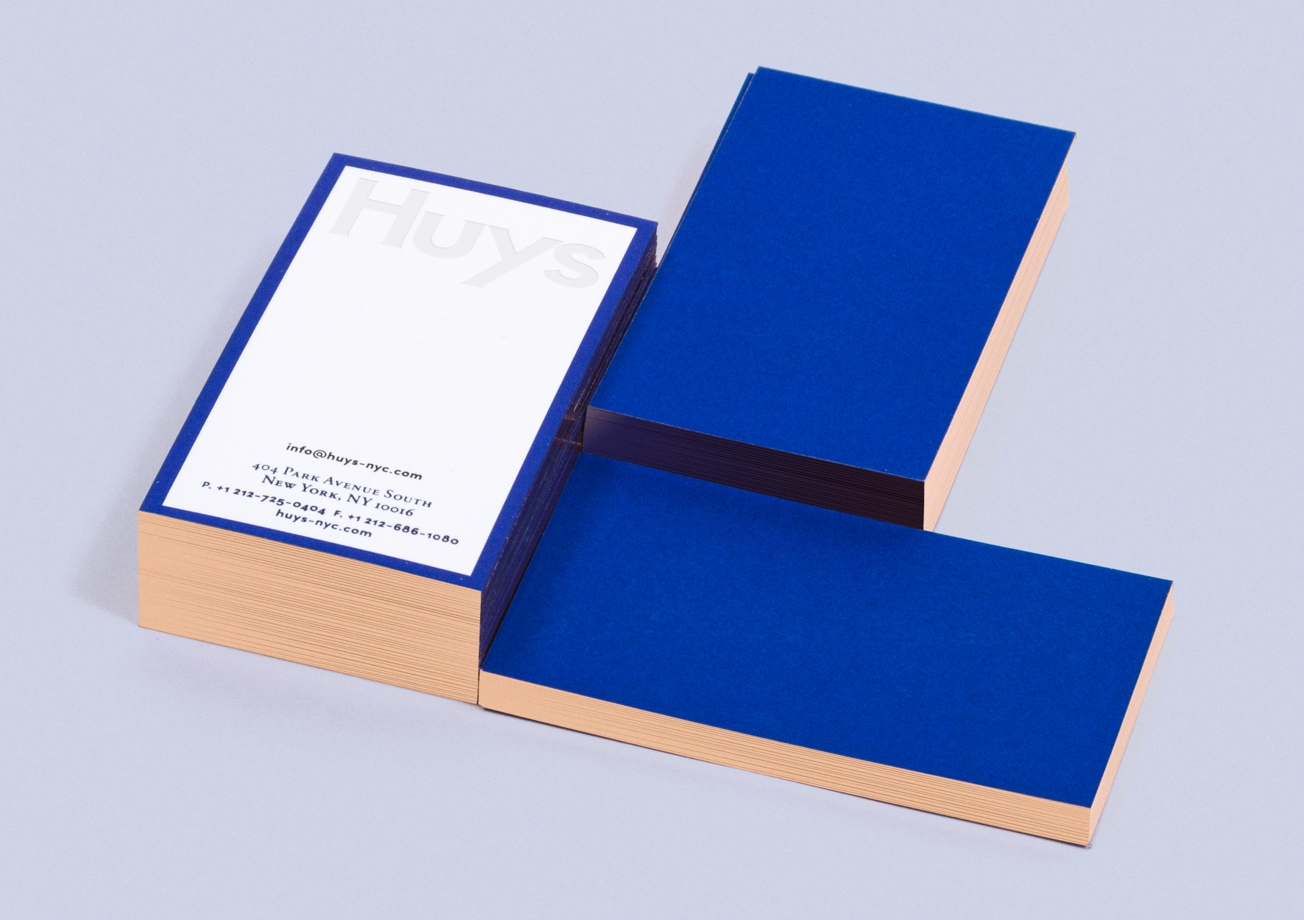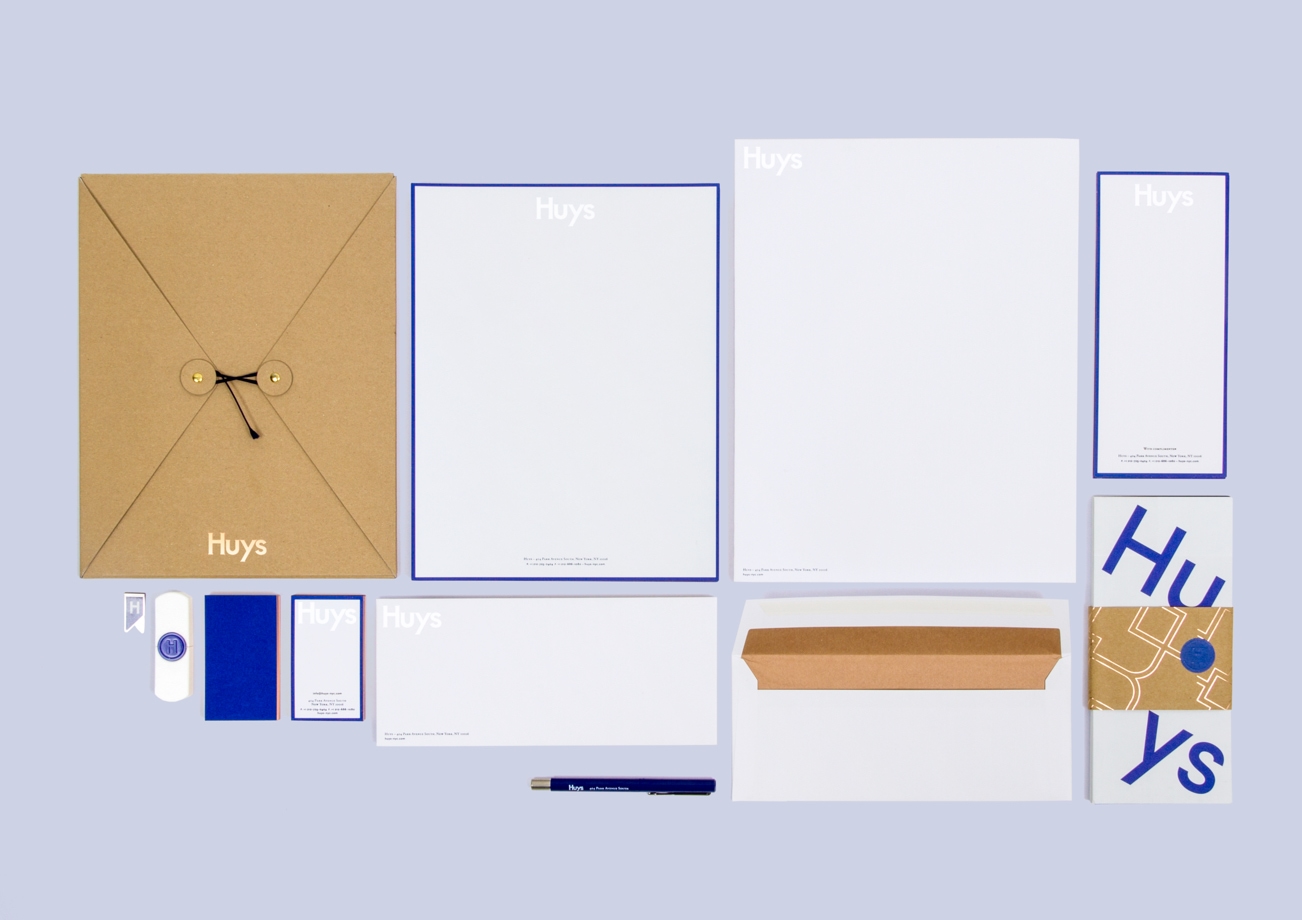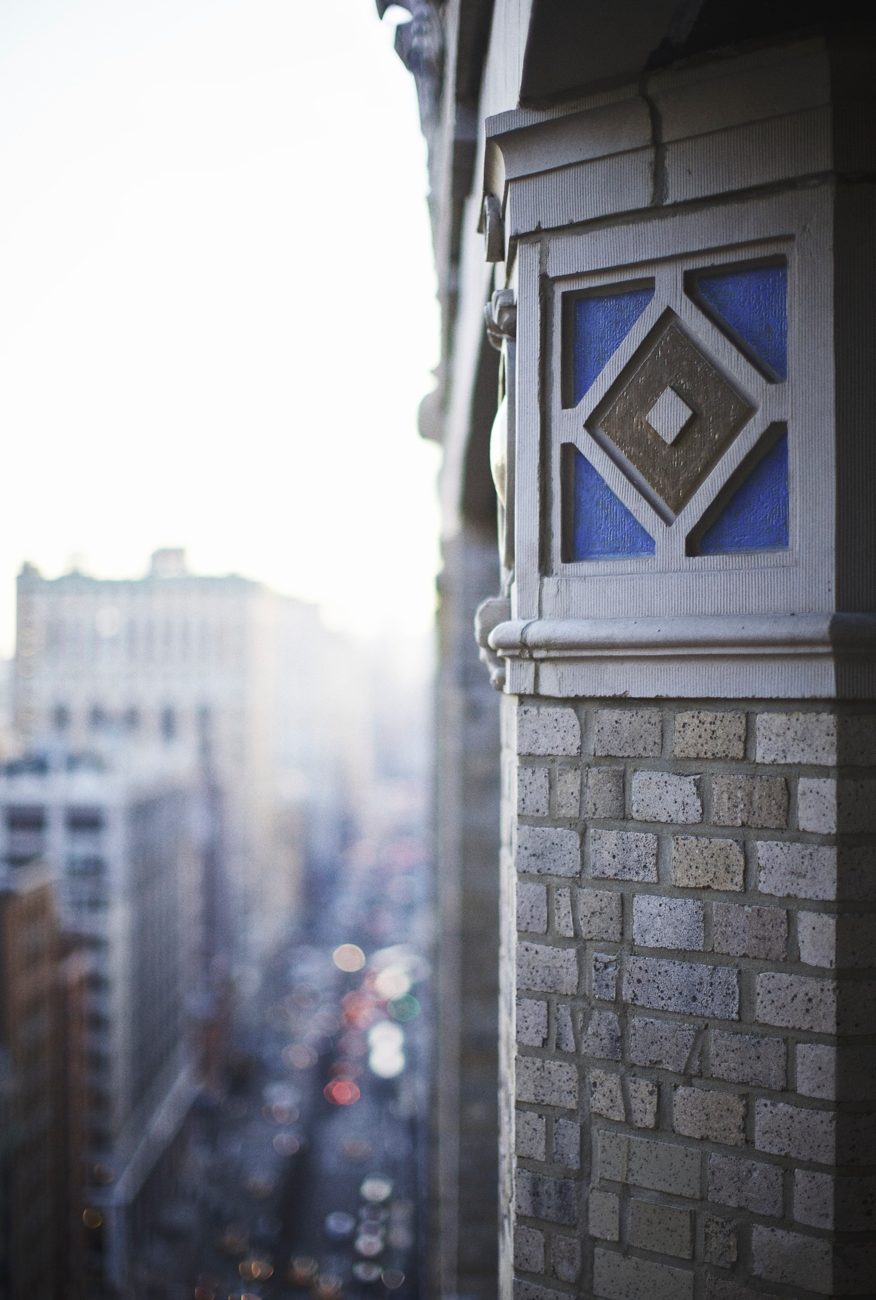 Developed by the Kroonenberg Groep, a power house in Dutch real estate, Huys offers exclusive apartments and penthouses with a distinct Dutch signature.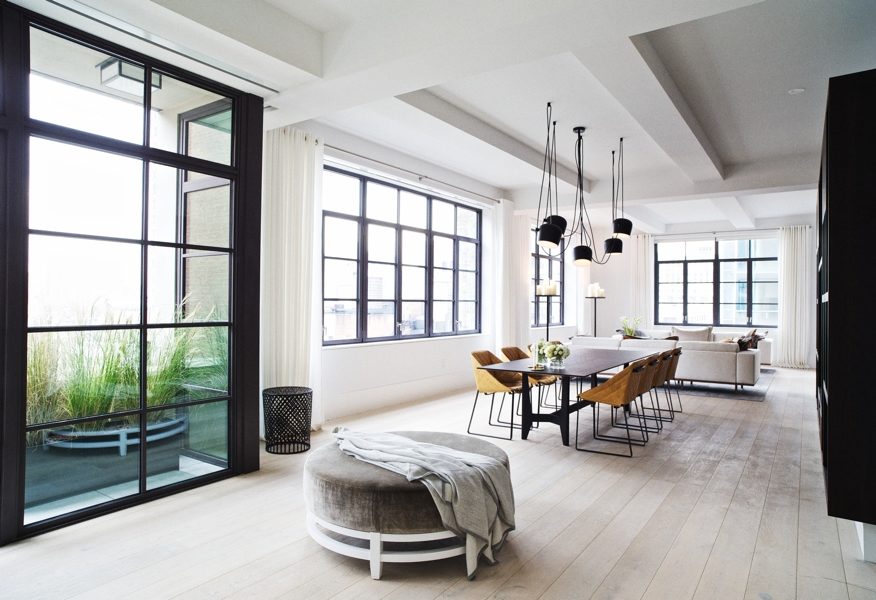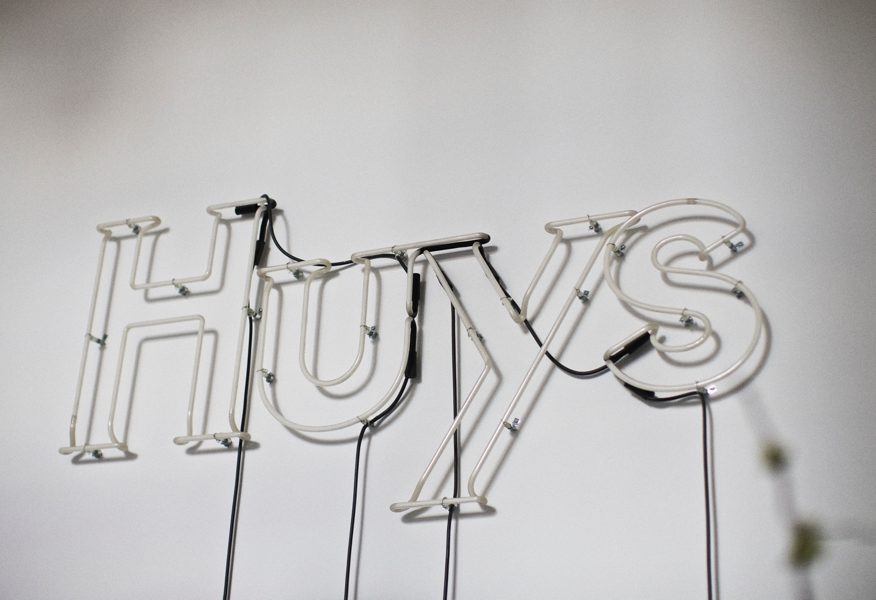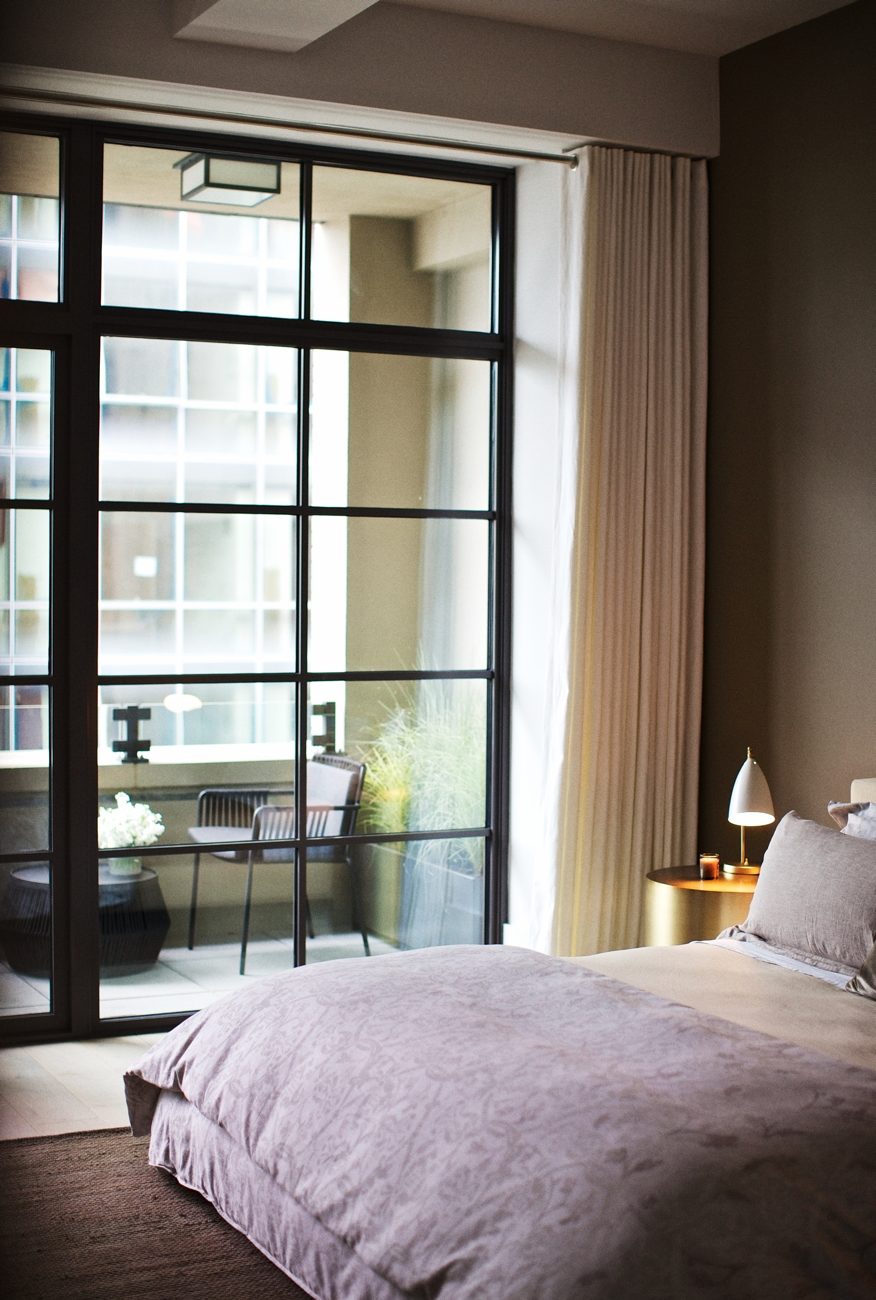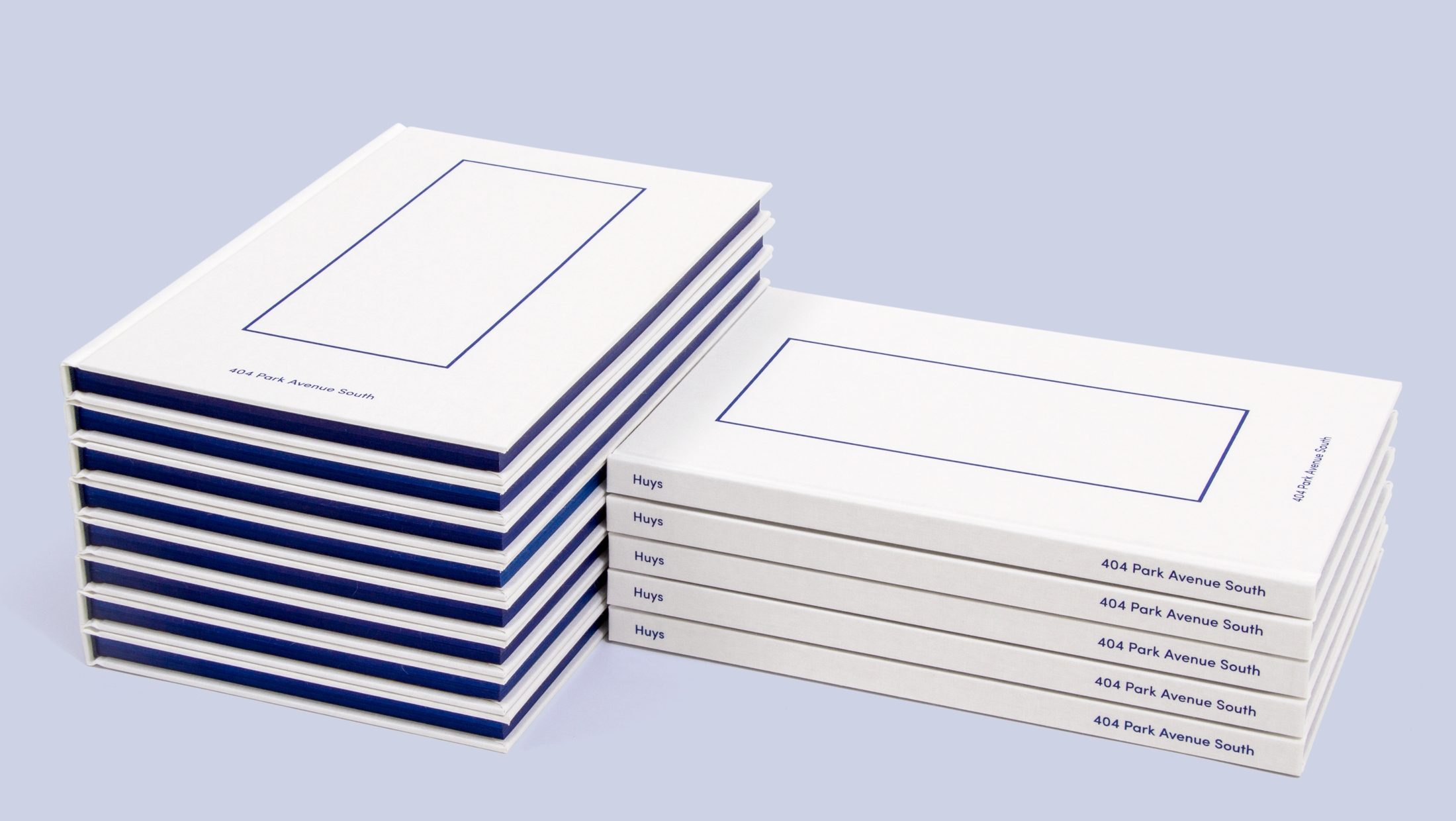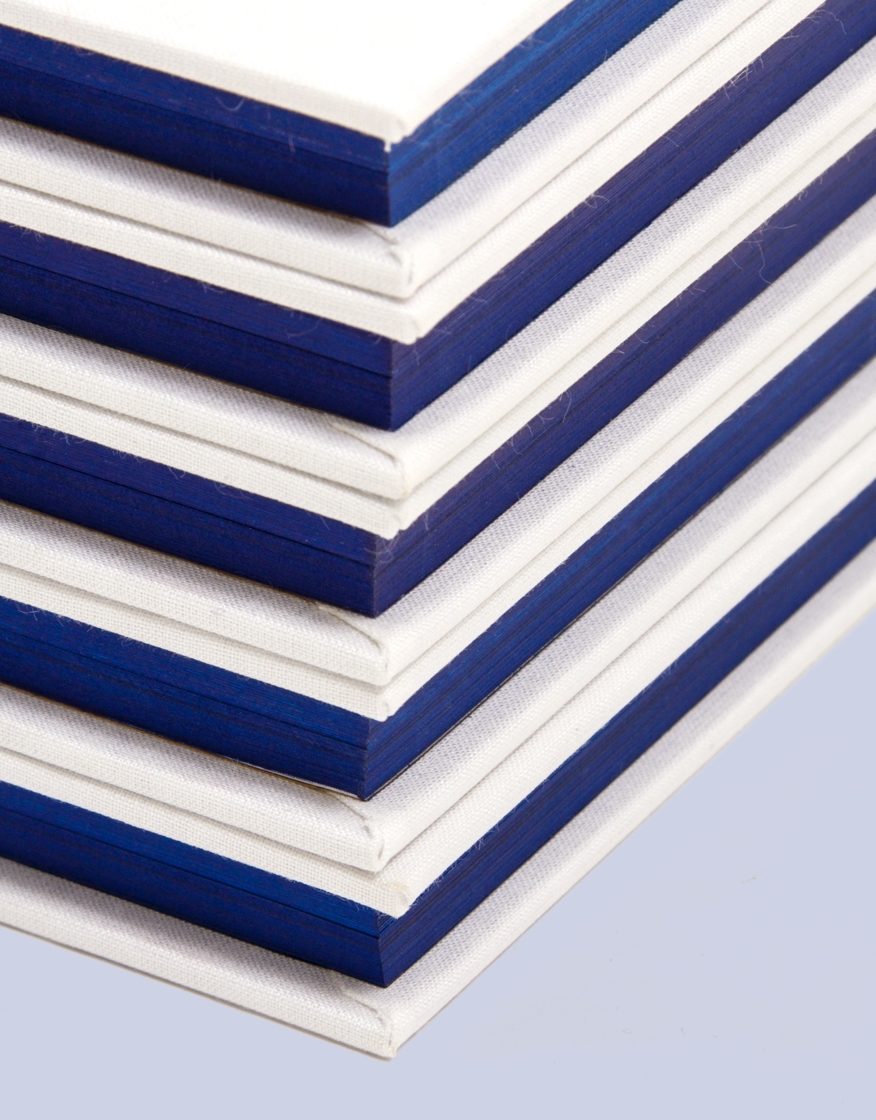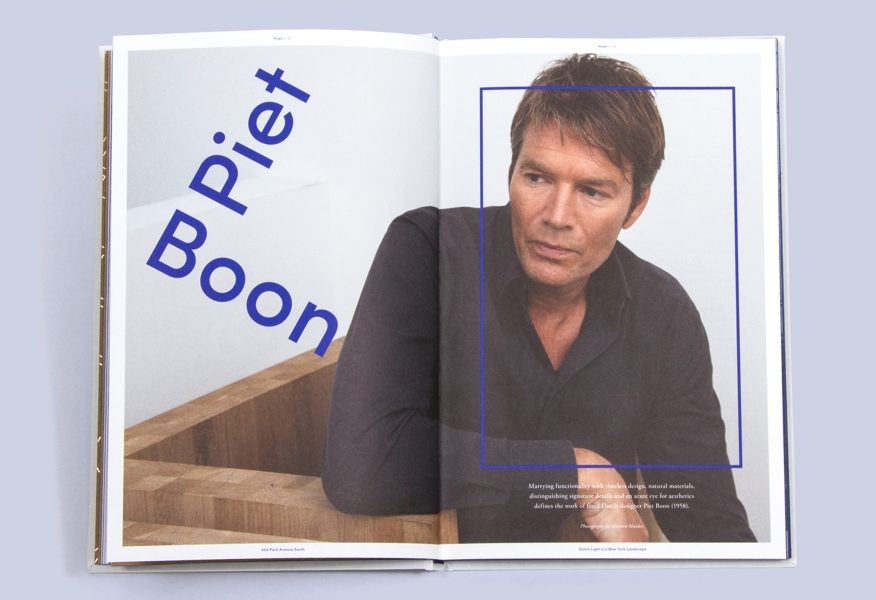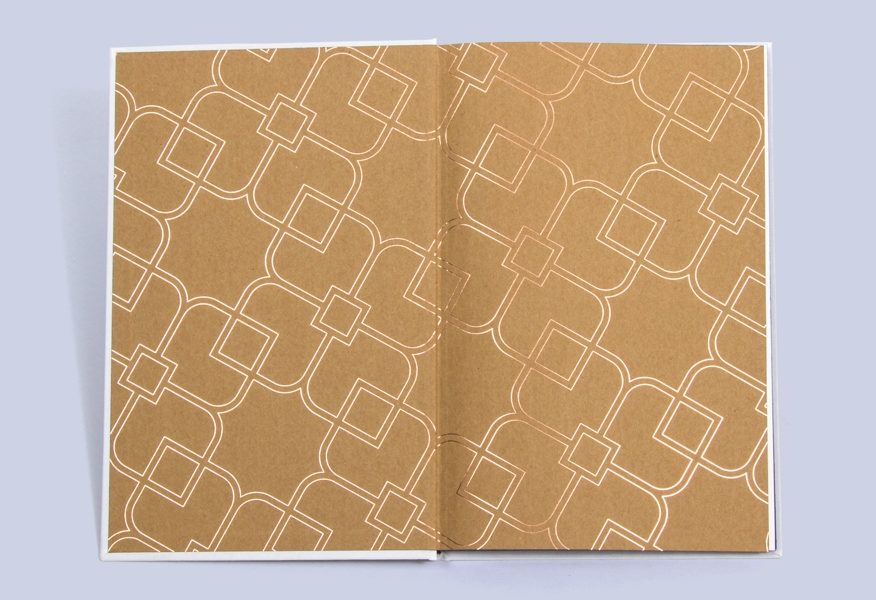 A luxurious sales book combines craftsmanship with storytelling. White linen is offset with blue edge tinting and craft paper shutter pages are decorated with copper foil patterns inspired by the interior architecture of the building.