The Original Spirit

of Amsterdam
Distilling more than 400 years of history and an unknown product into an understandable yet exciting brand story. Bols Genever brings the bold, direct, yet smart and playful attitude of Amsterdam to the US market through a great tone of voice, ownable visual direction and unexpected experiences.
Genever is complex, in your face, and uncompromising. But also beautifully rich, layered and well-crafted. Some love it, others loath it – and Bols owns it. So let's be honest about it, and tell the story in a typical Amsterdam way. With a slice of attitude and a dash of humour.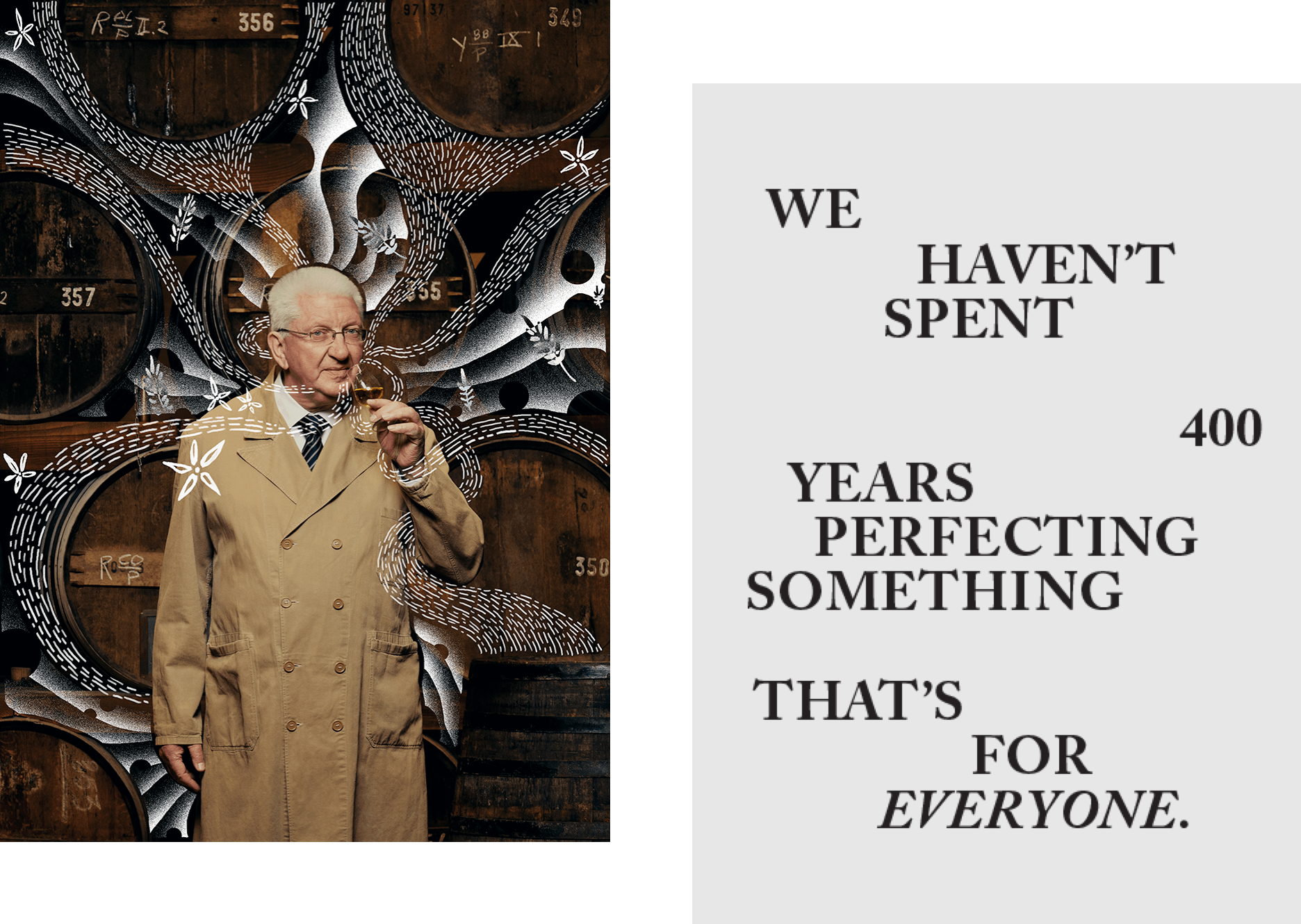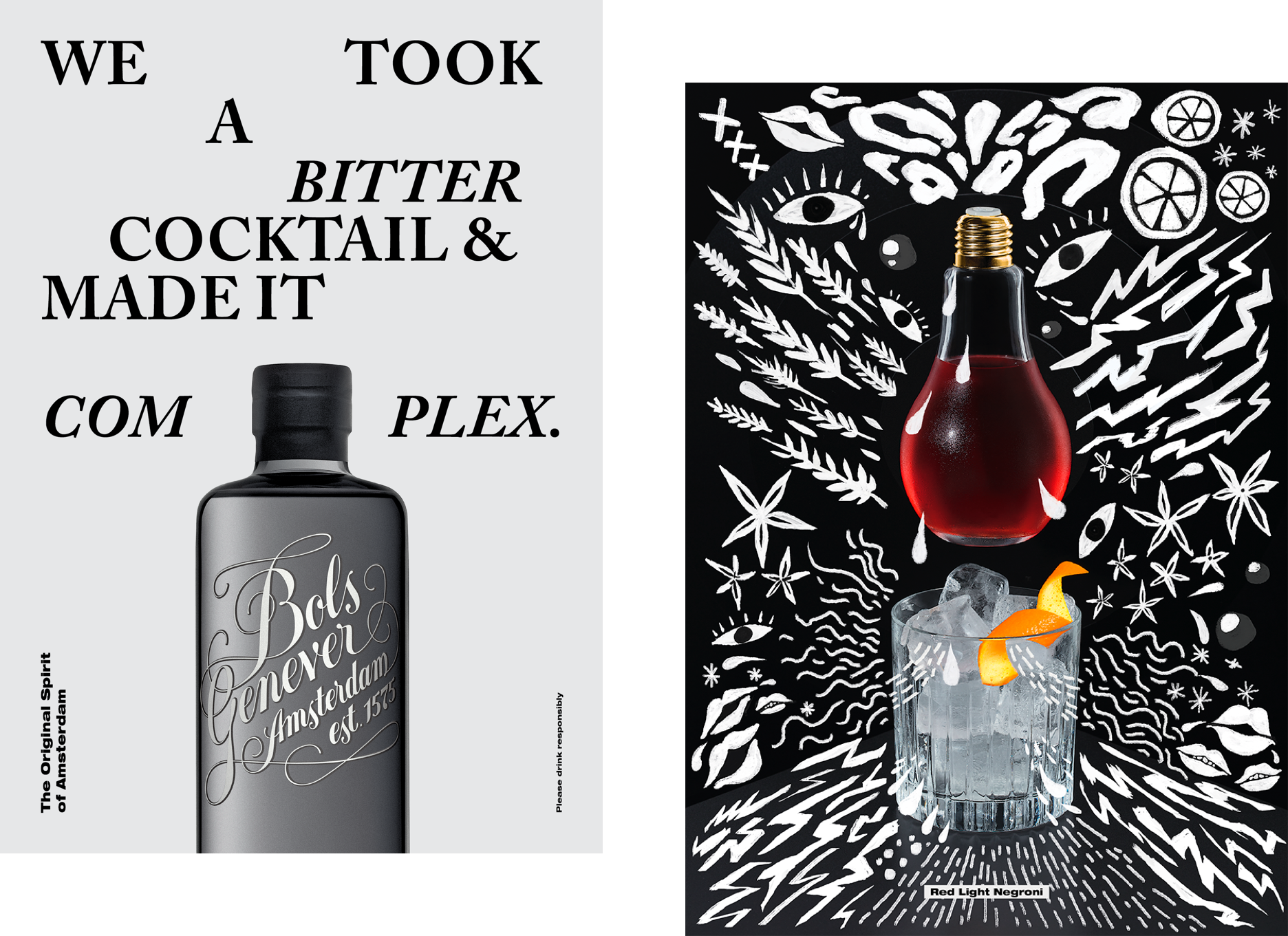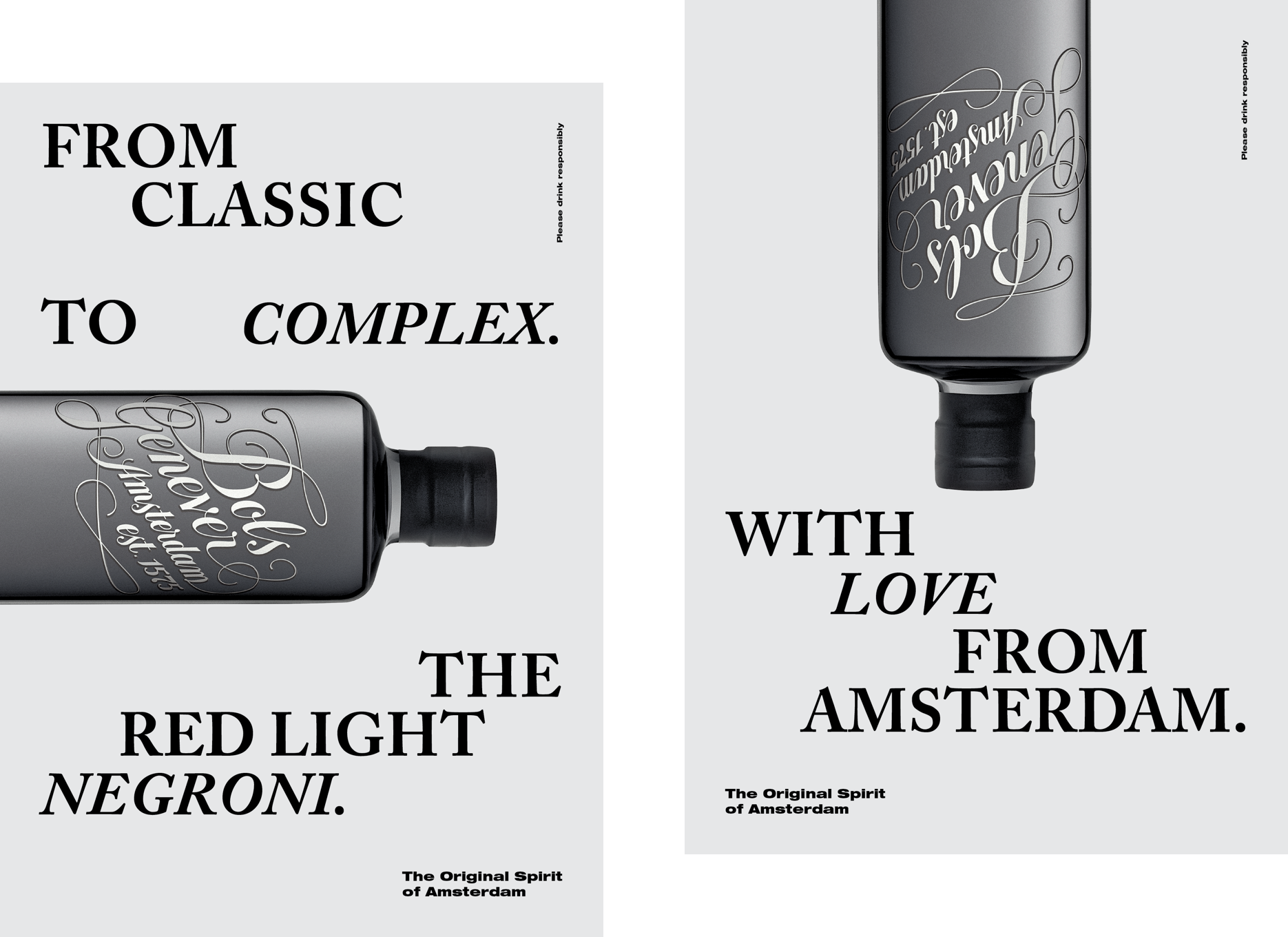 Image

1

of 2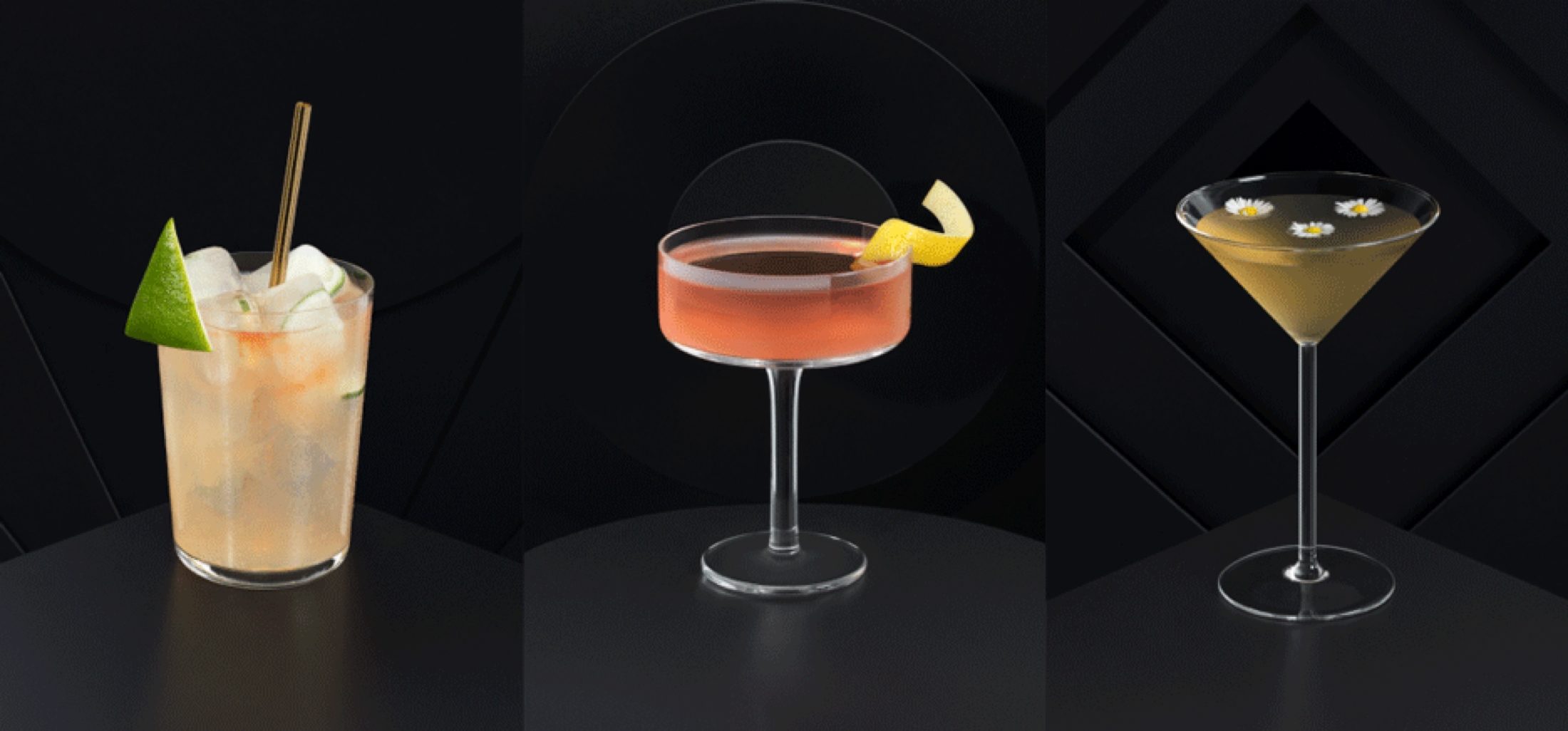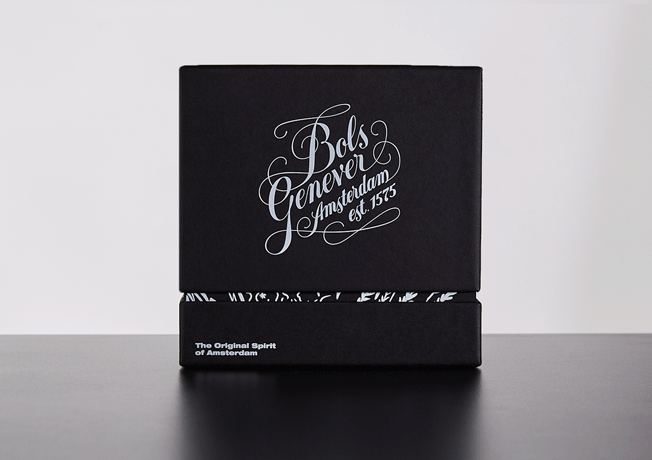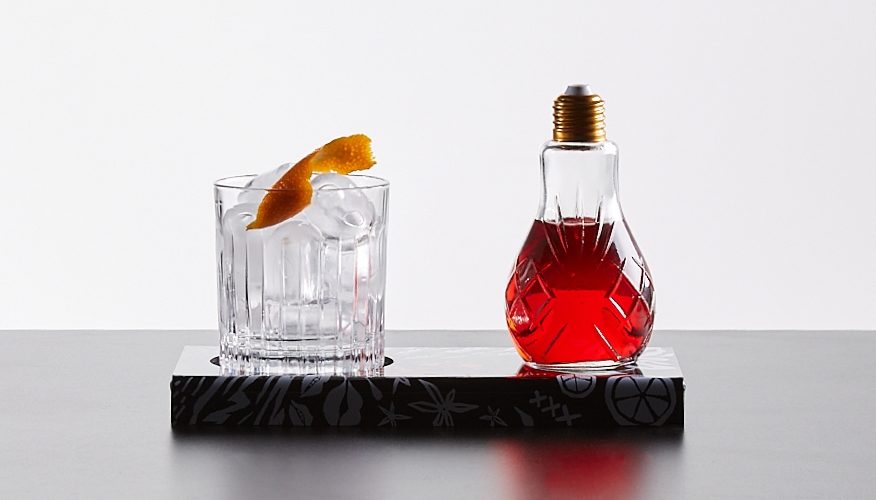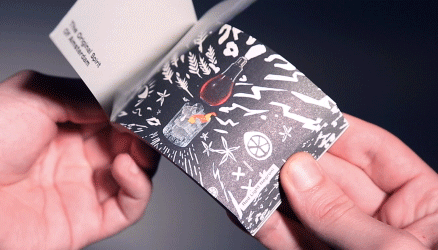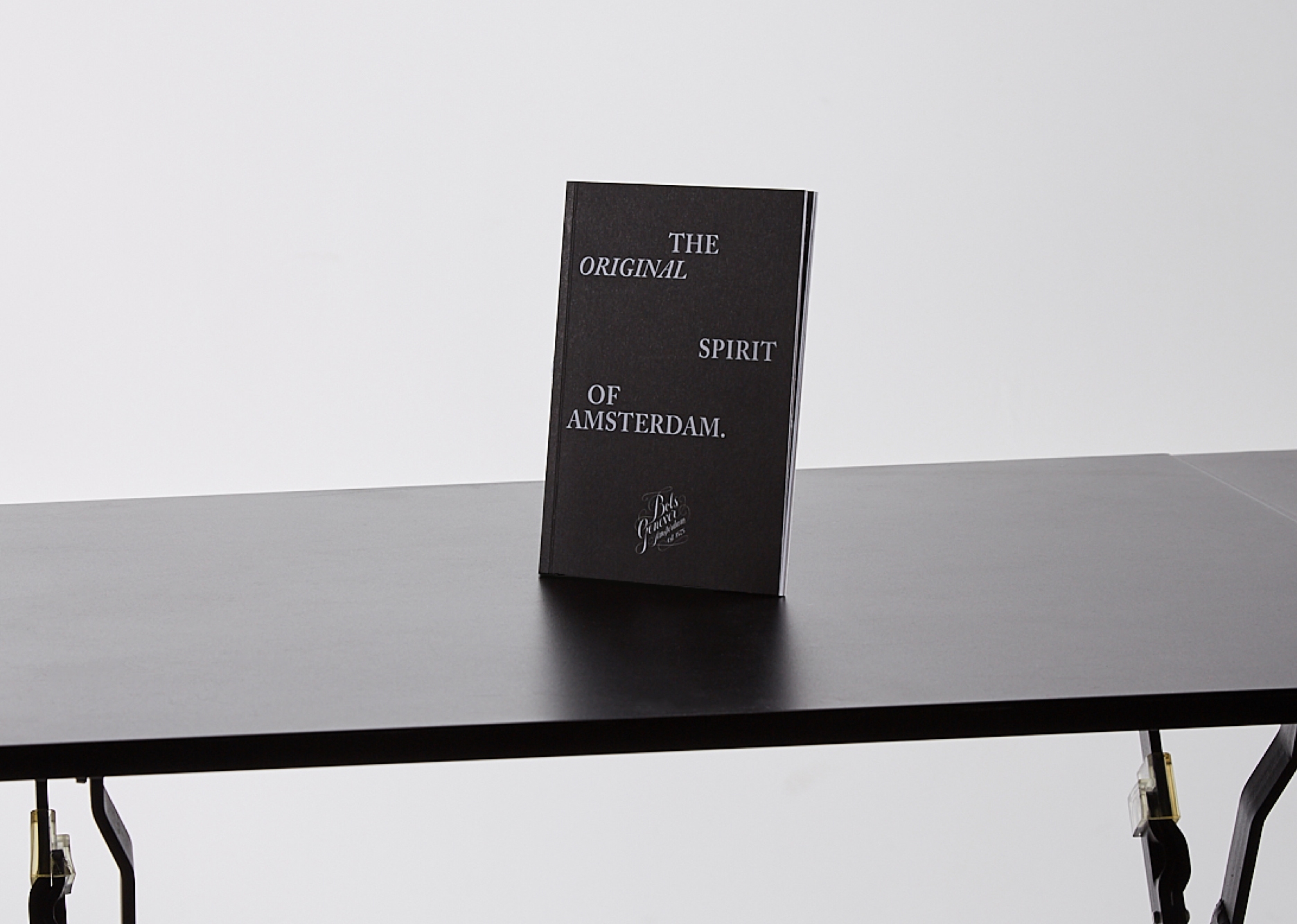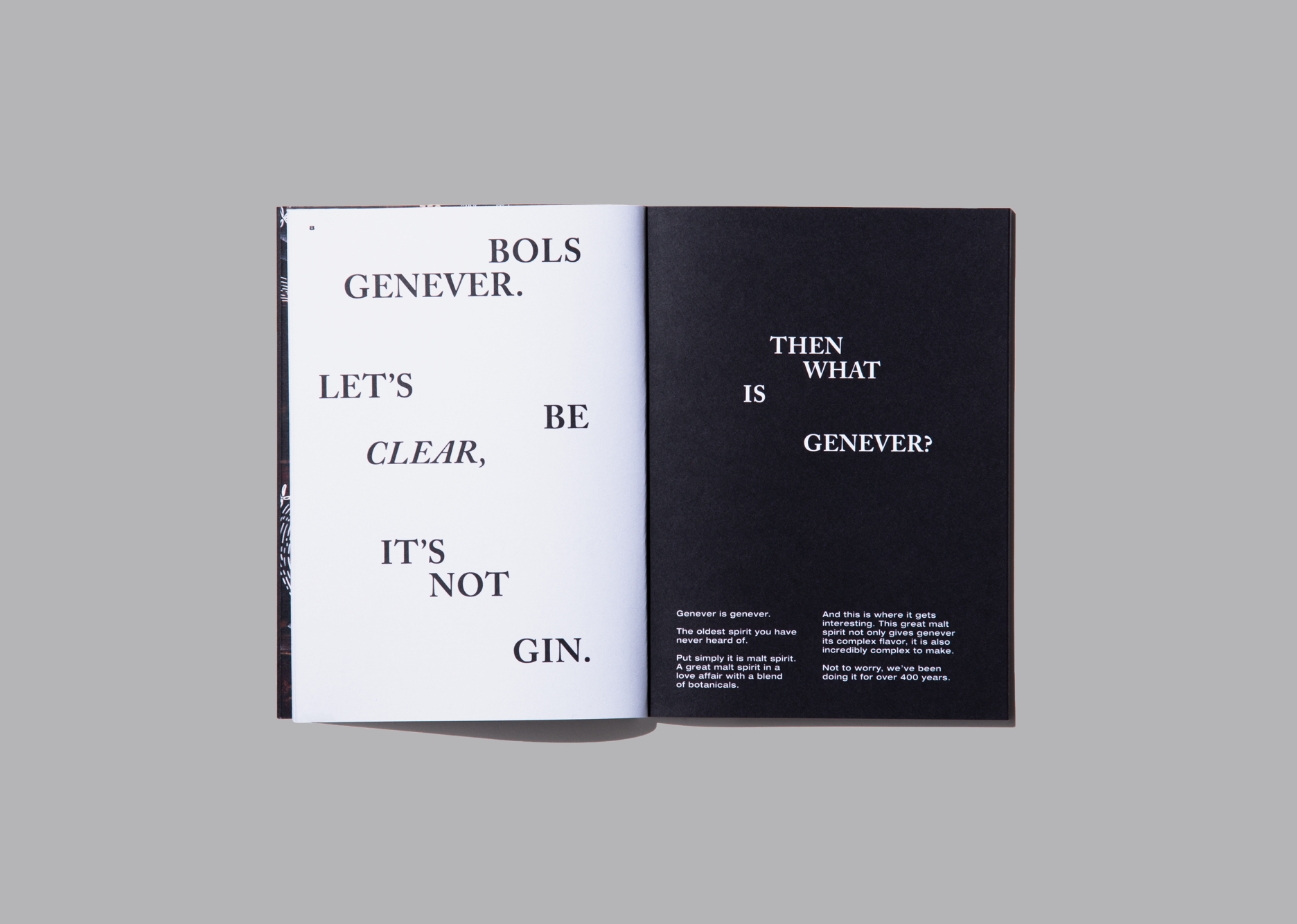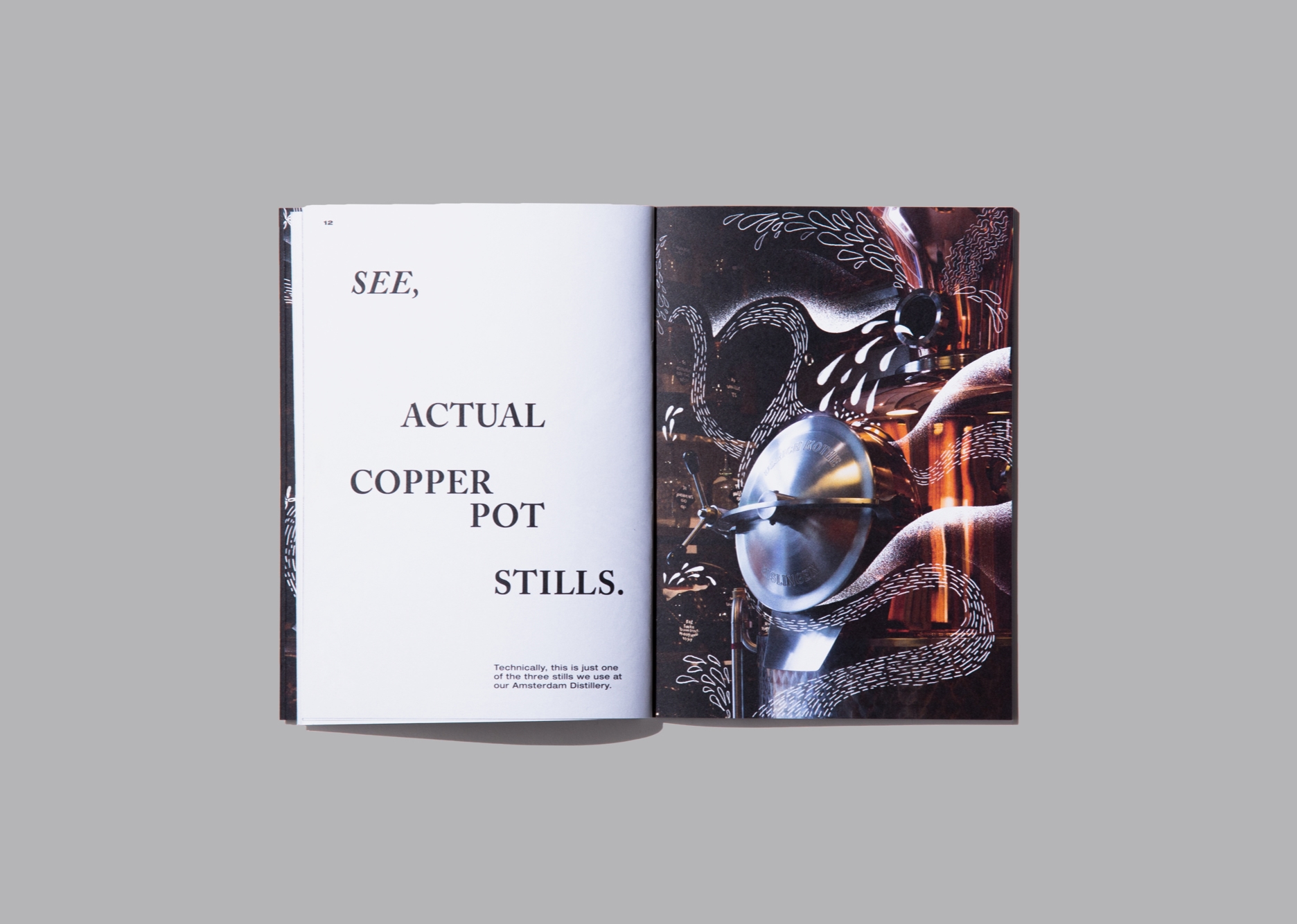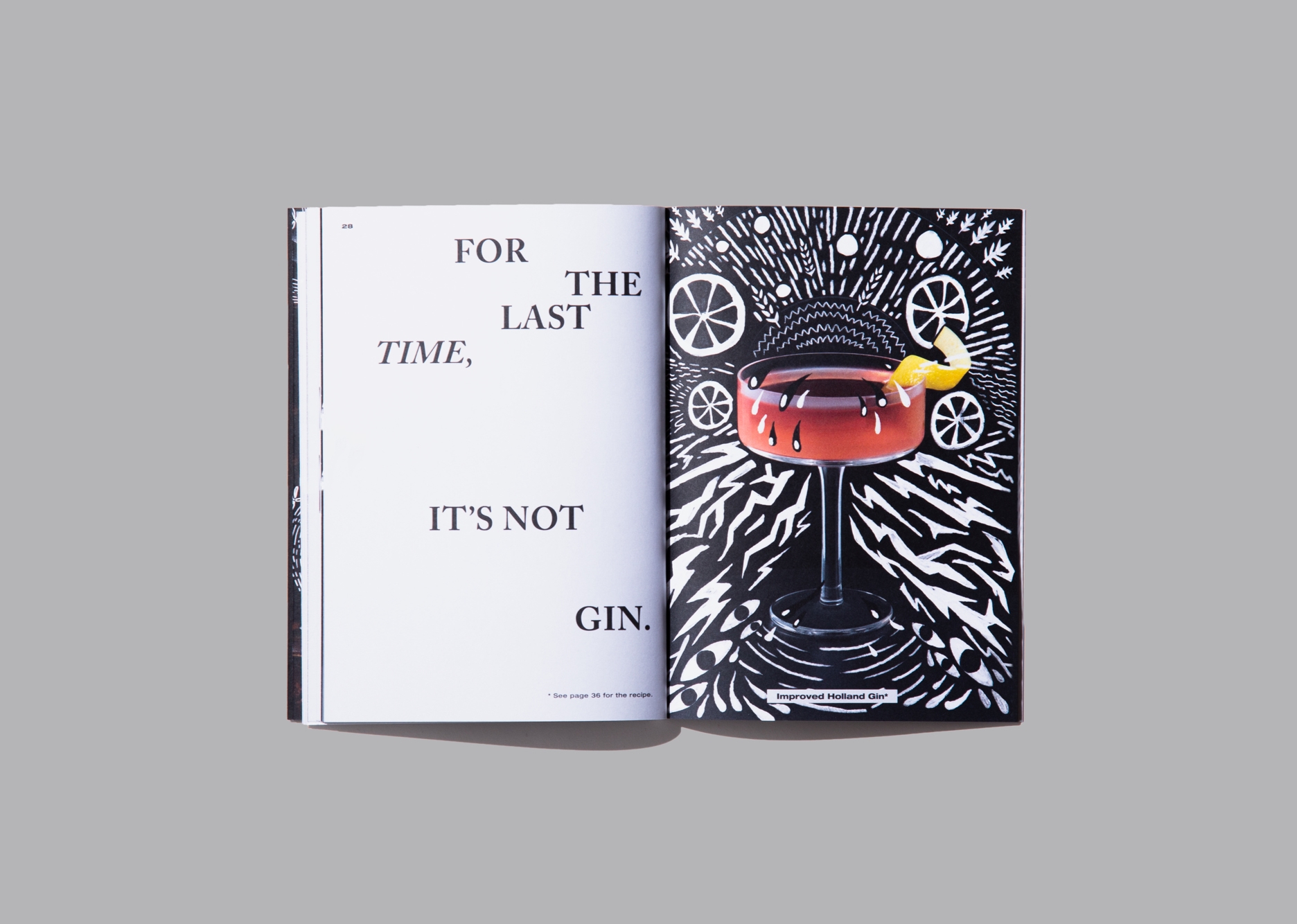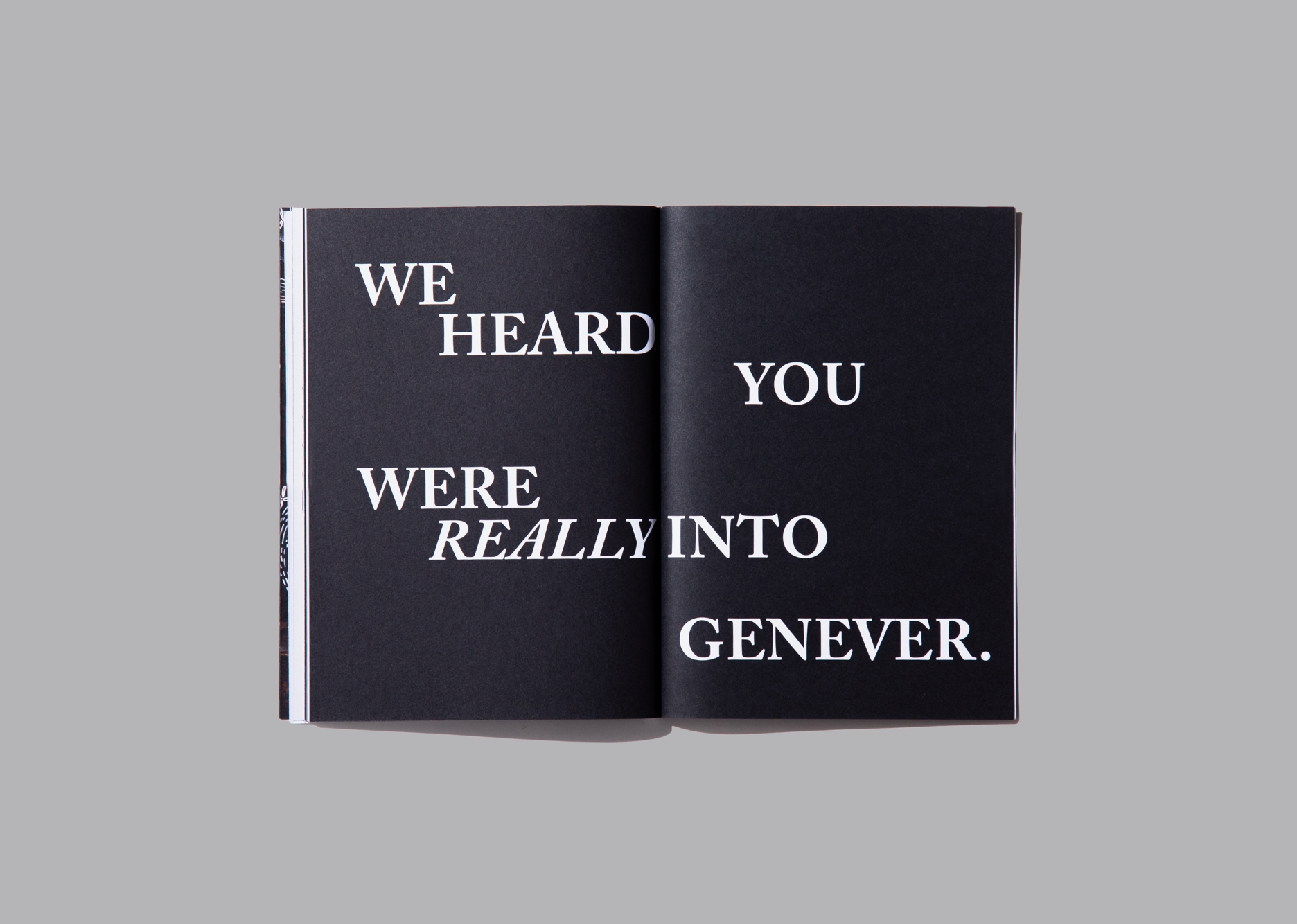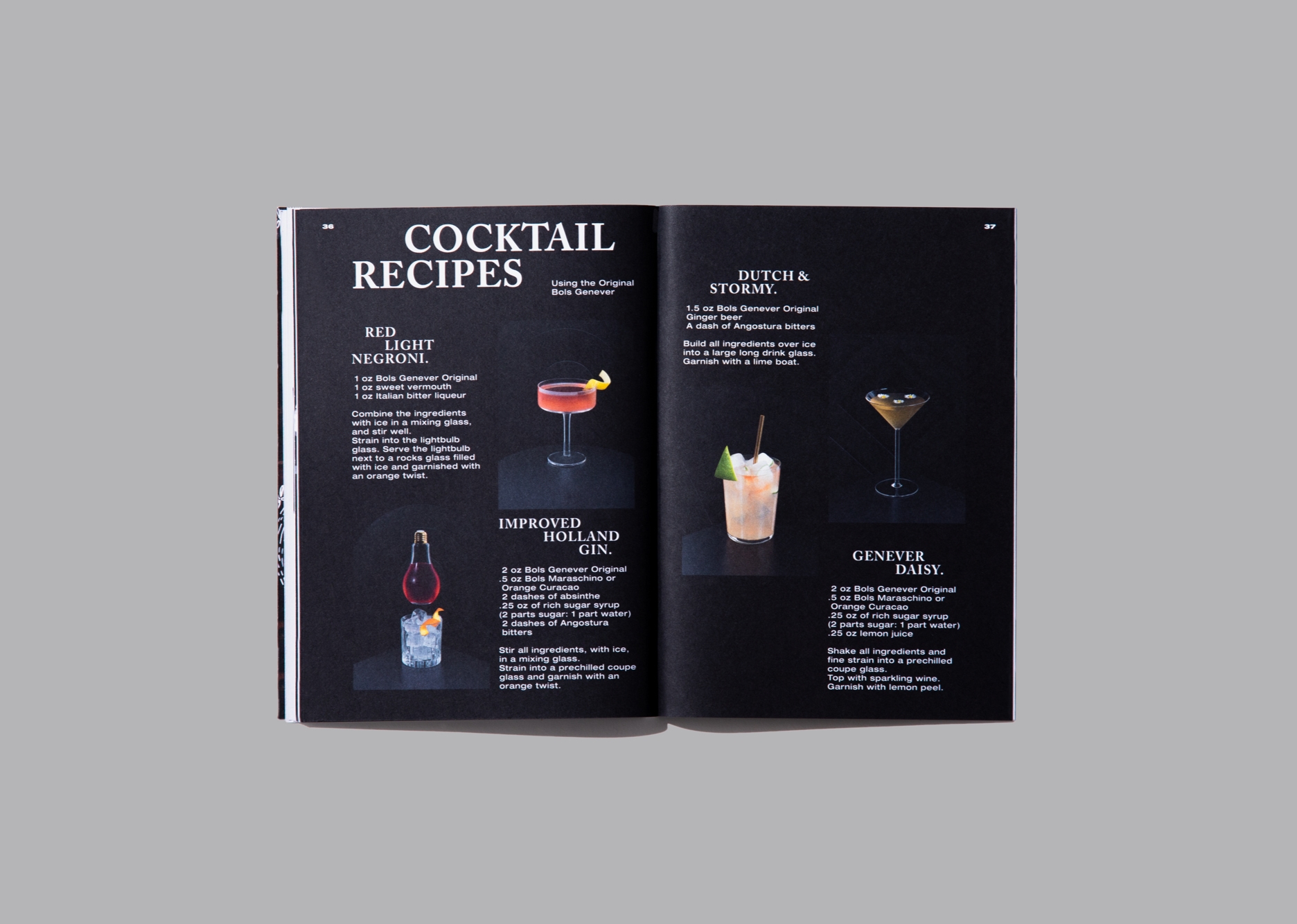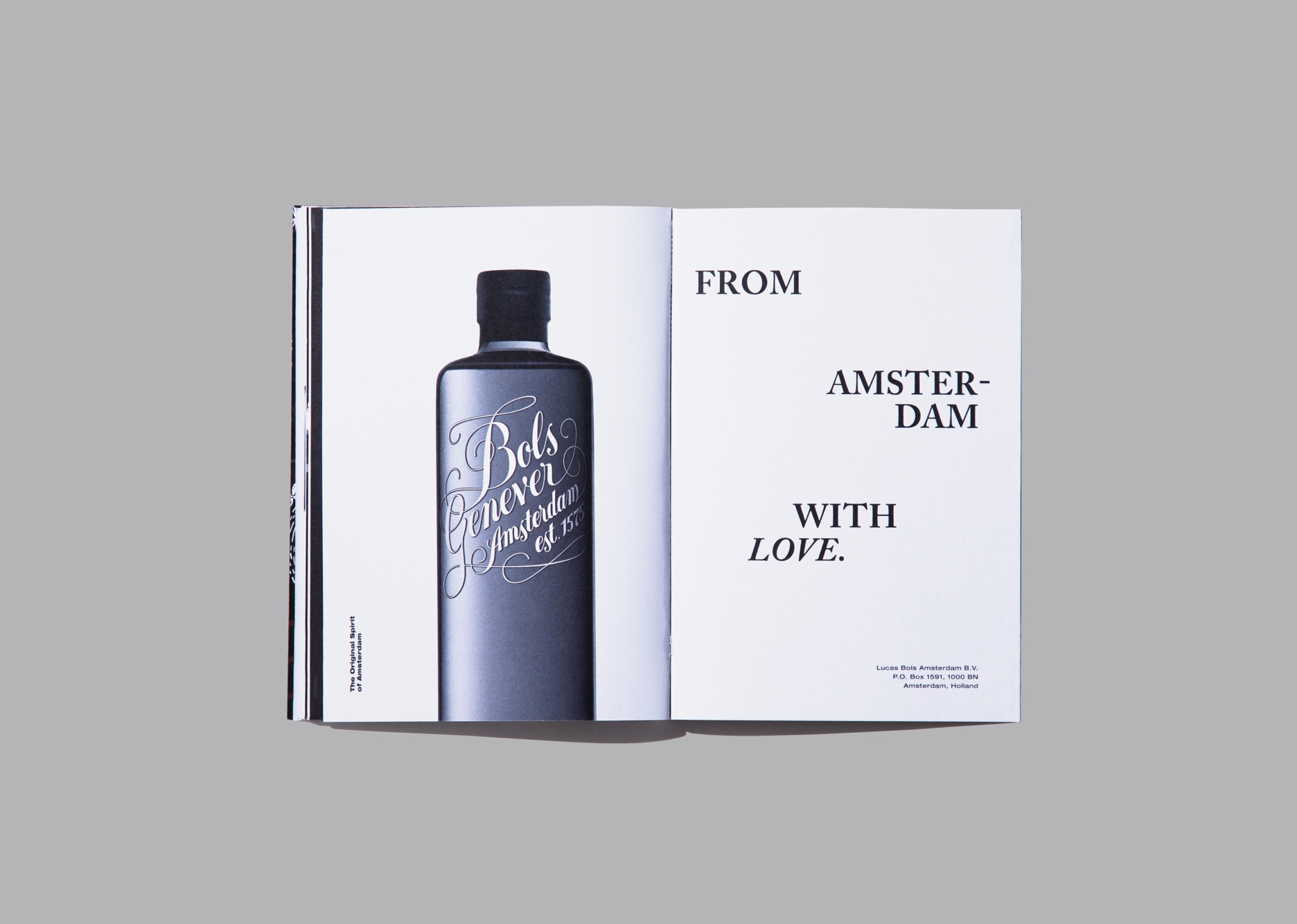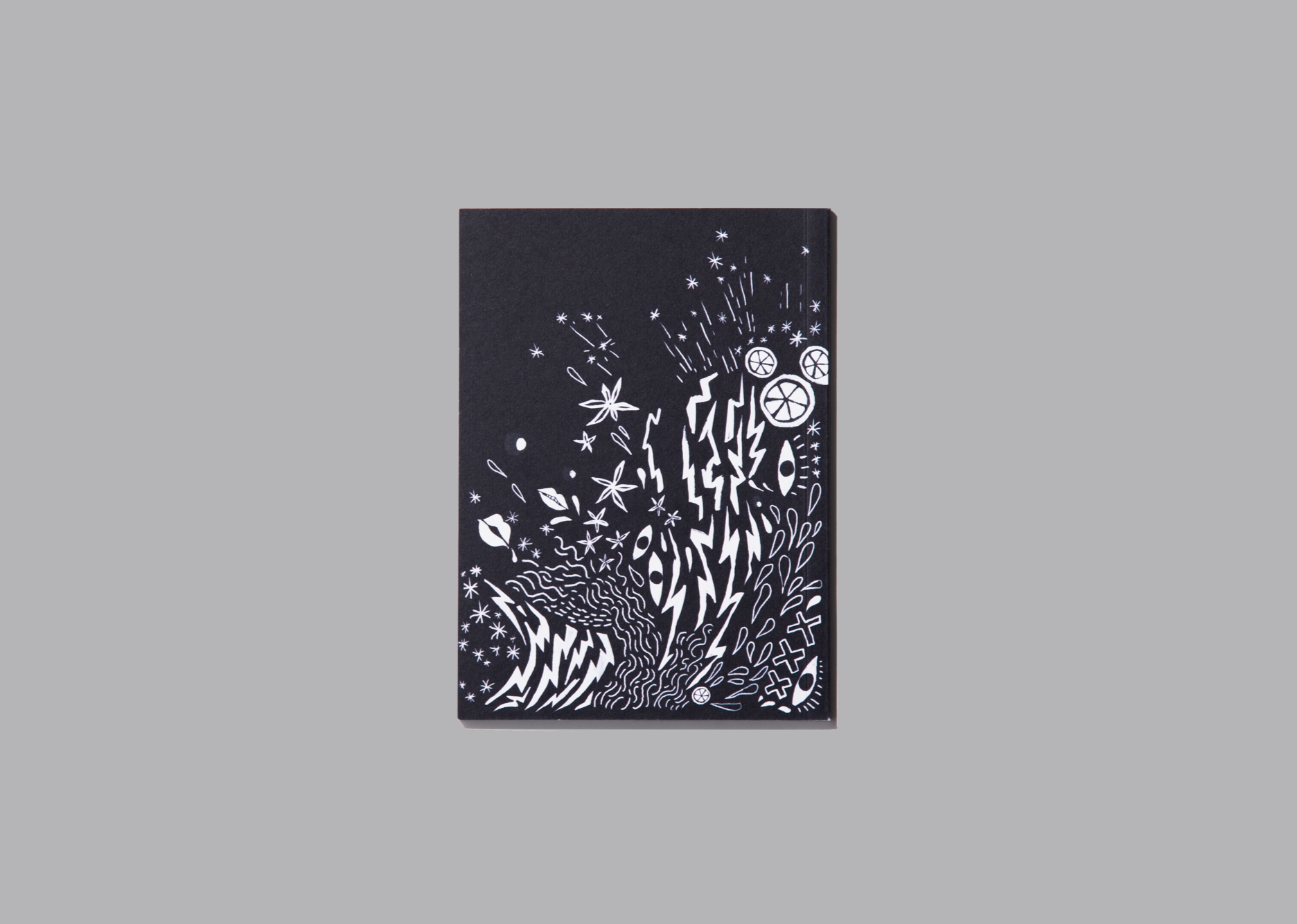 Image

1

of 8
Instead of focusing on its unique rich heritage – the brand was founded in 1575 – or presenting it in a context of well-known Amsterdam icons, such as canal houses, Rembrandt and bikes, Bols avoids the obvious and creates a world of its own.