Home Cooking
Made Easy
Rethinking a food retail experience from scratch. With an appreciation for design and local artisanal products, Bilder & de Clercq presents a well-thought-out and feel-good shopping experience. The complete interior with bespoke presentation furniture fits perfectly with the store's innovative character.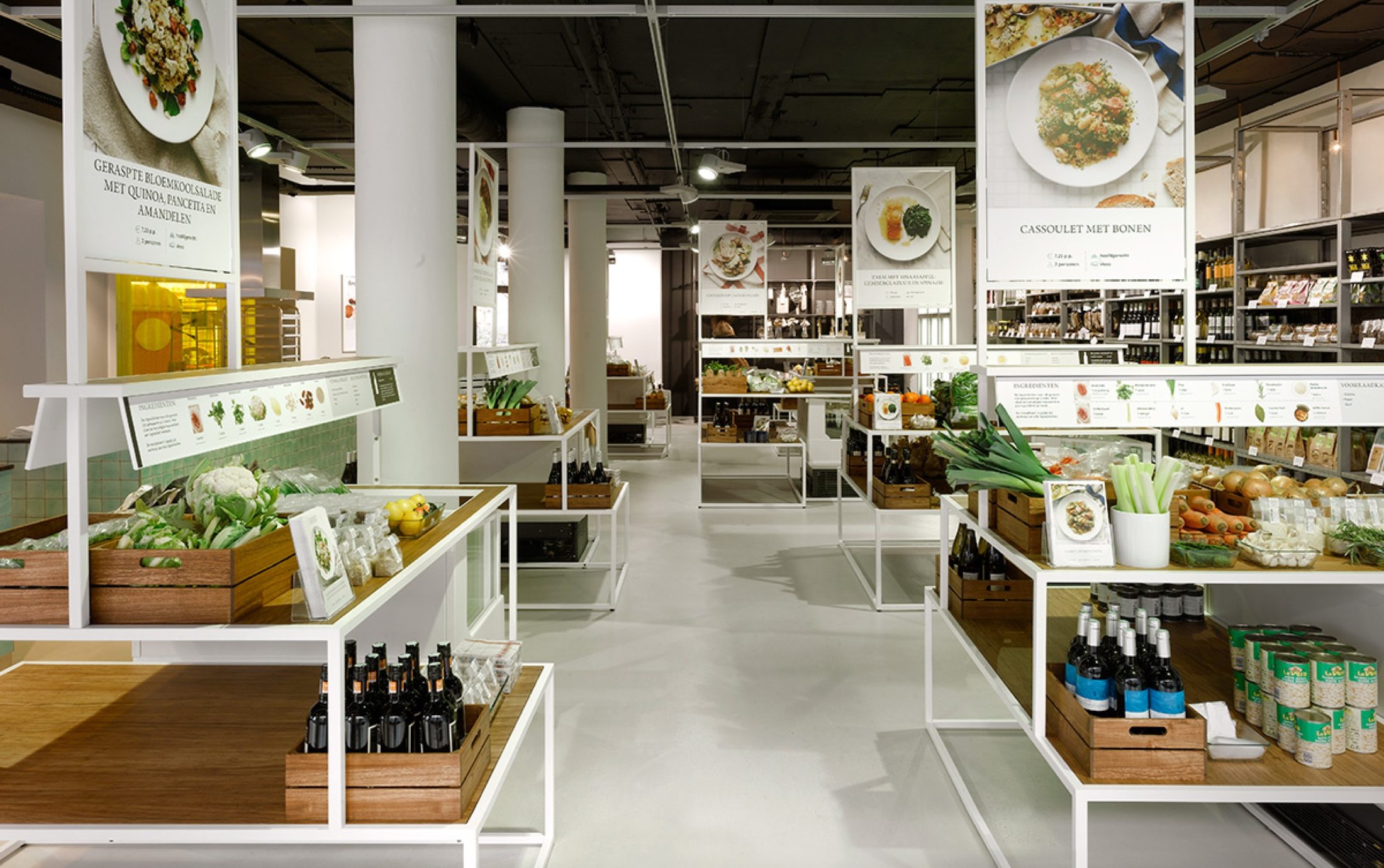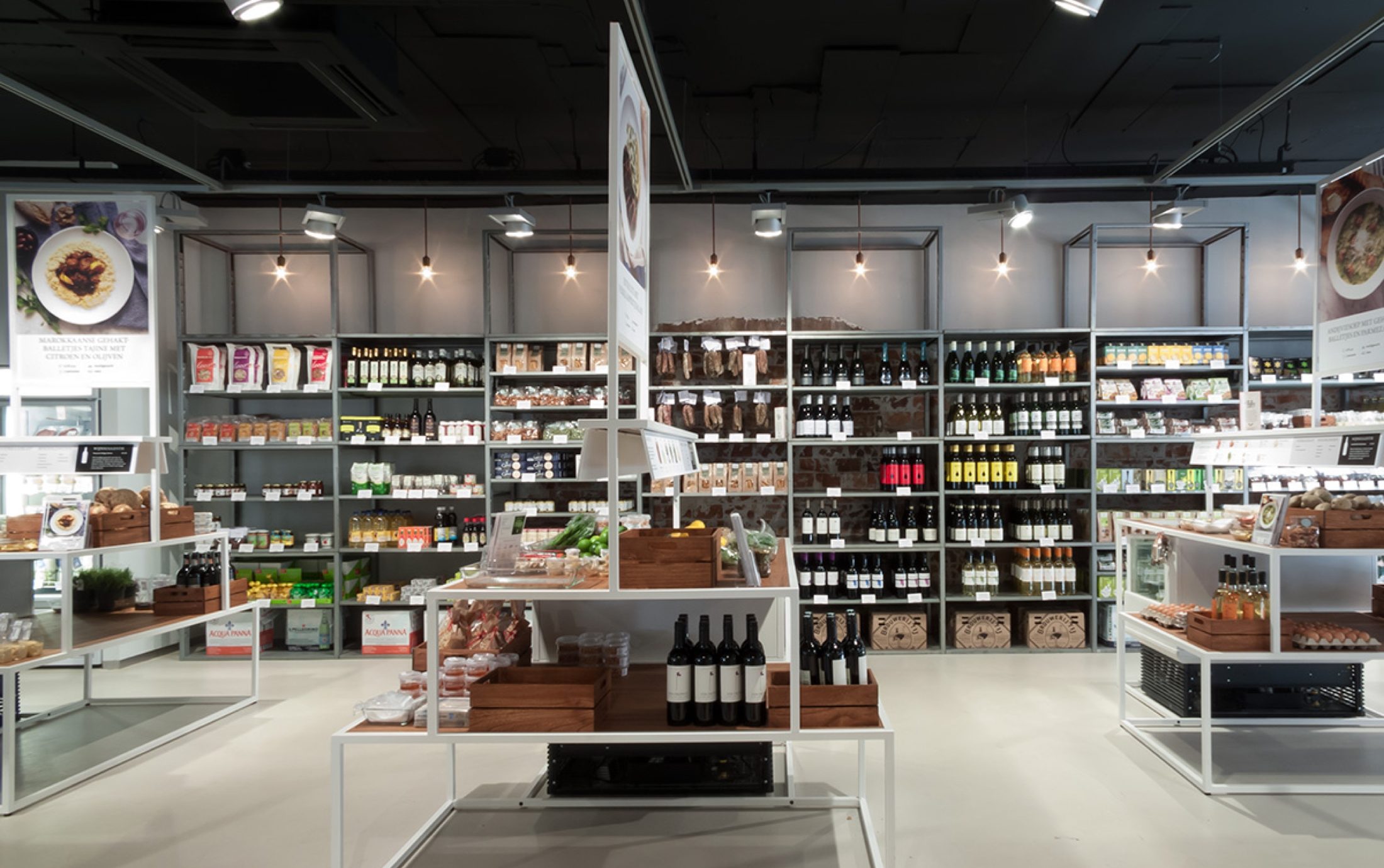 Image

1

of 3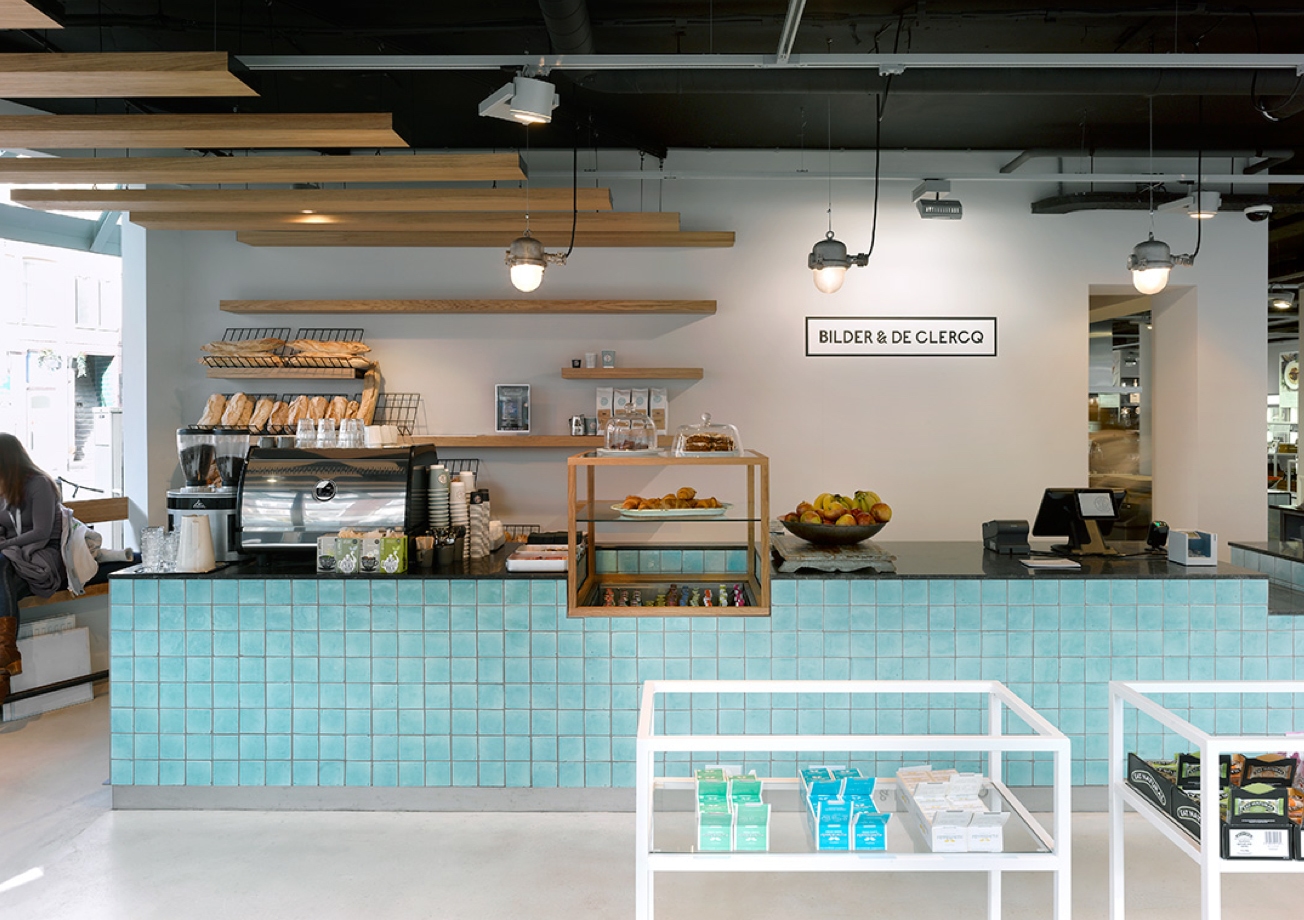 Handcrafted tiles, copper fittings, custom-made furniture in wood and steel, a concrete floor and vintage elements/furniture give Bilder & De Clercq a light, industrial feel while keeping that traditional sense of visiting a quality grocery store.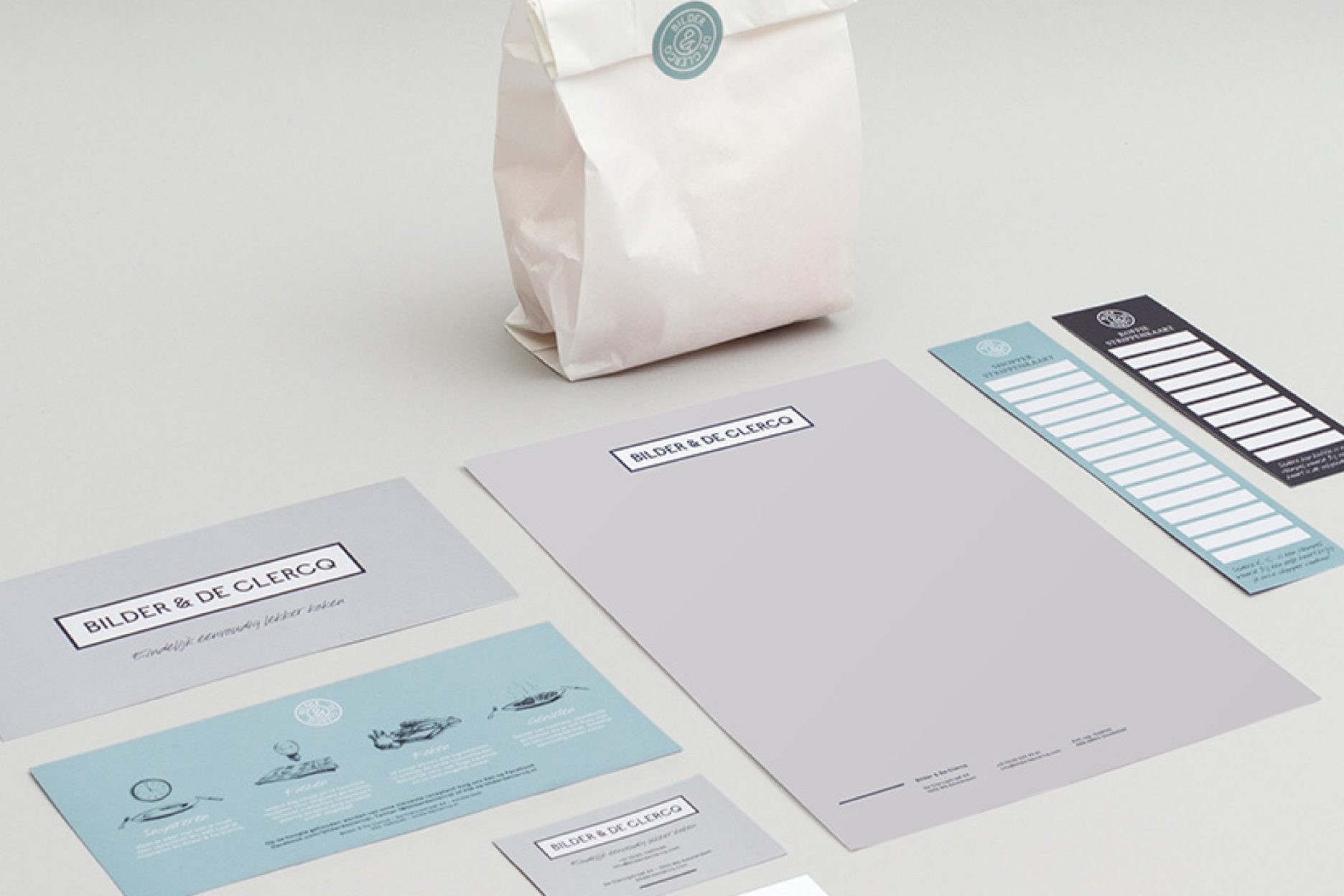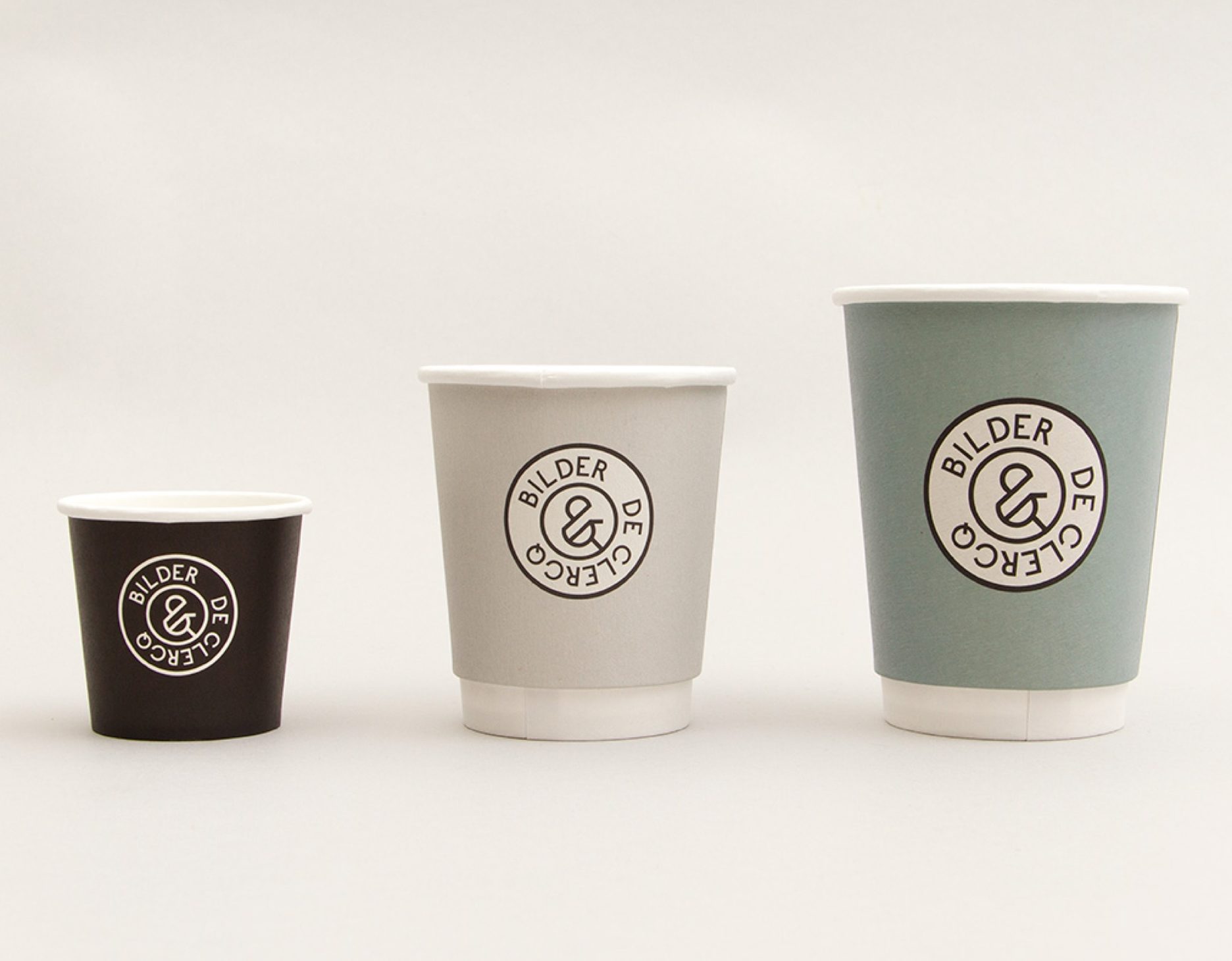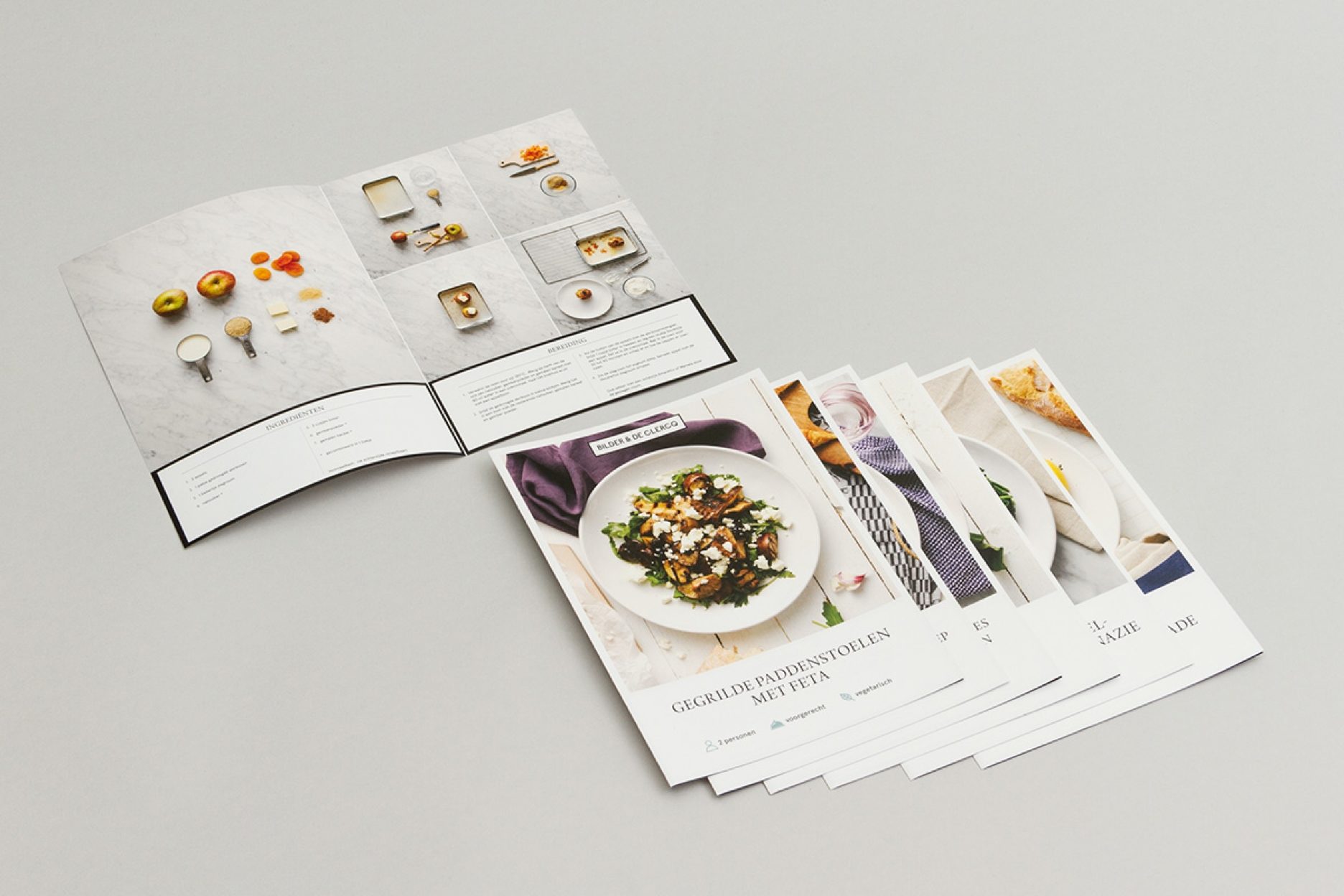 From the name, identity, photography and communication to coffee cups and denim aprons (made by students of The Amsterdam Jeans School), each element of the brand was thoughtfully designed to be a seamless fit with the interior. In collaboration with Google, an app was developed to order the dishes and products via your smartphone.